KRISTINA MAK: the behind the scenes to be known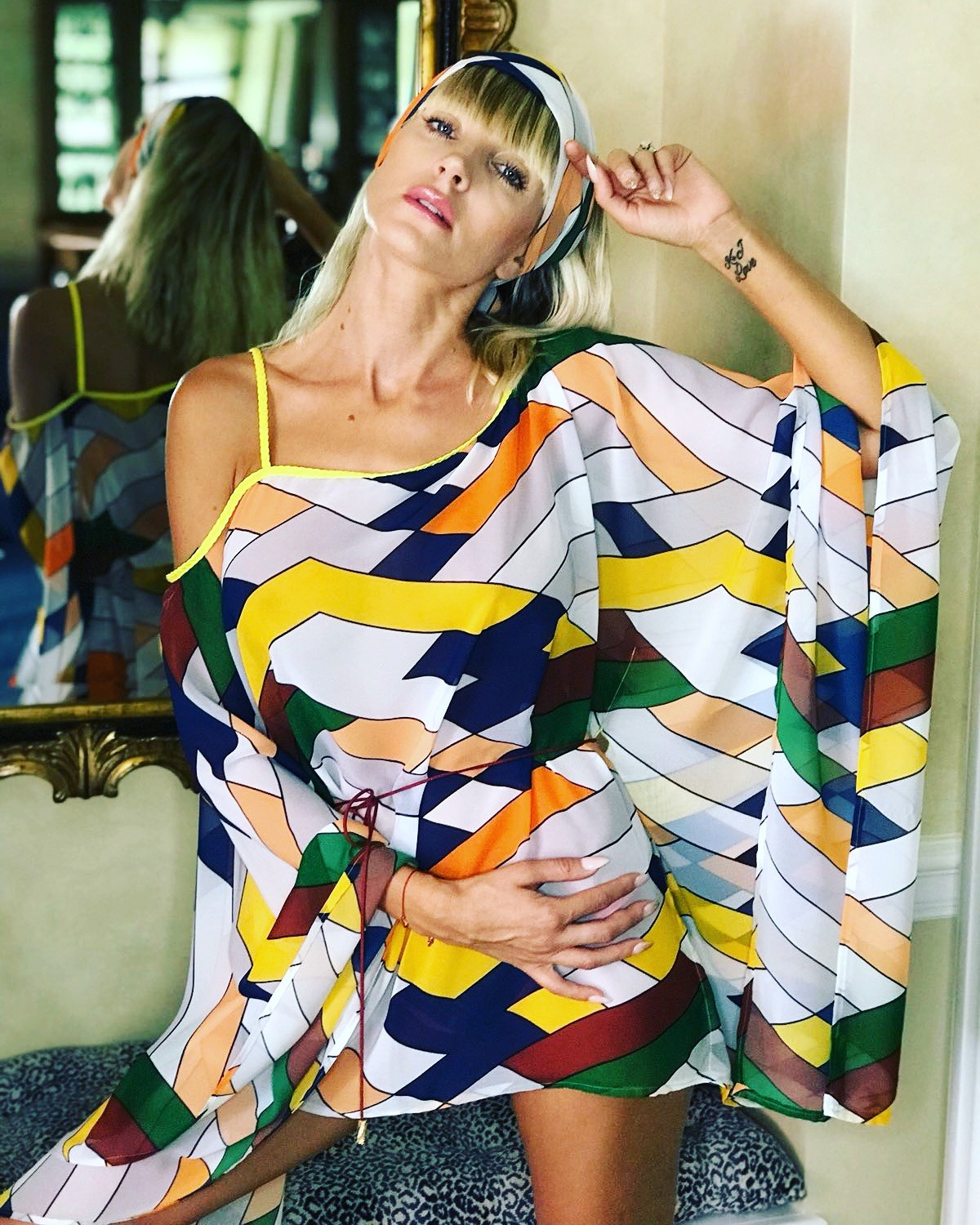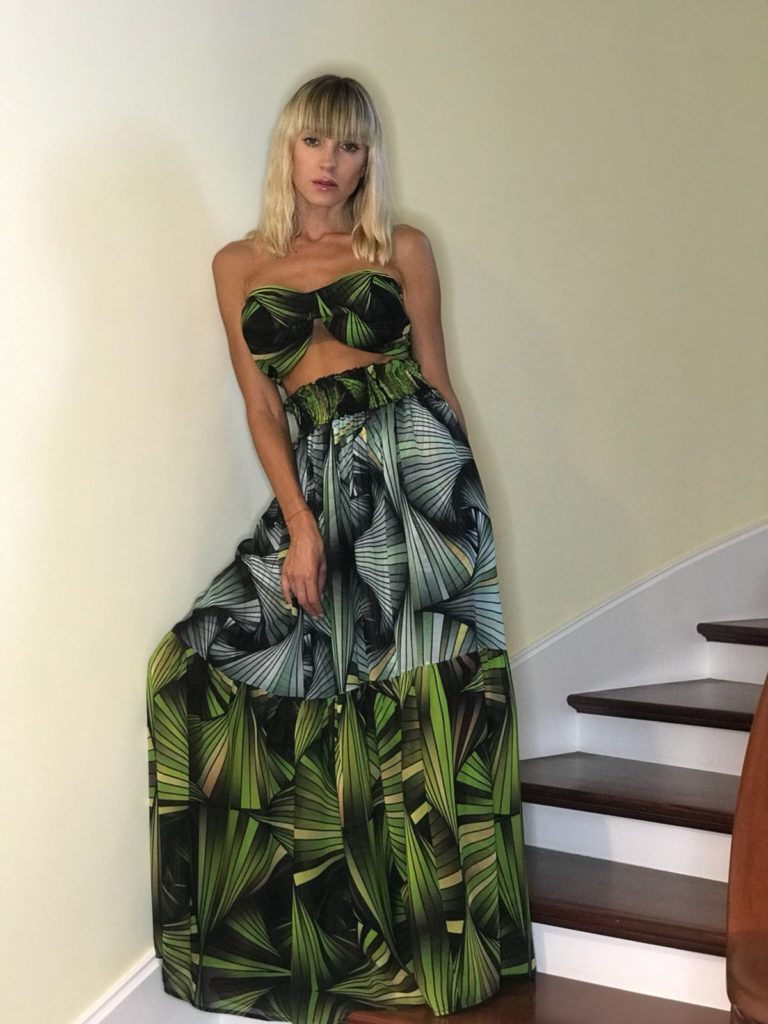 When ? How the idea to create this brand did came about?
I created Kristina Mak 2 years ago and the reason why I did it's because I saw a void in Market. Especially where I live now, people weren't exposed to colorful happy designs and I felt and feel that we can use clothing to express ourselves and to manifest happiness and positivism. I was able to capture these feelings by creating my own fabrics and using them in my designs. This is way my pieces are all me, from the begging to the end.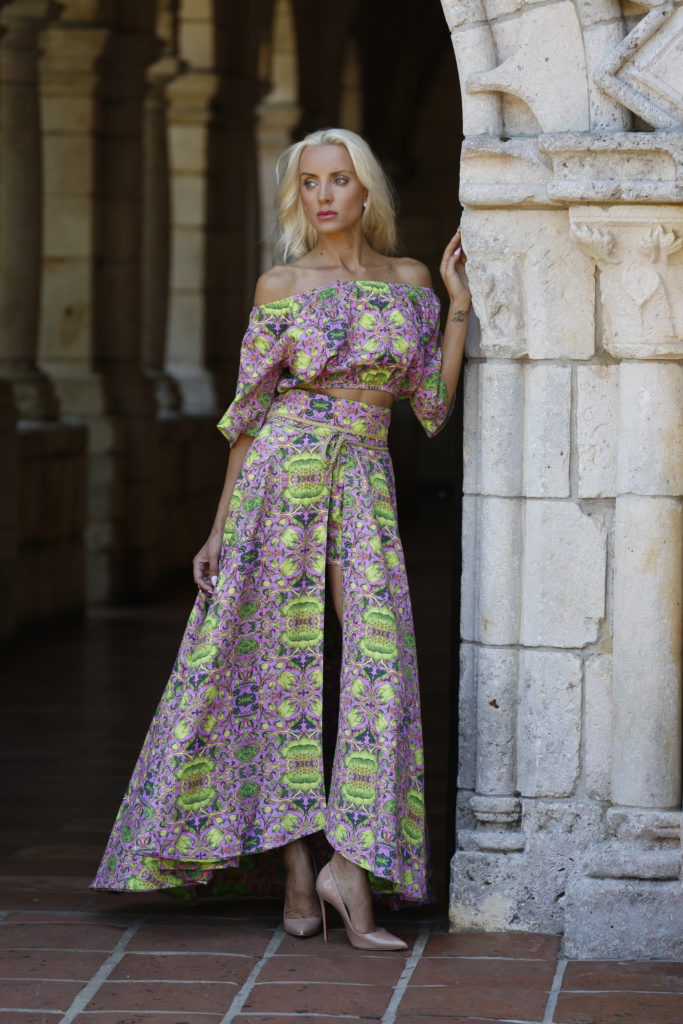 What is target?
My market isn't defined by age but more of personality type. Woman who wear my pieces are happy confident woman that use my design as a form of self-expression.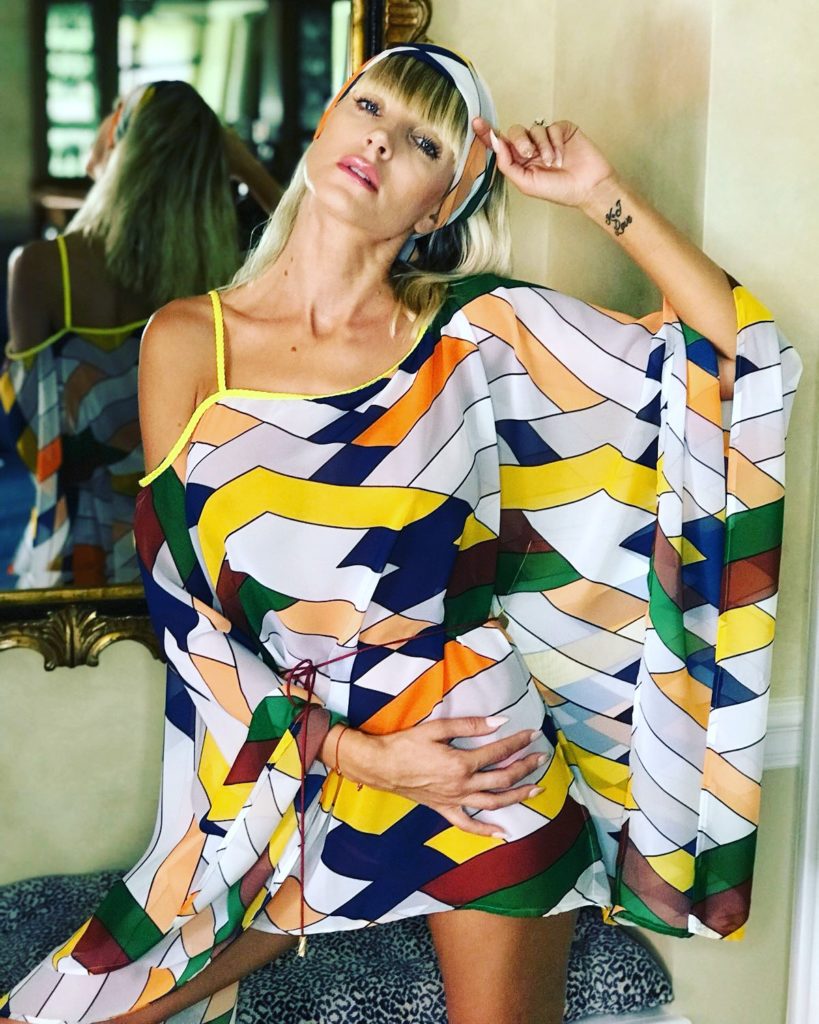 What is your favorite product?
My favorite pieces I have to say are my chiffon dresses because they are easy to wear and make you feel free.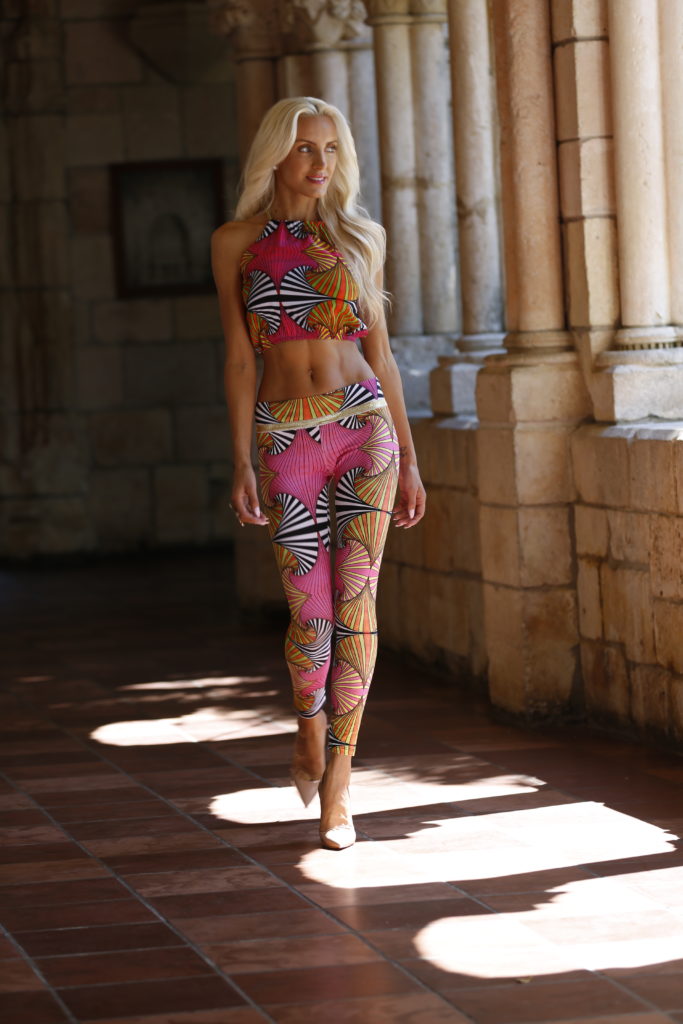 What are the goals to be achieved?
My goals if for the world to see my art and my vision, hopefully one day I get to share it with the world.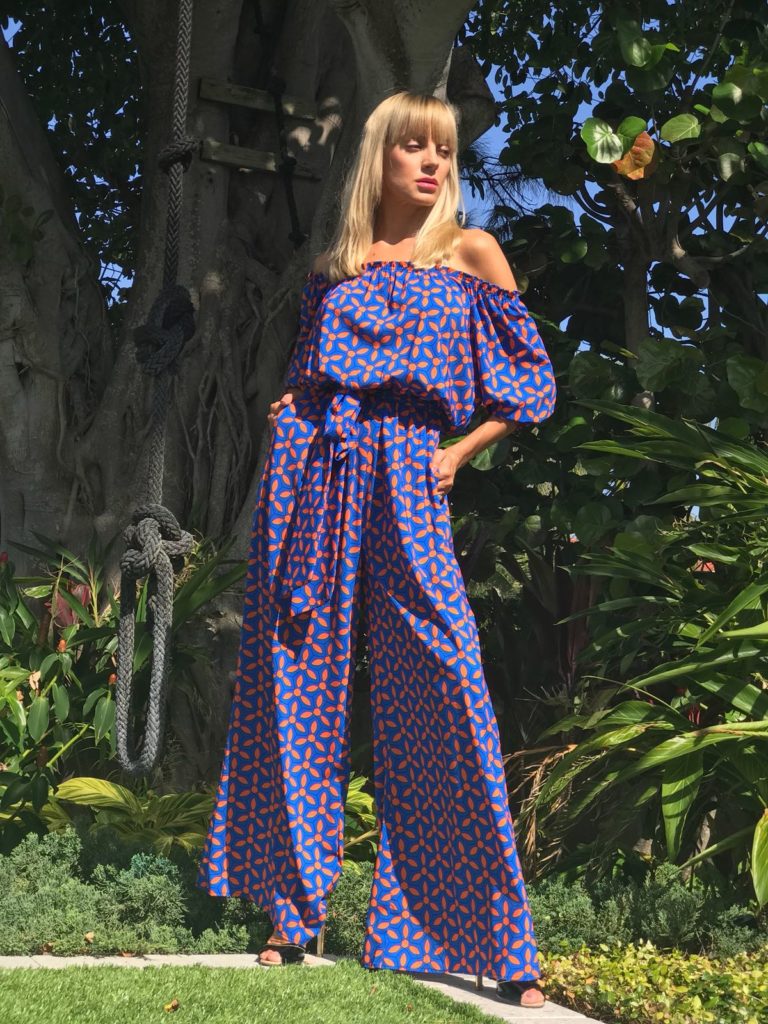 How does it set a price for the product?
I set my price by offering the best quality fabrics and using manufacture in the USA to give value to designs.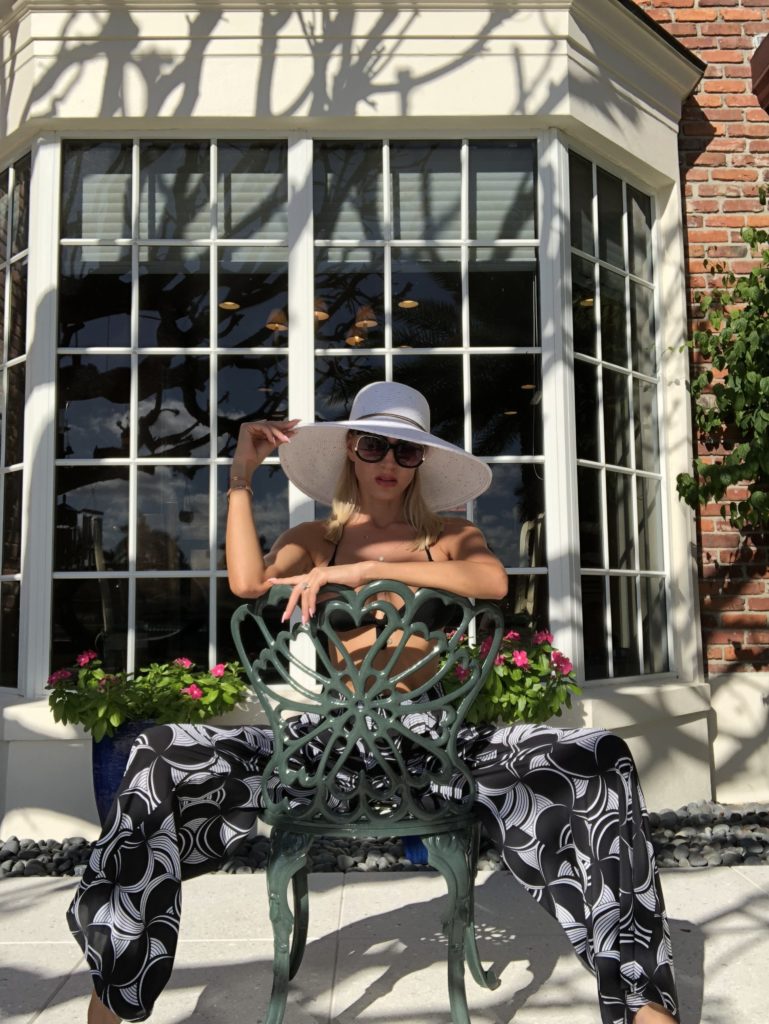 Export into other countries?
I don't have any wholesale accounts overseas but I do sell some of pieces direct to consumers in other countries.
Would you advice a young person to do the same job?
Yes off course, you have to take risk in order to live your dream. For me what I do it's an outlet to express myself and spread positives thru my style.
You can find these fantastic clothes on this site: https://kristinamak.com/
and visit Kristina's Instagram profile:https://instagram.com/kristinamak66?utm_source=ig_profile_share&igshid=9fn5ka3q9z8d