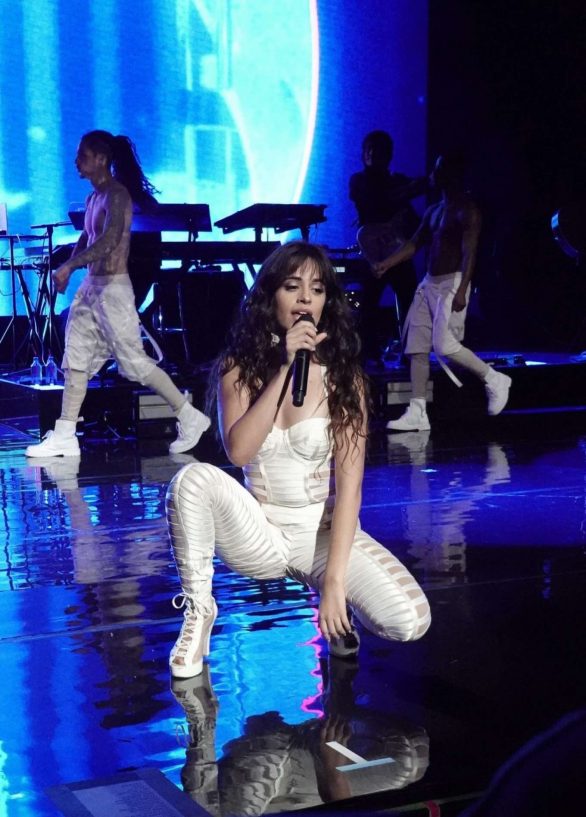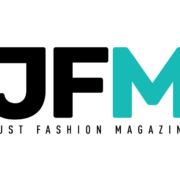 Camila Cabello si è esibita la notte del 25 settembre in uno spettacolo privato speciale per alcuni fortunati fan al Fillmore di Miami Beach.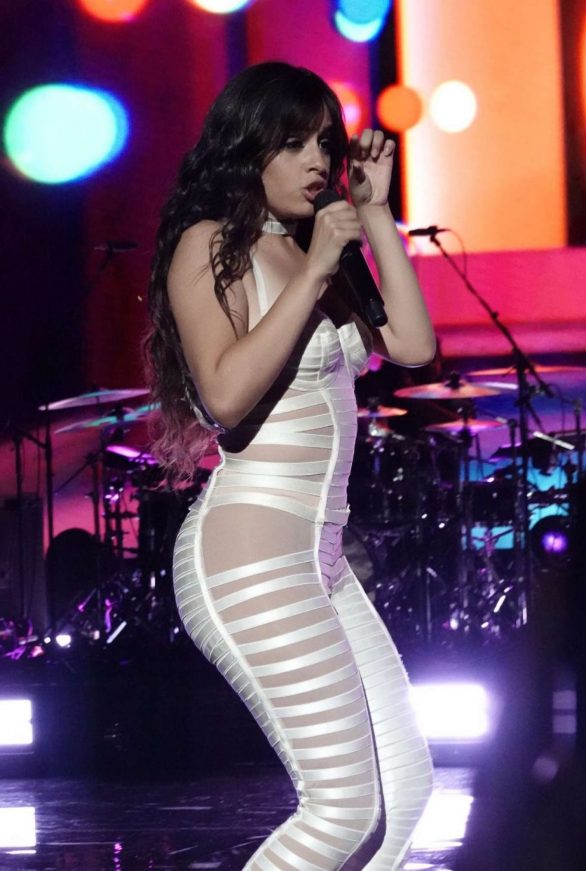 L'artista cubano-americana ha dato il via al suo spettacolo cantando il suo ultimo singolo "Shameless" e sfoggiando una tuta bianca aderente. Durante tutto il concerto, presentato da Verizon Up, Camila Cabello ha espresso più volte l'entusiasmo di tornare sul palco e nella sua città natale.
Cabello ha canticchiato i suoi amati Camilizer con successi dal suo album solista omonimo di debutto, tra cui "Never Be The Same", "Conseguences", "Real Friends" e la "She Loves Control", infusa con reggeaton. "Ma senza il suo collaboratore (e fidanzato nella vita reale) Shawn Mendes. Ma di certo le mancava il suo uomo: "Vorrei che Shawn fosse qui stasera, ma dovrete aiutarmi a cantarlo".
Uno dei momenti salienti dello spettacolo è stato quando Cabello si è seduto per parlare con i fan dell'importanza della salute mentale.
Volevo solo ricordarvi, nel caso in cui aveste bisogno di ascoltarvi, di essere gentili e amorevoli con voi stessi e parlare con voi stessi come parlaste con il vostro migliore amico.

ha detto dopo aver eseguito "Scar Scar Tissue"
L'allestimento è stato semplice, ma impressionante: quattro membri della band, otto ballerini di fondo molto energici, uno spettacolo a luci rosse e un grande schermo che mostra immagini interessanti, tra cui alcuni dei suoi video musicali. Camila Cabello e le sue ballerine hanno indossato ensemble bianchi per tutto lo spettacolo.
See Also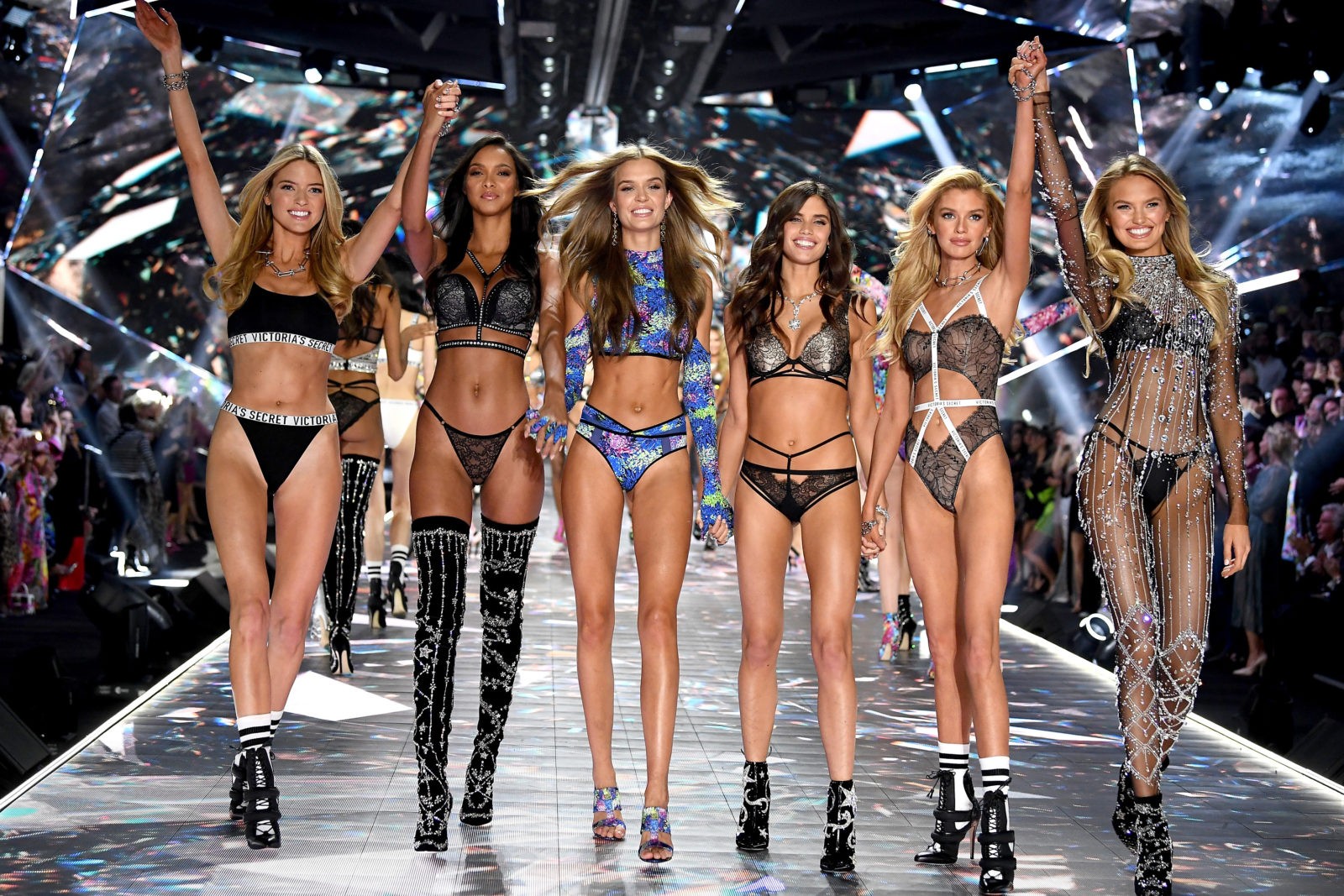 Dopo 75 minuti di emozioni regalati ai fan per ricordati quanto li ami; recitare coreografie epiche (compresa una routine per "Mi Gente" di J Balvin); e ostentando la sua voce potente; Camila Cabello ha firmato cantando la canzone che ha messo la sua carriera da solista sulla mappa "Havana" – una chiusura a tutto tondo per la sua storia natale.