Dr. PawPaw is the best ally for chapped lips and more!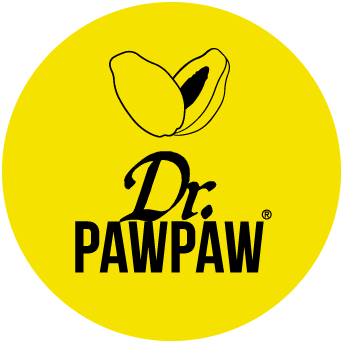 Cold, temperature changes, wind, dull lipsticks, very dry lip pencils, humidity, etc … are the main factors for chapped lips. For this reason we always turn to our best ally, lip balm. Today we will introduce you to Dr. PawPaw, a totally English brand specialized in lip care and more.
Lip balm knows no seasons and has always been the indispensable and basic product of everyone. From colored lip balm to fragrant lip balm, the market is constantly developing by churning out different types of lip balm.
To get rid of the annoying cuticles and return to make up them, you need soothing balms and a moisturizing routine. Born in 2011 in England based on Papaya, olive oil and Aloe Vera, with the aim of having a single product capable of hydrating all areas of the body that require it. In 25 mL format, practical to carry on the bag or on vacation, it has become the must-have par excellence of celebrities and the social world.
To get rid of the annoying cuticles and return to make up, relaxing balms and a moisturizing routine are needed. For this reason, we at JFM, will present you some products to be included in your Dr. PawPaw beauty routine to have soft, silky and real diva lips!
Dr. PAWPAW Original Balm – 25mL
The first and original balm of Dr. PawPaw containing papaya. A multifunction balm with neutral fragrance, perfect for the lip, skin, nails, heels, etc … Hydrates irritated skin and chapped and dry skin. It is also used by make-up artists and not only to keep eyebrows tidy and define make-up. The conditioner gives hydration and nourishment, able to protect the skin, it can also be used for sunburn and to relieve the pain caused by insect bites. In addition to the Papaya, we find Aloe Barbadensis and Olea Europea olive oil. The lips are soft, plumped, hydrated from the first application. The excellent moisturizing conditioner to use to finish your make-up!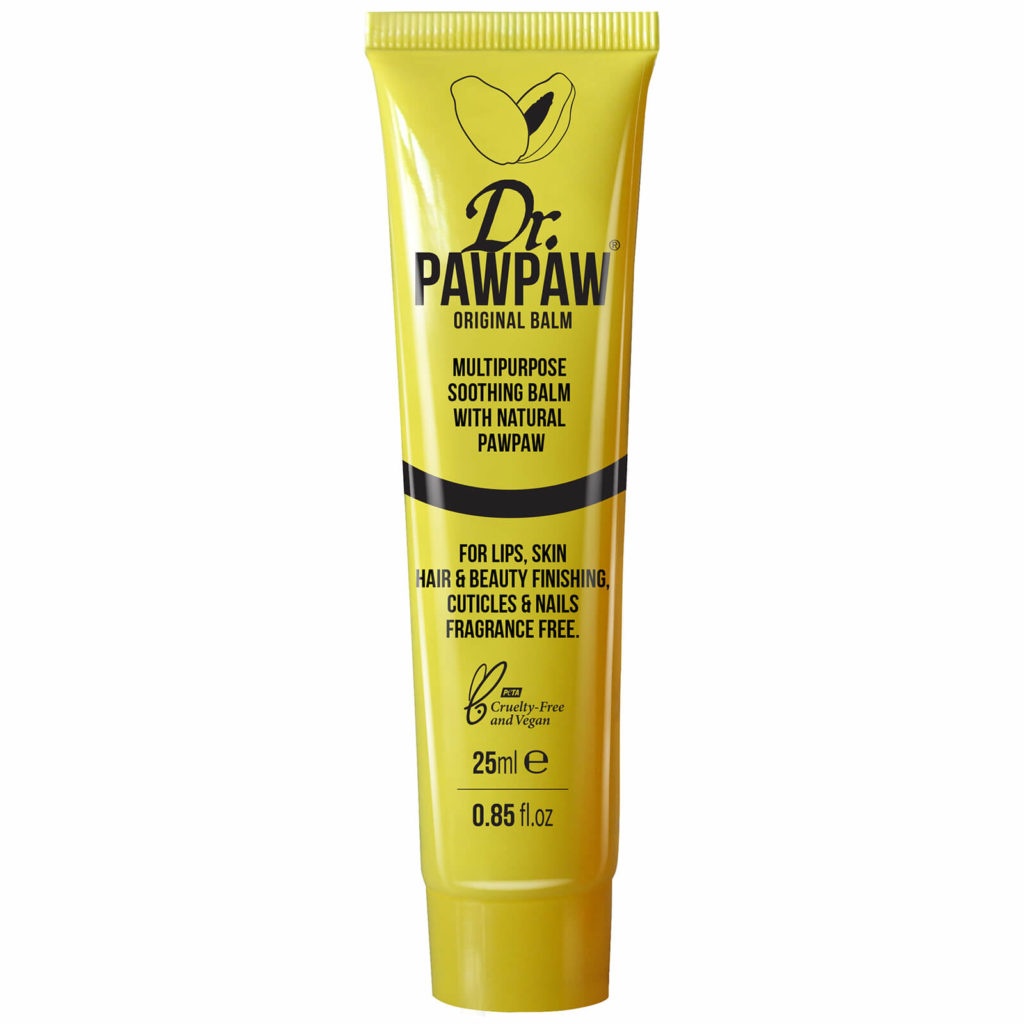 Dr. PAWPAW Tinted Peach Pink Balm – 25mL
The first papaya colored conditioner containing the same ingredients as the "Original" conditioner only with the addition of peach pink color that will give your complexion the perfect shade. In line with fashion trends, it can also be used as a blush, eye brightener and gloss. It adapts to any tone and the intensity of the product can be created freely by applying more or less colors.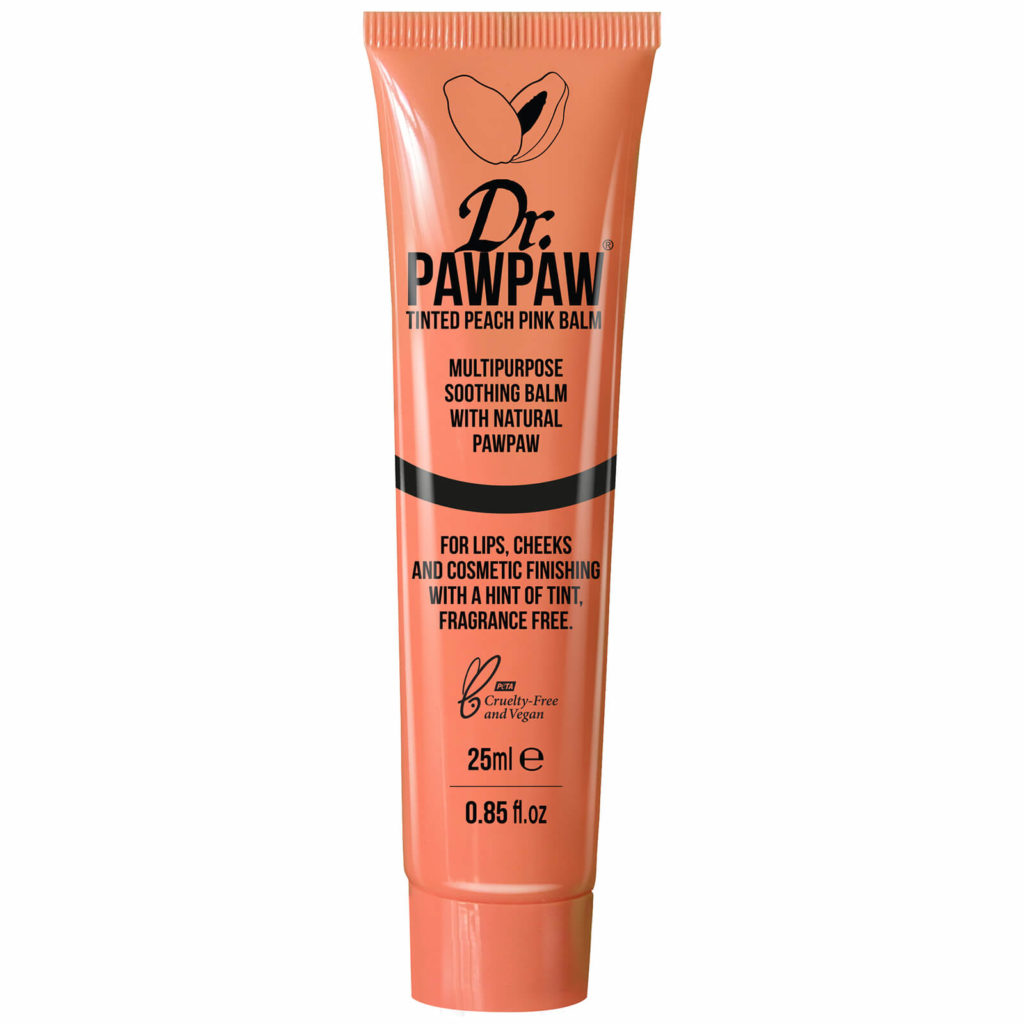 Dr. PAWPAW Rich Mocha Balm – 25 mL
To be used on the lips, cheeks and eyelids to hydrate and nourish. Chocolate color will enhance the natural color of the lips. It is suitable for all shades and types of leather. It is a must-have for makeup that goes well with everything. Leaves lips soft, smooth and hydrated with a buildable color, designed for all shades. The original nourishing formula formed by Papaya, Aloe Vera and Olive oil, is enriched with added colored pigments. The perfect lip balm to hydrate and offer a bold and extraordinary color.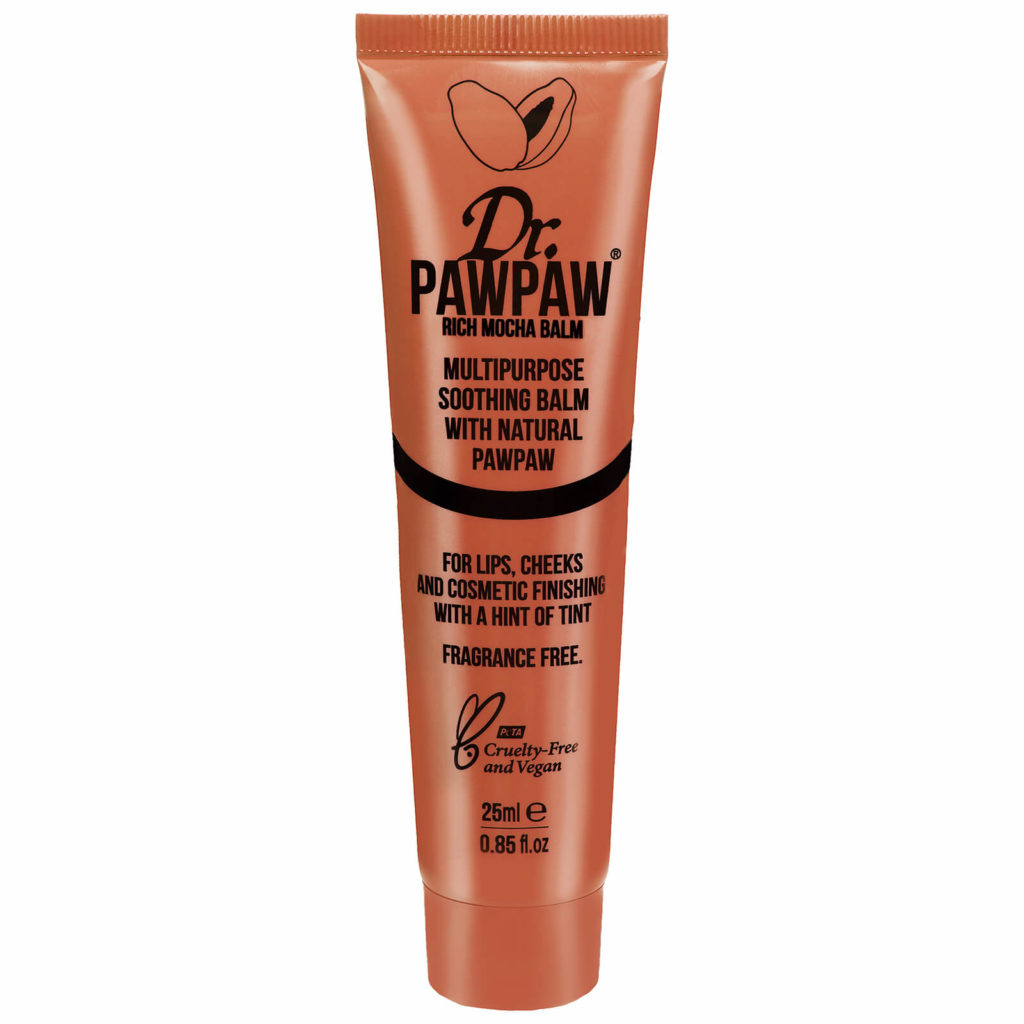 Dr. PawPaw Lip Sugar Scrub & Our Original Balm – 16g
2 products in 1 with only natural ingredients, a jar that combines the natural lip exfoliator based on sugar capable of regenerating them and with original regenerating balm, inspired by Korean beauty technology. For lips to kiss, hydrated and perfumed with a light fragrance of mango, coconut and orange. The lip scrub is located in the upper part of the jar, while the balm in the lower part. An ideal jar to always carry on the go for soft and perfumed lips always at hand. The scrub is to be applied and gently rubbed with circular movements to remove dry skin, then remove the excess and apply the conditioner to have hydrated, soft and smooth lips. You can also use it before going to bed as a nourishing mask to leave overnight.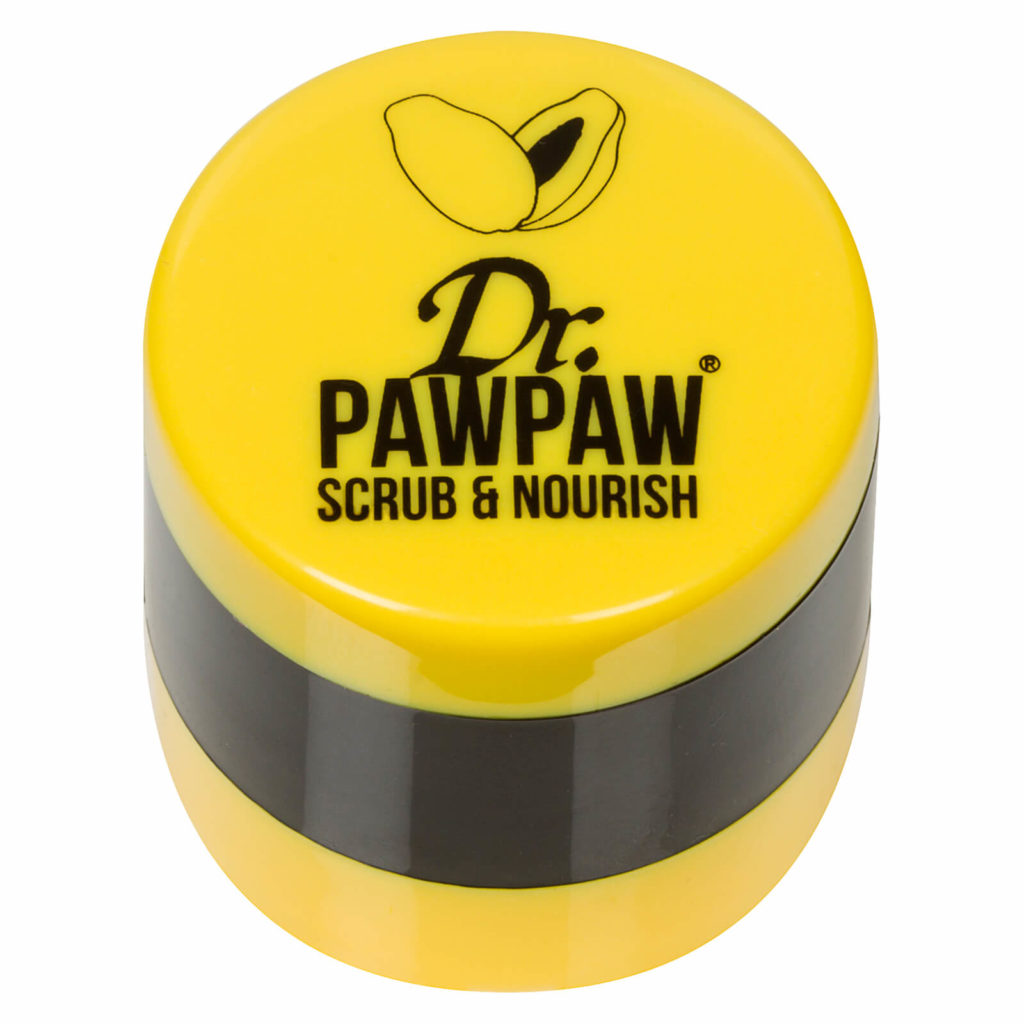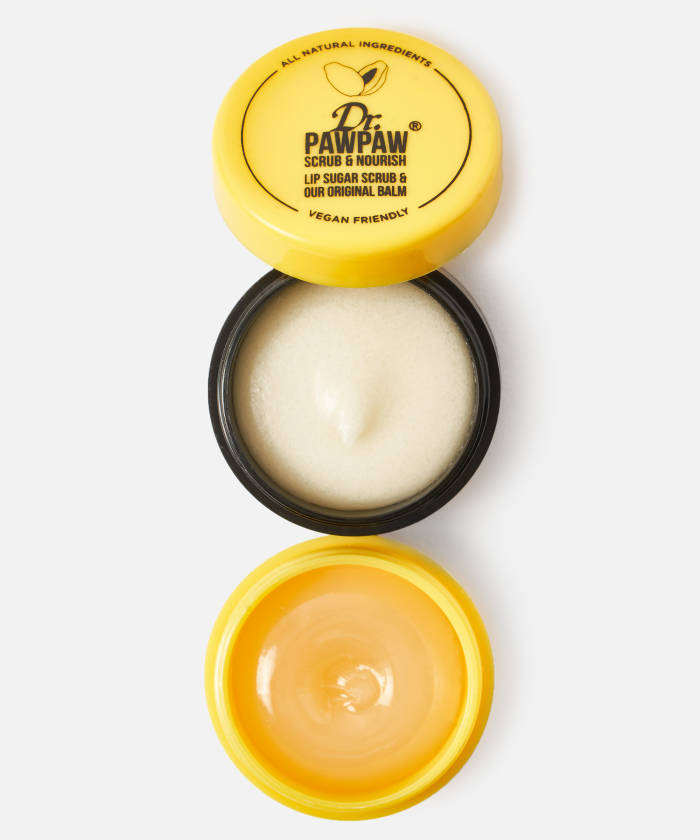 After testing the various versions on the lips, we can say with certainty that they are the perfect products for those who do not like the sticky effect that many lip glosses cause. Indeed, if dosed in the right quantity, they guarantee a 'lip balm' effect that softens the lips without sticking and above all, something which is not obvious, it remains for a long time without having to put it on too many times. You can buy them through the Dr. PawPaw website, for more information you can follow the official Ig profile.