The choice to reduce the size of cosmetic containers, concentrating in a few centimeters the certainty of a super result, also responds to the growing need for practicality and ready-to-use solutions. Today we show you the products of Bolt Beauty, they are mini capsules containing creams according to various needs. While the fact that these containers are designed for only one use, means less risk of contamination, not only from the fingers but also from exposure to the air, which can pollute and make the formula less stable.
Bolt Beauty capsules are single-dose, concentrated treatments that ensure an immediate beauty for an increasingly beautiful, fresh and young skin. A real active concentration of beauty that ensures an intensive shock treatment. Composed of a formula, enriched with active ingredients help to relax facial features, brighten the skin, stimulate the natural production of collagen, tone and compact the skin for a smooth and rested face.
Another advantage is that they are practical to use and take with you during travel and, being single-dose, you are not likely to use more product than you should.
Each capsule has the perfect amount of product inside for one application. Cleanser, moisturiser and serums – we've got your full skincare regime covered with each product in a different coloured capsule. It means skincare for your pre-work workout, travel packing, and date night is about to get so much better. We're biodegradable, zero waste, and carbon neutral. Skincare doesn't get any better than this.
Each re-usable jar comes with 100 capsules of a Bolt Beauty product.
STACKABLES
Perfect for keeping your skincare safe when you're on-the-go. Our Stackable comes with enough skincare for morning and evening routines for three days – ideal to try out the whole range.
WE MAKE SKINCARE FOR ON-THE-GO PEOPLE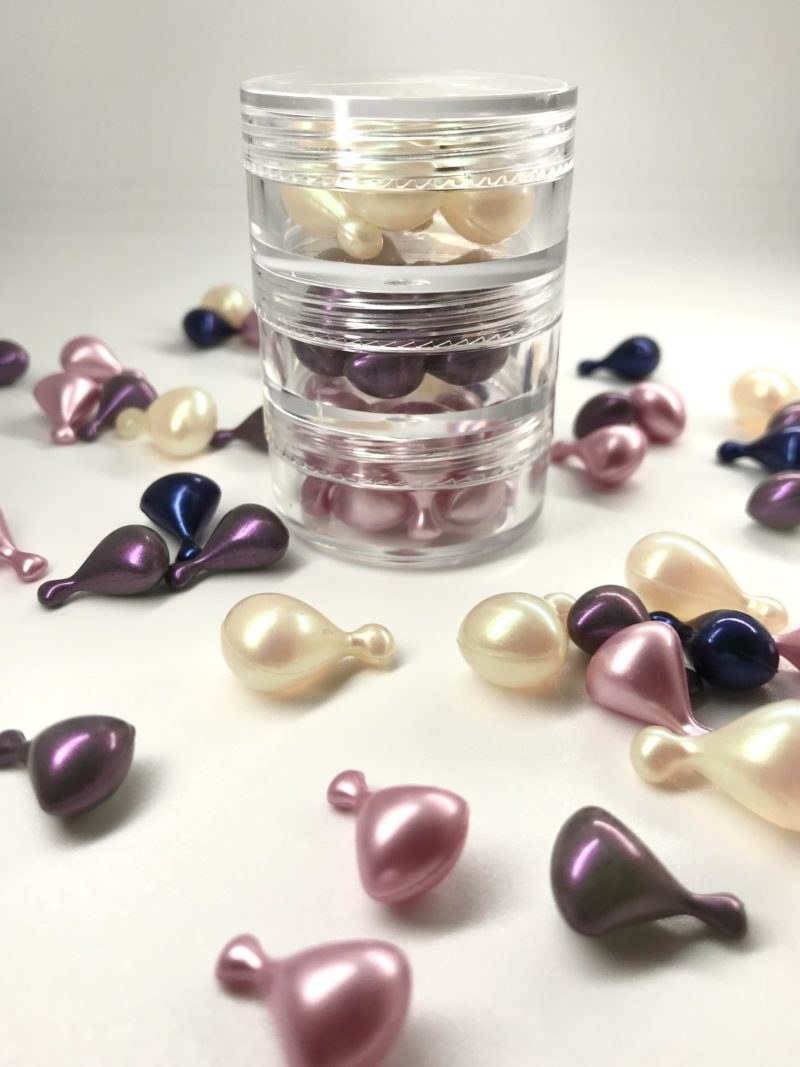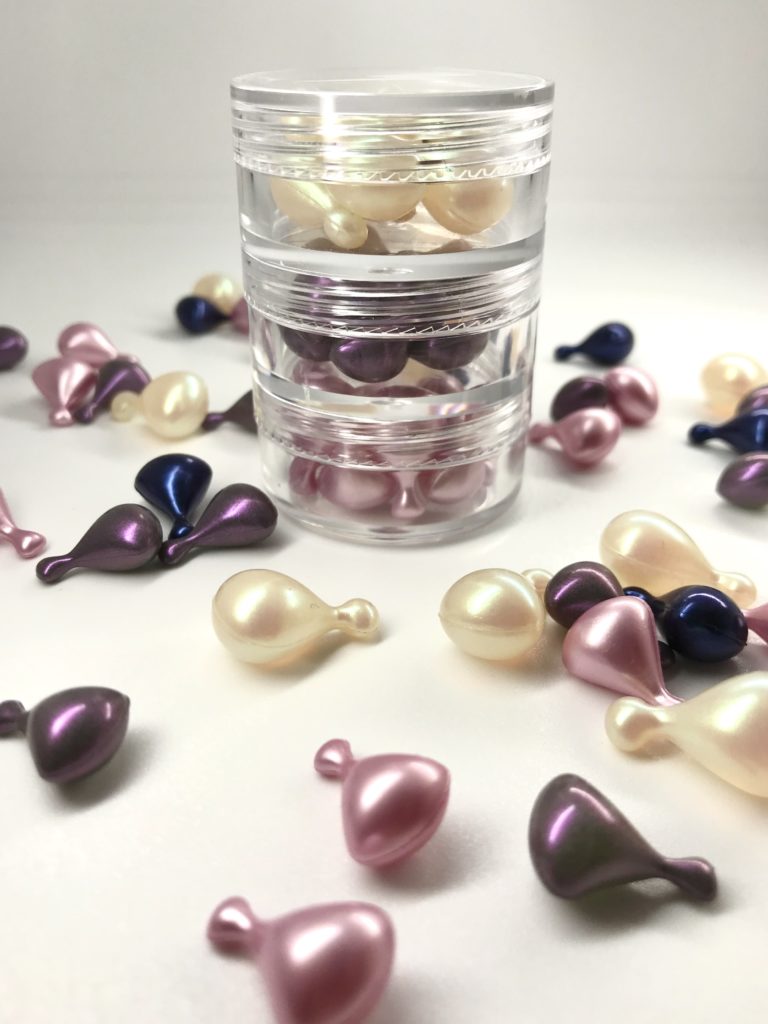 If you've ever struggled to fit your skincare into your airline liquids bag, decanted your full size products into little containers, or bought crappy plastic minis, this is for you.
Our skincare is designed to be used on-the-go with zero hassle. Each biodegradable seaweed capsule contains the perfect amount of product for one use. So, just take the number of capsules you need (without any mess) and bring them wherever you need your skincare. You're going to love having incredible skin, wherever you are.
WE ARE ALL ABOUT ECO FRIENDLY SKINCARE
very capsule is biodegradable. When you finish with one, just dissolve it in water (boiling works best) and it will disappear in front of your eyes.
We've created a circular packaging solution: this means you only ever need to get one jar to hold your skincare and then we'll send you more capsules in fully compostable refill bags. We eliminate all excessive outer packaging: you'll just get postage packaging which is made with fully recyclable and FSC certified paper. And we are carbon neutral across our manufacture, operations and distribution.
WE REALLY BELIEVE IN DOING THE RIGHT THING.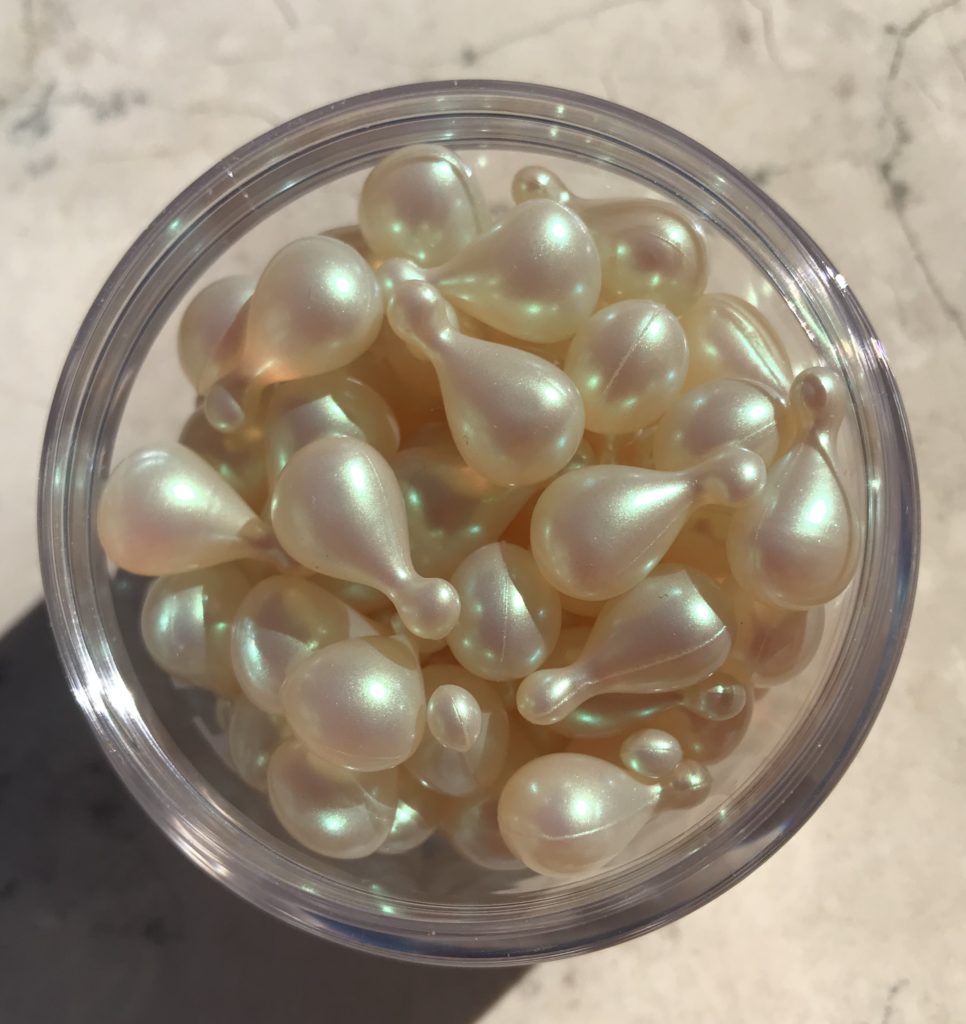 Cleanser in a seaweed capsule – the perfect amount every time.

A gentle everyday cleanser (suitable for sensitive skin) to wash away makeup, dirt and pollution, leaving skin clean, soft and smooth.
What to expect?  A fragrance-free, clear-coloured cleansing gel. After applying water, it turns a bit milky and will wash away with water (it's not a foaming cleanser so won't foam up). It's designed to be gentle and not strip your skin of its natural oils.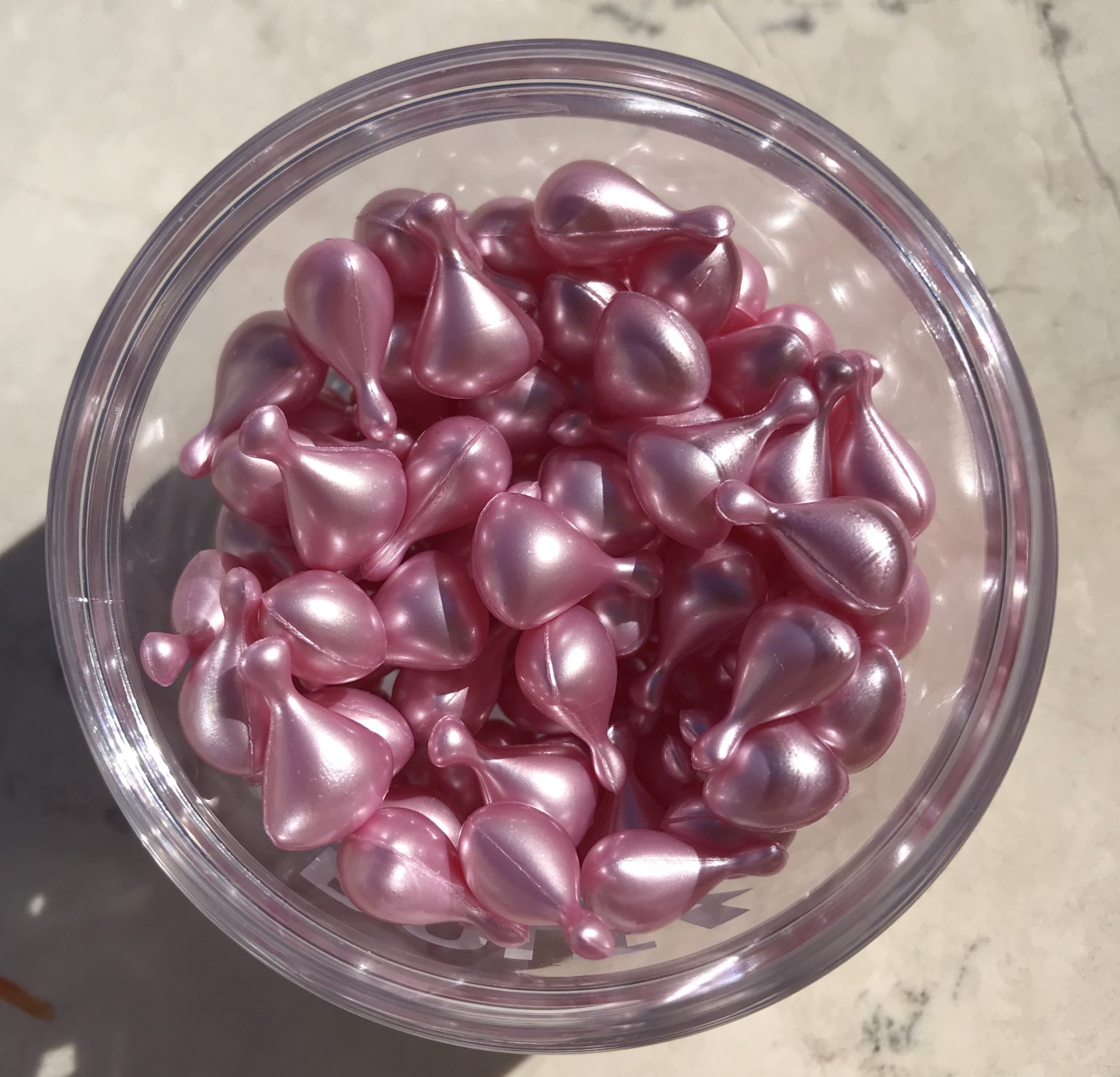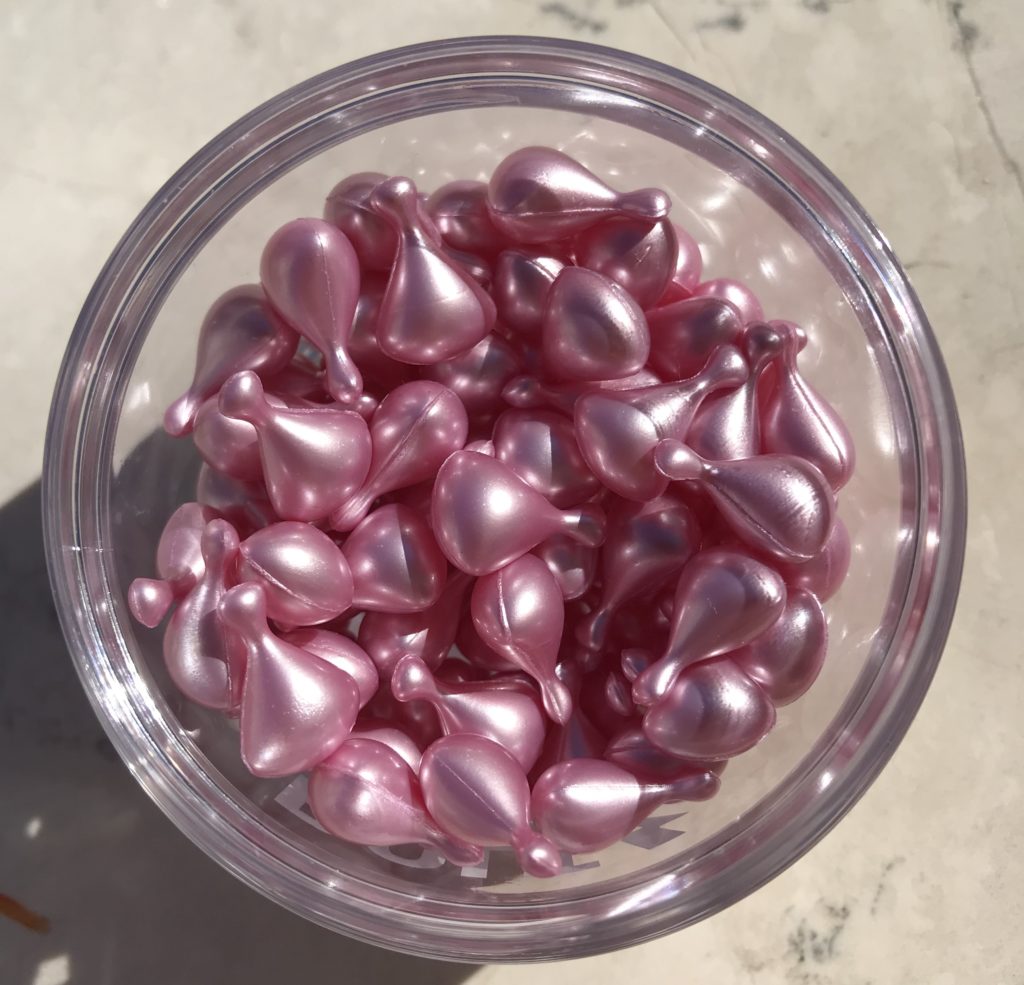 Skincare capsules with the perfect amount of retinol serum inside.
Our Vitamin A serum (with an antioxidant boost) will give you firmer, brighter and smoother skin.
Vitamin A is another word to describe "retinoids" in skincare. We use "retinol" in Vitamin A Game at a 0.15% concentration. You can learn more about retinol in our Ingredient Description.
What to expect? Results. Retinol is clinically proven to make skin brighter, firmer, and smoother; reduce fine lines and pigmentation; and achieve clearer, blemish-free skin. Vitamin A Game is a fragrance-free, clear serum that's a similar consistency to runny honey.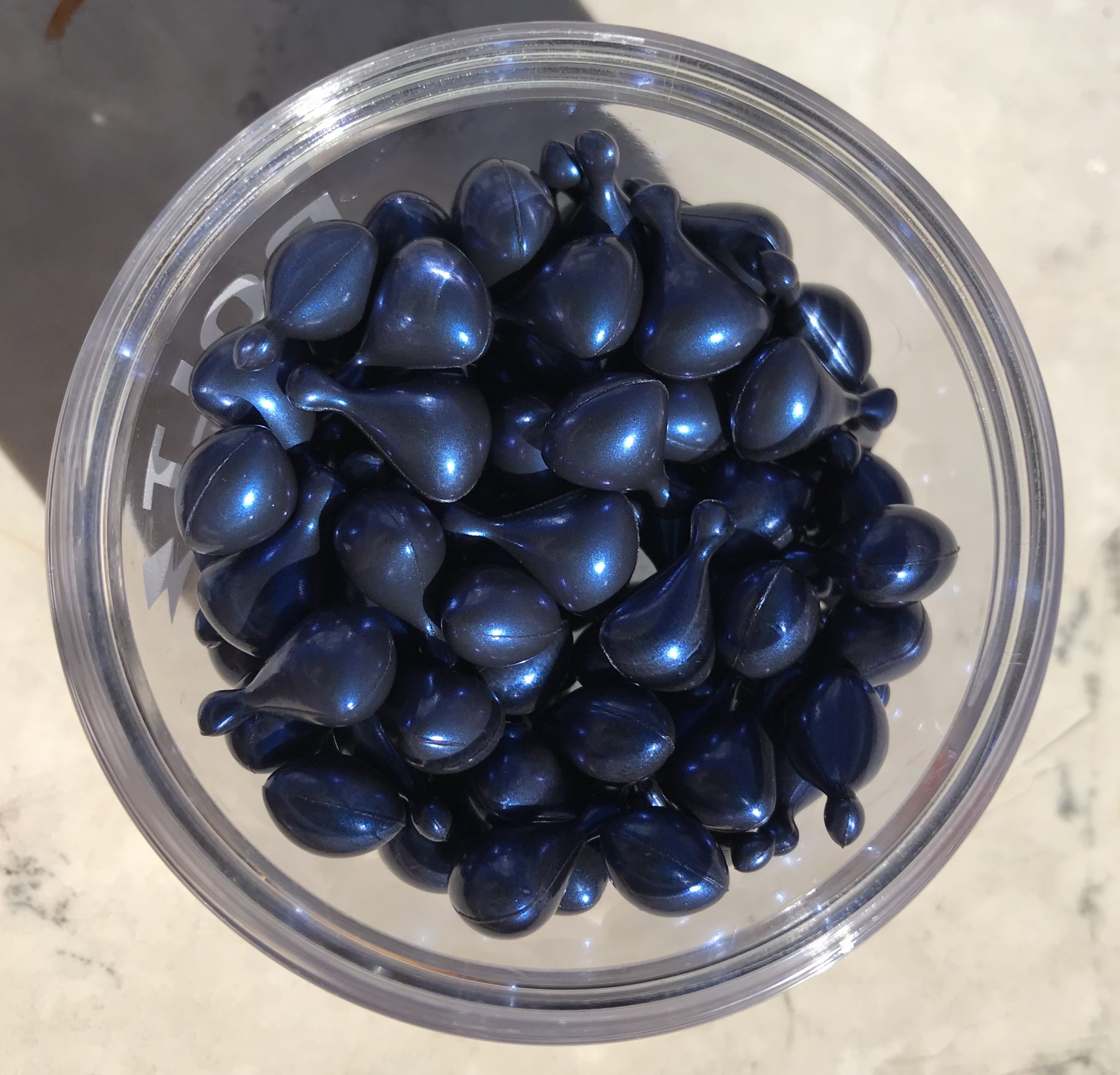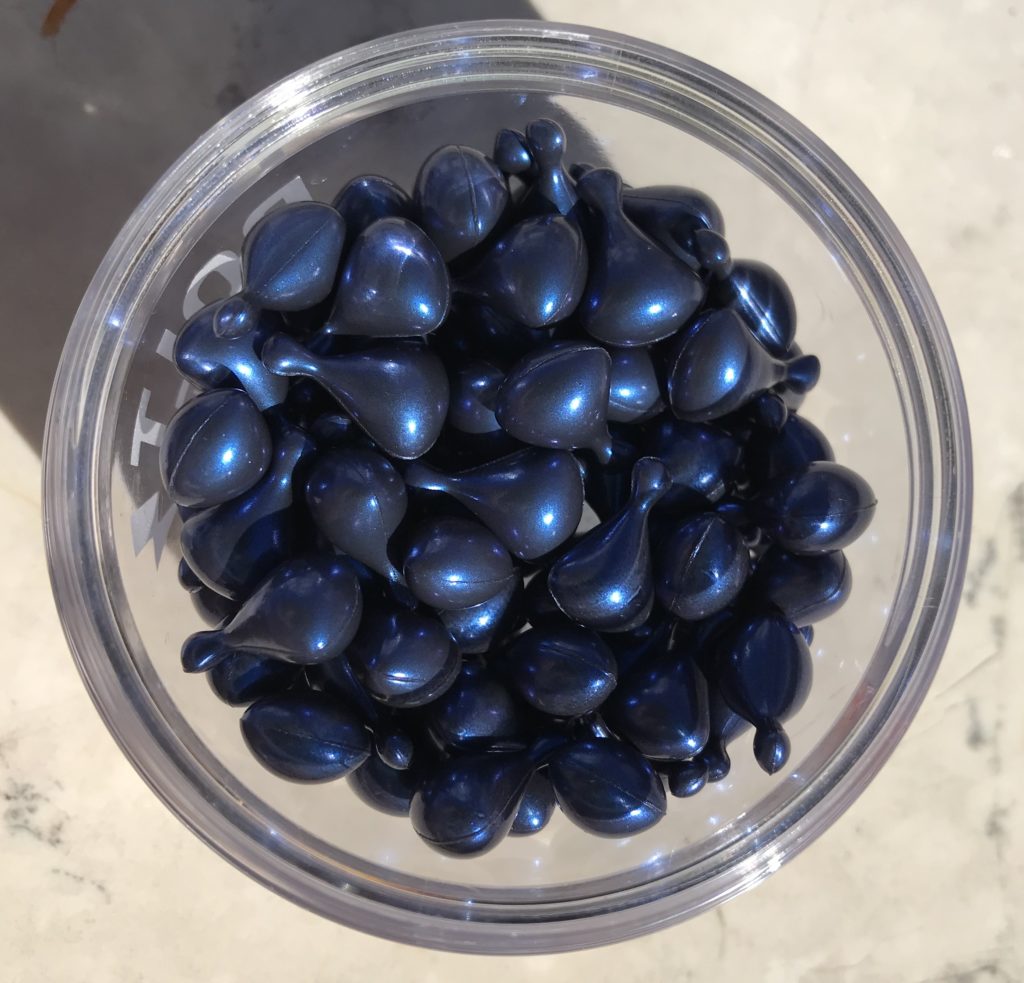 Moisturiser in a seaweed capsule – the perfect amount every time.
A soothing moisturizer packed full of nourishing goodness to keep your skin perfectly hydrated.
What to expect?  A fragrance-free, milky-coloured moisturising lotion. It's super hydrating (with two molecular weights of hyaluronic acid to lock in the moisture) and leaves your skin feeling soft and smooth.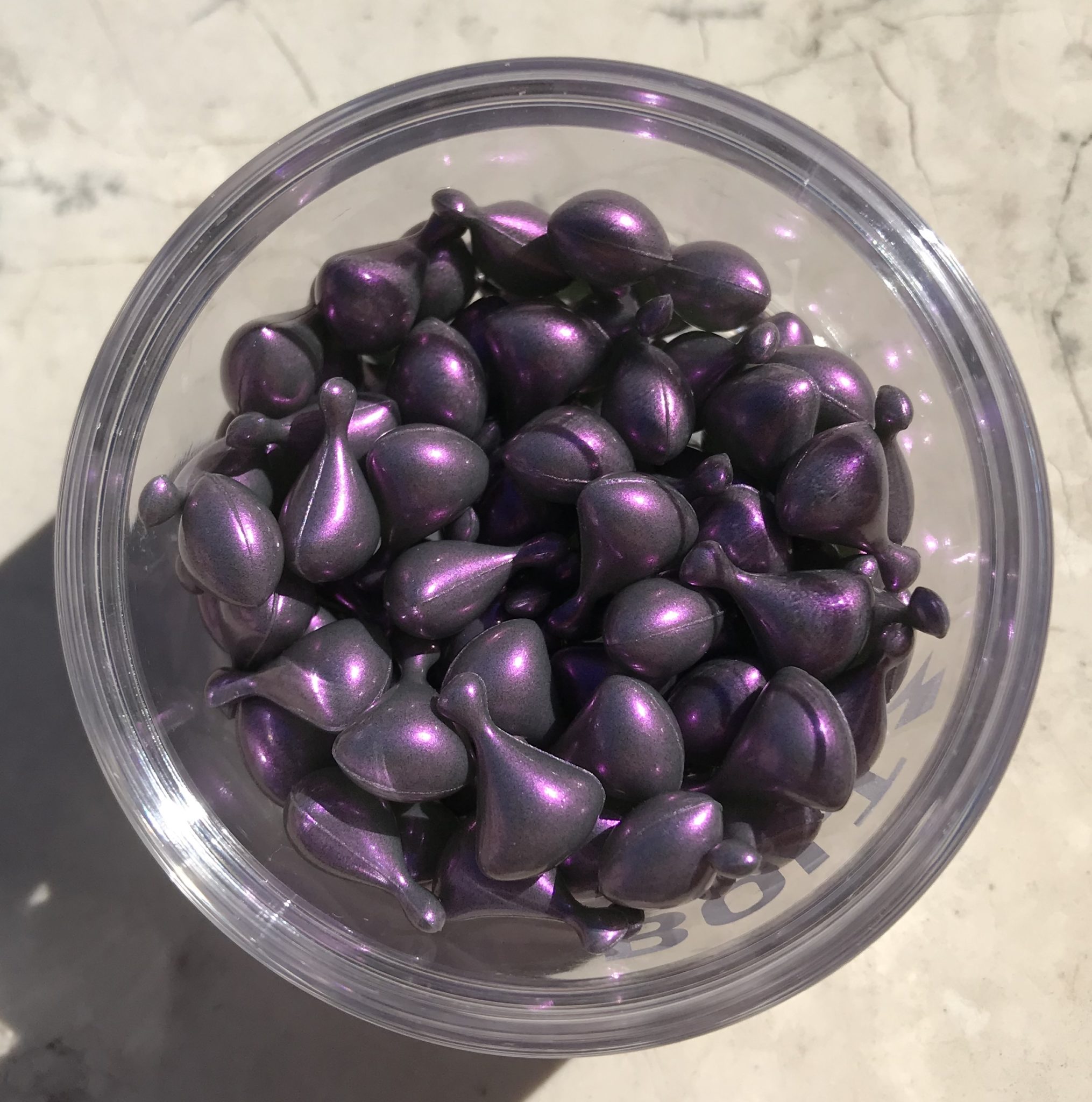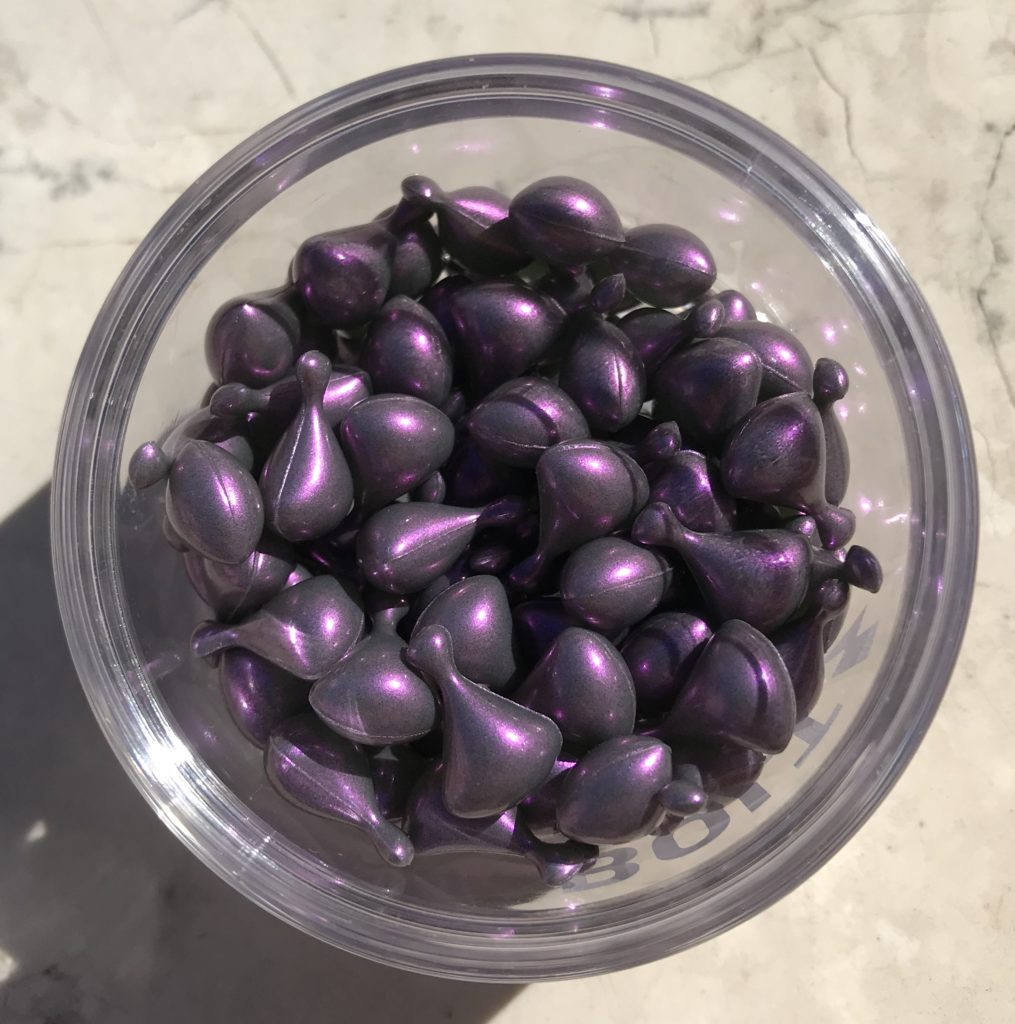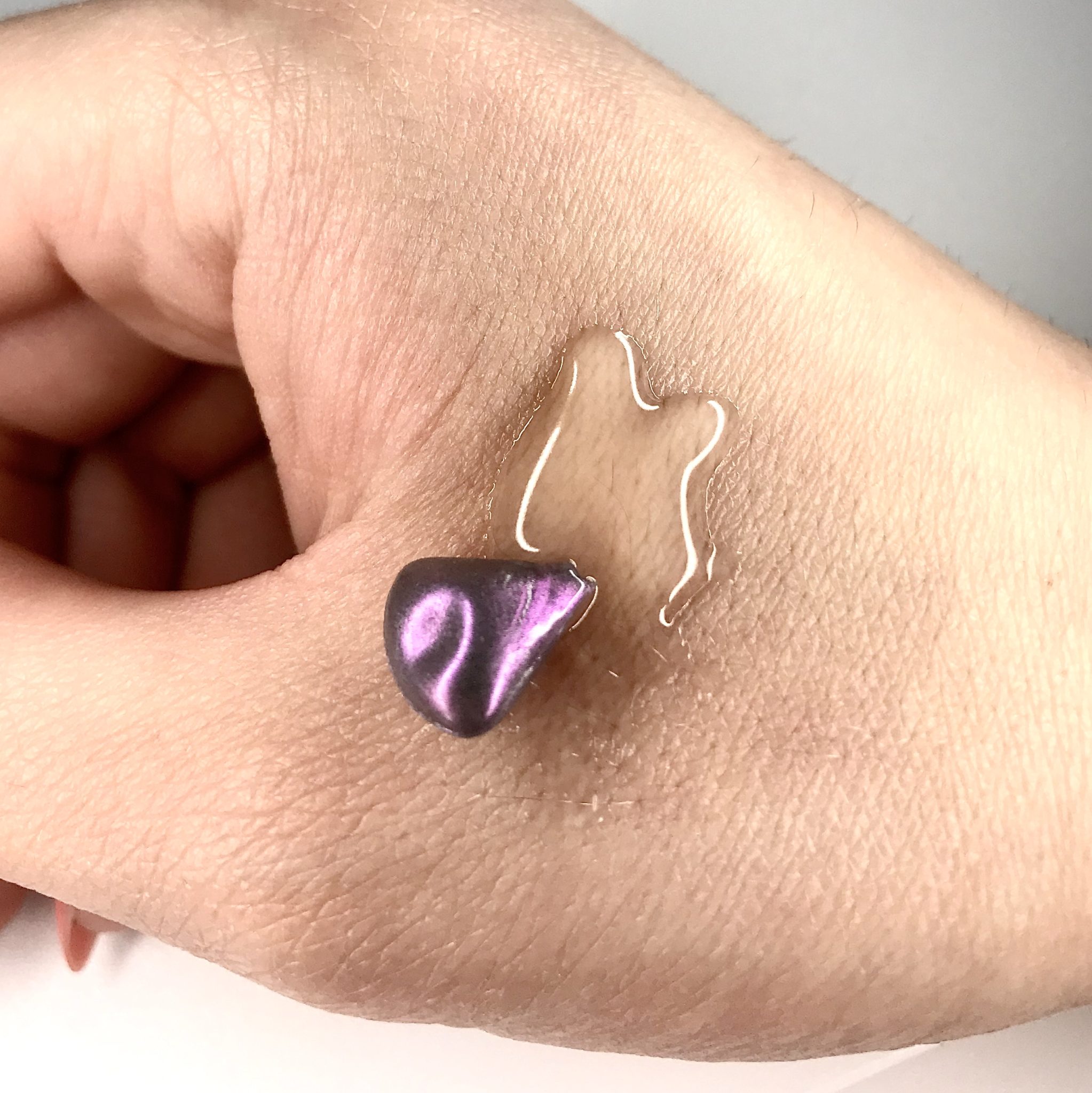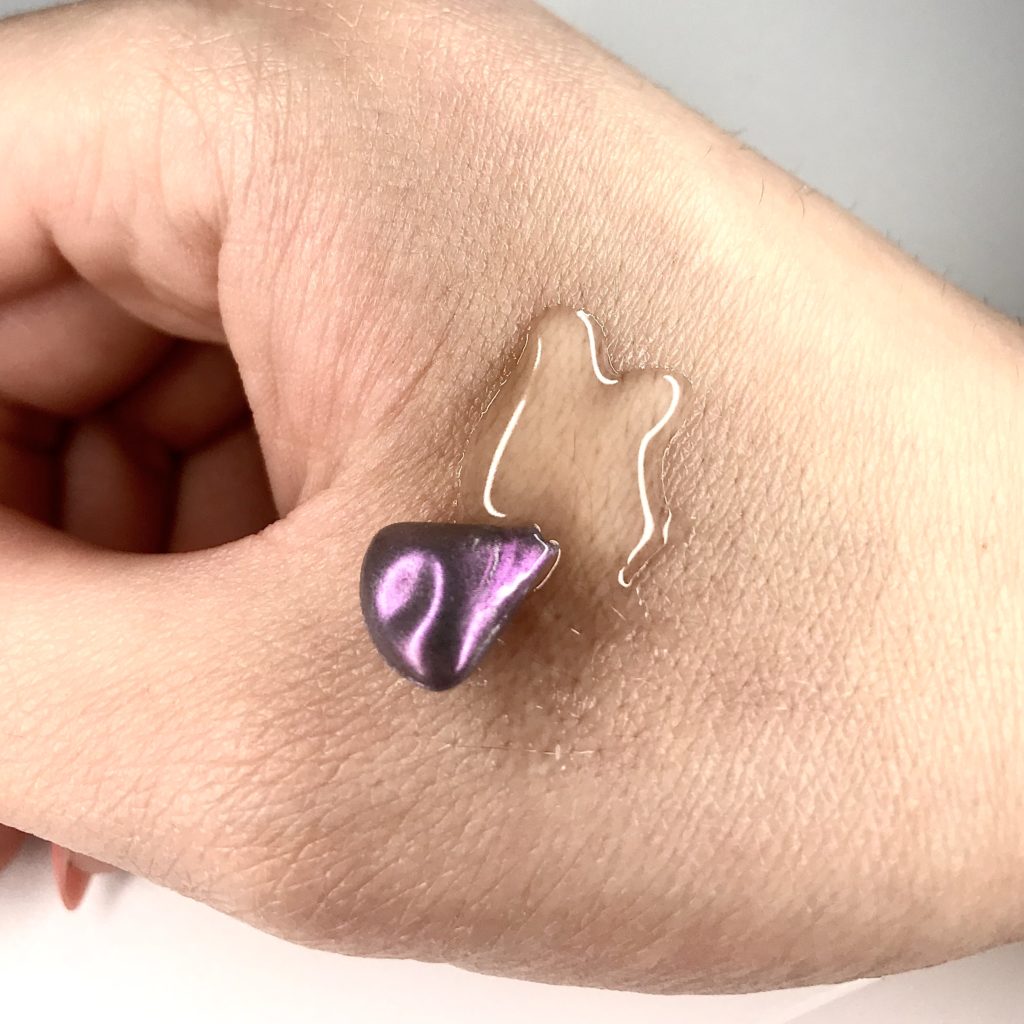 Skincare capsules with the perfect amount of mattifying primer inside.
Say goodbye to shine and blemishes with our mattifying, skin-perfecting serum.
What to expect? A slightly fragranced (a fresh, gentle, minty scent that just comes from the essential oils we use) clear serum that's a similar consistency to runny honey.
WEBSITE: bolt-beauty.com
IG PROFILE: www.instagram.com/bolt.beauty