Klokken is an independent clothing line which aims to give the people quality, awesome and affordable casual shirts. A characteristic brand thanks to each garment with its uniqueness, since, for example, each cap is made with fabric canvases.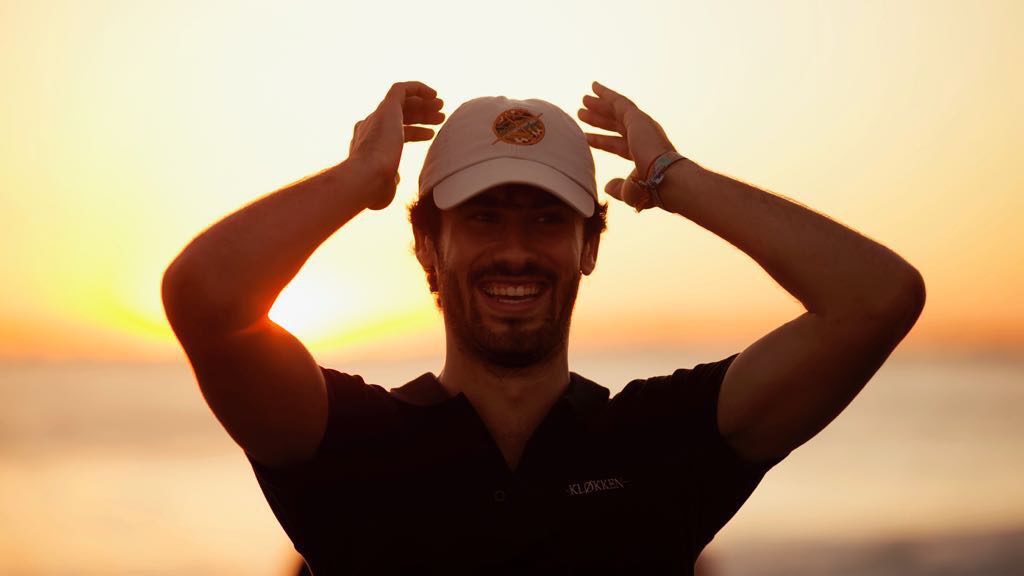 Designs made by three young men looking for exclusivity, originality and accuracy elaborating always a great garment. Their career started from a joke from which they obtained the first cap, succesfully loved.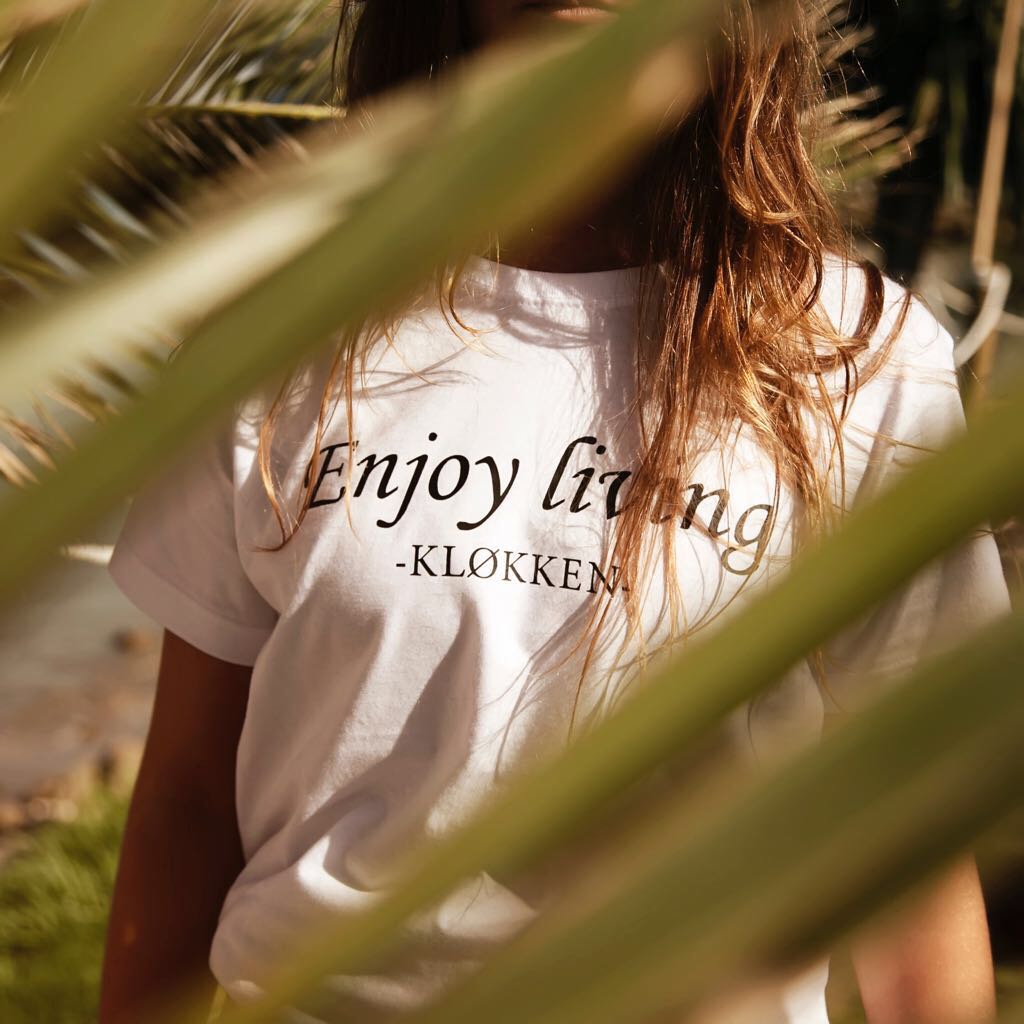 If you are craving for something new, fresh, and stylish then Klokken help you get the perfect look! A huge selection of clothing and accessories for both men and women.
Fashion never sleeps with Klokken.