M.A.C. For Caitlyn Jenner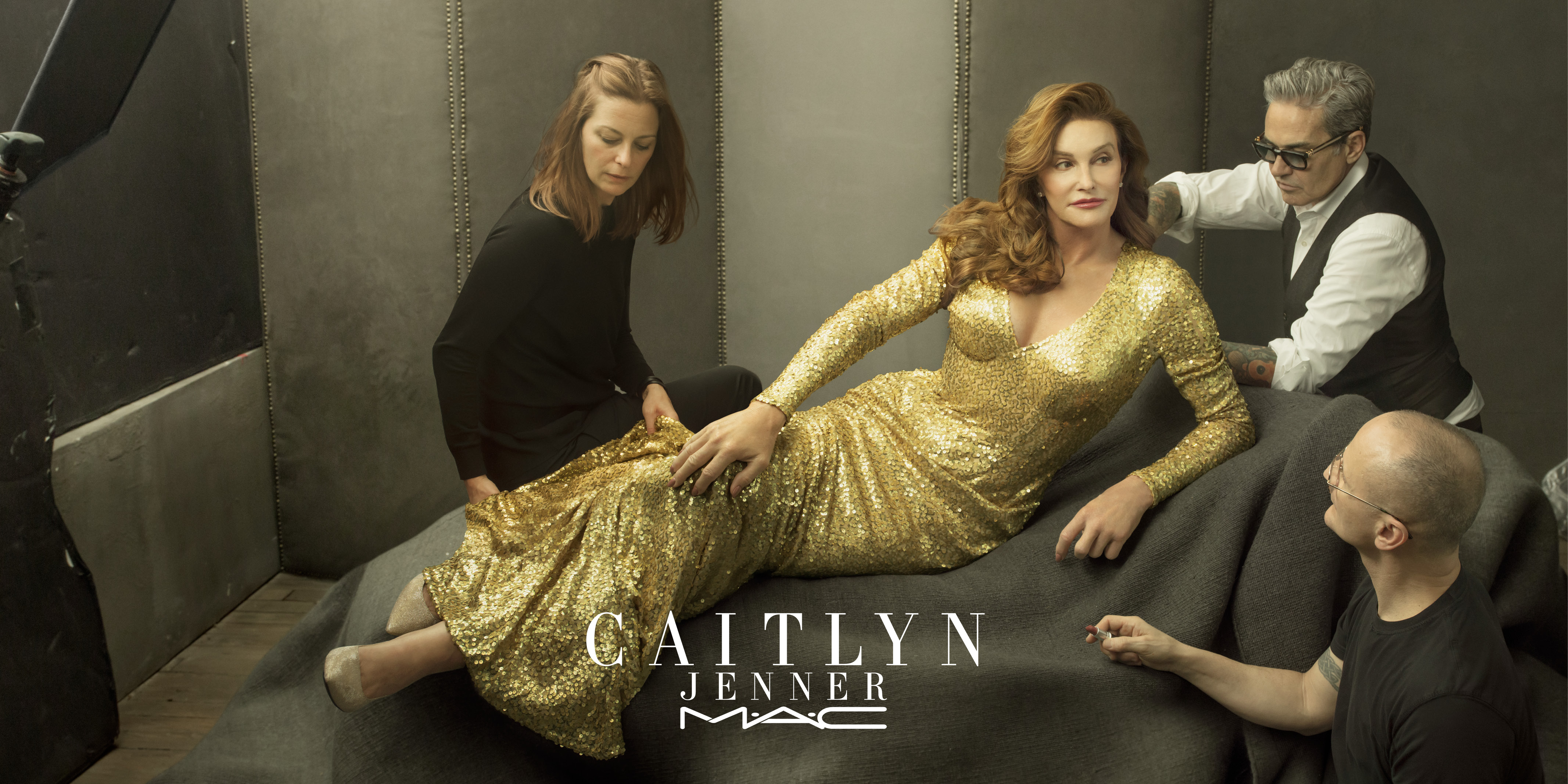 In June 2015 Caitlyn Jenner has courageously shared exclusively in Vanity Fair their transition to the world.
Caitlyn in collaboration with the famous company M.A.C. launches its new lipstick M · A · C Finally Free that represents and suits the mantra of M · A · C All Ages, All Races and All Sexes.
100% of the sale price will be donated to M · A · C AIDS Fund Transgender Initiative, an initiative of the M · A · C AIDS Fund aimed to support the efforts of the brand in supporting the transgender community.
"For people to realize that to be able to live your life authentically is the most wonderful gift you can give yourself…It's incredible to be able to be in a position in life where you can say, 'This is me. This is who I am, and I live it authentically every day.'"– Caitlyn Jenner