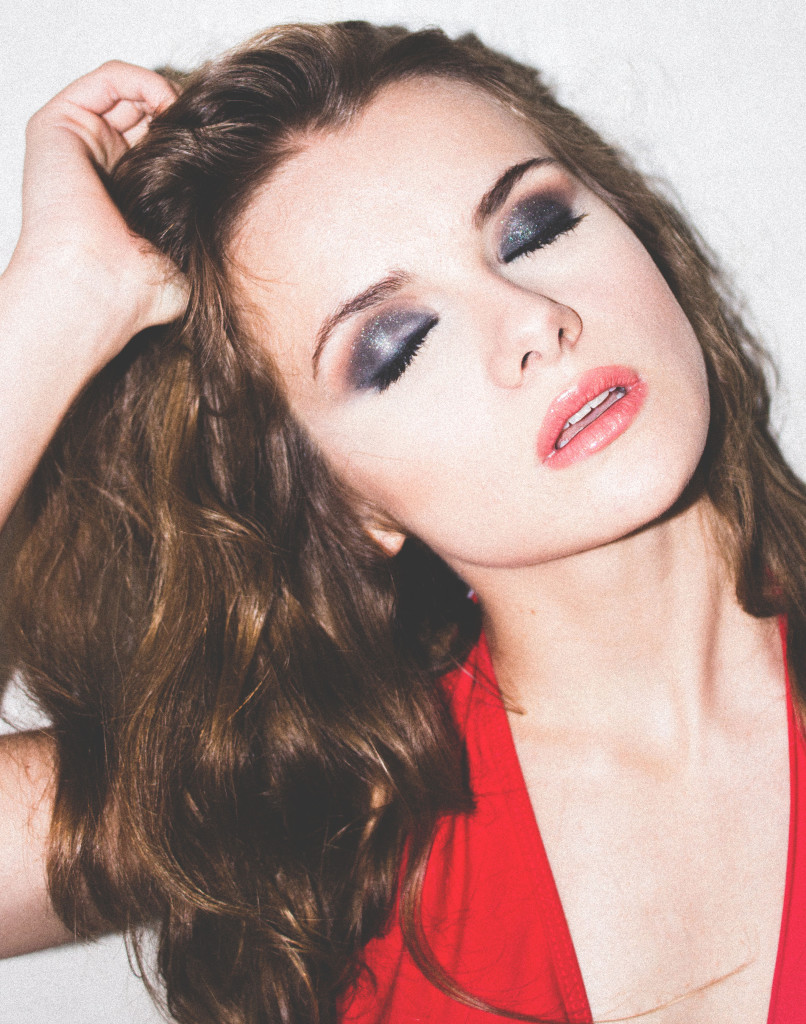 Maryna Yers sayd for JFM that:
I love sports and gym. I think that being in shape is important for your health.
I like reading, learn something new every day.  I am a clean, orderly and hard-working girl. The three else important things for me? Family, Health and Studies. There is nothing more important than that. The most part of my time I dedicate it to go to school,study at home, photo sessions, private classes and have fun with my friends in the weekends. I would like to be a doctor and help people who needs me. My favourite clothes are shoes and sunglasses, i can't live without my 23 pairs of shoes!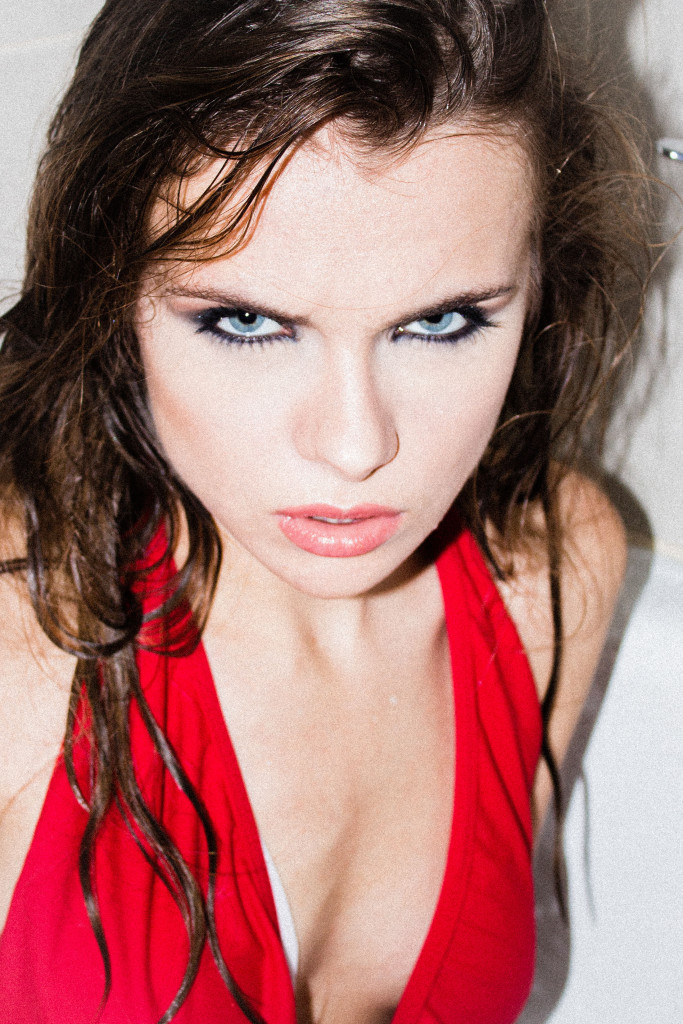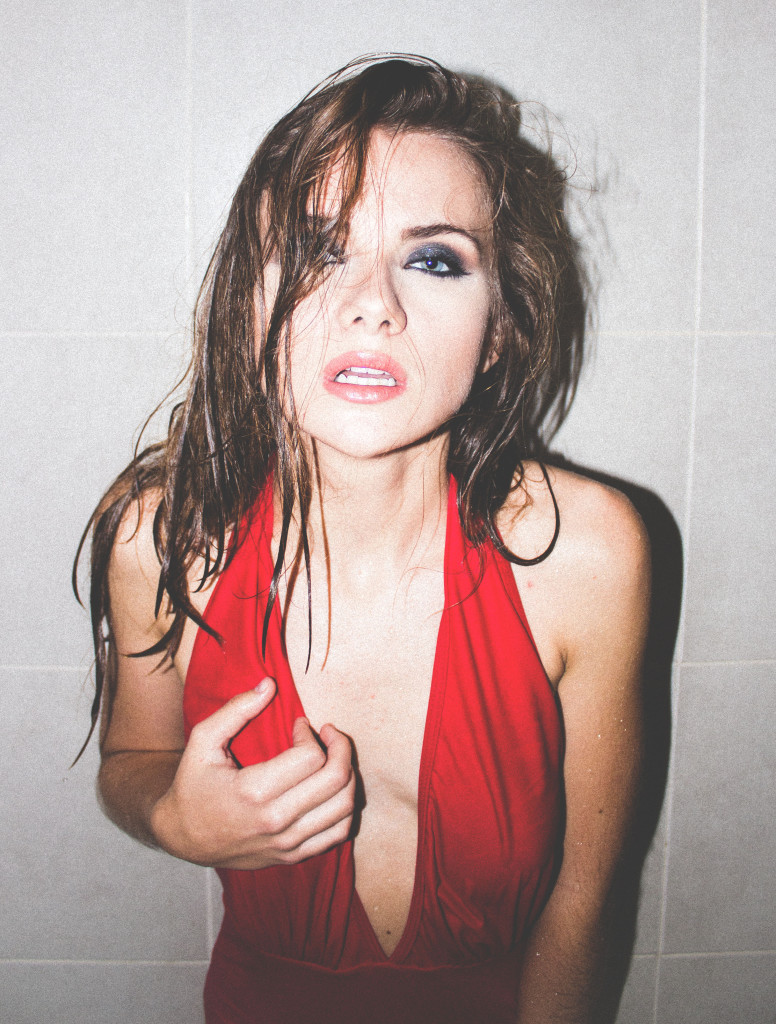 See Also