Henné is used in India to decorate the bodies of the spouses before the wedding and during the mehndi ceremony (an integral part of the wedding), but in spite of everything it has arrived all over the world today. One of the best henné retailer brands is Mihenna.
Natural and safe to use, Mihenna organic henné paste is made with fresh water, eucalyptus oil, sugar and lemon juice. It doesn't contain chemicals and doesn't damage the skin tissues.
The ingredients used are dermatologically tested and of high quality making the pasta ready for immediate use. With a wonderful color and an enveloping smell, henné paste can last for weeks with the right attention.
Inspired by the surrounding beauty with stencils you can create perfect and easy to make henné tattoos, especially for beginner artists. There are different types of stencils that reproduce three types of styles: floral, traditional, geometric and modern.
In addition, there are also kits that can insert different stencil styles in a single box. The box can include up to 8 stencils to be used and shared with your friends. You'll always have fantastic tattoos on hand!
They are easy to apply. Just take a few steps: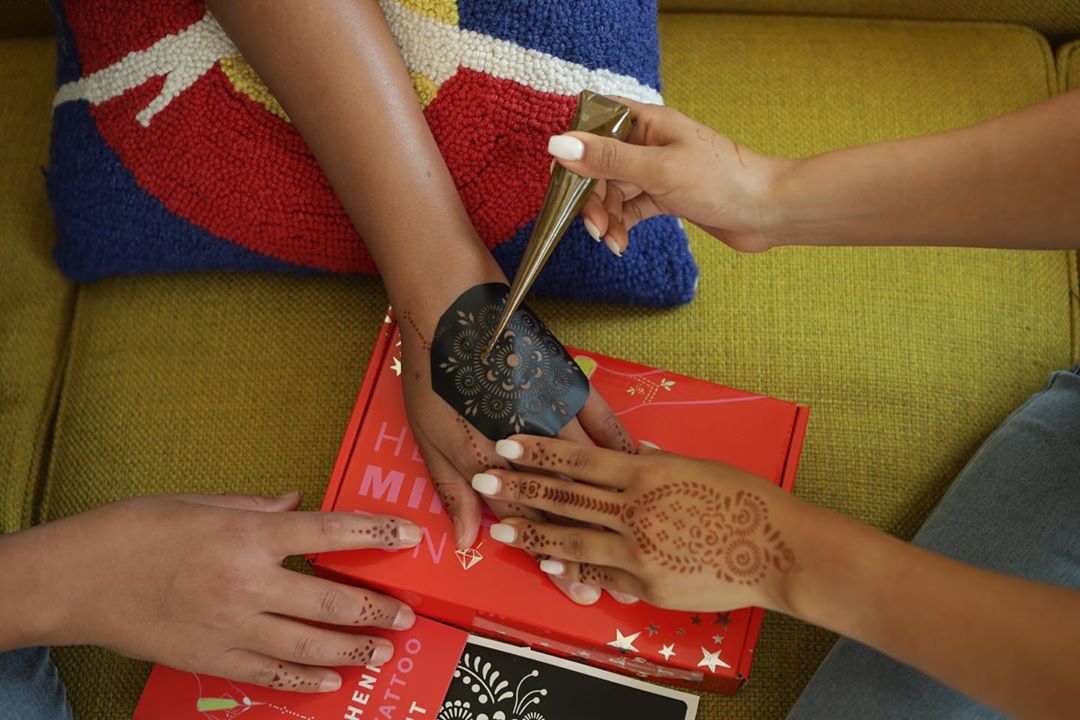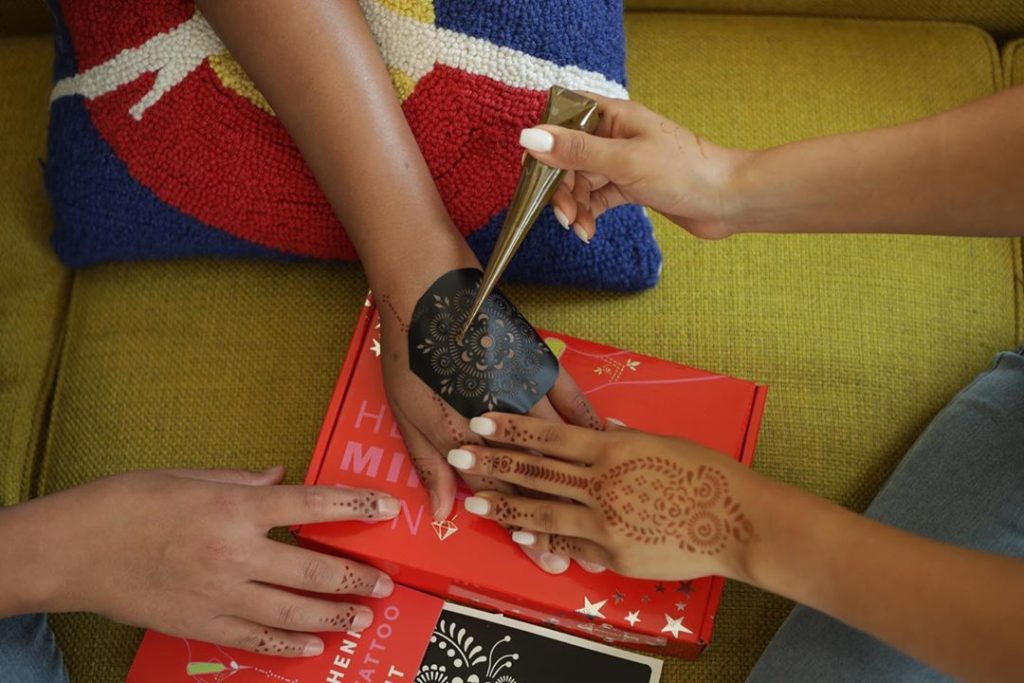 Step 1 – Cut the adhesive stencil, detach it from the support and press it firmly on the skin, so as to attach it.
Step 2 – Remove the tip of the needle from the cone and start filling the stencil with a thin layer of henné paste. For greater results, you can use the spatula in the kit, or you can buy it individually, to distribute the pasta more evenly.
Step 3 – Leave on for at least 20 minutes to dry the paste, wrap the area with plastic wrap to prevent it from ruining or rubbing (like a real tattoo). The more you leave on and the more you'll get an intense brown color (you can leave it for 8 hours maximum).
Step 4 – Peel off the sticker and throw it away. Use coconut oil and a paper towel to remove excess paste.
Step 5 – Show your tattoo to friends and family and take a photo by tagging Mihenna on the social media!
Tips 1: Use coconut oil to hydrate and extend the life of the tattoo and avoid direct contact with water for at least the first few hours. Note that in areas where the skin is thinner (e.g. legs, back, arms, etc …) the color tends to fade more quickly than in areas where the skin is thicker (feet and hands).
Tips 2: Store the needle and the cone containing the henné paste in the freezer for up to 3 months.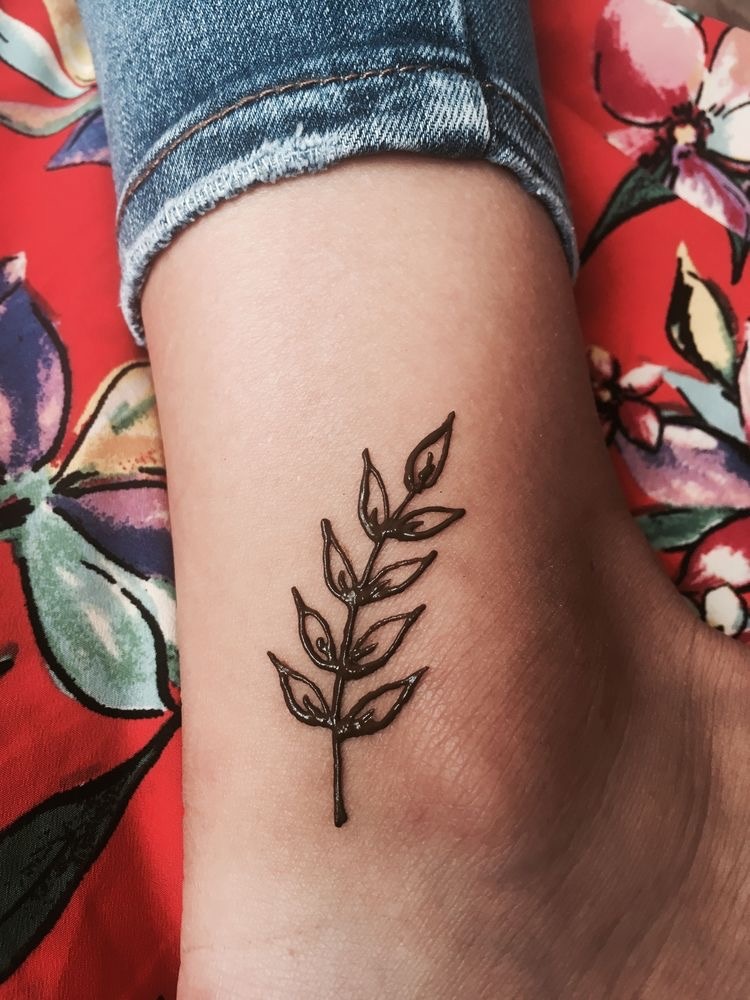 For more information, inspirations and questions you can explore the Instagram profile and website:
Ig profile: www.instagram.com/mihenna.bodyart
website: mihenna.com