Nika's shop is a lifestyle brand of accessories for an adult, elegant and feminine woman. A brand that inspires and enhances women with a chic and comfortable style, and thrills them through an engaging shopping experience. to international trends, for versatile looks and suitable both for daily needs and for the most important and special ones. The brand is about luxury handmade accessories mostly bags , belts and gloves with unique designs. Everything is mostly inspired by emotions and that's basically what Nika wants with her creations: inspire people with feelings because: "It's important to be able to express what you feel through your creations."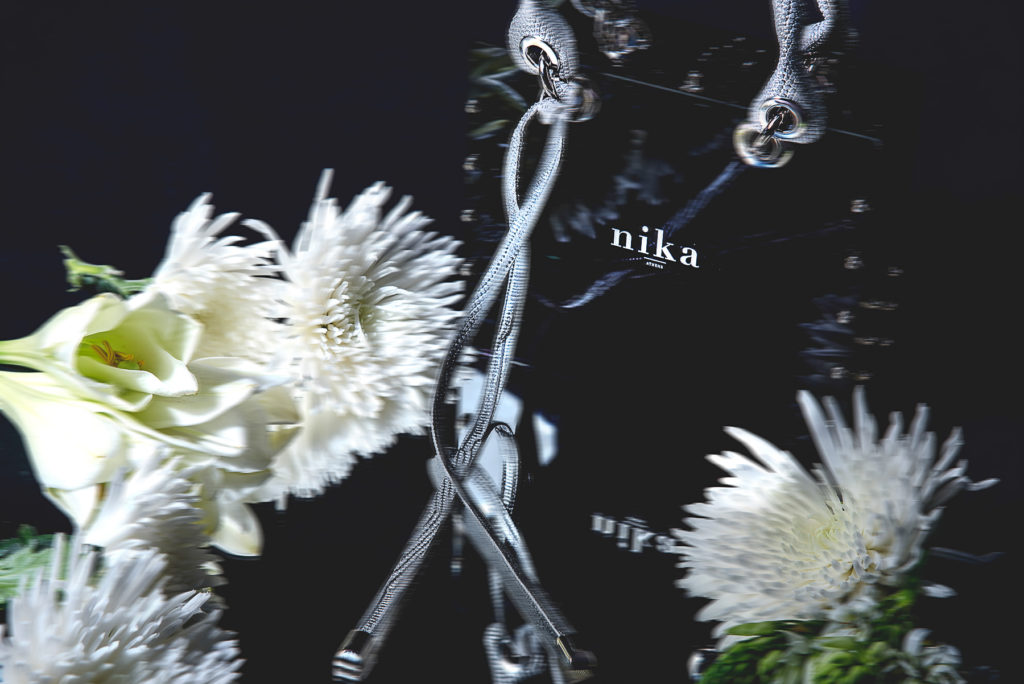 Sometimes the simplest things are the most profound. Attention to detail is important when you want to look good. Design and style should work toward making you look good and feel nice without a lot of effort so you can get on with the things that really matter. All the accessories of the Nika woman collection are perfect to add that extra touch to all your outfits. The same goes for bags and handbags, indispensable by virtue of their function to contain with style everything that a woman needs, and even something more!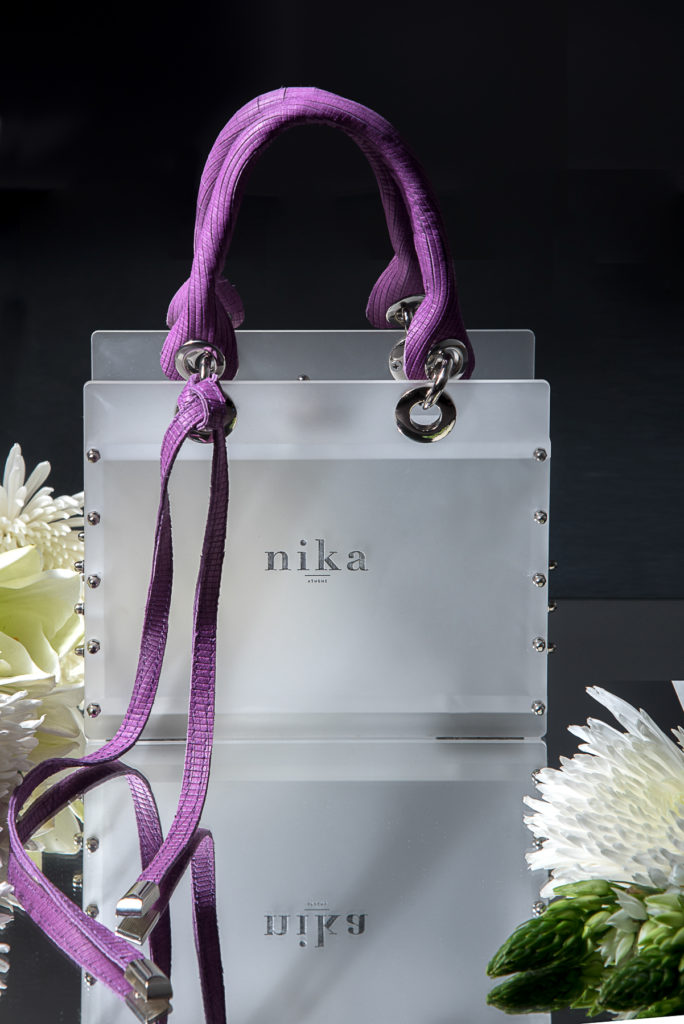 The best thing to do is to have more than one in your closet and choose which one to wear according to the outfit. Perfect accessories to give color and friendliness to your favorite outfits with all accessories for clothing. Nika's shop is something new and fresh in fashion, counts almost a year and continues. Creativity, expression and freedom is the cause that made a dream comes true.
SHOP: Nika