Established as one of the most charismatic and indipendent Spanish brands of the last years, ODA concept, presents a very personal take. Considered like an artistic brand thanks to the creations of their images and photography from its initial stage because the intention of this is "to enable these images exhibit themselves in public as a new alternative to creative spaces."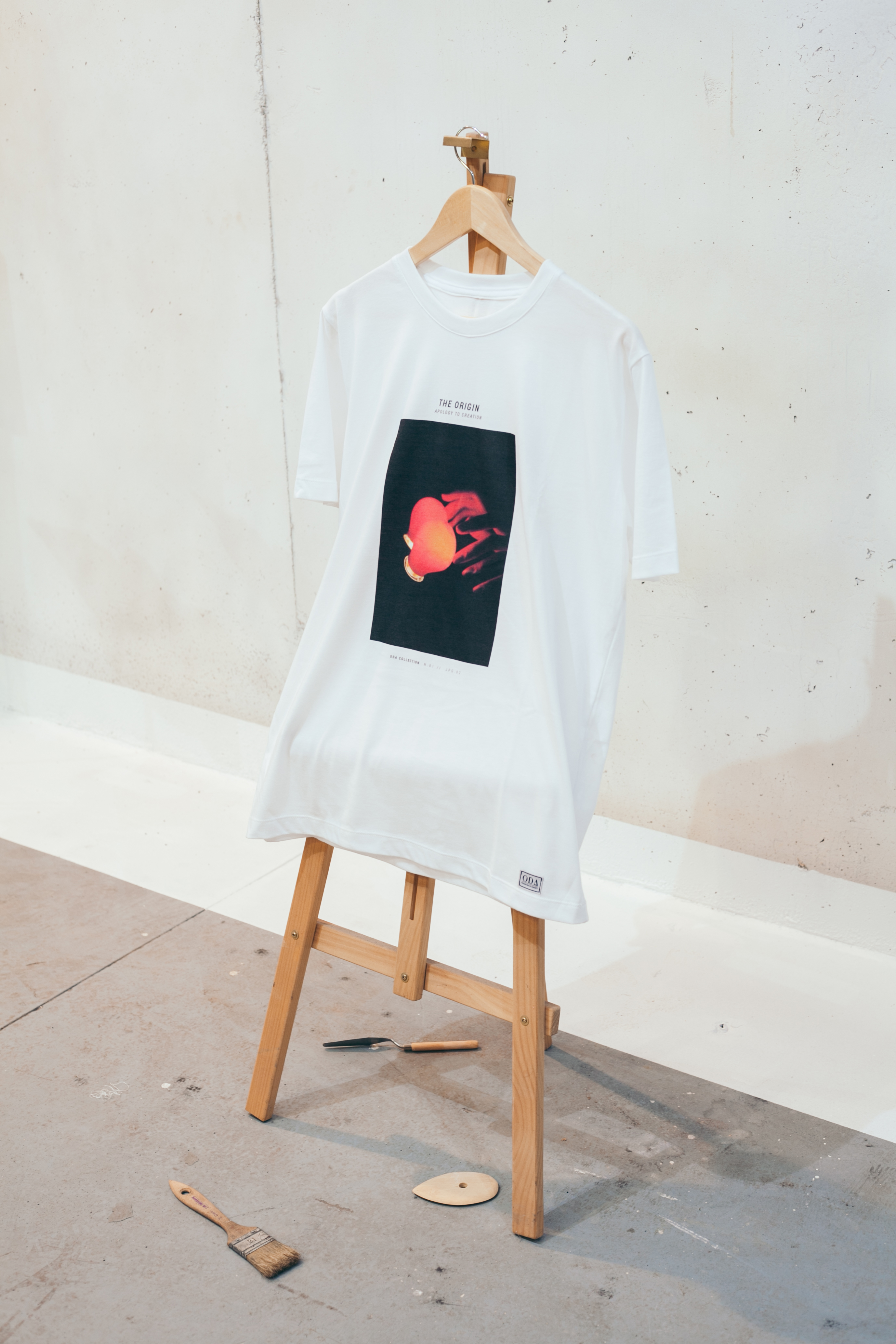 Soft fibres are used to materialize its unique interpretation of this creative and authentic process in contemporary with the modern. Each subject can always be an object for a personal interpretation with the intention to stimulate reflection thanks also to the love for small ideas that gives the final result. Products are light as feather and perfect for those hot and humid days of summer. Classic but casual, muted colors perfect even for Winter months.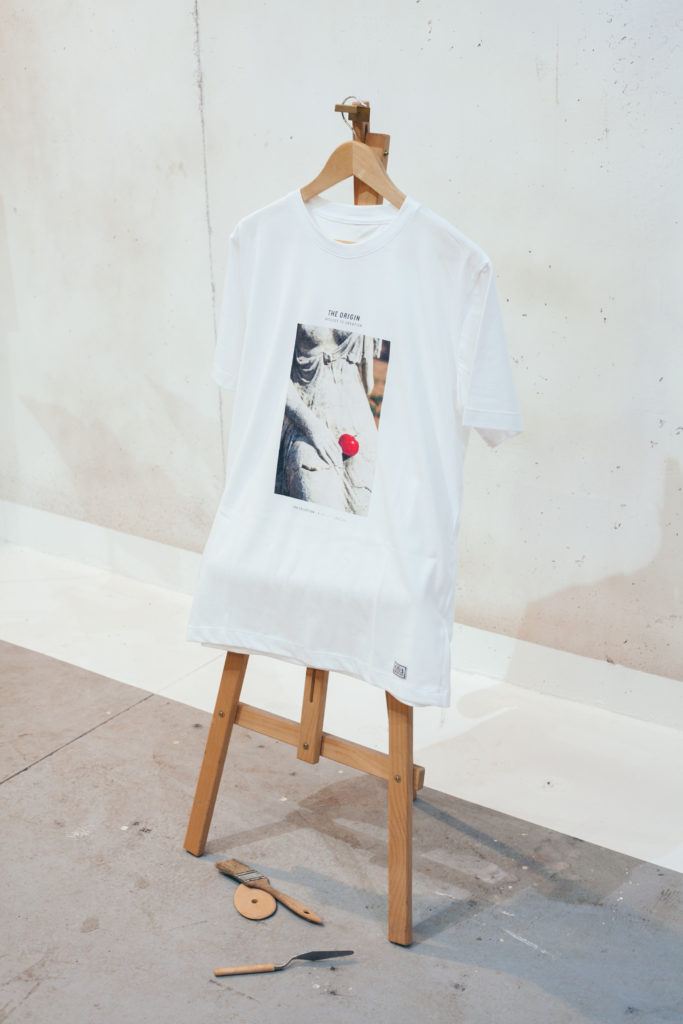 Five reasons to choose ODA:
Oda is a creative brand, is a visual piece of art, is a voyage, a creative journey.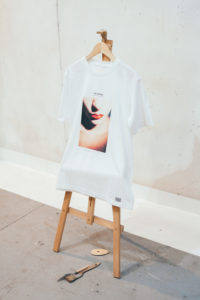 ODA is a sign of identity which covers all artistic possibilities expressed through an image.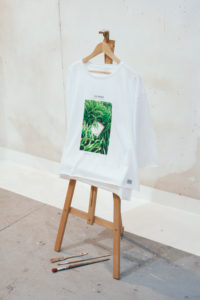 ODA explores the aesthetic process through simplicity, and freezes moments to drive them towards reflection and introspection.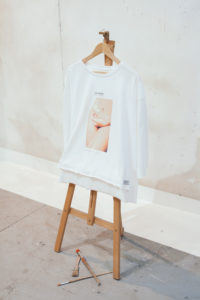 ODA is liberty, the essence of each individual, the objects and its surroundings.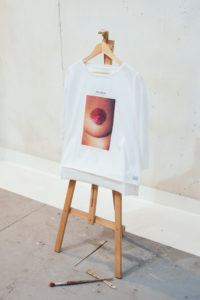 ODA is everything as well as nothing, a mediative silence which lives and resides in the soul.