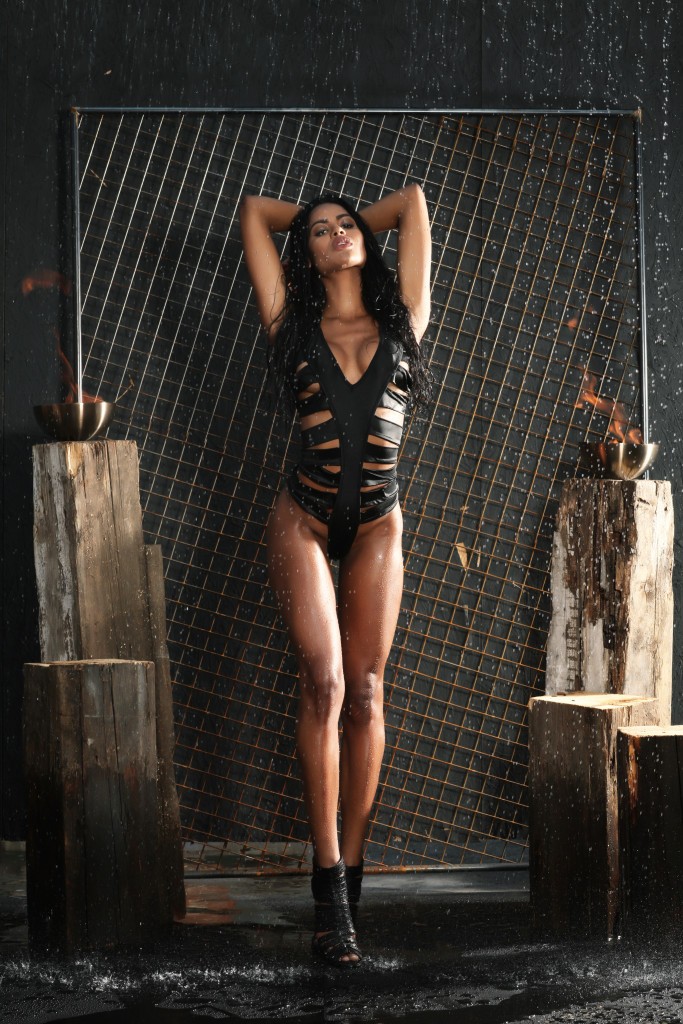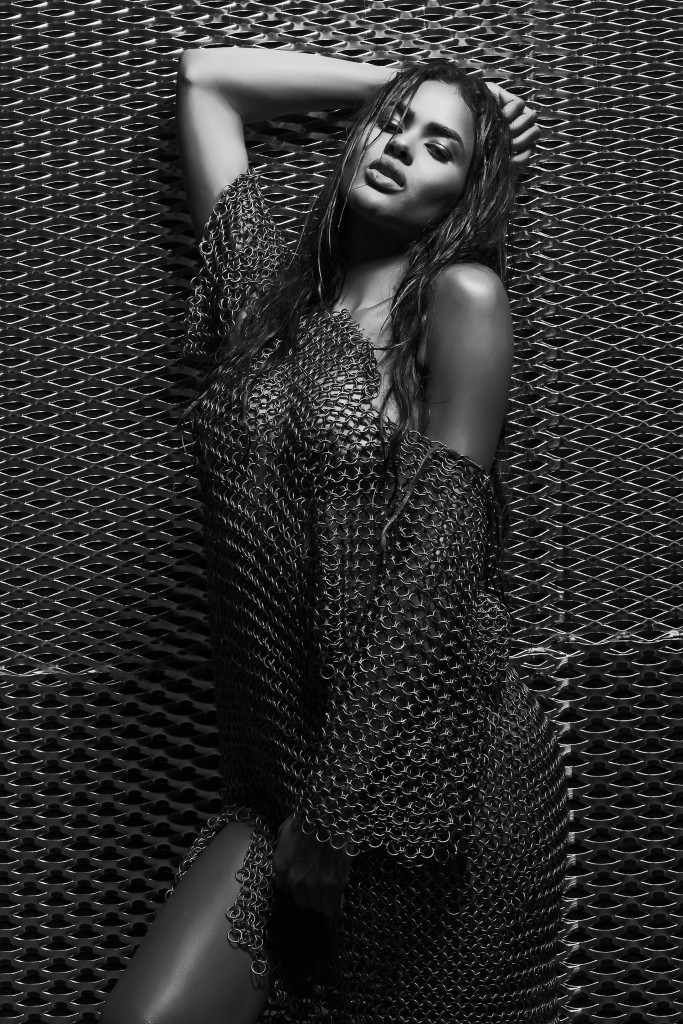 Raika Tavares for JFM:
I was not expecting when Alex Belli called me to do some pictures, I was always fan of his work and I always commented on her Instagram how I thought he was a professional great. We combine the shoot and I went to the studio more than excited. As was already expected, Alex treated me well and made me pretty comfortable than I would like to do or not. The scenario for the shooting was amazing (and also already was to be expected from the Alex), the pictures were flowing naturally and also made a video that is already on my youtube channel. The work was all I expected, Alex is really incredible.
With Bodysuit by As Laras Boutique , we mixed water and fighter , the experience was incredible.
https://www.youtube.com/watch?v=QwBpxEvvRqg
Photographer: Alex Belli
Model: Raika Tavares
Dress: Laras Boutique