My name is Samantha Caselli. I'm the creator of Sam's Charmz. I started making jewelries as a young age and it's at the end of 2016, that I have opened my little shop. On weekdays I am a full time Software Consultant and on weekends a full time jewelry maker. My store is based in Montreal and every item is unique and handmade.
Je parle aussi français!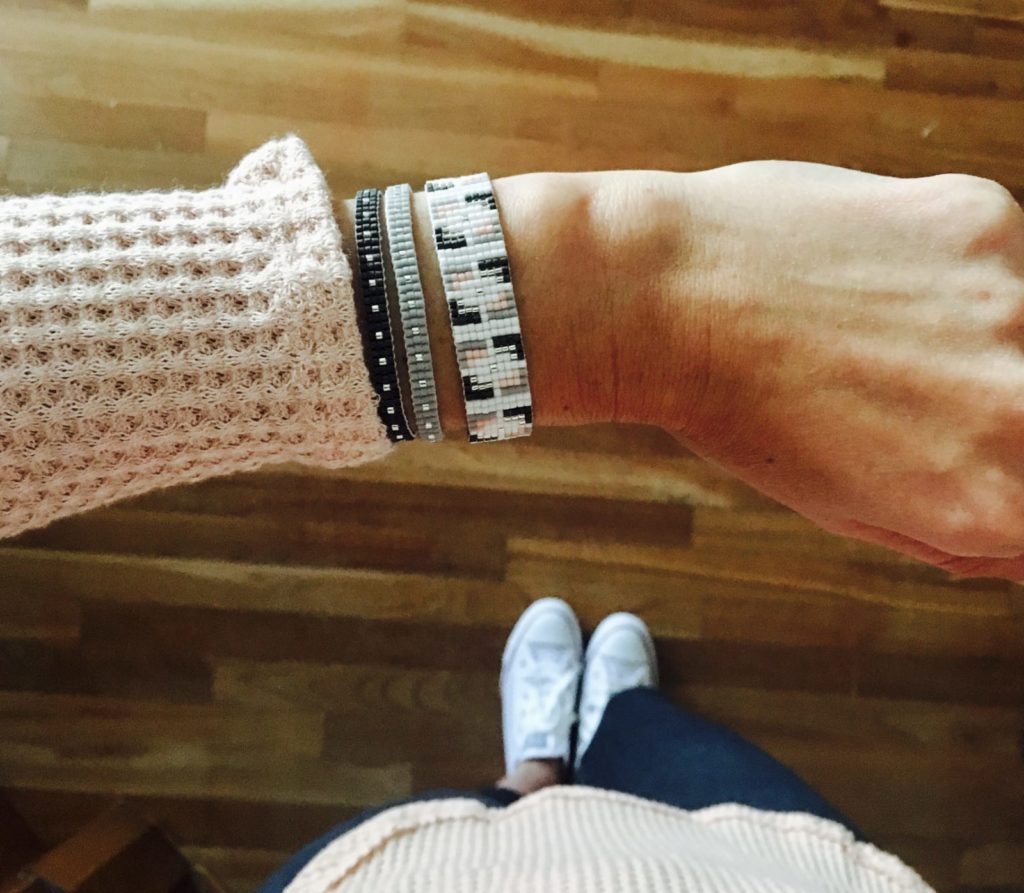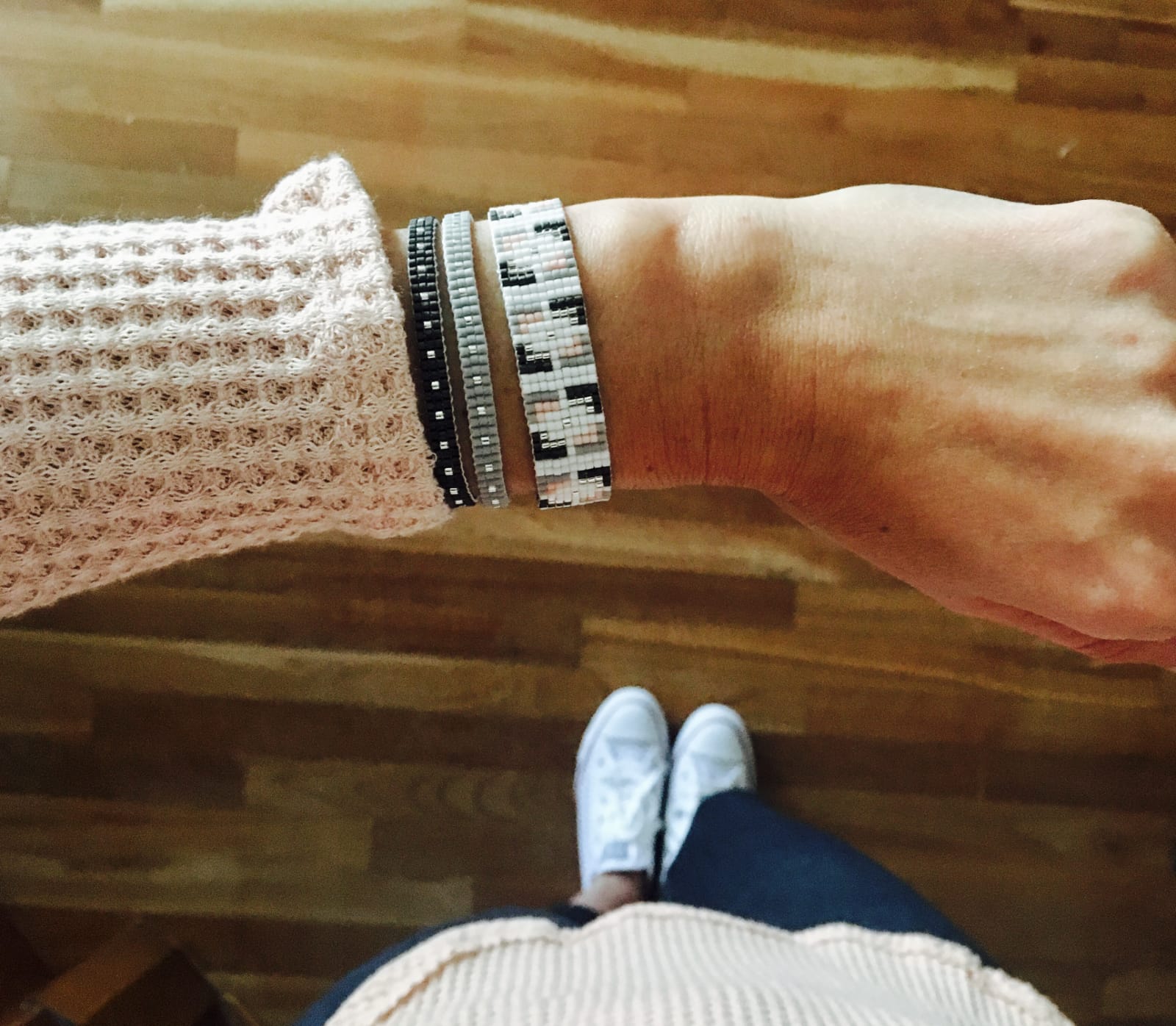 I specialized in Miyuki beads weaving. They are high quality, brillance and uniform shape beads made of glass. I also make polymer clay jewelries.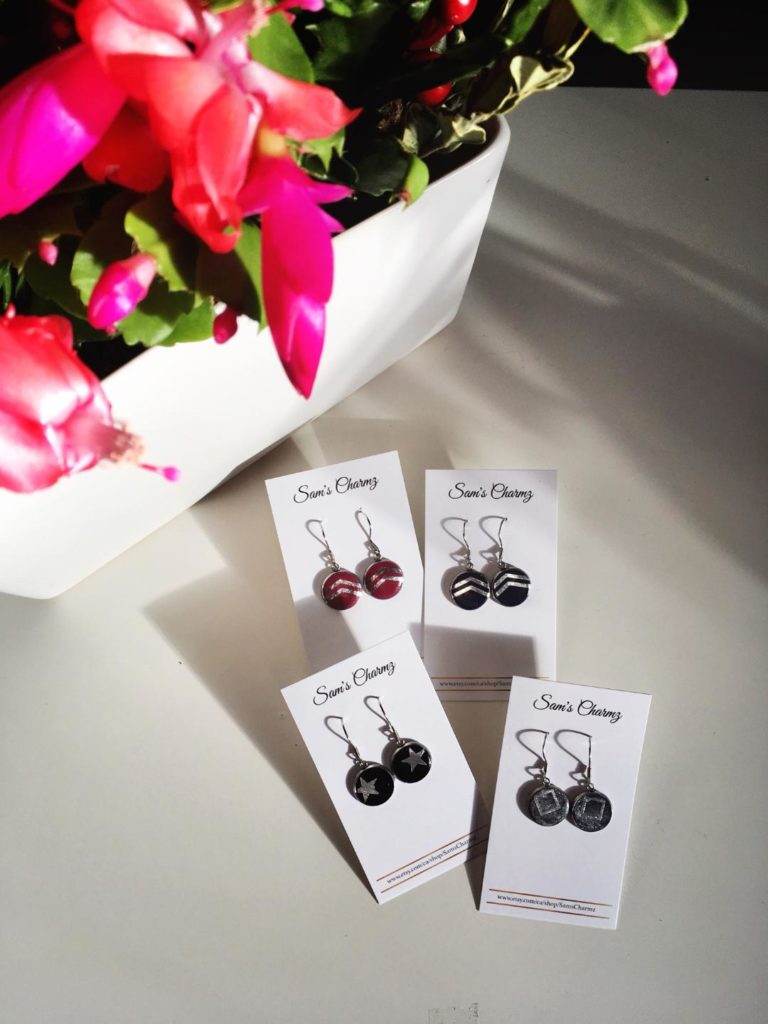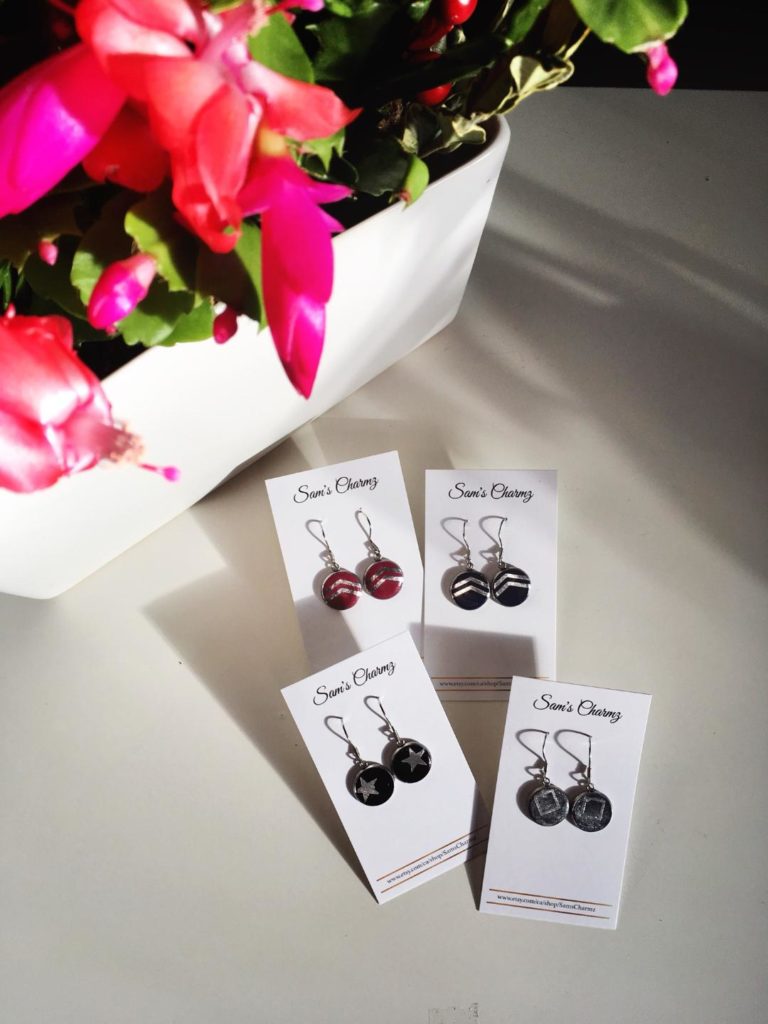 Which kind of audience would you like to induce more to the purchase of your brand?
Kind of audience : all ages, women
Do you have a style of reference that you imitate or do you belong to 100%? Tell us about your ideas.
I don't imitate, i have my own style
How much time do you spend on making a product on average?
I spend around 2 hours for each items made
Who are the designers of your brand? You could leave a small bio for them too
The designer of the brand is : Samantha Caselli (see description above)
What should we expect in 2019, about your brand?
Expect for 2019 : more jewelries made with polymer clay, lots of earrings
FaceBook page: http://www.facebook.com/samanthacharmz81
Etsy store: www.etsy.com/ca/shop/SamsCharmz
Website coming soon.