Skye London: get your hand-built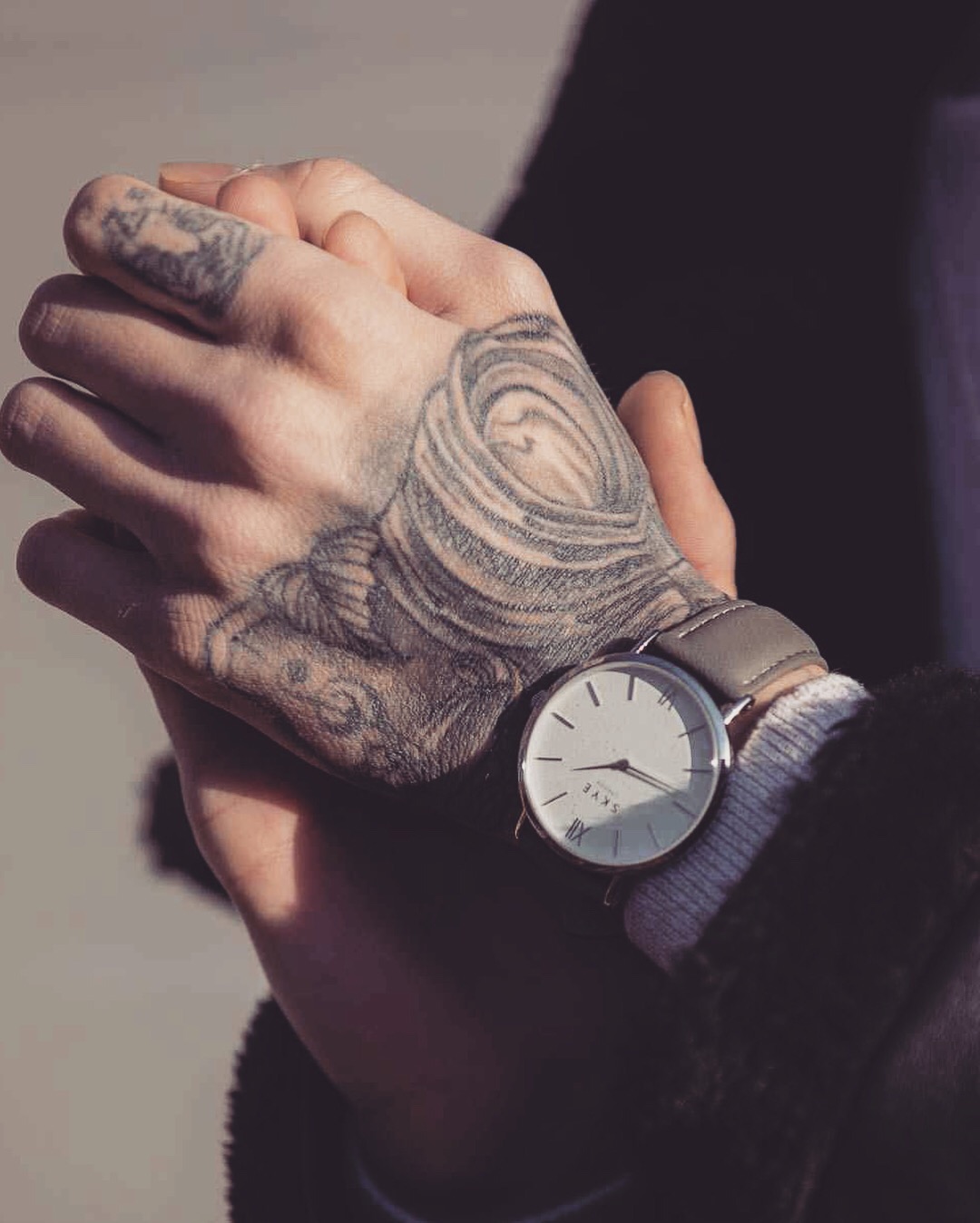 Skye London is a watch brand launched recently in London by friends living there. London is such an amazing place and it really inspired Skye's London crew to create something, in the mid-2016 it started talking about their desire to create a watch brand themselves, and they used the charm of the city to push their brand to something that people really love. The inspiration for the name comes from the beautiful Isle of Skye, a remote island off the west coast of Scotland, where Ben, one of the founders, spent his childhood. They wanted to create a range of simple and clean watches and the simplicity and beauty of Skye fit this perfectly. London is the place where they show the clocks and its modern urban style with which watches get along very well.
Their watches are inexpensive but prevails the high quality that is obviously important; they did a lot of work and spent a lot of time to make sure they were. After a long search for a suitable manufacturer, they found a good partner to work with many years of experience, but they are still small enough to ensure that they take care of their watches.
Let's look to some special characteristics of the watches;
The movement is Japanese Mioyta, highly reliable and precise. A resistant and scratch-resistant type of glass, the sapphire, leather straps made with Italian calfskin, with regard to softness and durability. Of course packaging is also important and they have designed a very attractive exhibitor made there in London.
Each watch has the option of being paired with a black or gray strap, and you can even have a non-sewn strap for a more contemporary style. So far they have had such a great response from those who bought them, really excited about what the brand can be and develop.
An accessory that has its own personality independent of us, an object of conversation. Wearing a nice watch is like having a work of art on your wrist. It allows us to show a little bit of ourselves, a bit of our peculiarities: of our taste and our personality. And even if we do it unconsciously, we choose it by thinking of this: what we want to show or demonstrate. Therefore the offer is so varied, both from a technical and an aesthetic point of view.