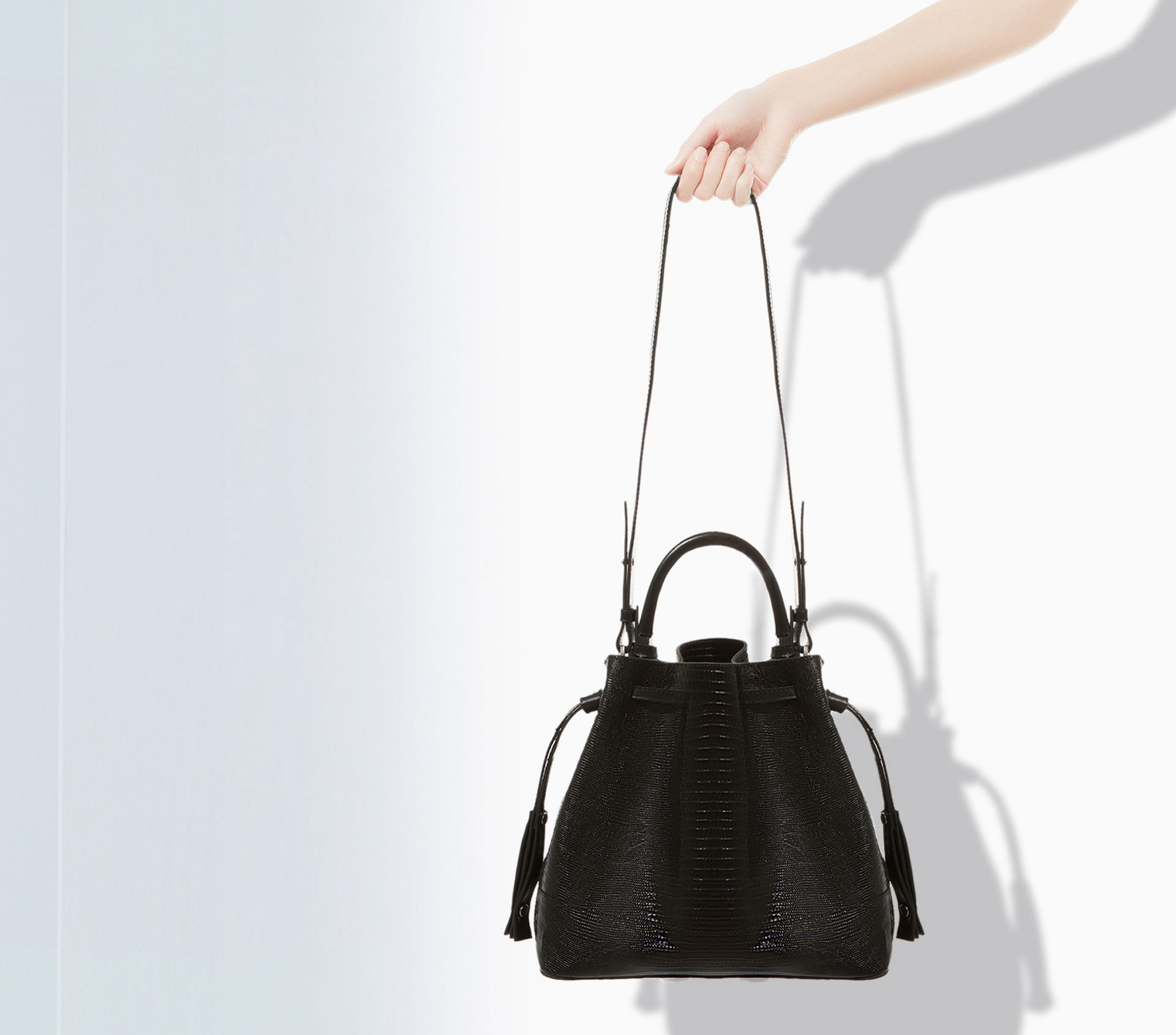 It is a season's present of designers from early 90's: the Bucket bag. This kind of bag is usually pulled out from the cylinder every two decades. Everyone had almost one aunt who strolled fiercely across the streets with her bucket bag in that period!
In my childhood's memories, it was a very large and heavy bag usually made by cow leather with golden metallic details. The bucket bags of new century has been re-invented starting from material: plastic fabrics, neoprene, scuba, suede and various eco-leathers.
The bucket has been resized, too. Small or medium bag only. The details are also the tools fashion artists use to break with the past and the current collections remind all 2016 spring's season trends: chains, studs, tassels.
The colours start from the pastel palette to the fluo ones. In the same way animalier or reptile patterns are mixed with the more classical ones as dots, squares or stripes.
We have selected for you, the most trendy Zara's models for this season.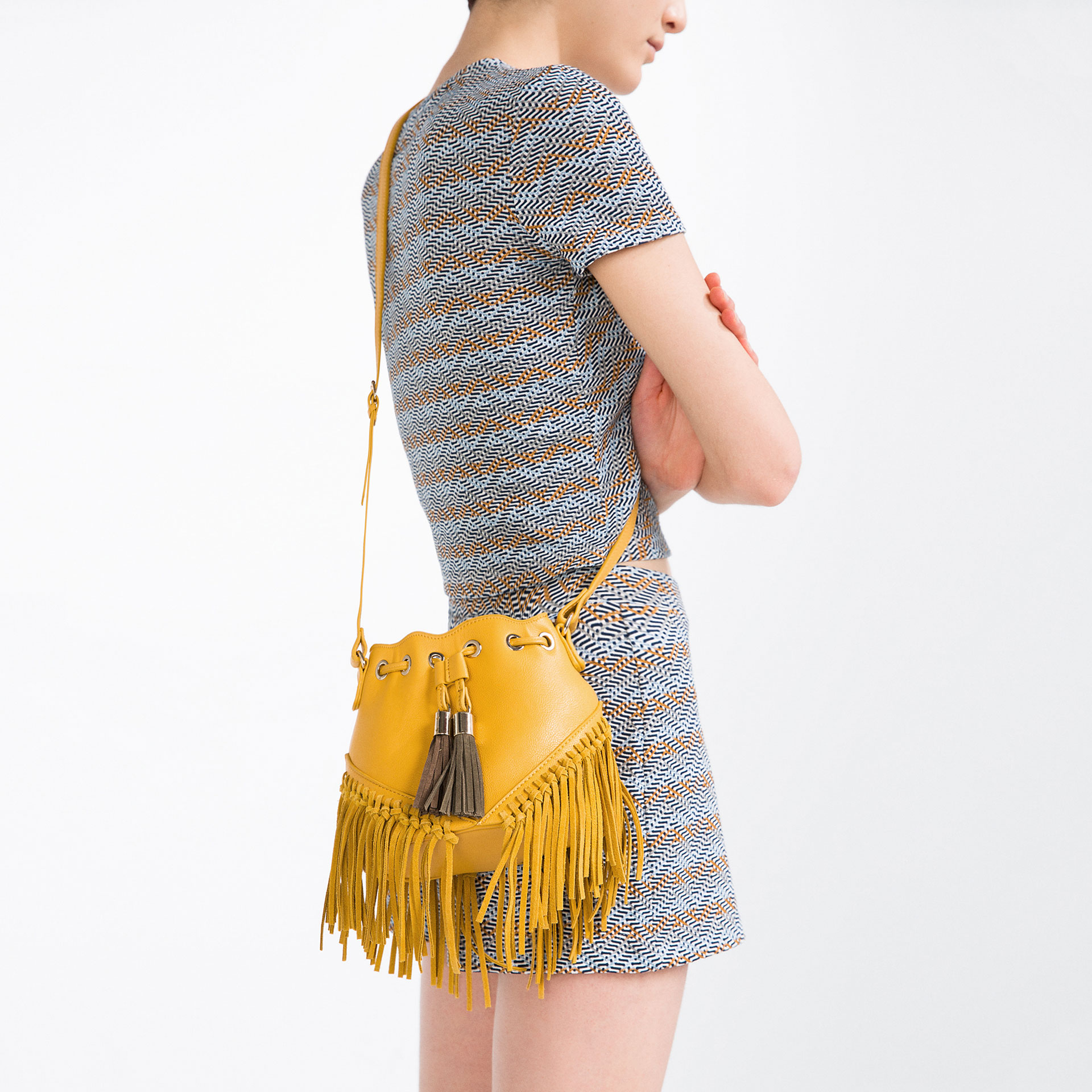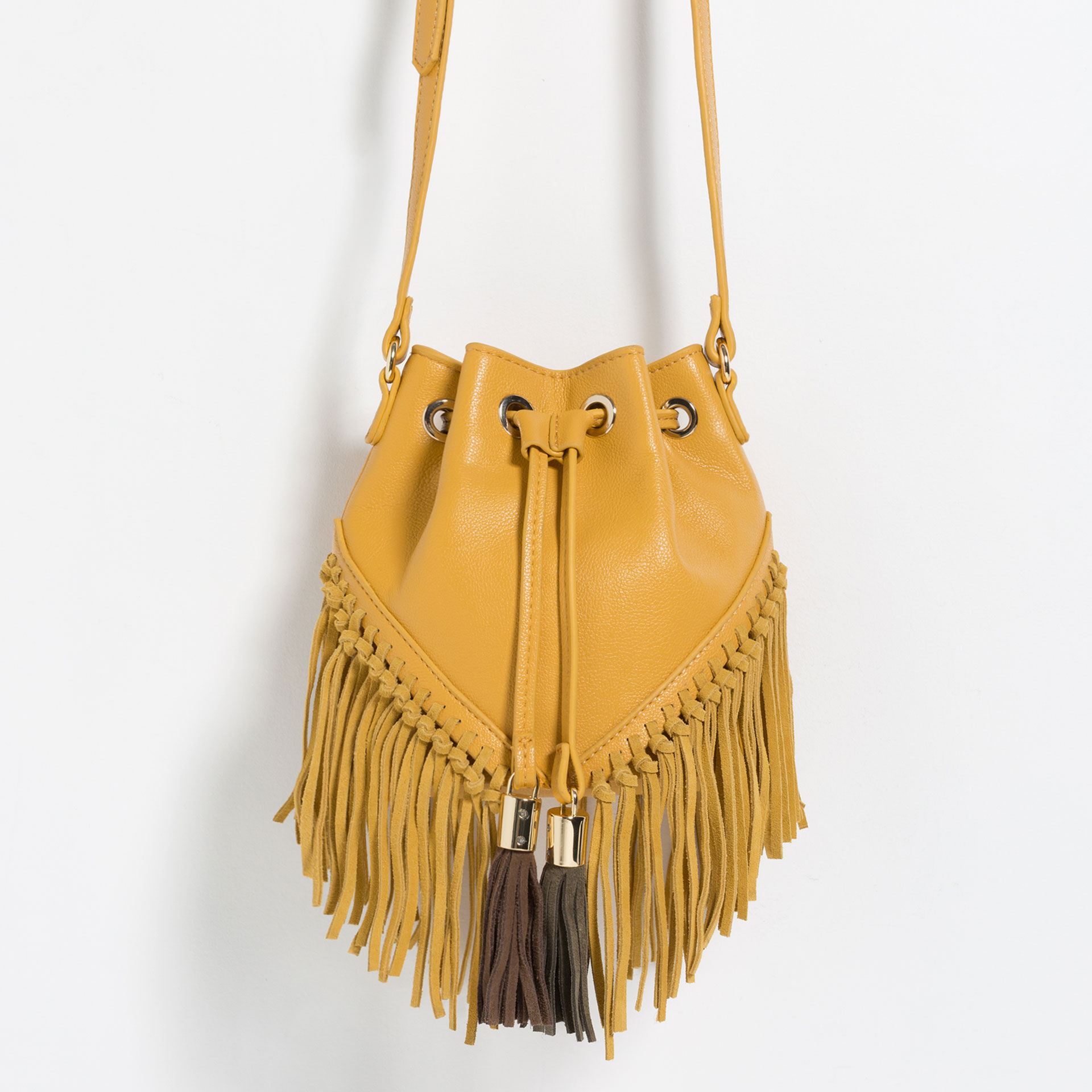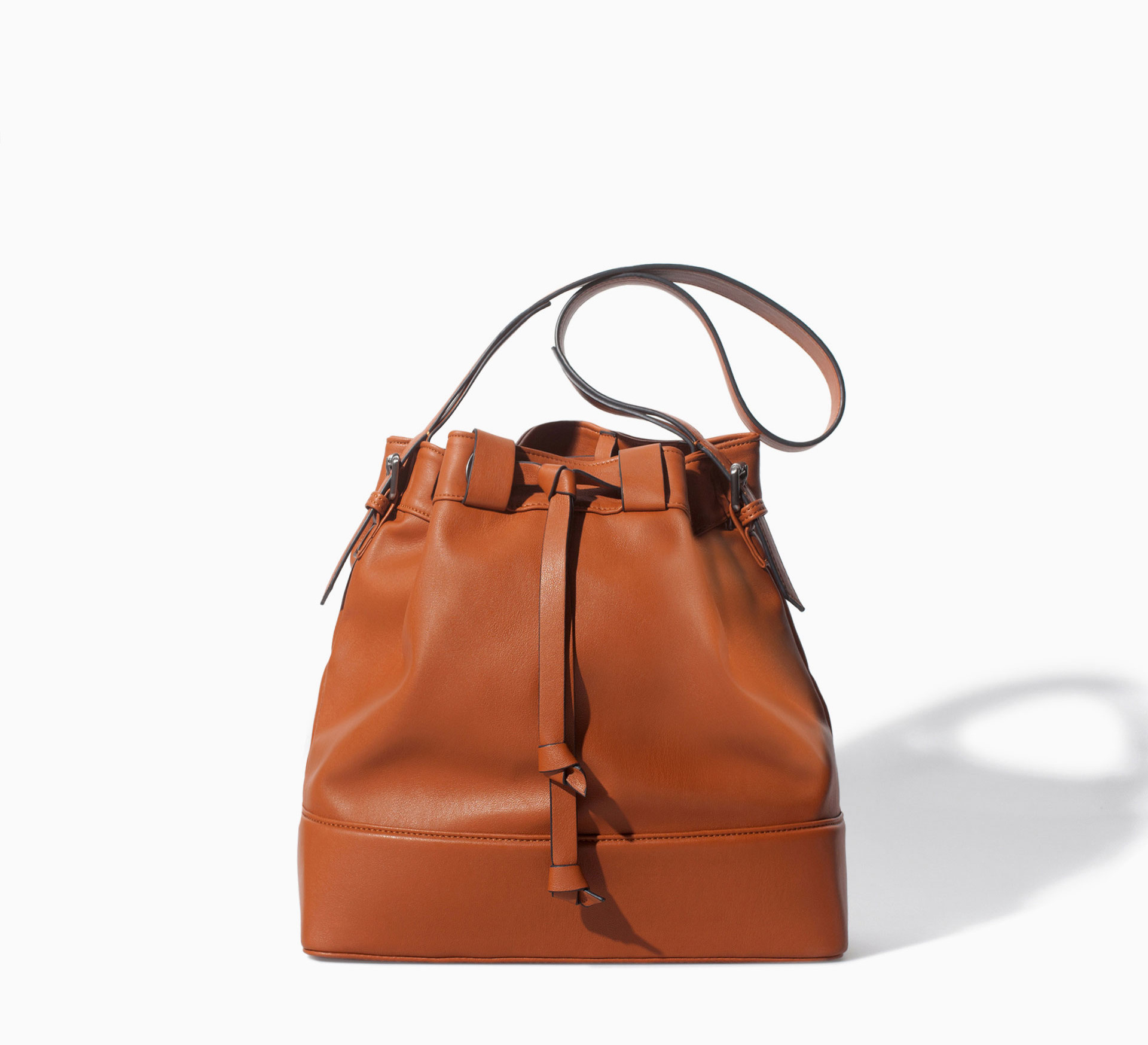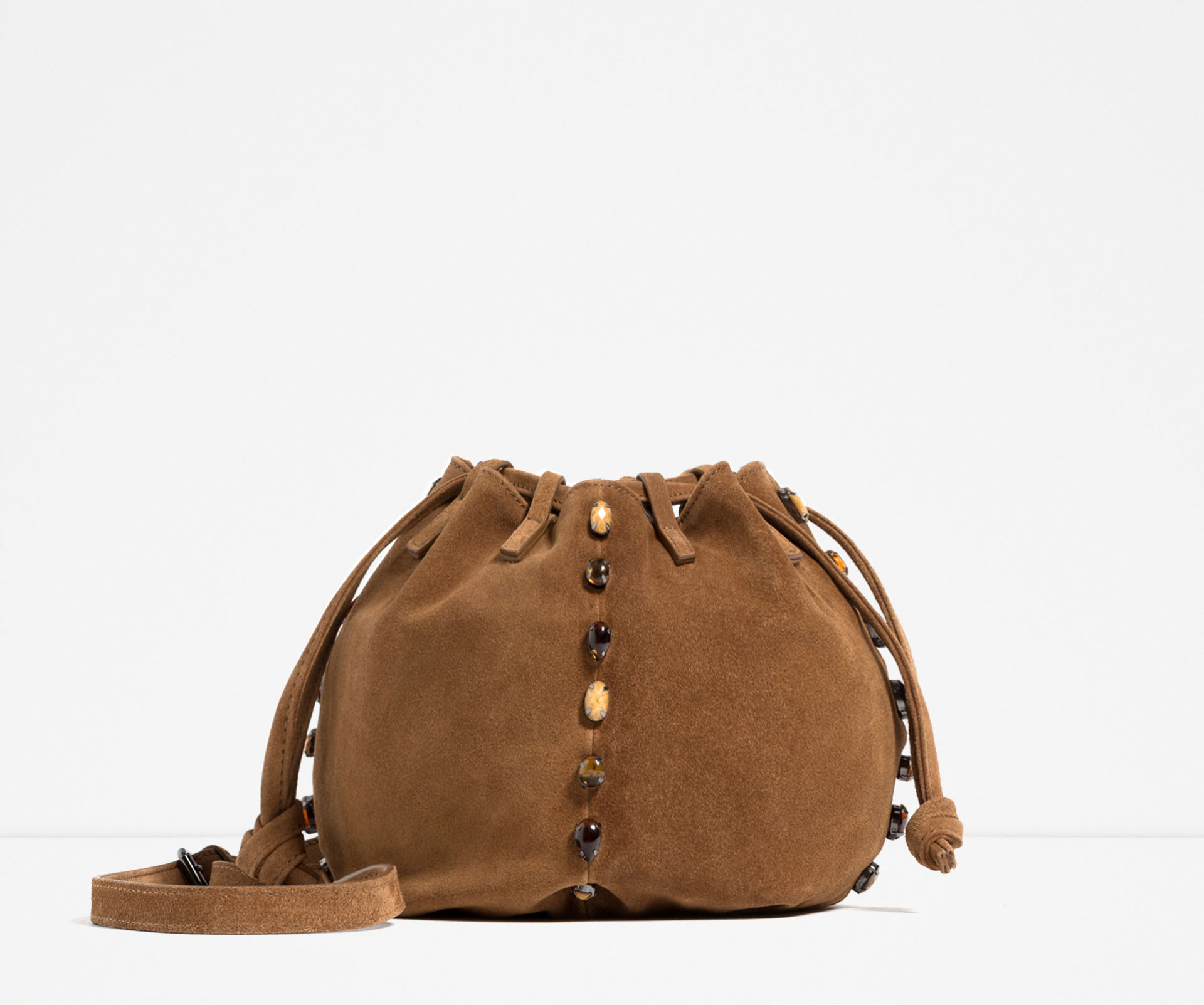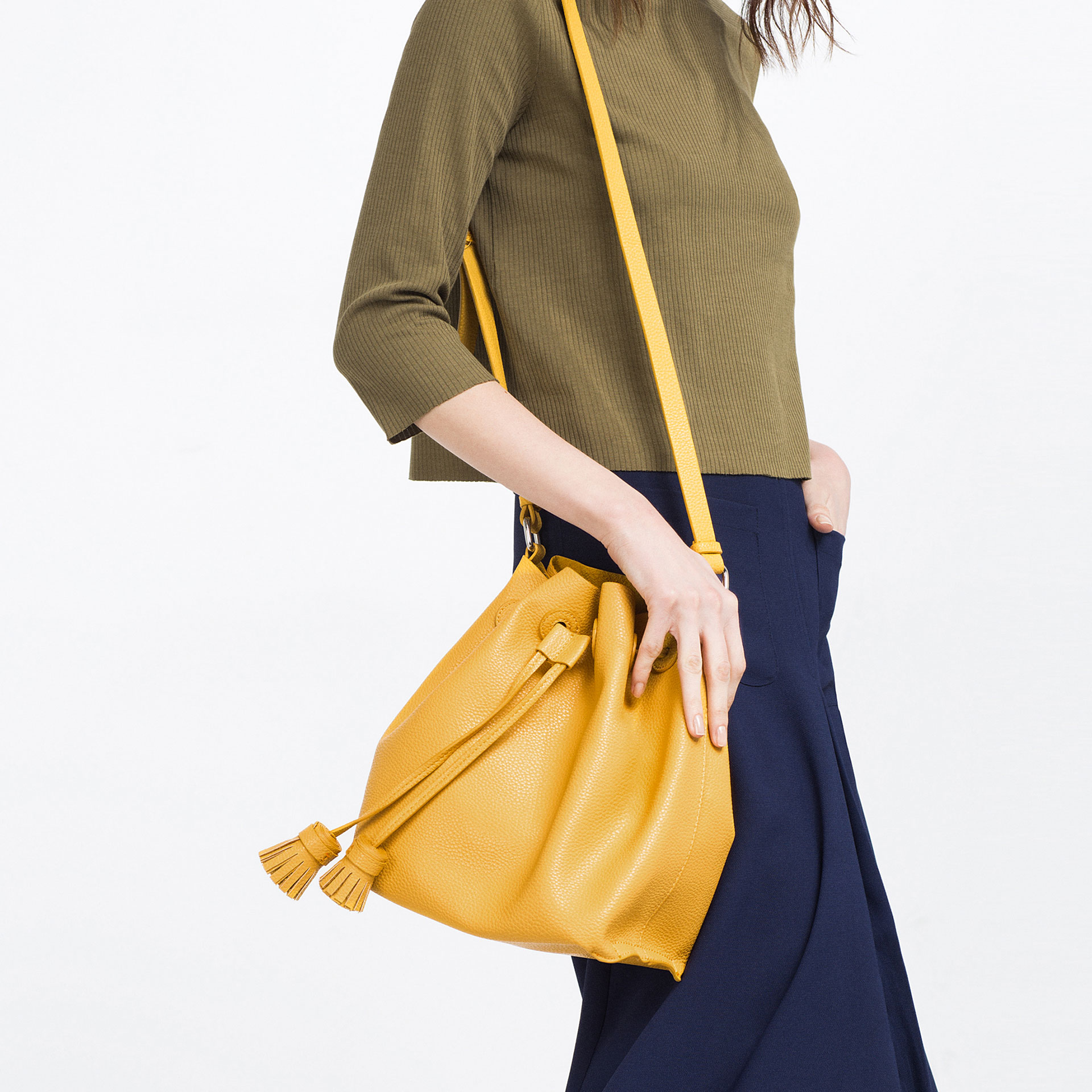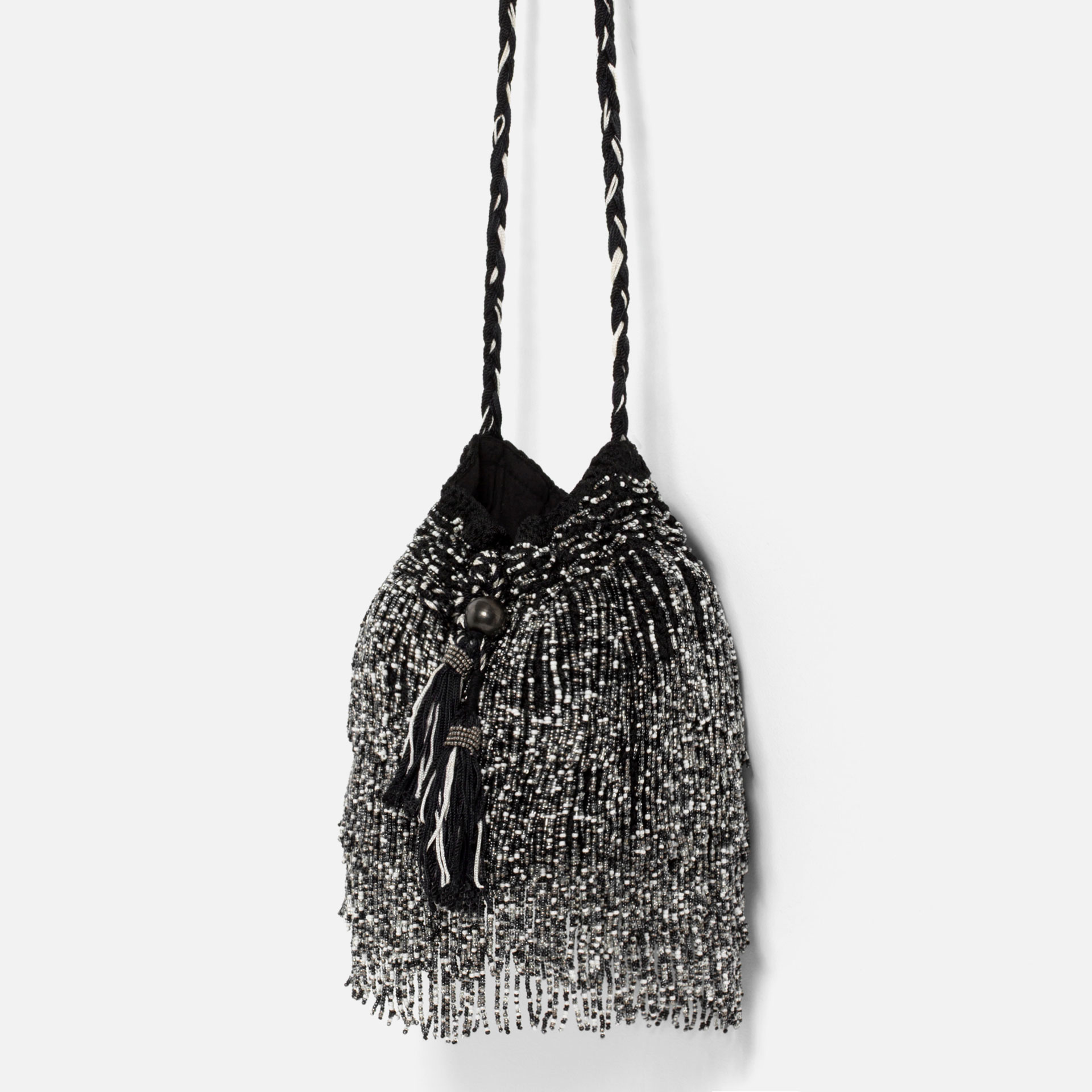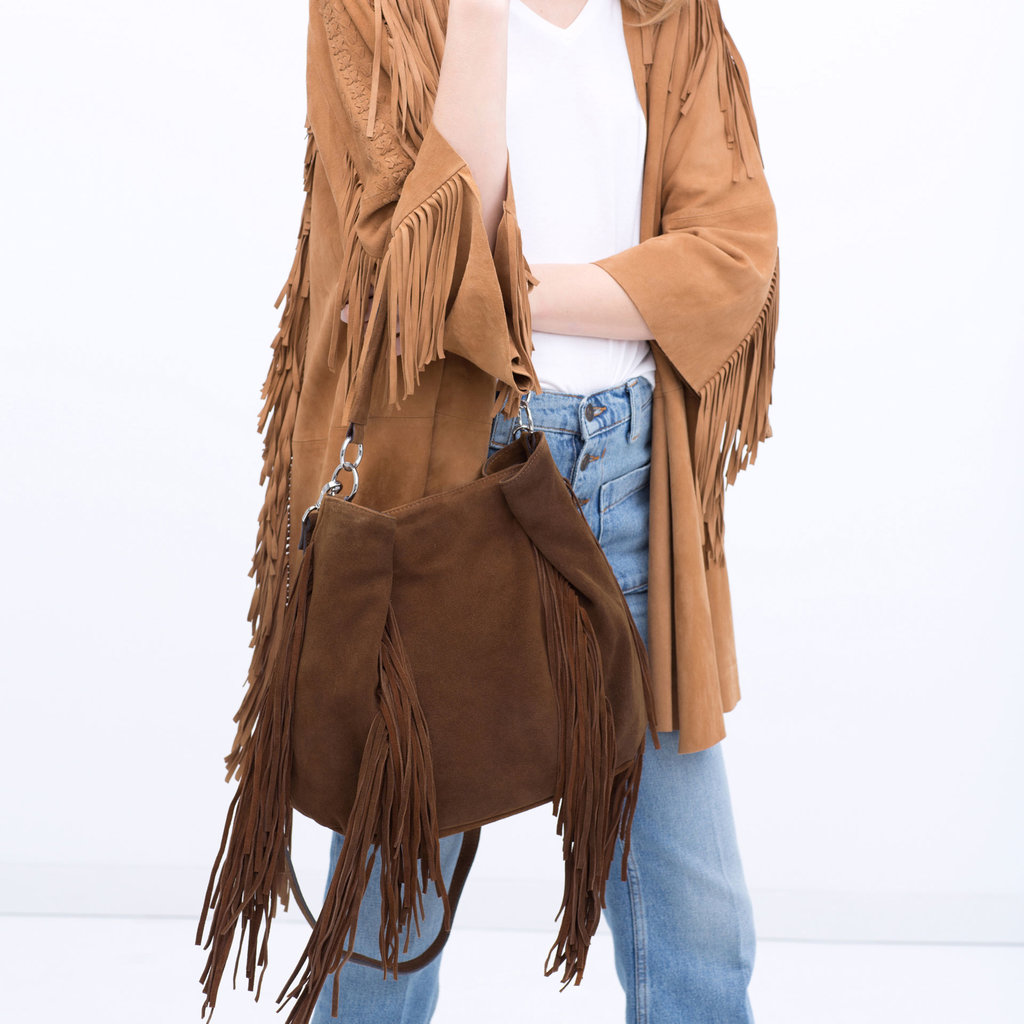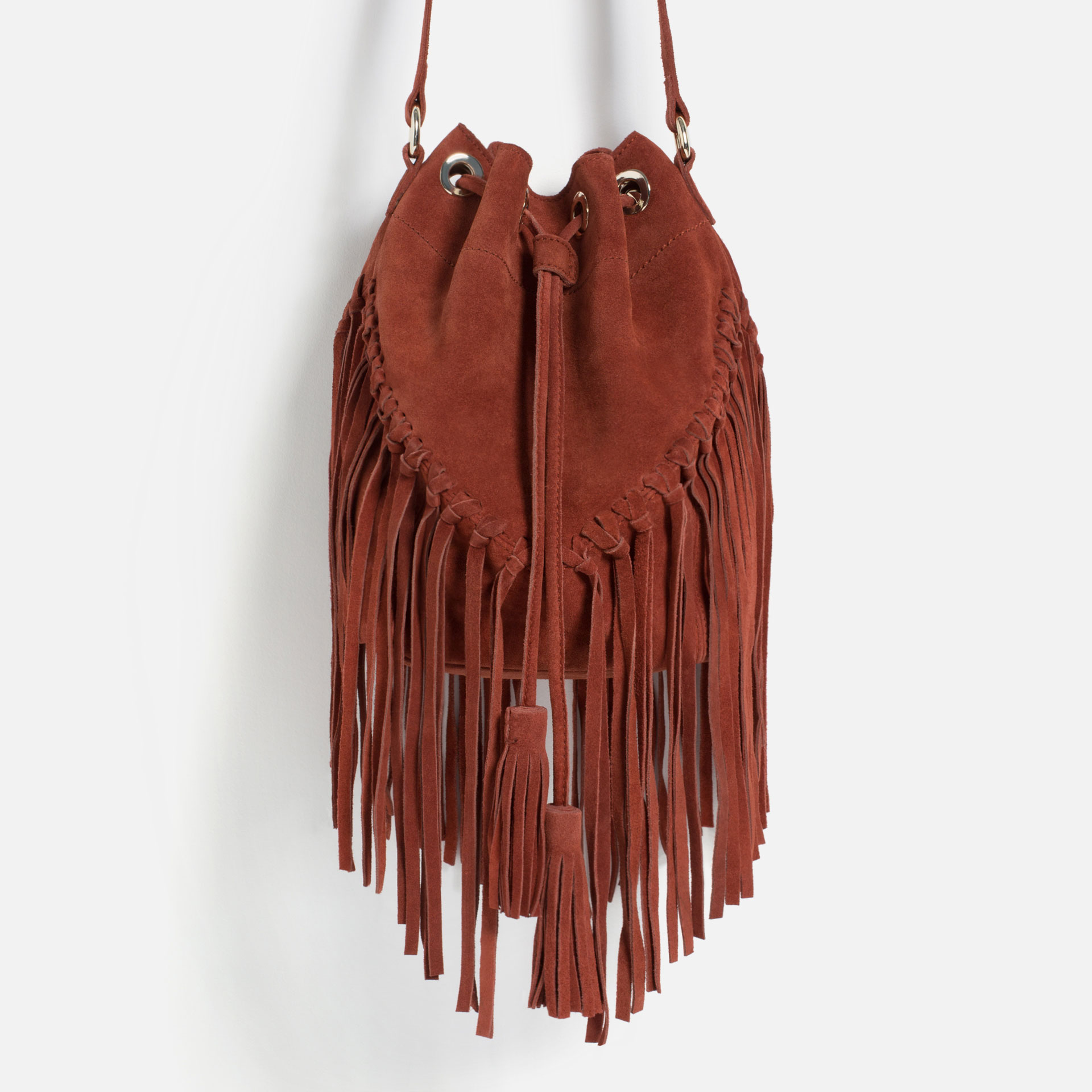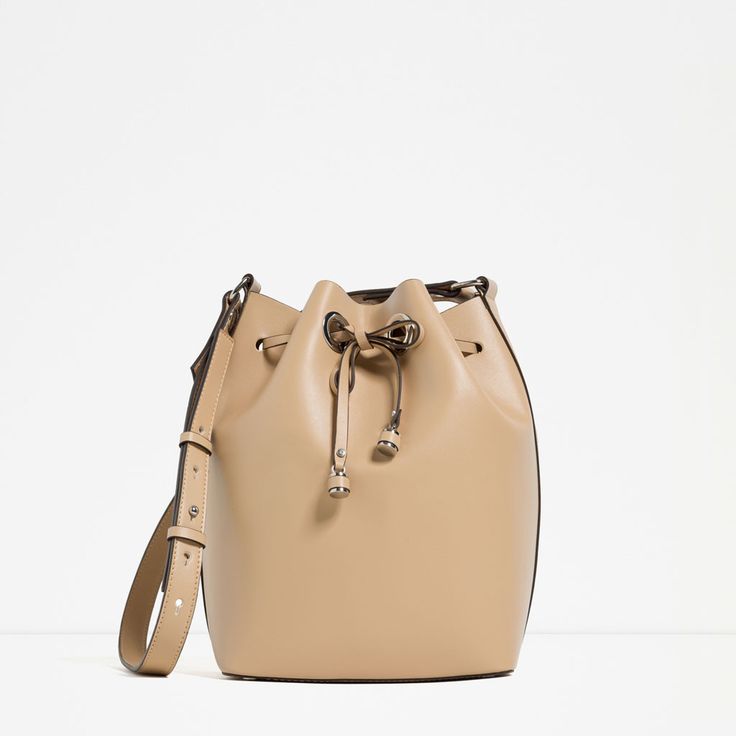 Zara.com