A WOMAN WHO CAN STIR EMOTIONS AND BE TOUCHED BY THEM.
One she lives fully and unconditionally with one single purpose: make her fashion dreams come true.
This is the story of Tatiana Lara, the beating heart of the namesake brand, who managed to rock the female universe with her style and creativity.
She started her career as a 14-year-old international model and she worked in more than 10 countries until she arrived in Italy. The city was Milan, recognized internationally as one of the world's most important fashion capitals. It has been too easy to fall in love with the town, therefore she decided to stay there for 6 years until she opened her first online store.
BANDAGEM BOUTIQUE: THE PERFECT SHOWROOM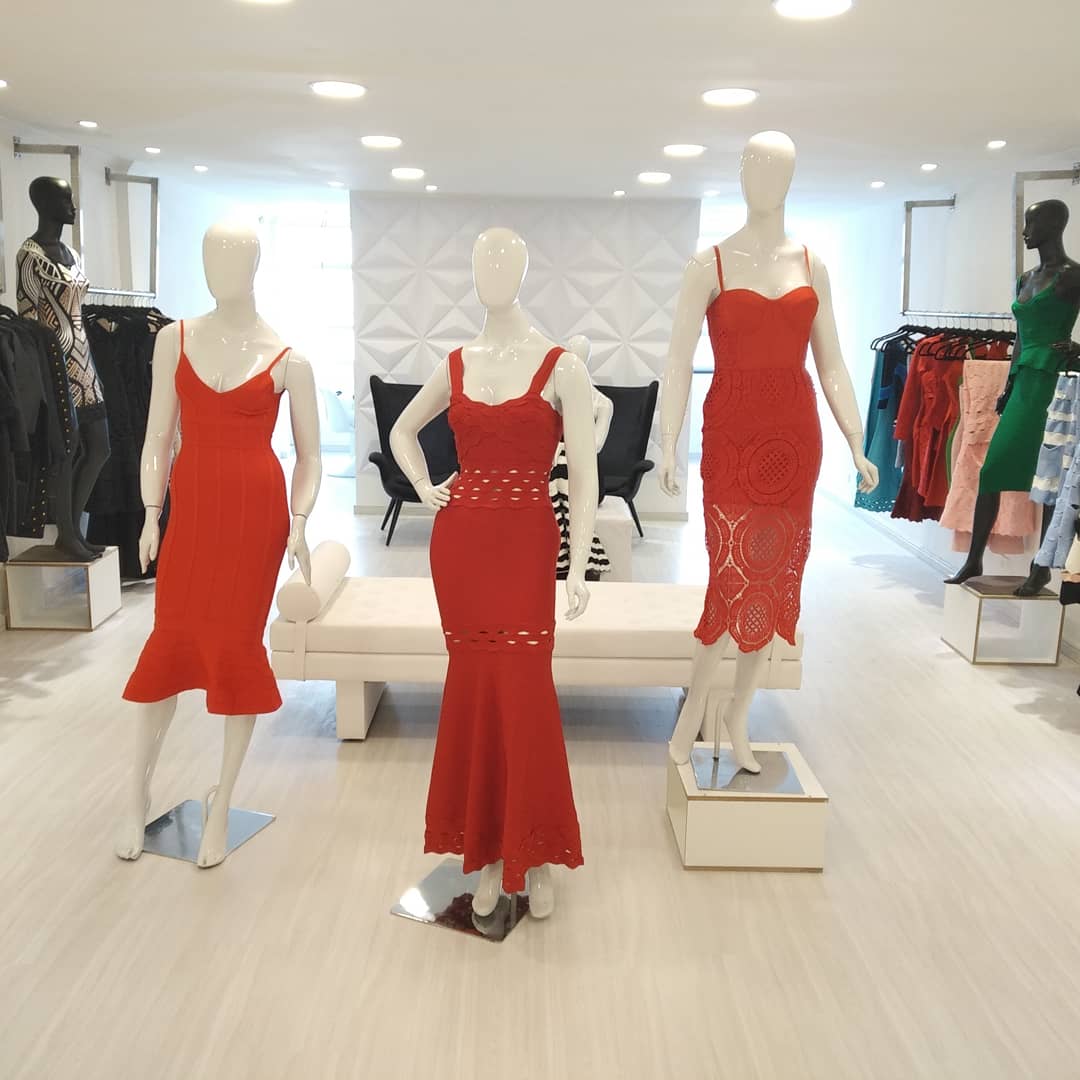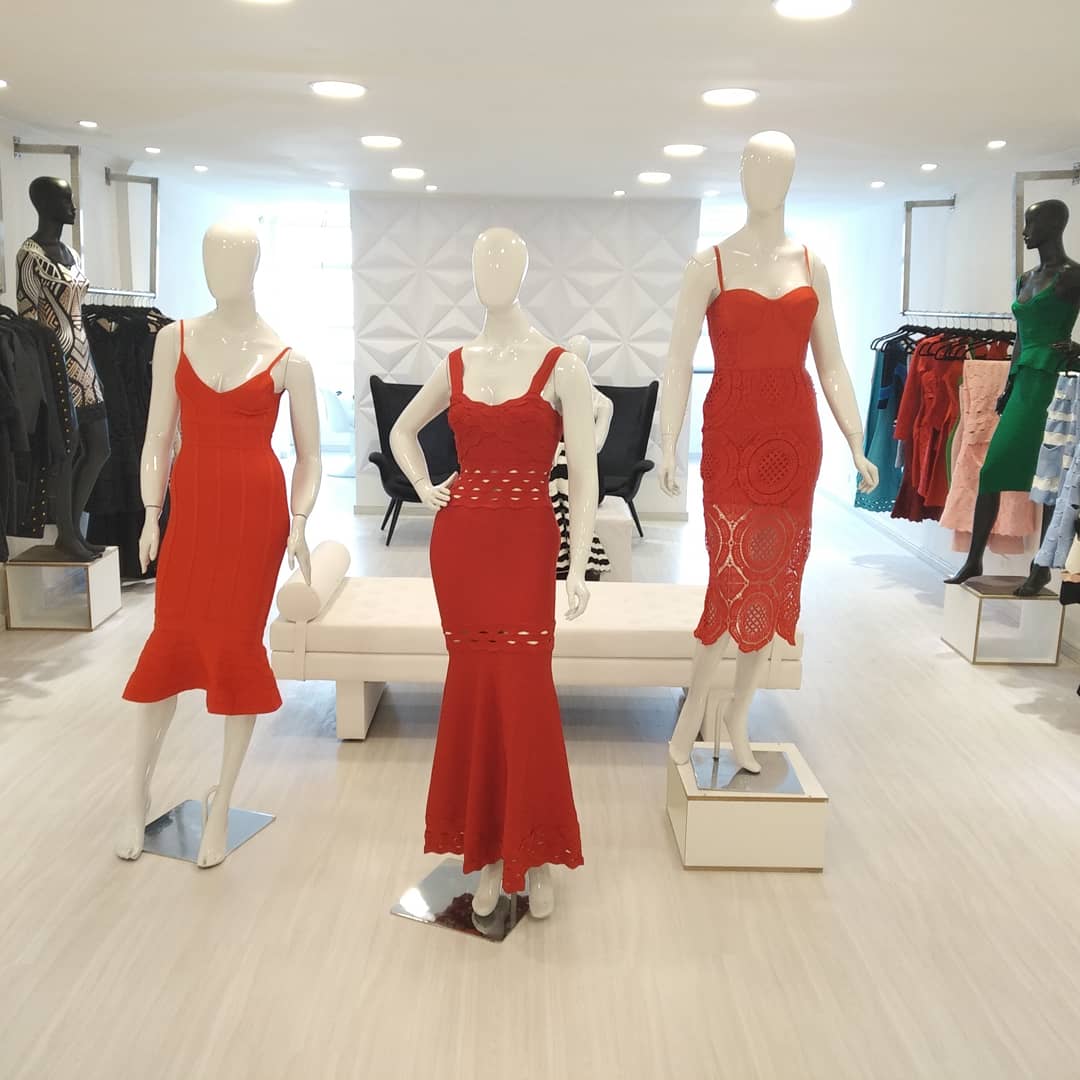 In 2010 was born the brand Bandagem Boutique, specialized in bandage dresses. The brand's feedback started to feel like explosive bomb. The dresses turn out to be recognize by her own marked by unique style designers.
In 2014 she unveiled the first Milan showroom in Via Malaga and, in 2017, Tatiana Lara has chosen Sao Paulo to open her first Brazilian multi brands showroom named Spazio Moda: 6th floor standing as a black 80 square-meter located in Rua José Paulino 547, selling more than 40 stores for whole Brazil.
The company goal as a brand will be develop also a resortwear collection and dressed our clients in all situations. Outfits for the dairy look, Night time and Holliday's. Natural deal with love for the fashion, breathing it since she was 14. She travels a lot for searching news inspiration aimed at her collections that make life so exciting, fascinating in such a way to be always prepared to bring the best news to inspire, to process and to make a new collection.
Like a business-oriented company, the brand mark is characterized by a black spaghetti dress. For the company, this outfit is considered the best seller. May be used it with a sneaker and get sport and casual look, wear a high heel and look super nice for any party around. 
The black is the key to look skinny and elegant. 
Certainly, work in this company means to take the opportunity to know new people, to travel a lot and live in the best two countries in the world, Brazil and Italy.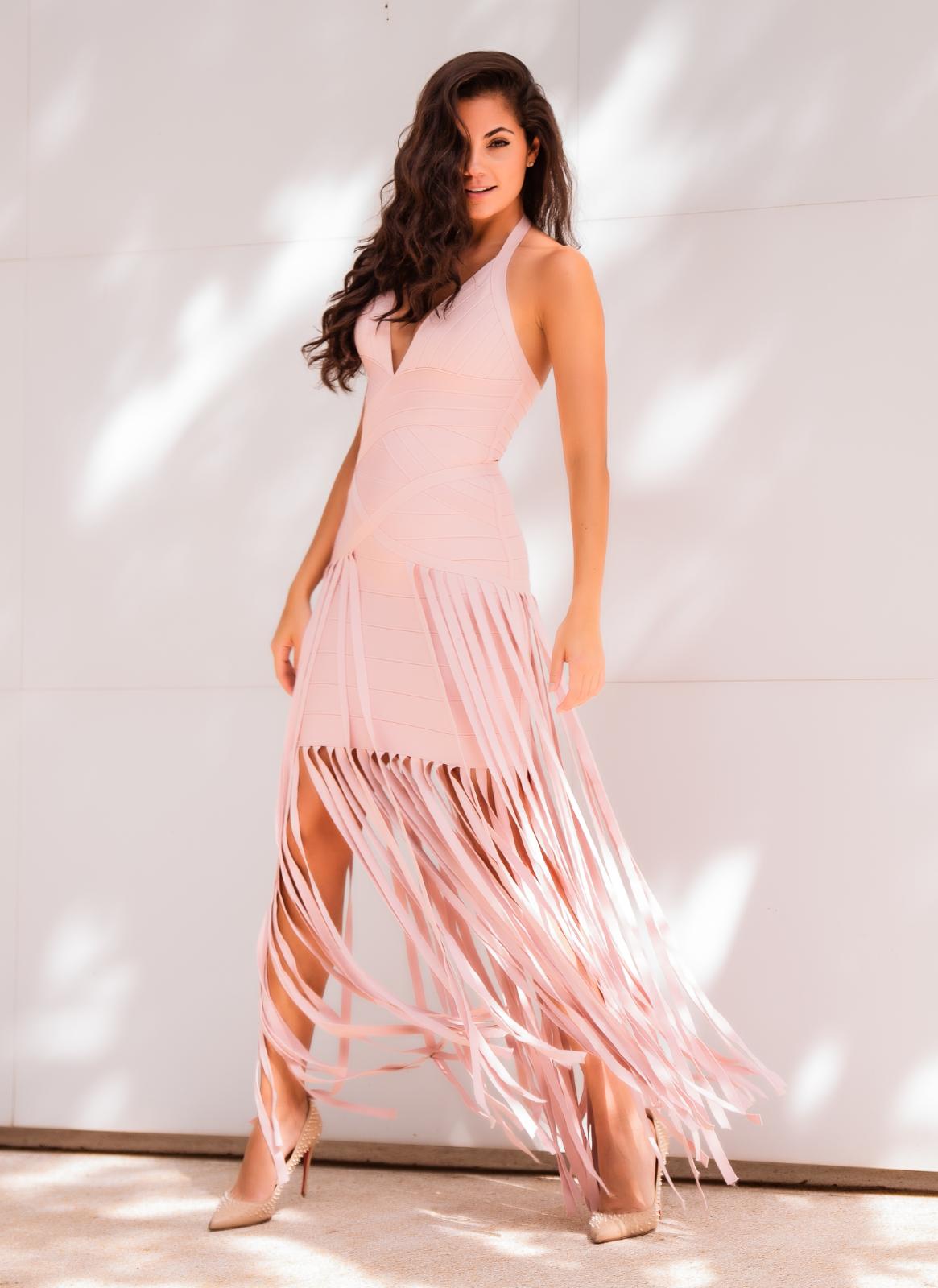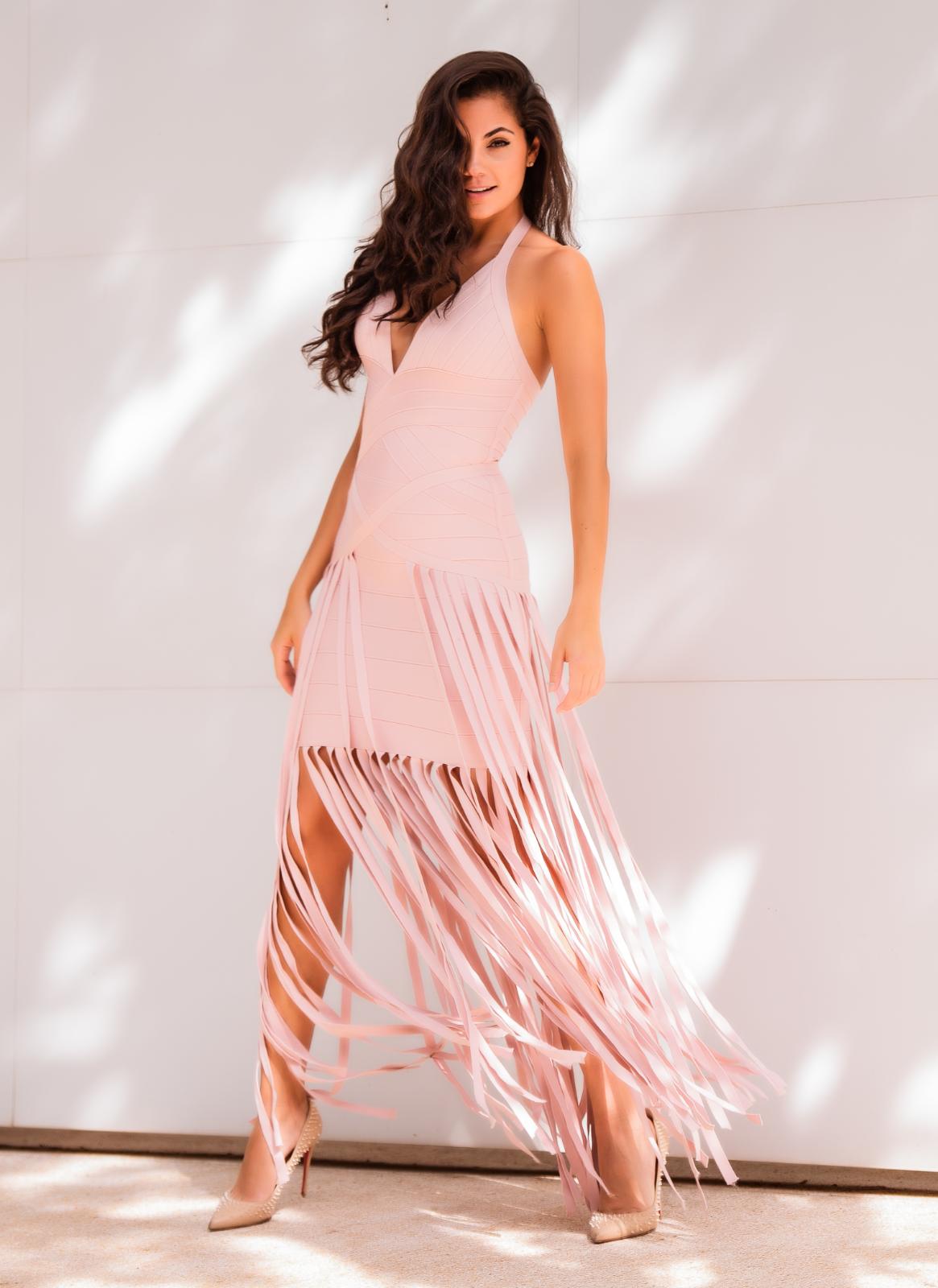 On the other side of the coin, the hardest part of this work is related to the competition with the other fashion companies. It's hard to fight when some other one copies your ideas. The answer is always the following: there is a nice quote that say "nobody copy what is not good".
Now, we are going to explain a Tatiana Lara's typical day.
When she is in Milan, she goes around the town to look the street style, meet models and stylish friends, designer the collection, talk to the producer and manage the importation.
The end of the day is typically an enjoyable happy hour in a cozy place and delicious Italian dinner.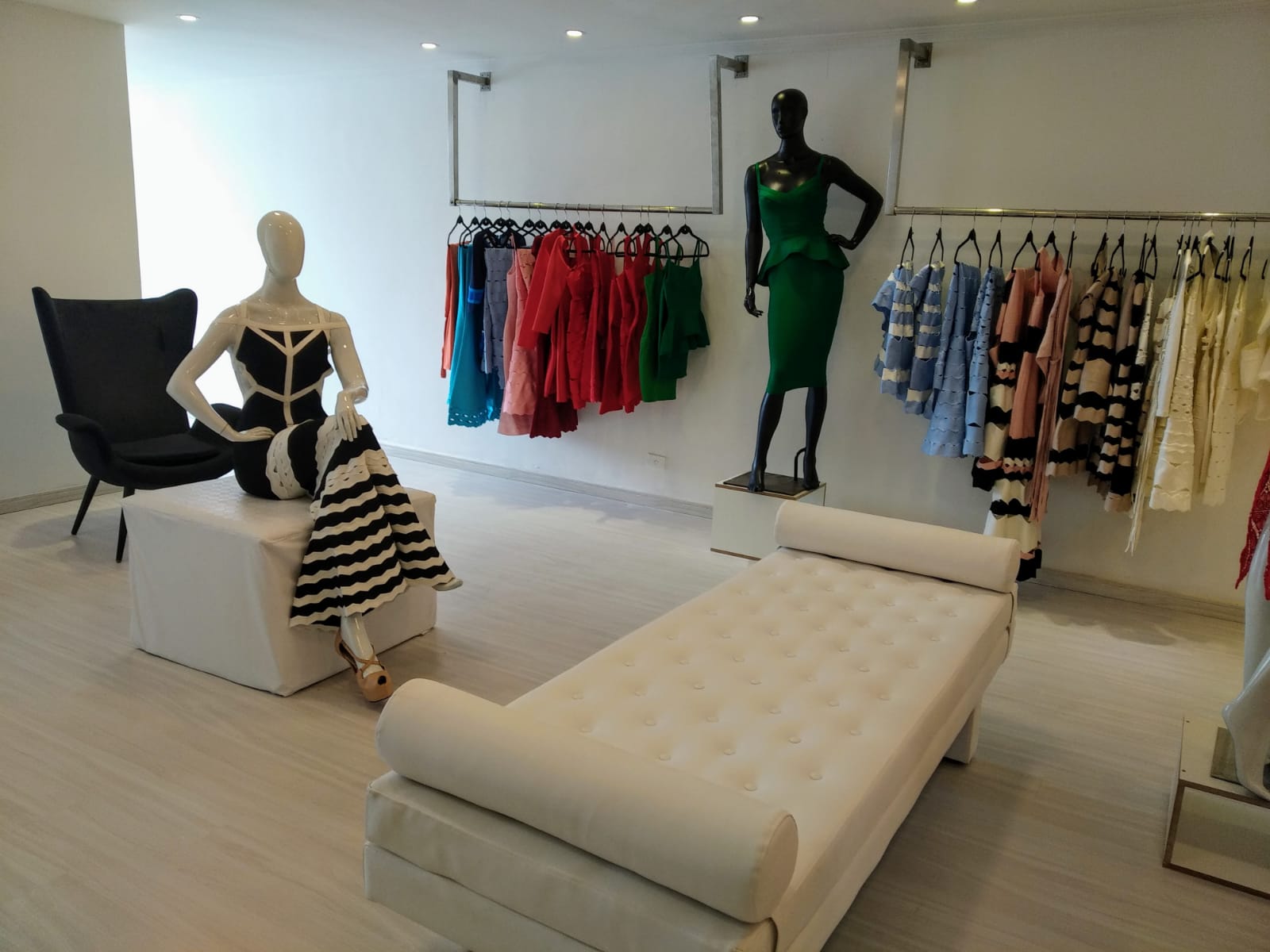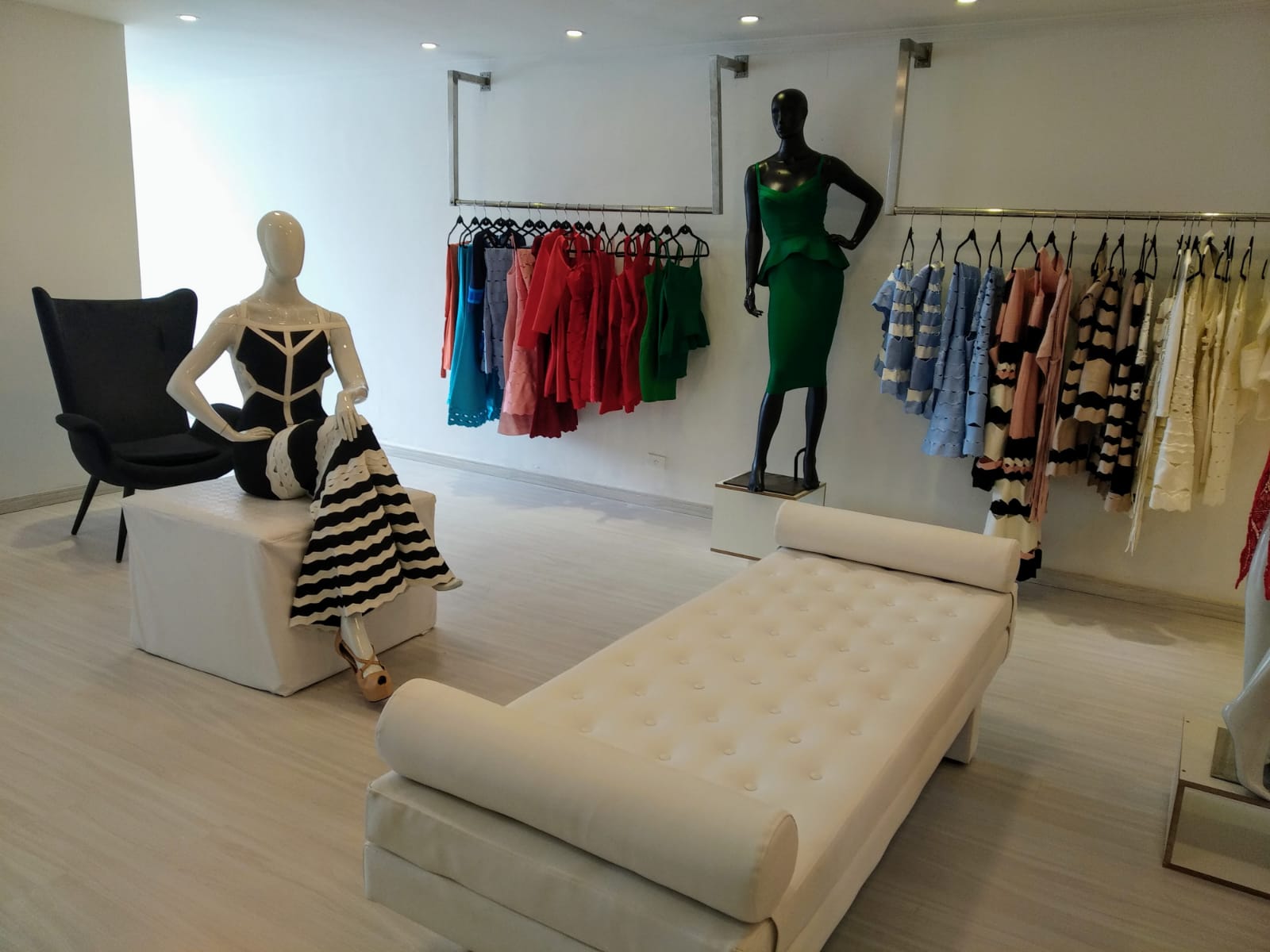 When she is in Sao Paulo, she wakes up and go straight to the showroom, enjoying day change with fashion display, training sellers and having a nice time with clients. Work and live in Sao Paulo is hard, so when she ends the day, she dreams about arrive home and chilling with a nice music. 
The future plan is to open a new concept store in Sao Paulo and export the resortwear wear collection, in order to be sale in Europe, in the best summer spots as Ibiza, Formentera, Mykonos, Saint Tropez, Cannes, Capri and Sardinia.
A successful future where Tatiana Lara's brand will be in the fashion week circuit (Paris, Milan and NYC) is an example of ambitious thinking.
Great job Lara! You are the size of your dream, so dream big.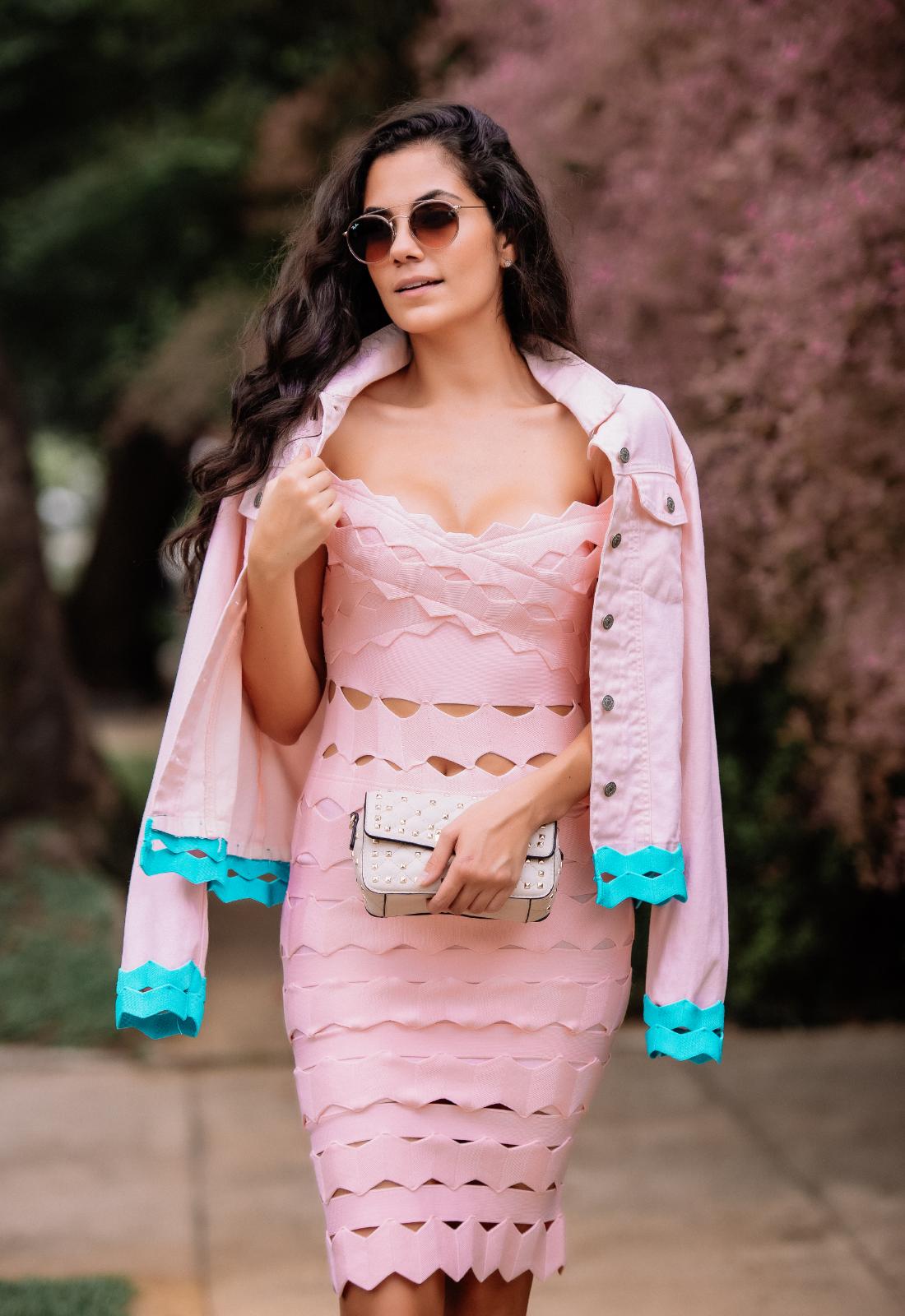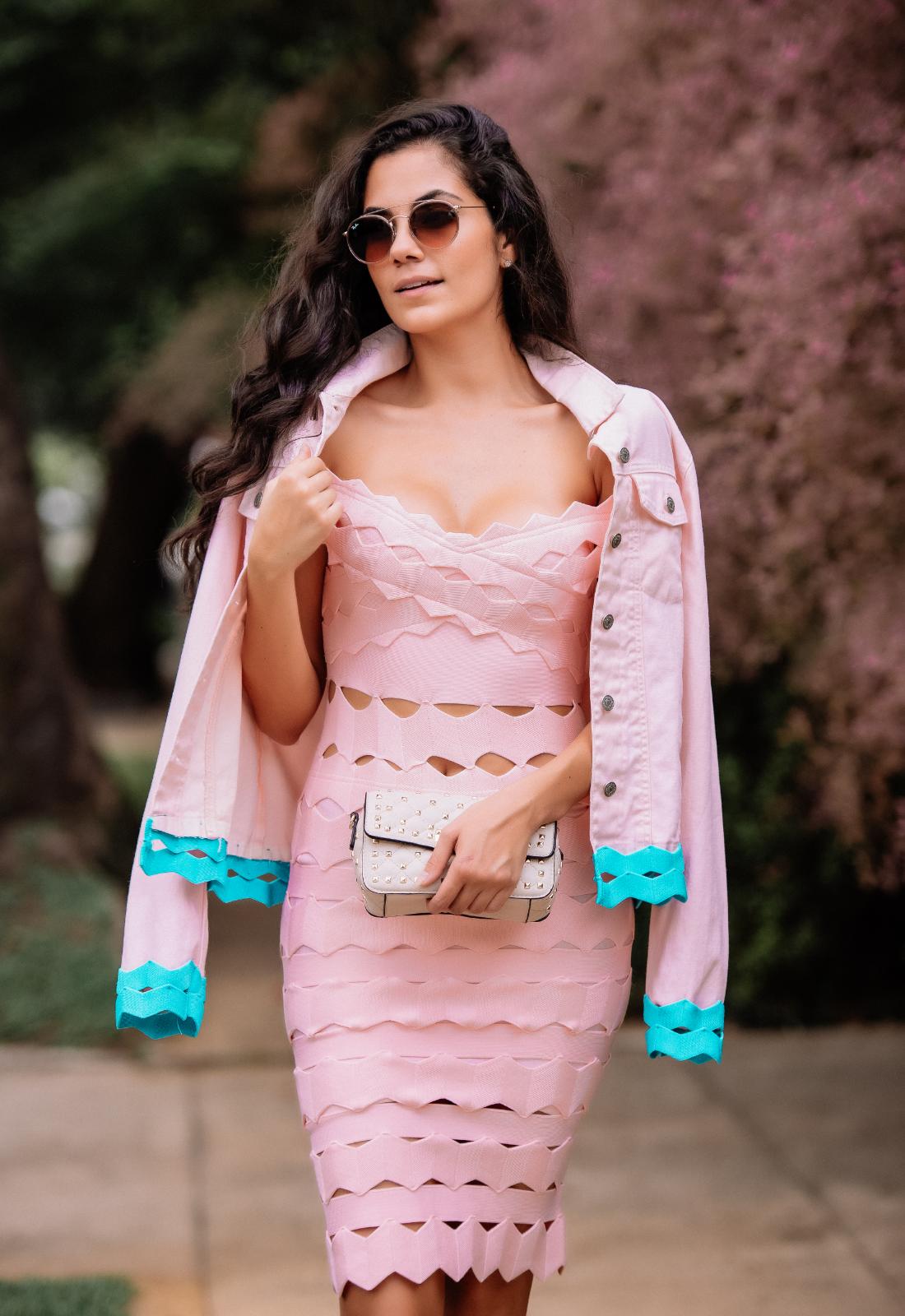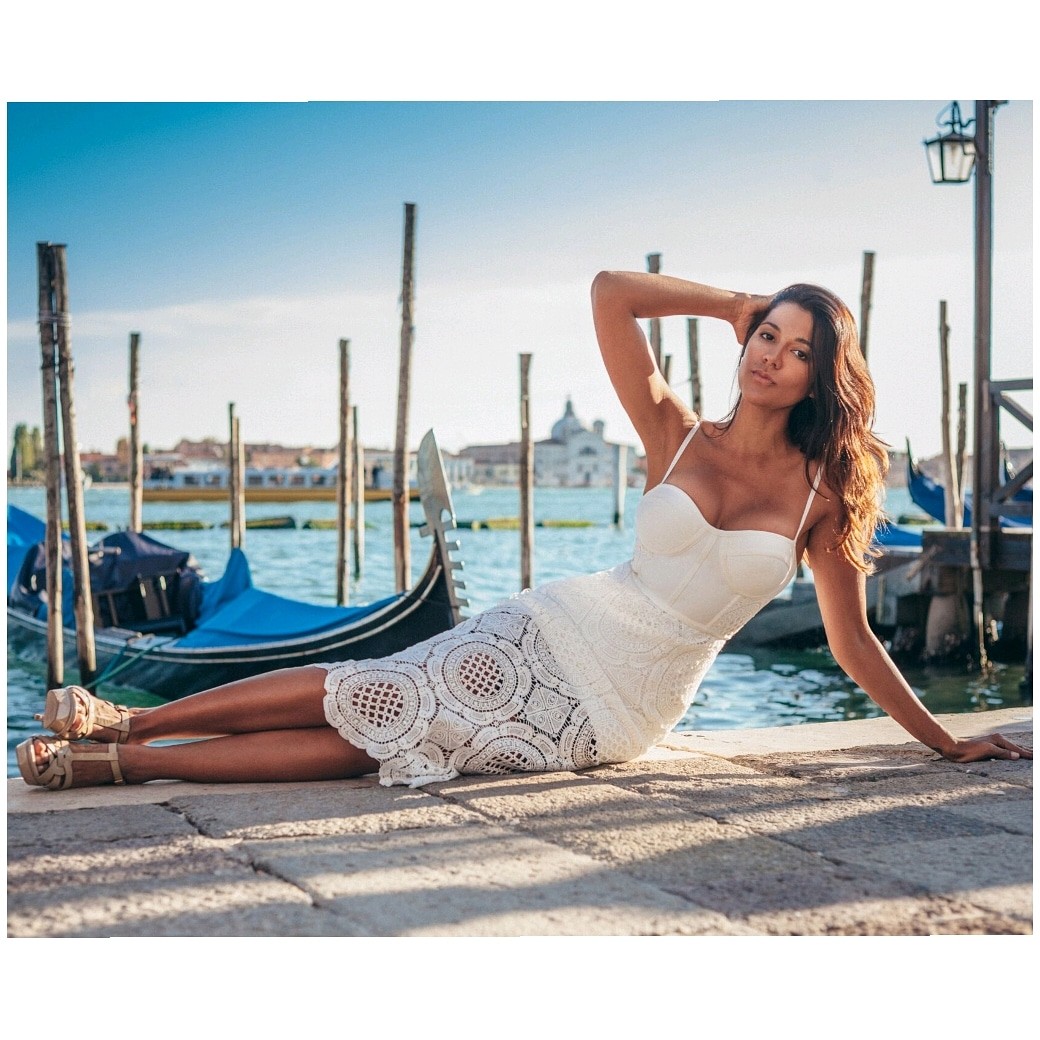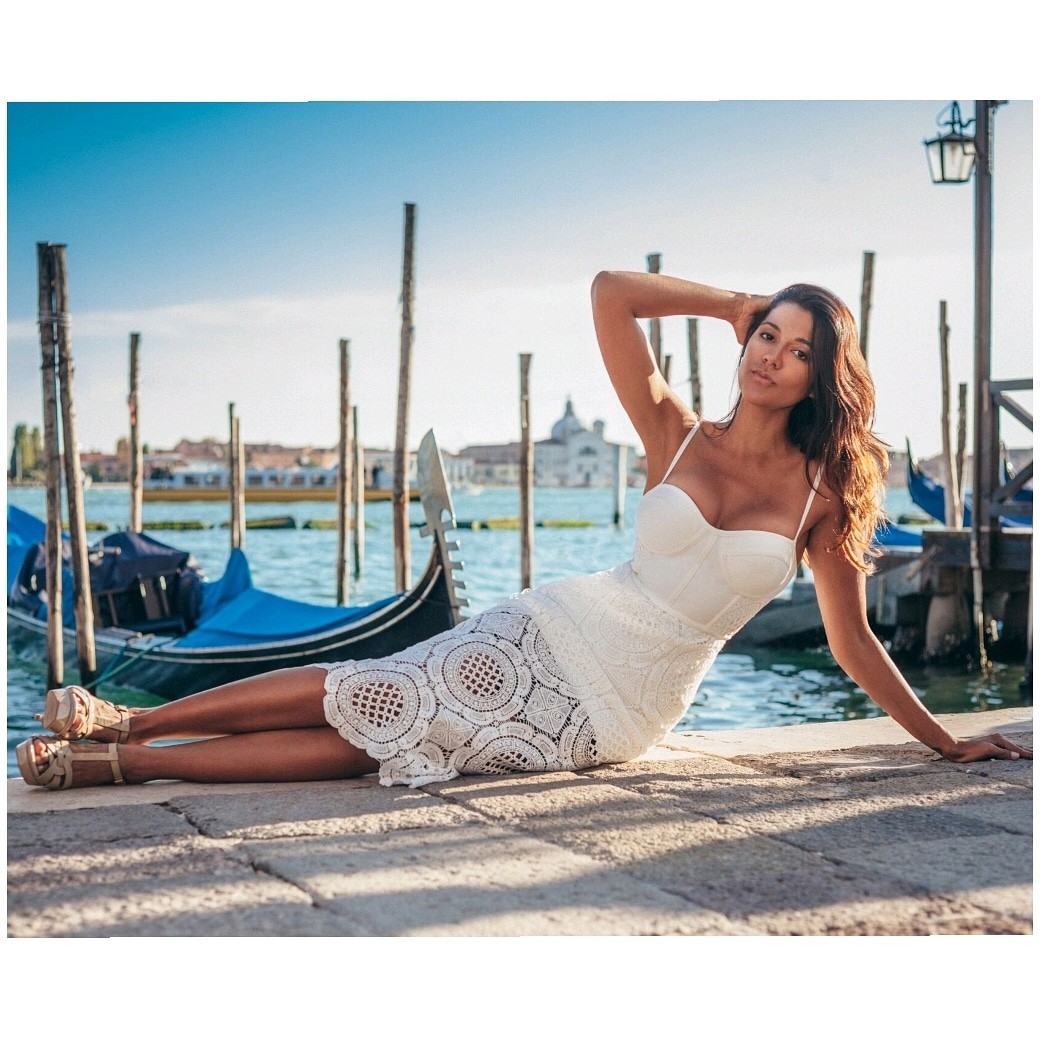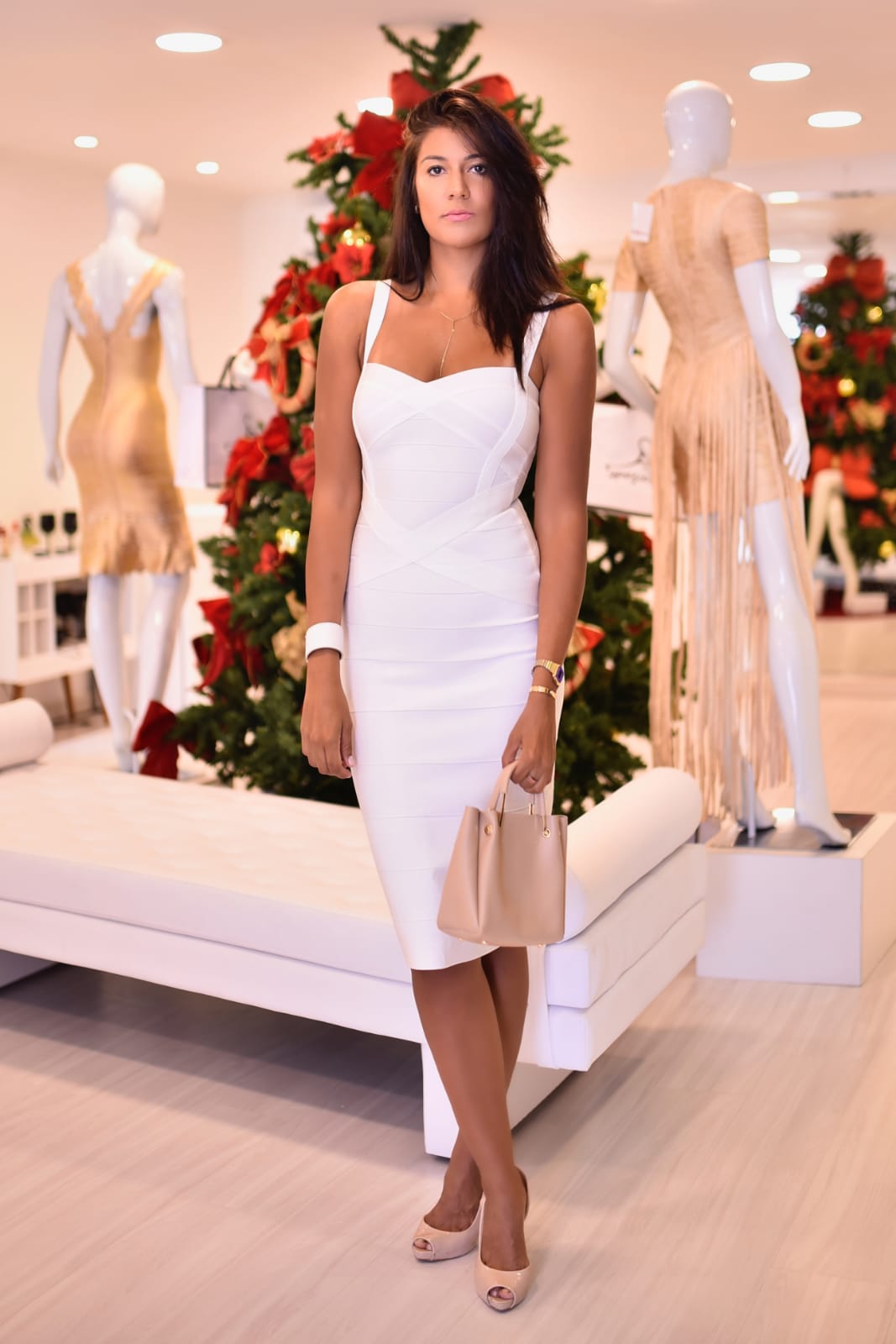 FOLLOW HER INSTAGRAM PAGE HERE : https://www.instagram.com/bandagemboutique/