Soft, colored, long, short, thick, shiny, frizzy, tangled, dull hair, wait what? Exactly, hair just like skin needs specific treatments. This is what SHYNE does…
SHYNE makes the hair healthy and soft by using a test to be filled in personally and then receiving directly and comfortably at home everything you need for dyeing in a very nice box from the laboratory of Berlin.
Hypoallergenic, vegan products with 100% free and selected cruelty ingredients. In addition to dyes, we can also find the fragrant shampoo and other perfect products for the care of our hair.
Healthy and protected hair in an instant. Shampoo with keratin, quinoa and bamboo that gently cleanse giving shine and natural colors. It protects the natural color and its fibers from oxidative damage and the phytokeratin gently repairs the hair, while the polysaccharides of Chia and flax seeds cover and protect the hair. Biopeptides from quinoa, bamboo and rice regenerate, repair and strengthen hair. To be applied on wet hair. Repairs the hair giving shine, but not containing silicones, the hair doesn't appear silky during washing and for this we can use the Color Protect Conditioner.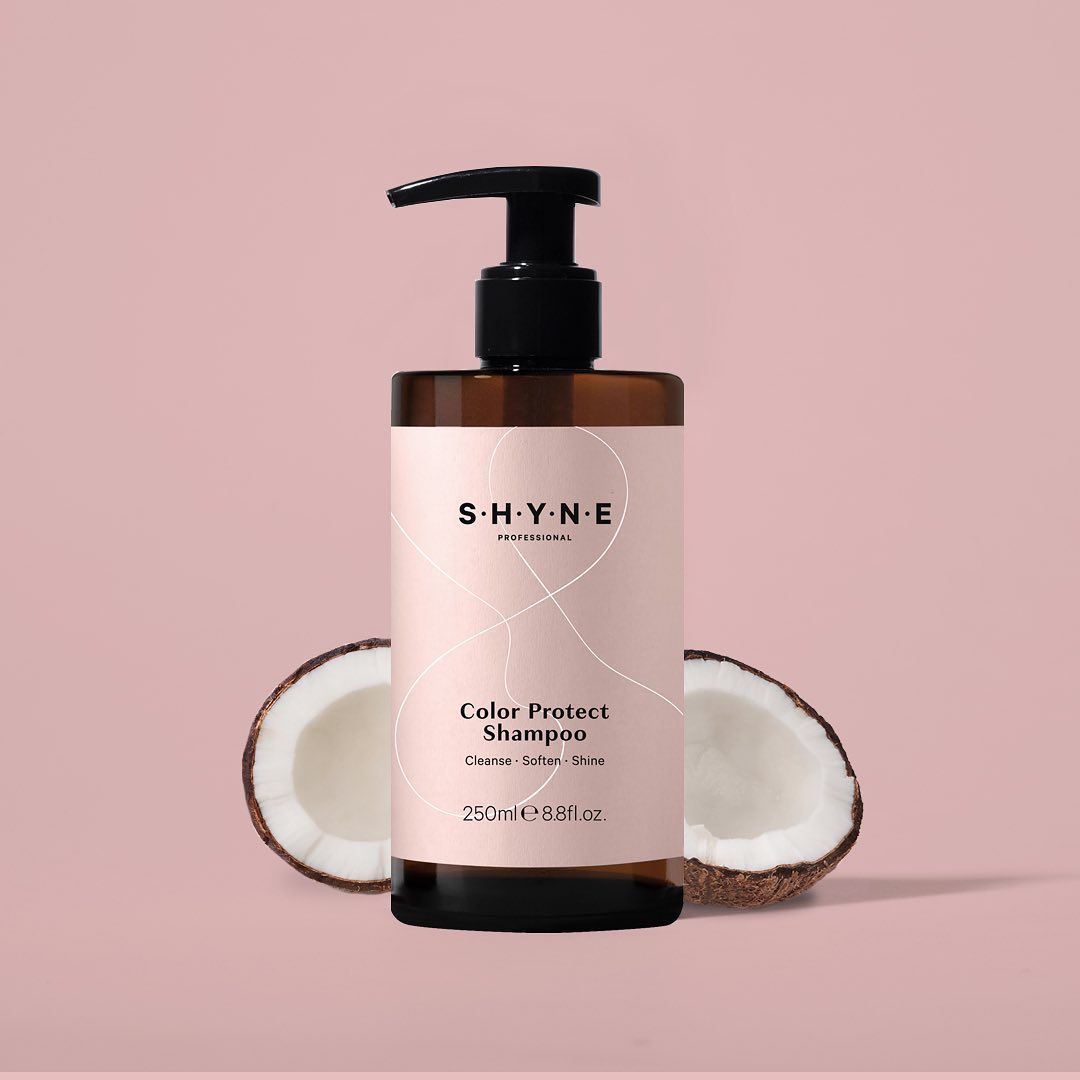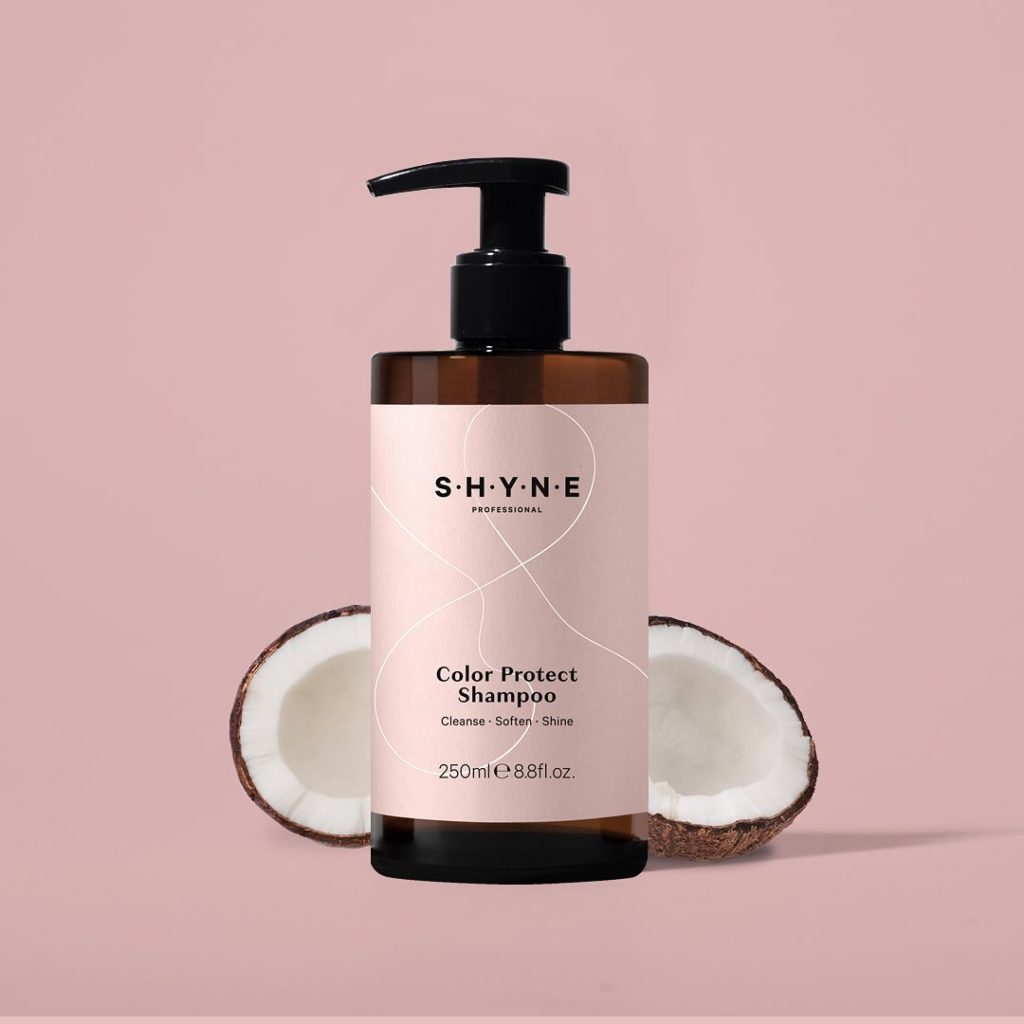 Applied after the Shampoo, it hydrates the hair keeping its color and making it shine. It gives the hair the right shine and a feeling of softness. The oil produced from the seeds of the Babaçu fruit gives hydration, while Kerarice protects the natural color and fibers of the hair. In addition, the biopeptides of Quinoa, bamus and rice strengthen and regenerate the hair.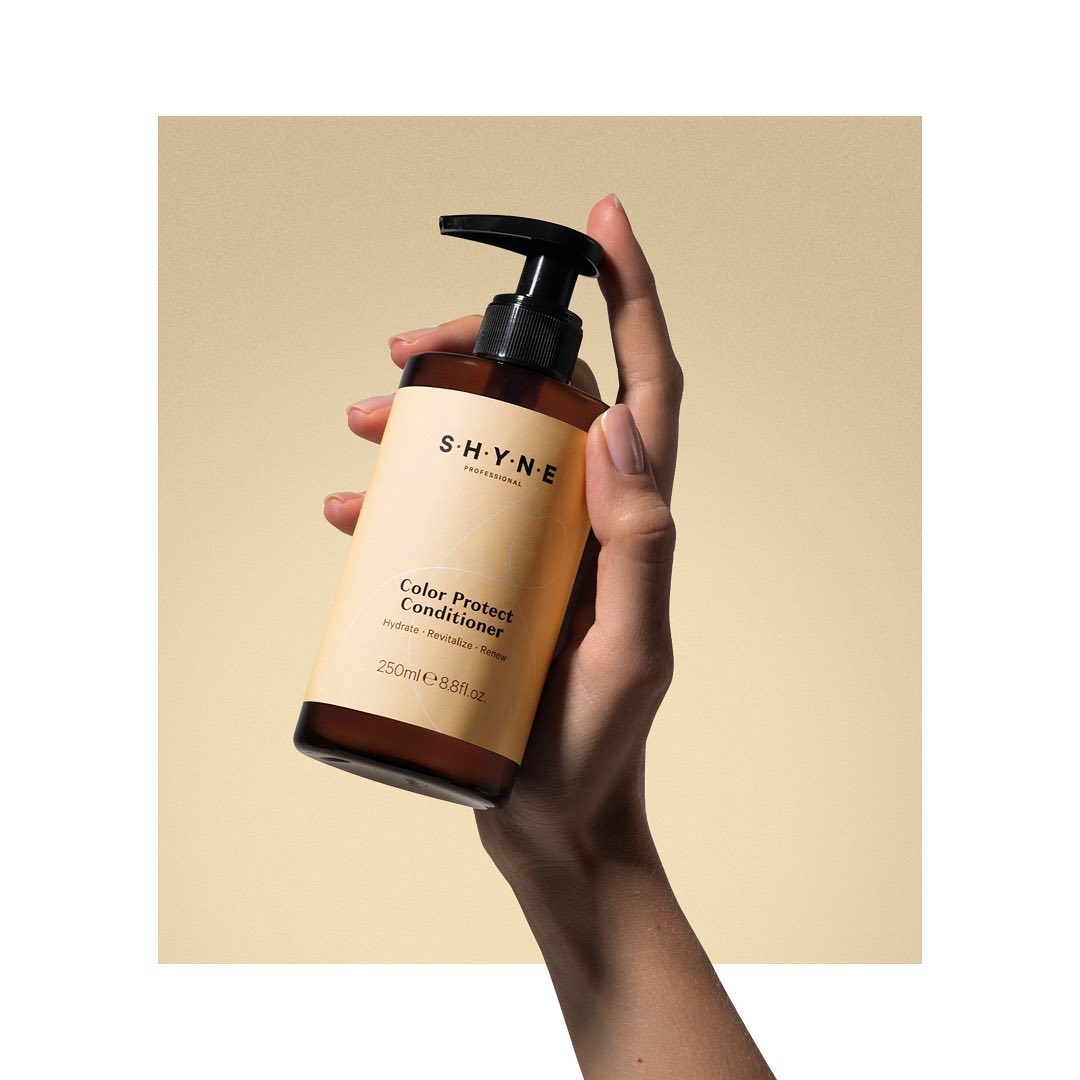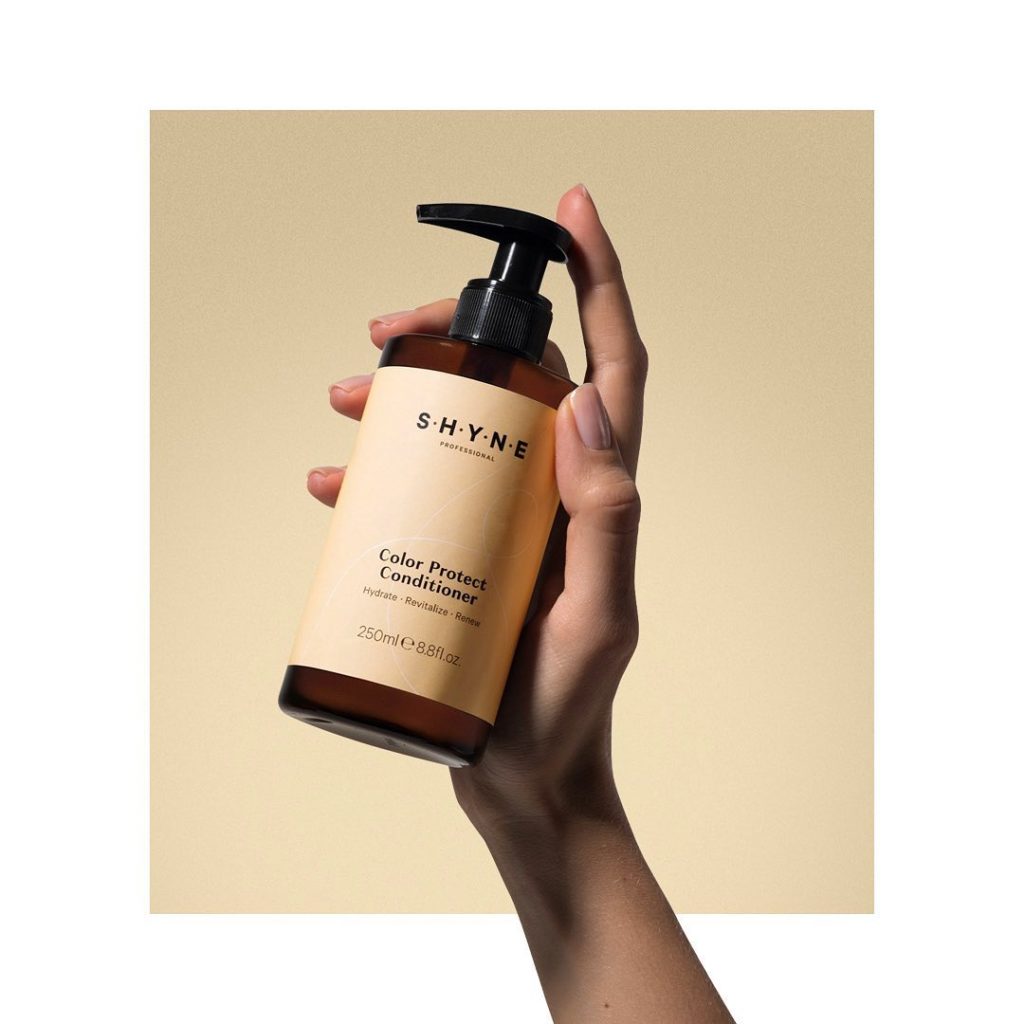 To be applied on damp hair it moisturizes, protects and regenerates our hair thanks to the properties of the artichoke. To be used weekly, to leave on for ten minutes. The Hyaloron combined with the polysaccharides of the flax seeds and the Chia protect our hair.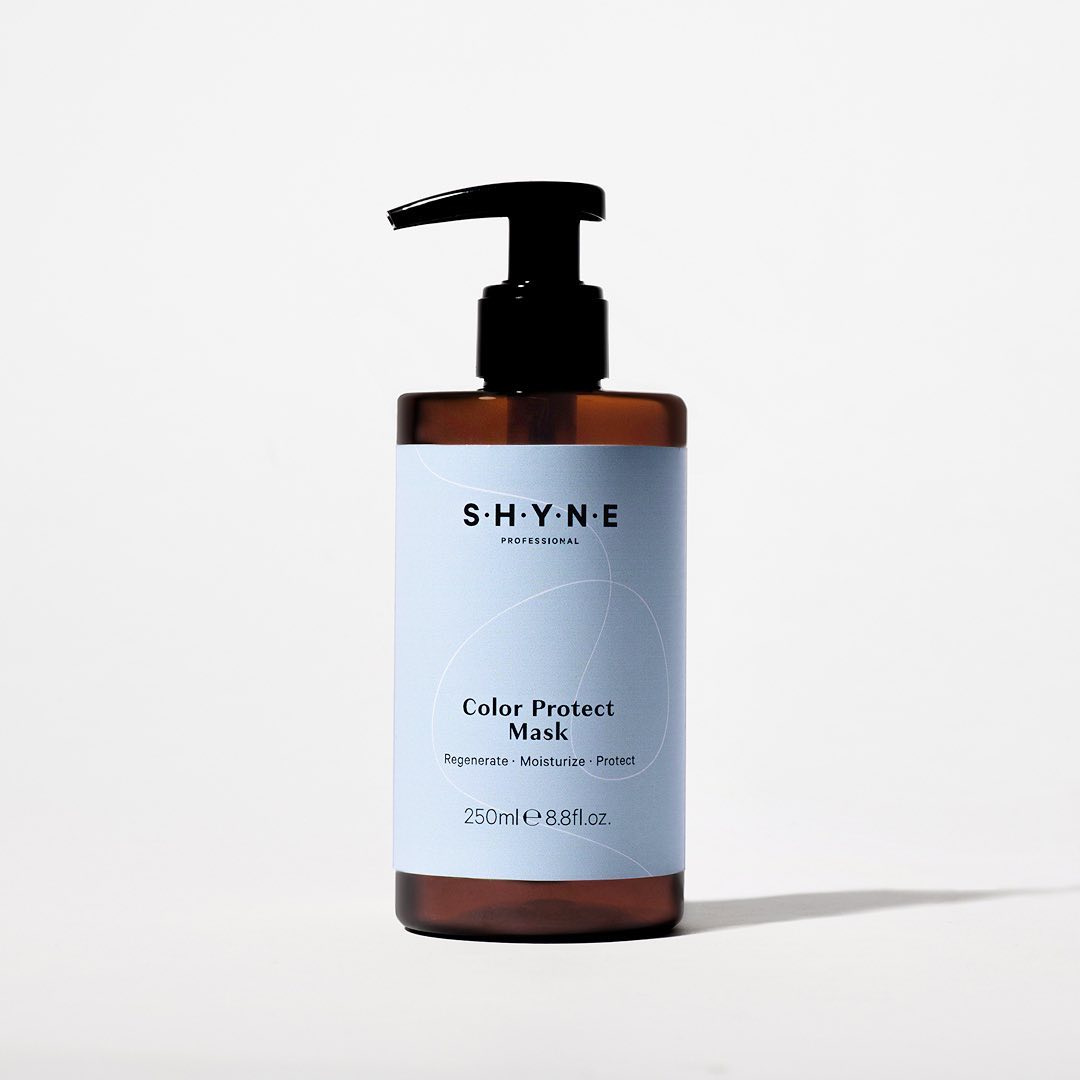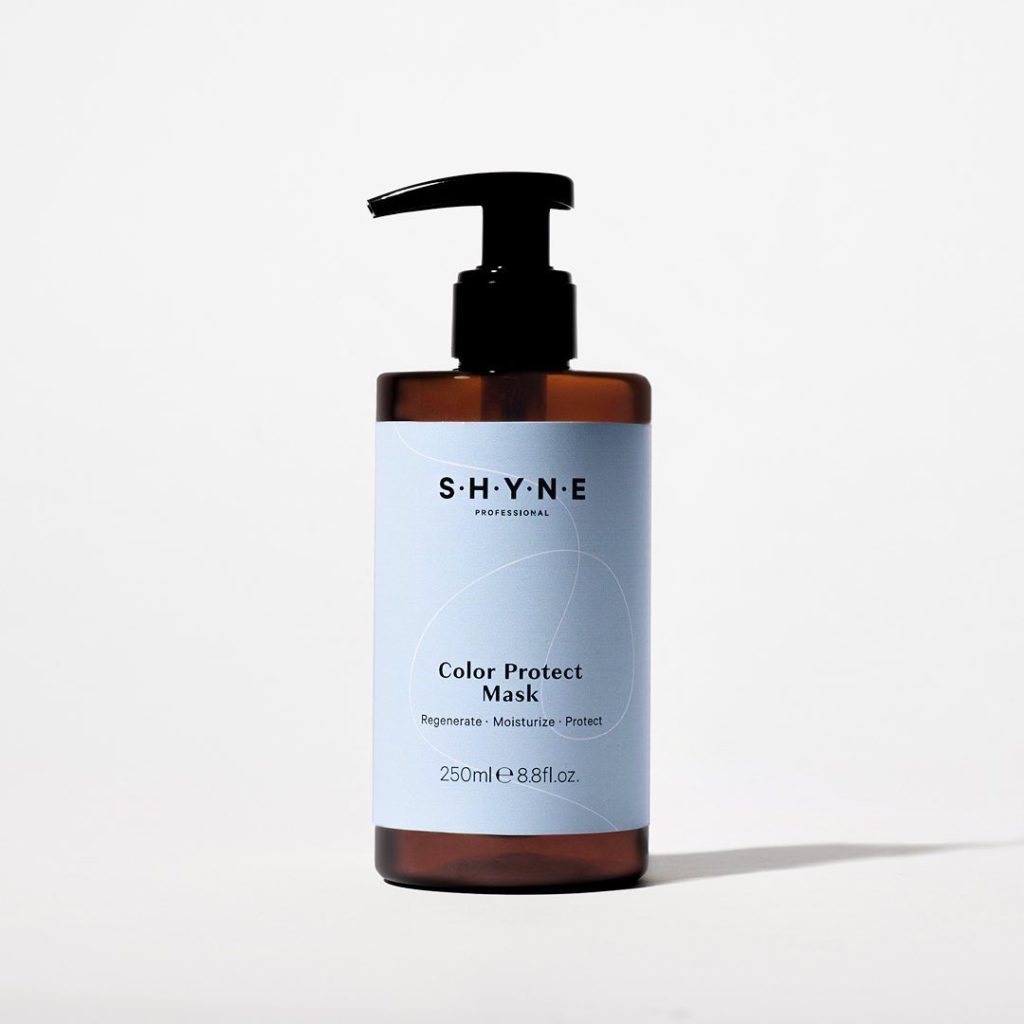 Instant Glow is a fermented oil with sunflower seeds, green tea seeds, argan, camellia seeds and sweet almonds that give shine and a silky softness to the hair without weighing it down. It prevents frizzy use and increases humidity for dry and damaged hair. To be applied on dry lengths with one or two drops, maximum three if necessary, for 30 minutes. Then rinse with shampoo.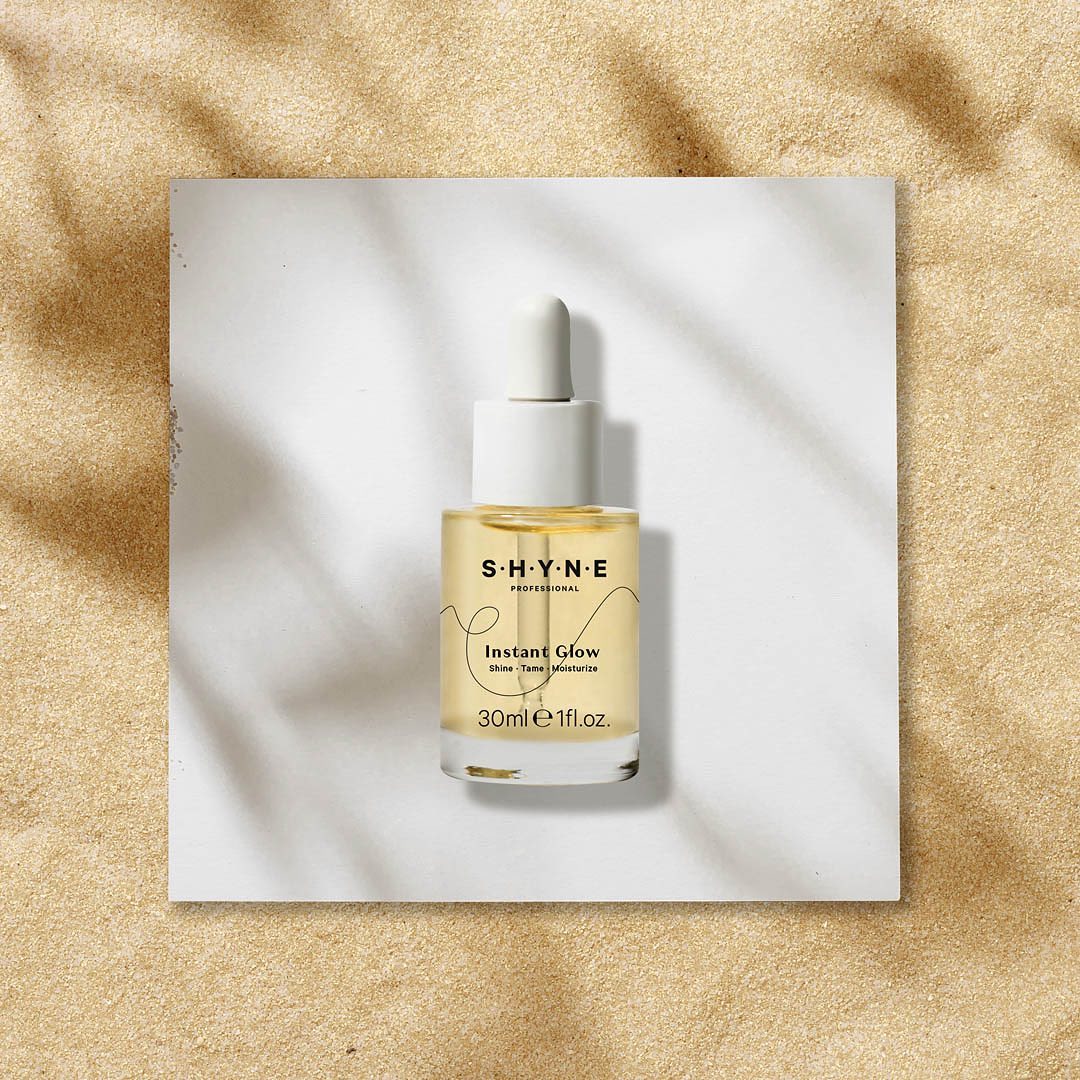 INSTAGRAM: www.instagram.com/shynenow
WEB SITE: myshyne.com