WELCOME TO KYLIE'S PROFESSIONAL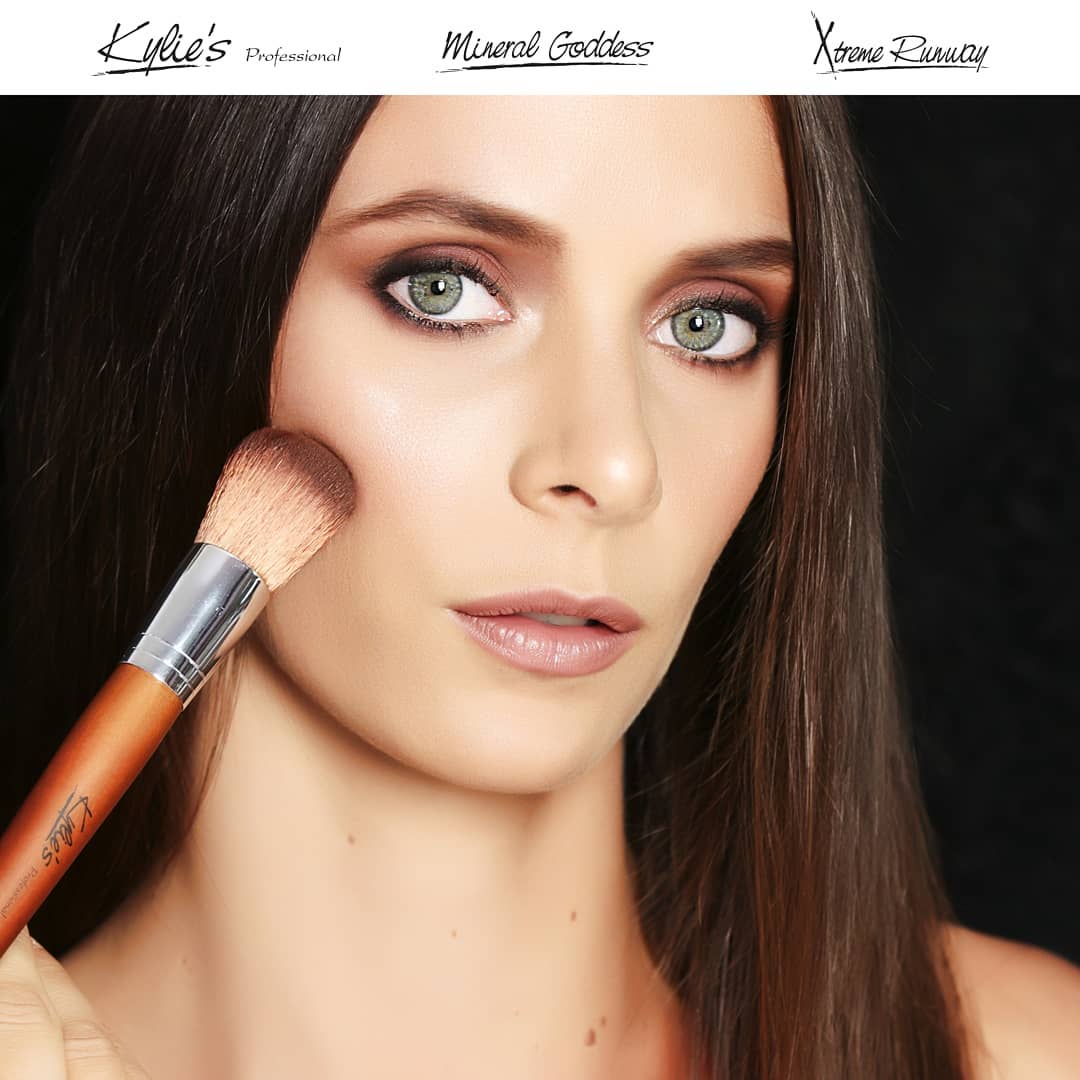 The Mineral makeup designed, tested and loved by Professional Makeup Artists. Launched in 2006 by Kylie Eustace, a salon Owner and 2014, 2015 and 2016 Australian Makeup Artist of the Year Finalist. Our products are made from the highest quality, natural, certified-organic and mineral ingredients. The luxury makeup can be relied on to deliver flawless long-lasting results without any unwanted reactions.
A message from Kylie:
From the earth, to you – naturally
I'd like to introduce myself and my Professional Makeup range to all who love makeup.
I am a qualified, Professional Hairdresser. A salon owner, an employer of makeup artists and a 20+ year practicing professional Makeup Artist myself. I have been a finalist in the Australian Beauty Industry – Makeup Artist of the year Awards in 2014, 2015 & 2016 and a finalist in the Australian Hair Fashion Awards – Makeup artist of the year 2016.
Significantly I use only Kylie's Professional makeup products in my professional work. I believe knowing exactly what is in the products I am using and the high quality and safety of them has made a big difference to the quality of my makeup application and my confidence dealing with all skin types and problems.
From early on, my own super-sensitive skin led me on a driven quest for non-irritating and safe, skincare and beauty products. The joy of sharing my discoveries with friends and clients enco
Now we show you the products for a flawless face base:
Kylie's Professional Mineral Goddess Foundation Primer gives your skin the ultimate hydration and transforms it into a wonderful smooth canvas, the perfect pre makeup prep for your complexion. Using this Primer before Foundation application will give you a flawless base and help your makeup stay put even longer!
Suiting both dry and oily complexions, Foundation Primer helps smooth out the appearance of fine lines aneping your face flawless throughout the entire day. The Mineral Goddess Foundation Primer is formulated with soothing, healing and hydrating Aloe Vera and Rose which nourishes your skin and helps prolong its elasticity and tone. Mineral Goddess Foundation Primer delivers results that keep you looking fresh all day, your skin will thank you for it too.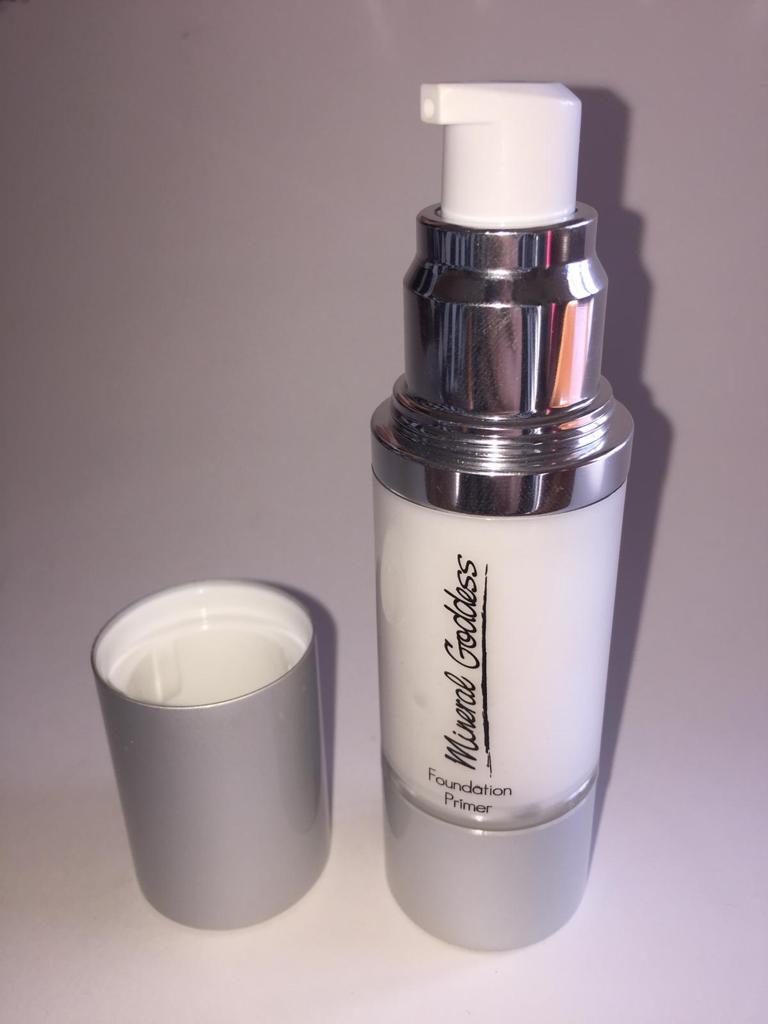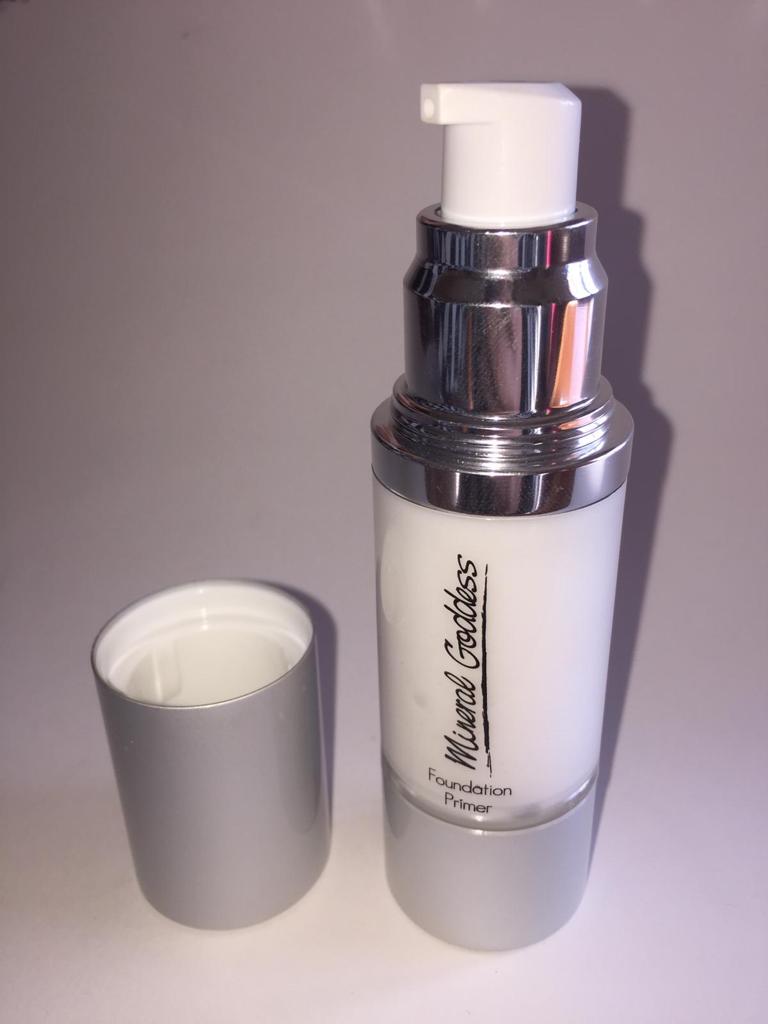 Kylie's Professional Mineral Goddess Luxury Cream Foundation
This is a beautiful skincare and foundation, all-in-one product. It gives a sheer to full coverage and suits all skin types, with extra benefits for dry or mature skin. It has hydrating, healing and anti-aging properties.
Able to be worn by itself for a dewy look or set with Kylie's Ultra fine, Xtra-matt setting powders.
Kylie's Professional Mineral Goddess Cream Concealer
Concealer with a smooth consistency for easy blending and a rich, dense texture that gives ultimate coverage while still looking silky and natural. The combination of light-reflecting minerals makes the skin look smoother, draws attention away from dark circles, and diffuses tiny lines. This concealer never looks cakey, it will cover dark circles around the eyes, conceal freckles, blemishes, birthmarks, broken capillaries and even tattoos. Containing Jojoba oil and Shea Butter this mineral, Cream Concealer will prevent dryness throughout the day and keep you looking flawless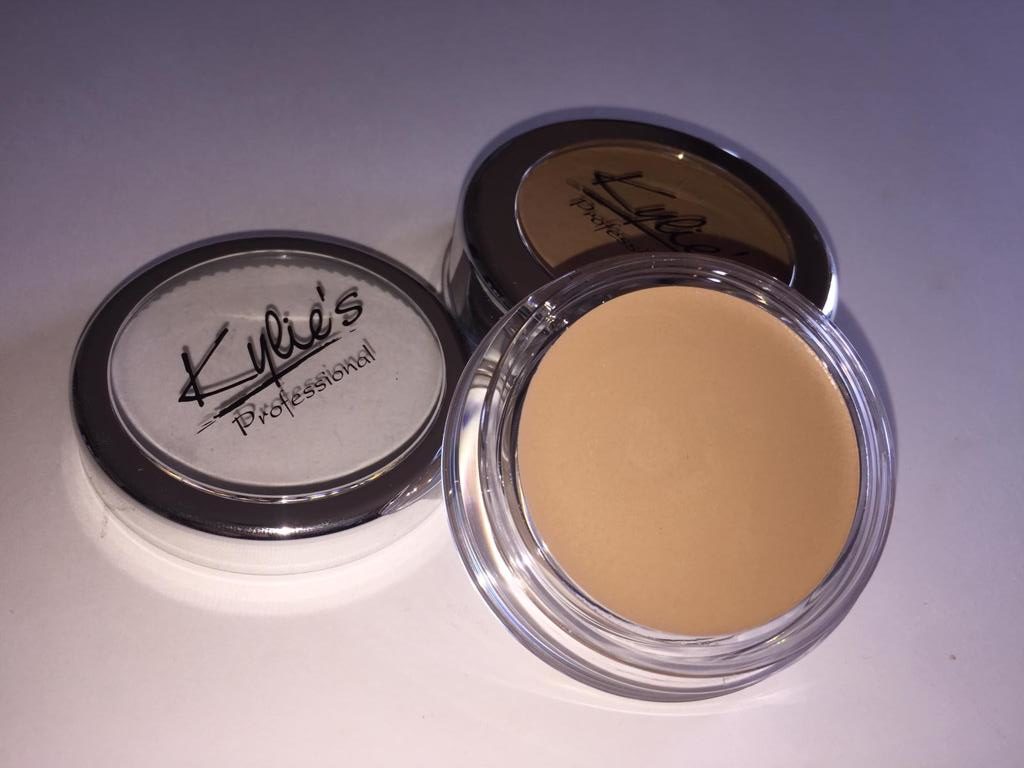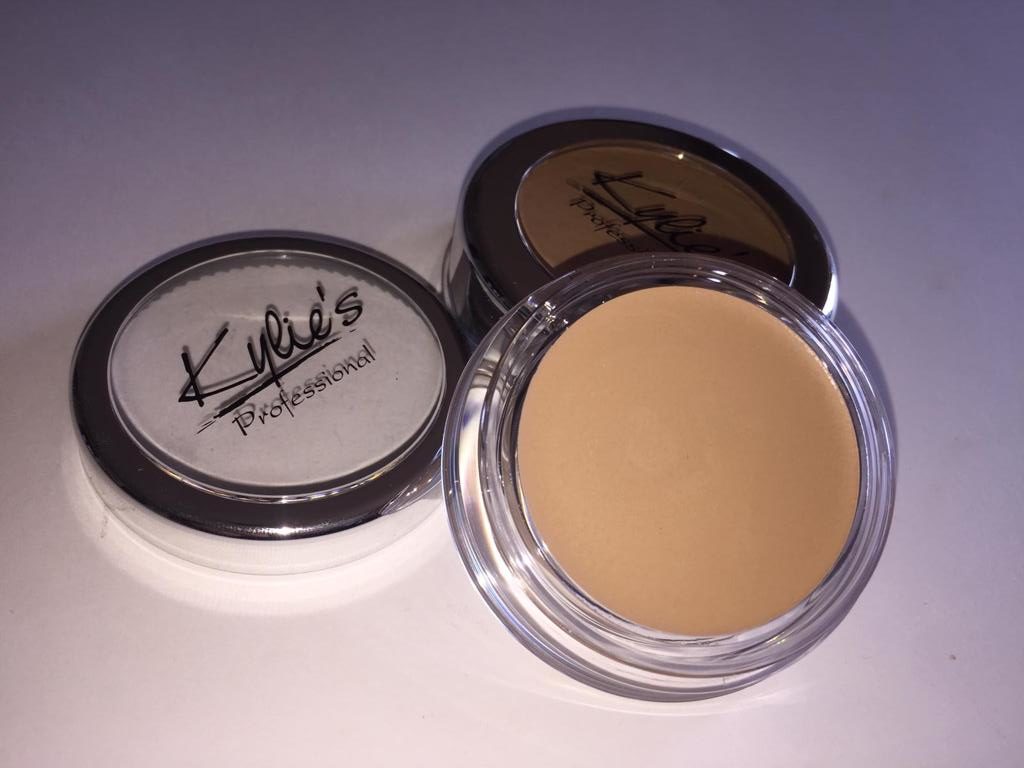 Angel
Mineral Goddess loose foundation
These loose foundations provide a smooth and airbrush like finish. This foundation is so versatile it suits all skin types and age groups. With its fast and easy application it is perfect for everyday use. The highly concentrated pigments and non-glittery properties make these foundations a sound choice for photo shoots and everyday use. Use it wet or dry for sheer or full coverage – you'll love the healthy, ever-youthful appearance your skin will achieve.
Mineral Goddess Foundations are gentle, long lasting, non-clogging, healing, water resistant and naturally have a high SPF. With 16 Foundation shades that have been carefully formulated to suit a broad variety of skin tones, makeup artists and consumers alike are thrilled with our range of Mineral Goddess Foundations.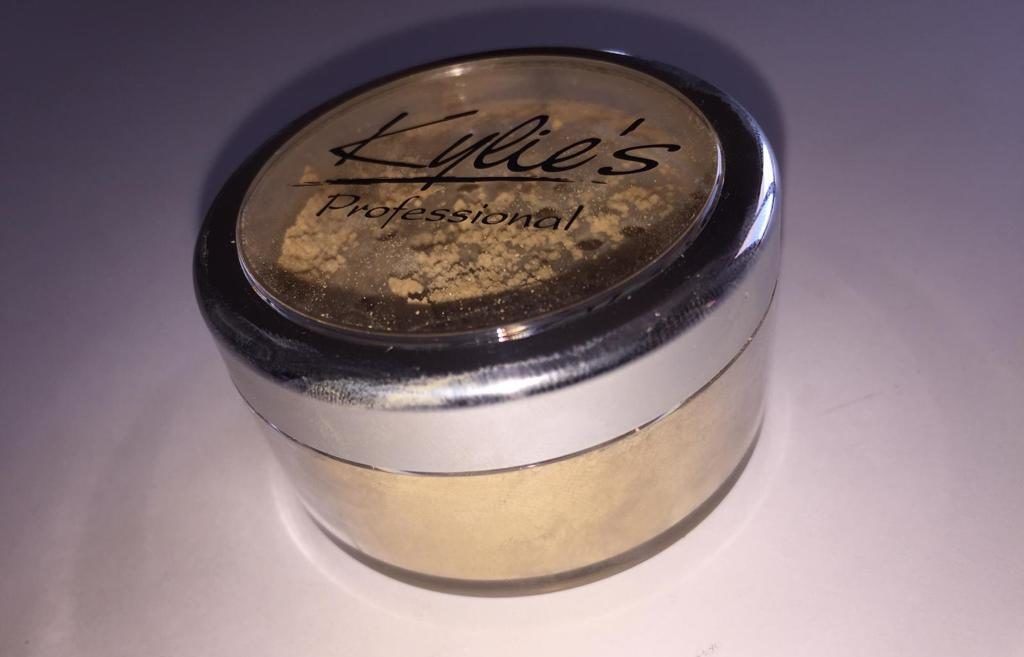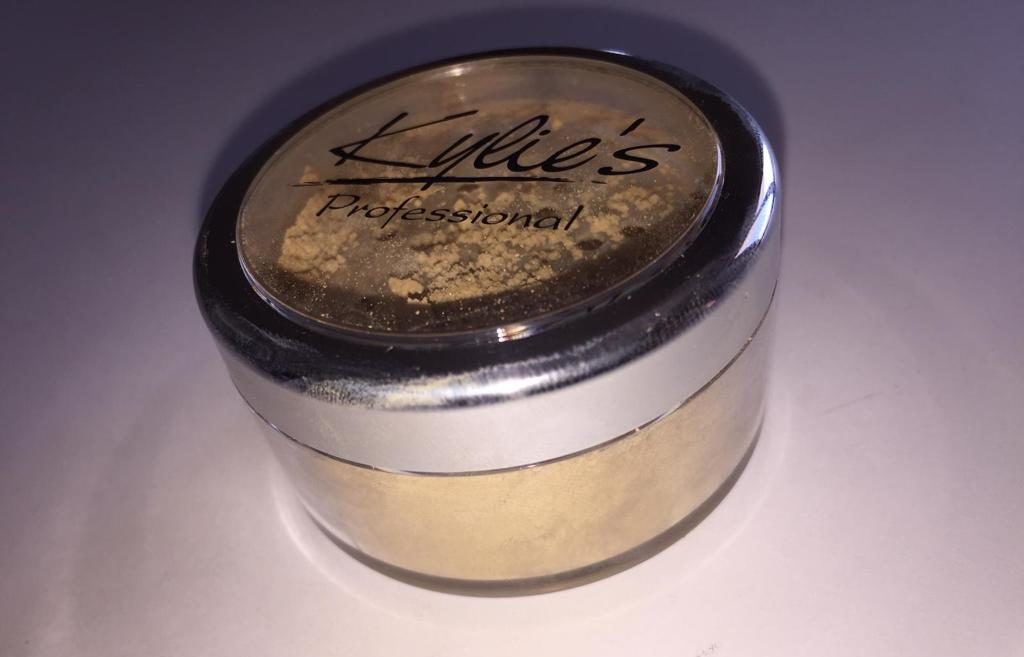 Aphrodite
Kylie's Professional Mineral Goddess Setting Powder is an essential product if you want to reduce shine. Perfect for those with oily skin and for occasions when you re likely to be photographed. To achieve a true professional finish, always apply Setting Powder. This silky smooth product keeps you looking flawless for hours as it helps to absorb excess oil, keeping you looking amazing for longer.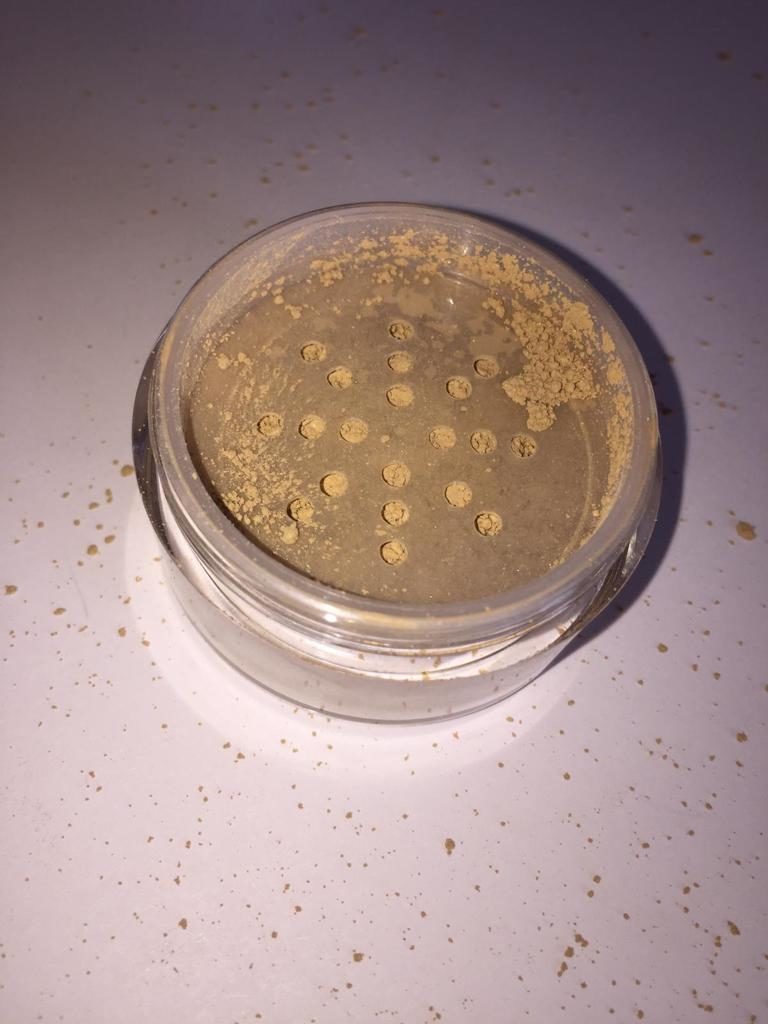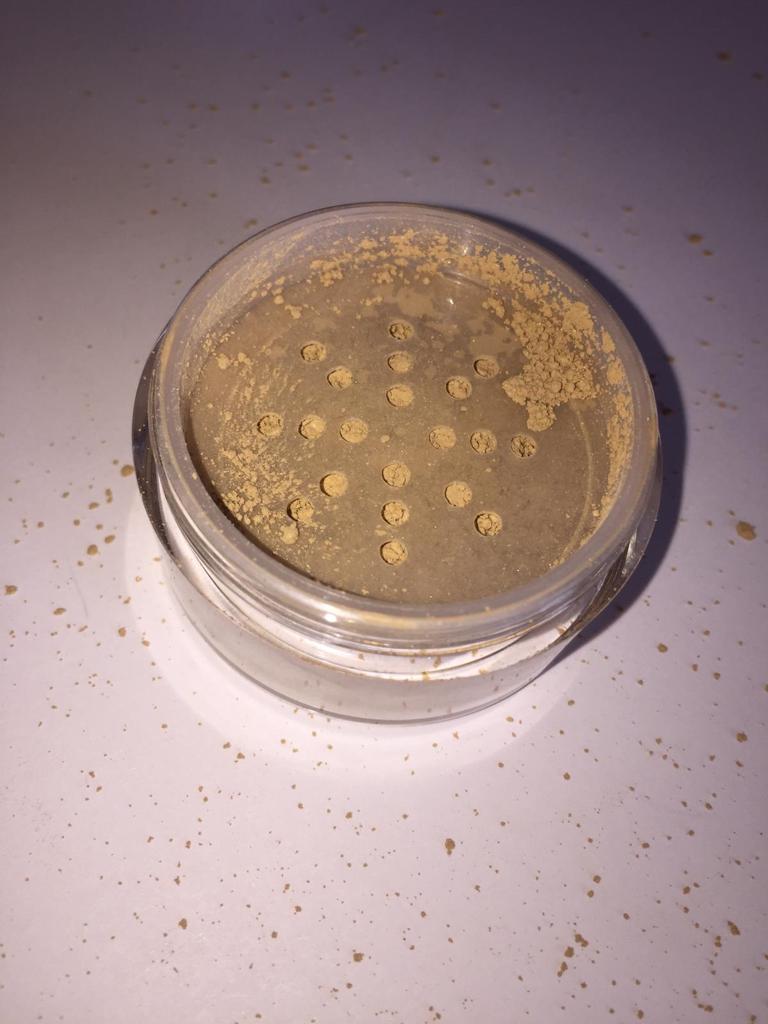 Xtra matt
Xtreme Runway Concealing Foundation
High-Performance Concealing Mineral Foundation achieves a smooth camera
ready finish and defusing fine lines and large pores. This foundation is a water base Professional level foundation that delivers amazing coverage and is suitable for concealing areas where you need extra coverage. Perfect for that special occasion and all Professional work!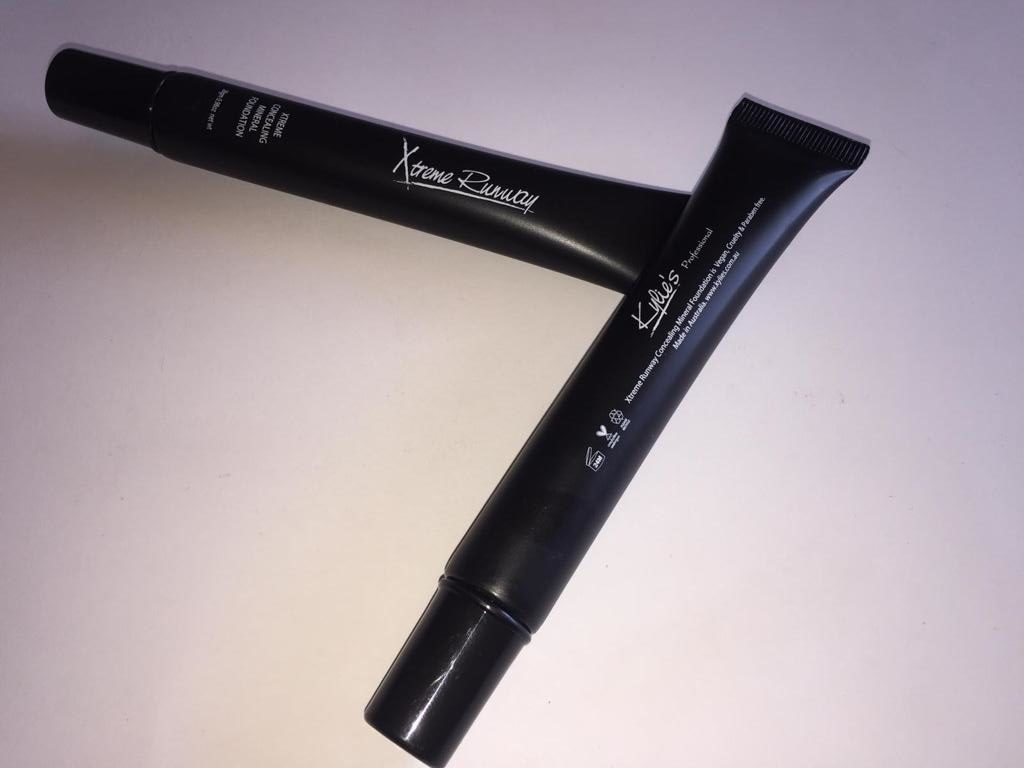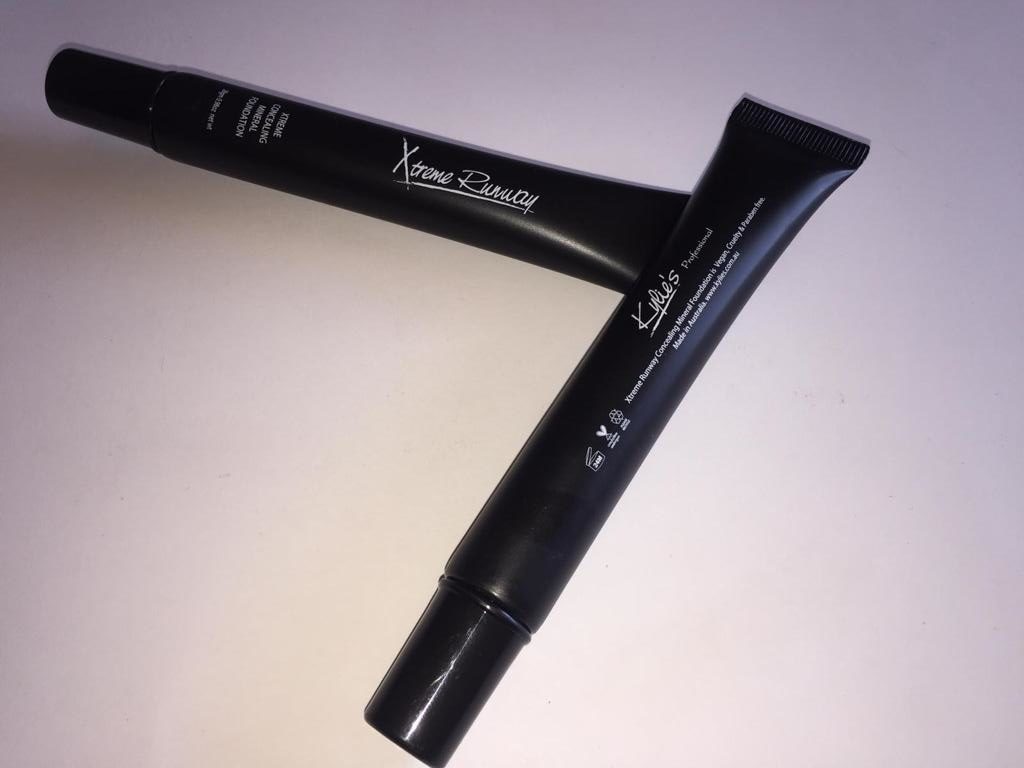 Angel

Purely
Kylie's Professional Mineral Goddess Eye Shadows
These pots are larger than average, filled with a generous 2.5 grams of intense, highly pigmented, long lasting, loose mineral shadow. They will not crease and are non-irritating on the most sensitive of eyes. Apply wet for intense effects or dry for softer, subtle Results.
With over 40 colours to choose from you are sure to find the perfect eye shadows to suit every mood and taste. These stunning shadows encourage creativity. The loose texture is easy to mix and blend into custom colours. Combine this with their variety of sparkly, shimmery, satin and matt finishes – and you'll soon see why they are a top choice among makeup artists.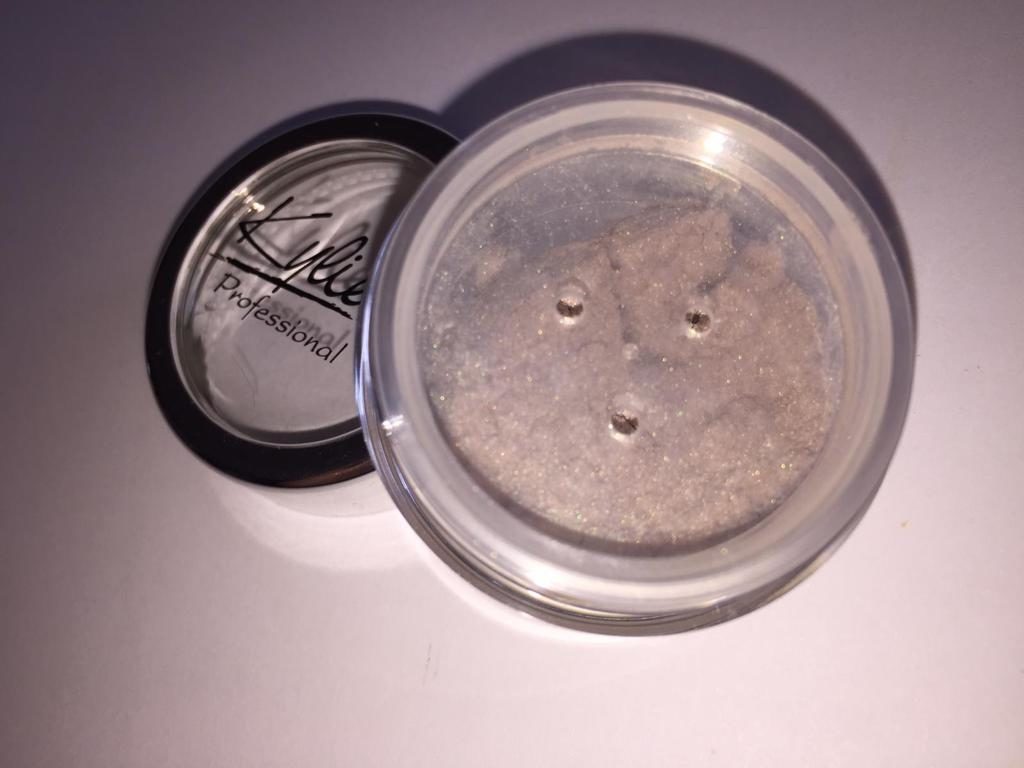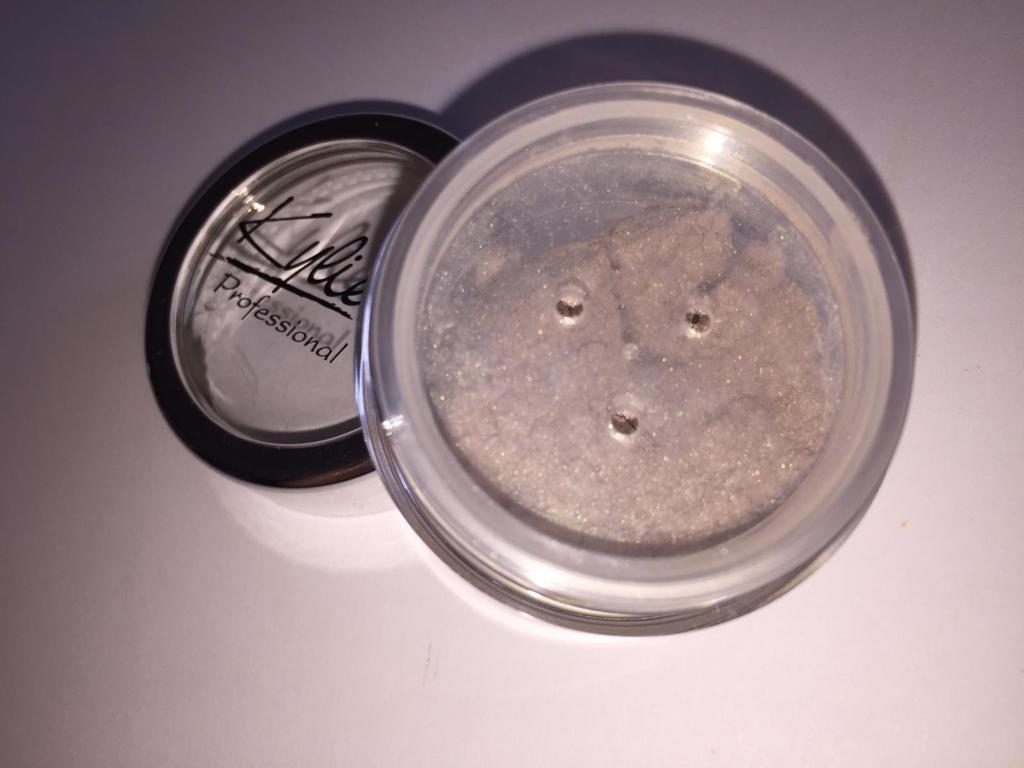 Pearl
Kylie's Professional Retractable Kabuki Brush provides a softer, denser surface to hold your foundation to your brush and apply without spilling, making blending your foundation fast and easy. It is very gentle on sensitive skin while achieving an airbrush-like finish.
This brush has minimal if any shedding and comes in its own handy case. Wash your Kabuki Brush in mild detergent regularly and allow it to dry. Preferably in a warm, breezy and dry spot thought not direct sunlight.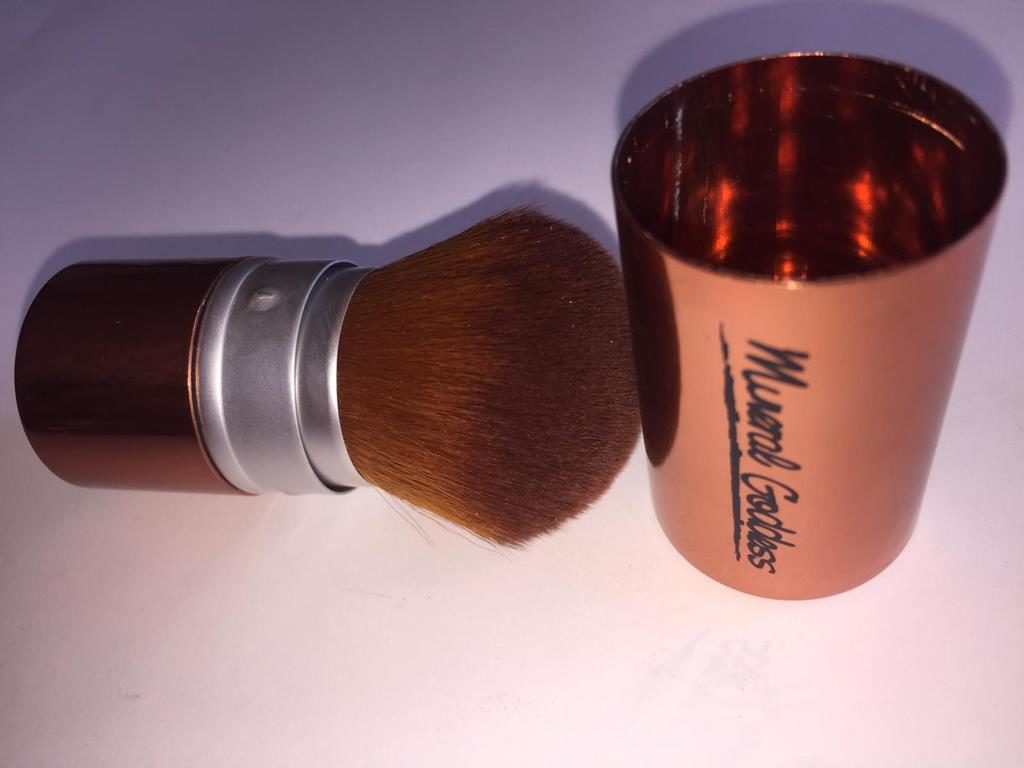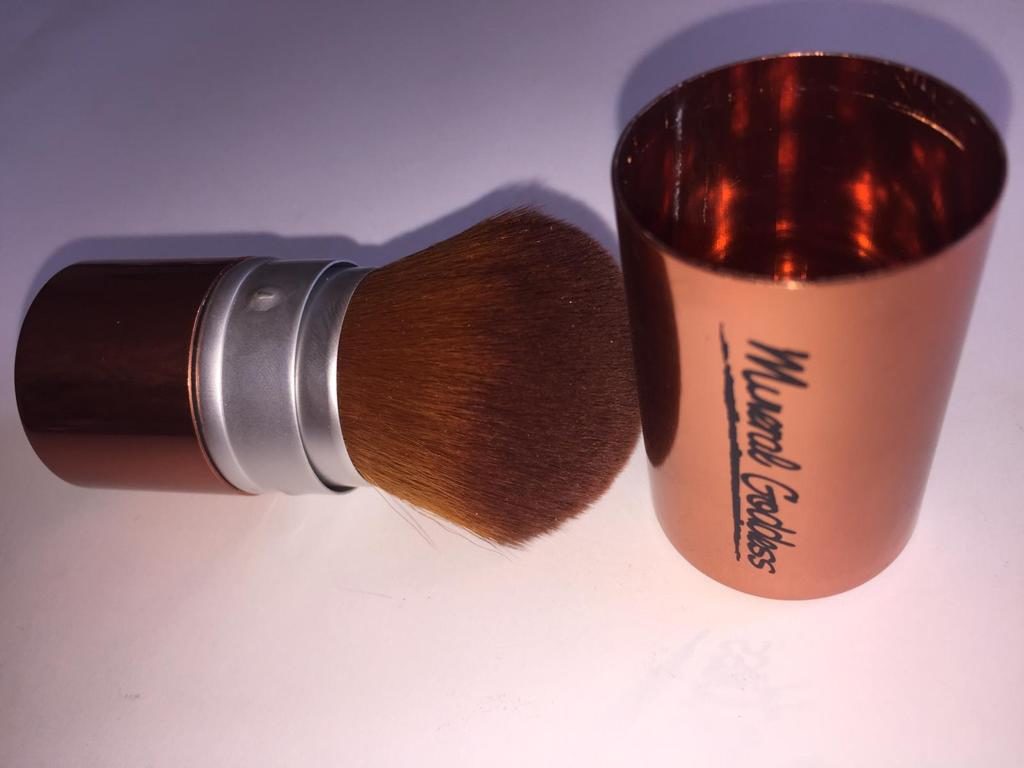 Brush 10: Dome Large Crease – Use for outer crease Eyeshadow
Brush 11: Precision Eyeshadow – Use to apply all Eyeshadow or Concealer
Brush 13: Angle Liner/ Brow Definer – Perfect for Eyeliner and Eyebrows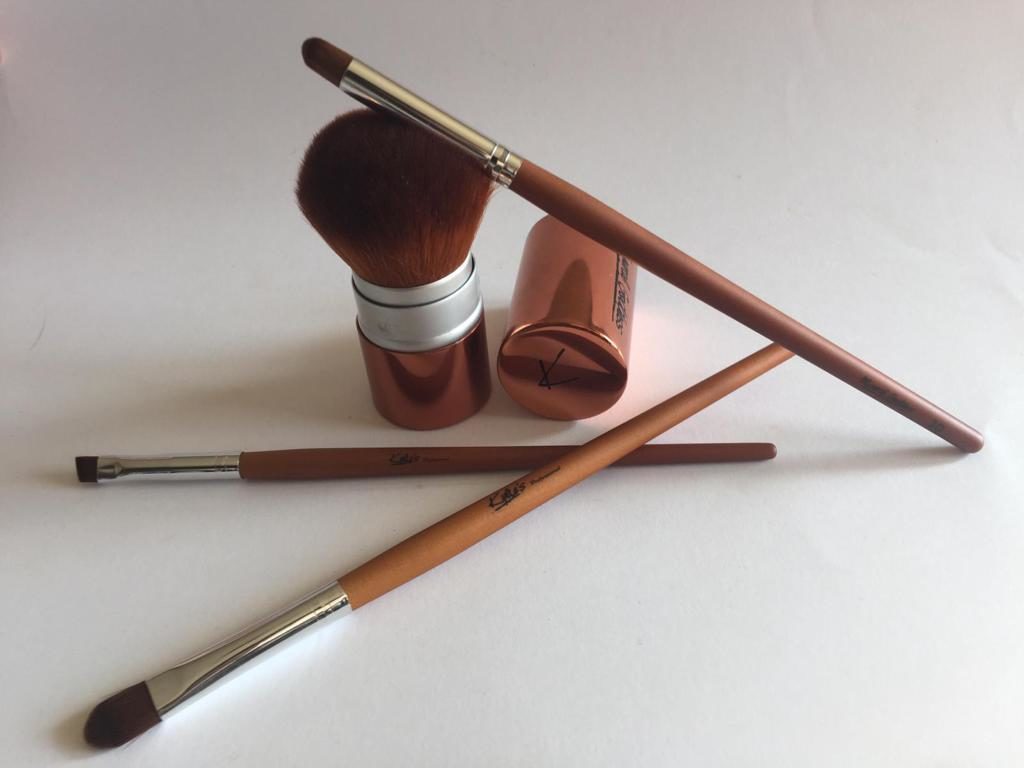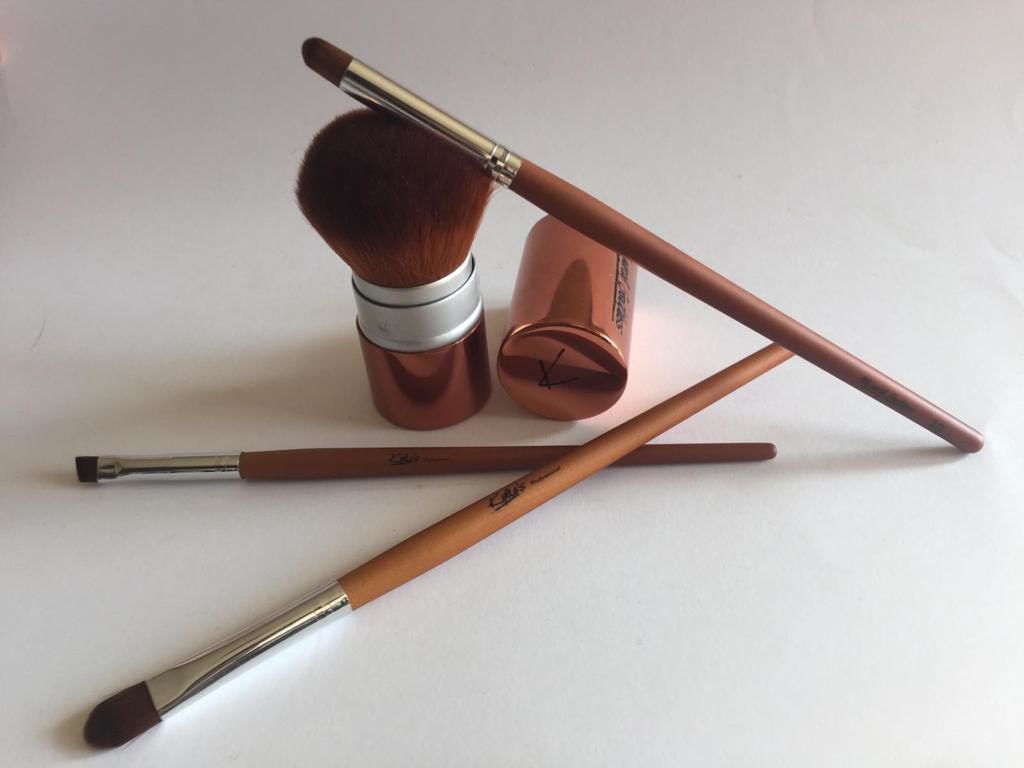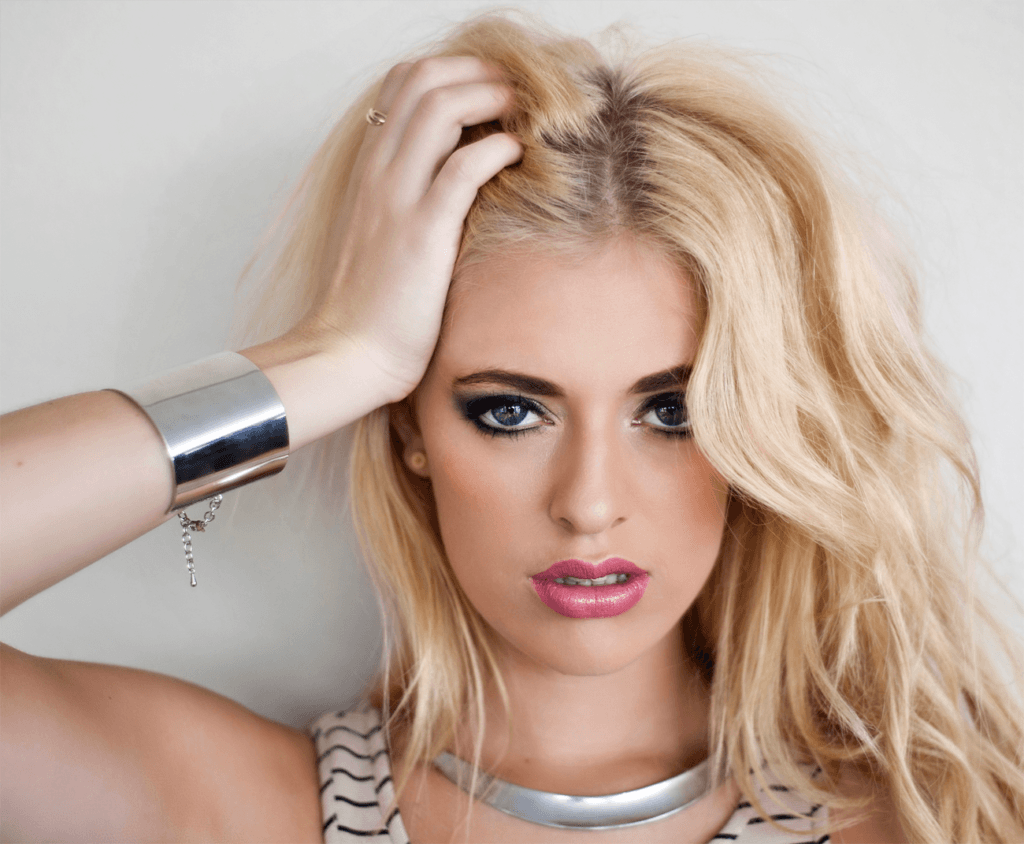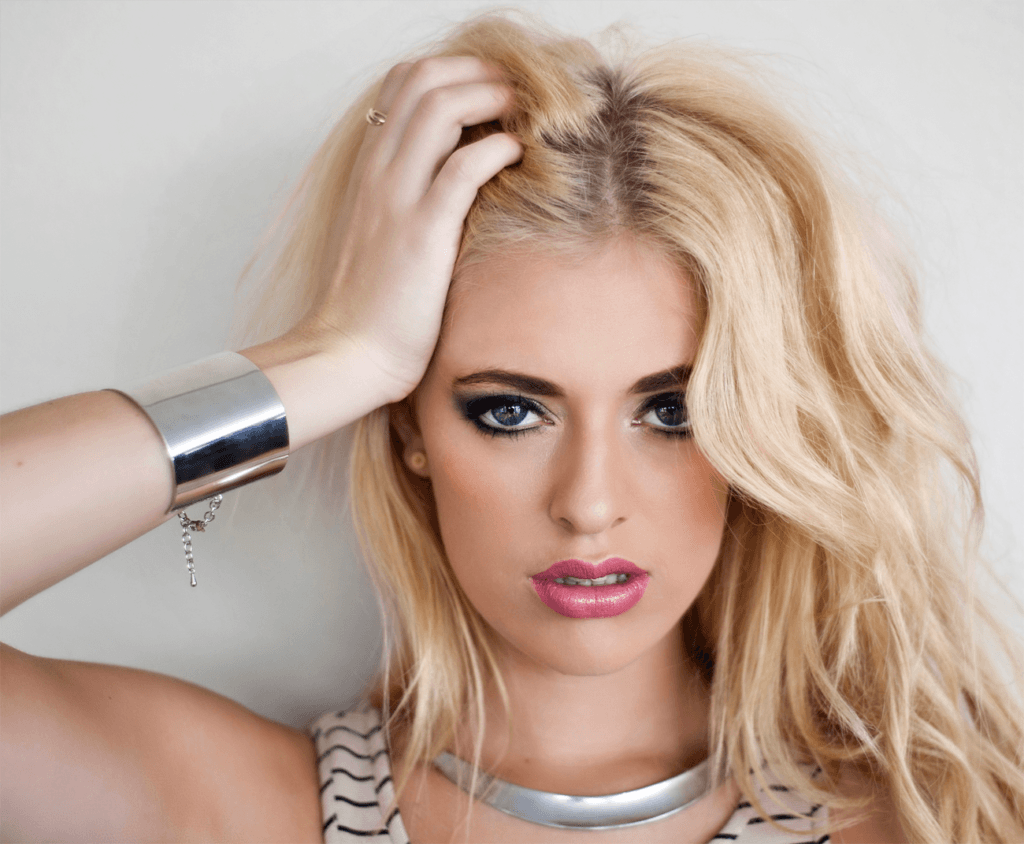 Thank you Kylie for giving us the opportunity to discover and test these fantastic super professional products.
For more information follow on instagram:
Kylie Eustace
Kylie's Professional
And take a look at the products from the following links: