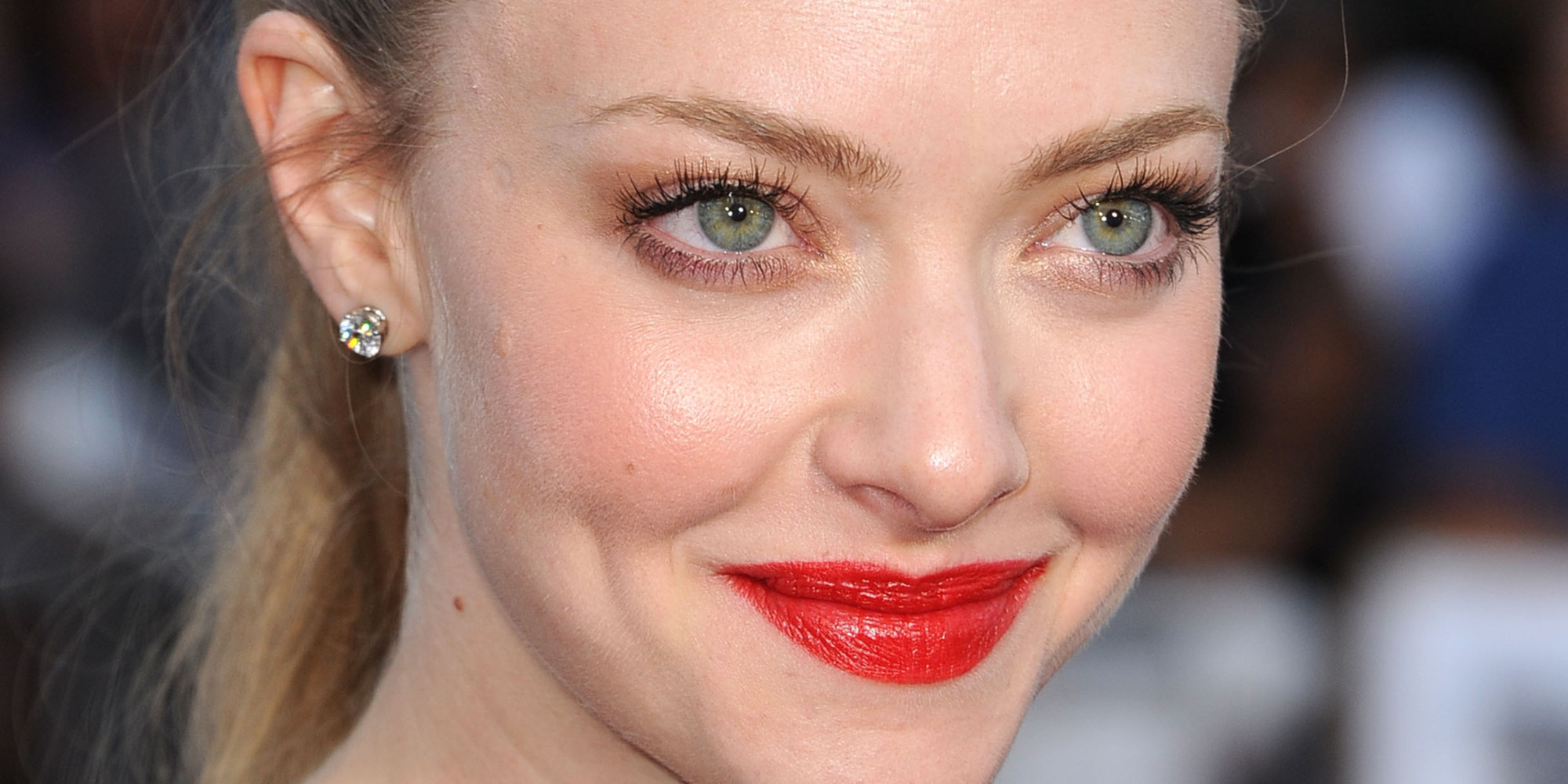 We all know that every now and then, actresses can be seen in fashion campaigns, especially when these actresses resembles so much to designer's muses of the past like supermodes Sasha Pivovarova or the mesmerizing supermodel Gemma Ward.
If u don't know what i'm talking about, SHAME ON U FASHION ADDICTS!
Amanda Seyfried is the latest muse for the fall winter campaign 2016/2017 of the brand Miu miu, guess Miuccia Prada is really into beautiful blonde women with perfect skin and big blue eyes, isnt'she?
Seyfried best known for her roles in movies like: In time with Justin Timberlake, Chloè with Julianne Moore or for her first role in Mean Girl alongside Lindsay Lohan, now she is a star on their own, with multiple movies that are about to hit the big screen this year.
But Amanda is also a good model as we can see from the shots of this aristocratic campaign by Miu Miu, the concept for the campaign was a party with friends, of course high society friend.
In fact if u see on the sundial in the gardens there's a motto on it for this miu miu campaign "Any hour for my friends"
A weekend at the Houghton Hall in Norwork, in England shot by fashion photographer Alasdair Mclellan know for his amazing cover, Seyfried shared the set with other beauties such as: Anna Ewers, Taylor Hill, and Dasha Dogusheva.
From the published shots, we can see a playful Amanda with her friend having fun, there are no social roles, and this campaign really wants to capture like a day in the life of these gourgeous girls, everything is emphasized by using collage in order to achieve a real day with real friend and a real performance.
Tweed, Argyle sweathers and pearls and also patchword handband, a beautiful set, and the result is great.
And you what do you think of Amanda Seyfried's model performance for miu miu?
For me, models should really pay attention to Amanda's beauty.