Arizona Muse beautiful lucky and rich… but not in love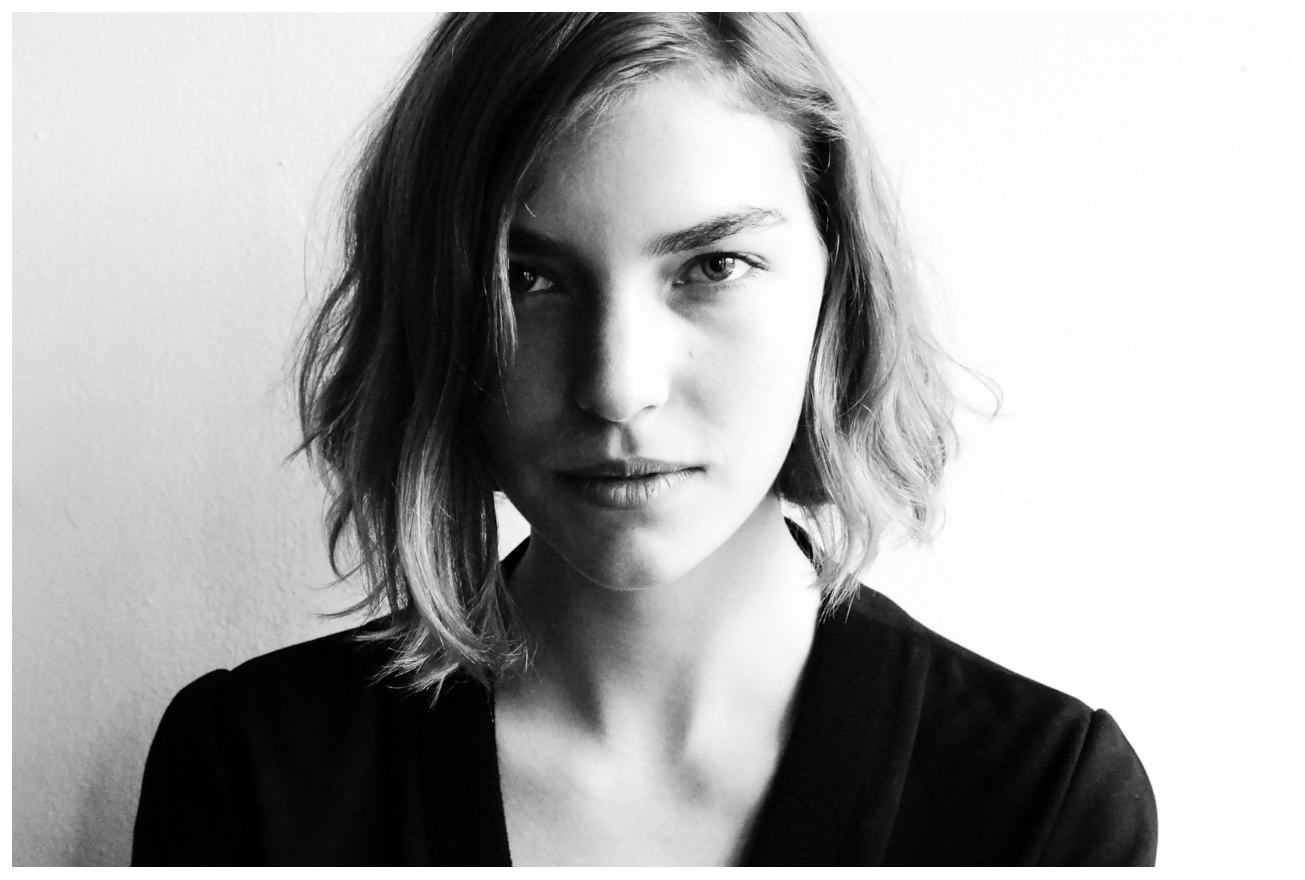 In the fashion industry if you are lucky enough at a certain point of your career, you can reach that famous status of "super", almost like a super hero or in this case a super heroine.
At a certain point where your face is associated with a well know brand, people starts to recognize you, and you don't have to worry about rent and bills anymore.
That's what happened to Arizona Muse, famous american supermodel during her career.
In 2009 after having her baby and a fresh haircut, her slow career has exploded, with tons of editorials in every magazine as well as covers for Vogue, Numero, Elle, Marie Claire, Dazed and confused with an entire number dedicated to her, and also, during her career she had tons of campaigns too.
To name a few: Alberta Ferretti, Diane Von furstenberg, Pinko, Chloe and ultimately a big contract and a big paycheck from cosmetic giant Estee Laudeer.
Anna Wintour at the beginning of her escalade in the fashion industry said of her, that Arizona Muse is a beautiful and a smart woman and has something of 90's supermodels, like Natalia Vodaniova and Linda Evangelista, with her amazing smile and full brows.
Her carrer reading this lines seems like a dream. Her personal life probably is not.
In 2013 her ex boyfriend Manuel Quintana, started spreading rumors, about Muse's personal life, sending emails to all the fashion business about Arizona Muse and a possible love affair with models Cara Delevigne and Freja Beha.
Quintana also accused Muse of using cocaine and painkillers and most of all, of kidnapping their son to fly to London. The past is past and so it is. Now let's get back to 2016.
Arizona Muse began dating another man Mark Abbeg de Boucherville, the couple at the events was fine,nothing seemed wrong about the pair, but later this july, an interesting information has appeared on the Internet.
De boucherville defreauded the supermodel from her various bank accounts of 213.000 dollars, using her credit cards, business card, and business checking account from 2014 at the time when they began dating.
The situation is pretty unclear due to the fact that in these days their attorneys are making arrengements for the ex couple, and De Boucherville didn't attend in London Court.
Plus Arizona Muse wants to dismiss the charges. So stay tuned for other informations.
This explains a lot, cause you can be a supermodel, you can be rich, famous, but you can't buy love, and supermodels are human as we all are.