Balance me: Take care of yourself!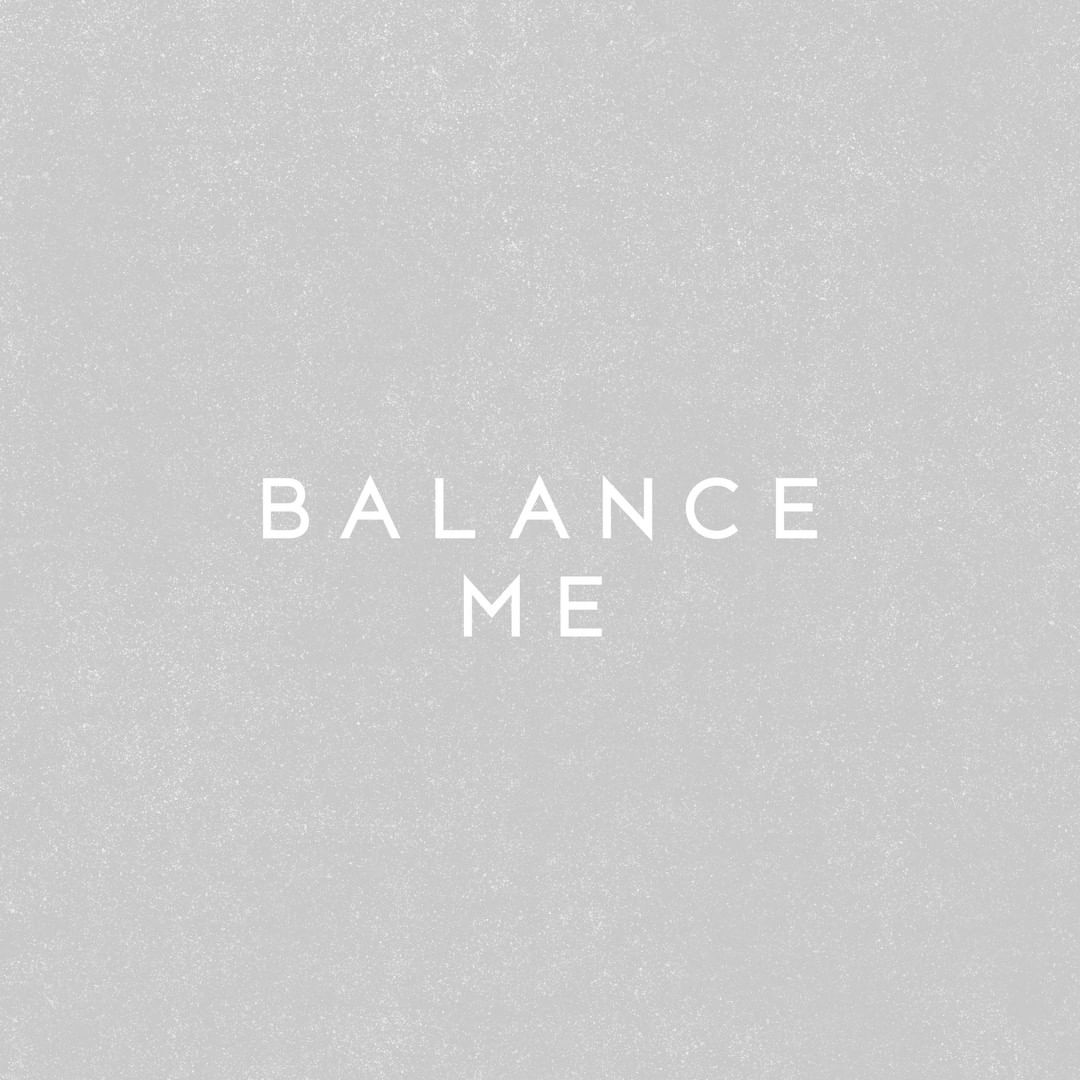 After years of study and research Balance me was born, a brand for skin care that uses only natural ingredients, capable of restoring the skin's balance.
In 2005, sisters Rebecca and Clare Hopkins founded in the UK, Balance me to "balance" their well-being and skin health. Addressing nature when it was not much appreciated by consumers and industries.
Over the years the path of Balance me has evolved and specialized in skin aging, hormonal changes, etc … creating award-winning products that can bring your skin back to life.
The British brand produces products with natural, sustainable, renewable, eco-compatible and non-toxic ingredients. For clarity on all product labels the percentages of natural ingredients are specific.
Plus all the products are 100% cruelty free, the ingredients come from safe sources in the UK. Packaging is respectful of the planet, because it is made from recyclable and sustainable materials. The packaging is made of glass or at least 50% of PRC. The cartons that cover the products are made with FSC approved paper, collected from sustainable forests and to complete the packages of online orders are placed biodegradable chips that can be dissolved in water.
In Balance me's online repertoire we find:
Skincare as: cleansers, moisturisers, serums, oils, balms, self-tanner, eye creams, hyaluronic plumping mist and primers;
Body care as: body washes, body creams, body oils, body mists, hand care and hair care;
Kits and bundles;
In addition, there is a blog on the website where you can read several articles on the benefits of the ingredients they use, yoga exercises to improve well-being, tips for well-being and health, etc …
We at JFM have had the pleasure of trying Get Your Glow routine, containing:
Gradual Tanning Drops – 30ml
Moisturizing self-tanning drops. To be used with a moisturizer for face and body for a soothed, streak-free and "sun-kissed" skin without using UV rays. Contains Vitamin E to protect the skin and give vitality, Aloe Vera to hydrate and DHA amino acid that acts in the upper layers of the skin.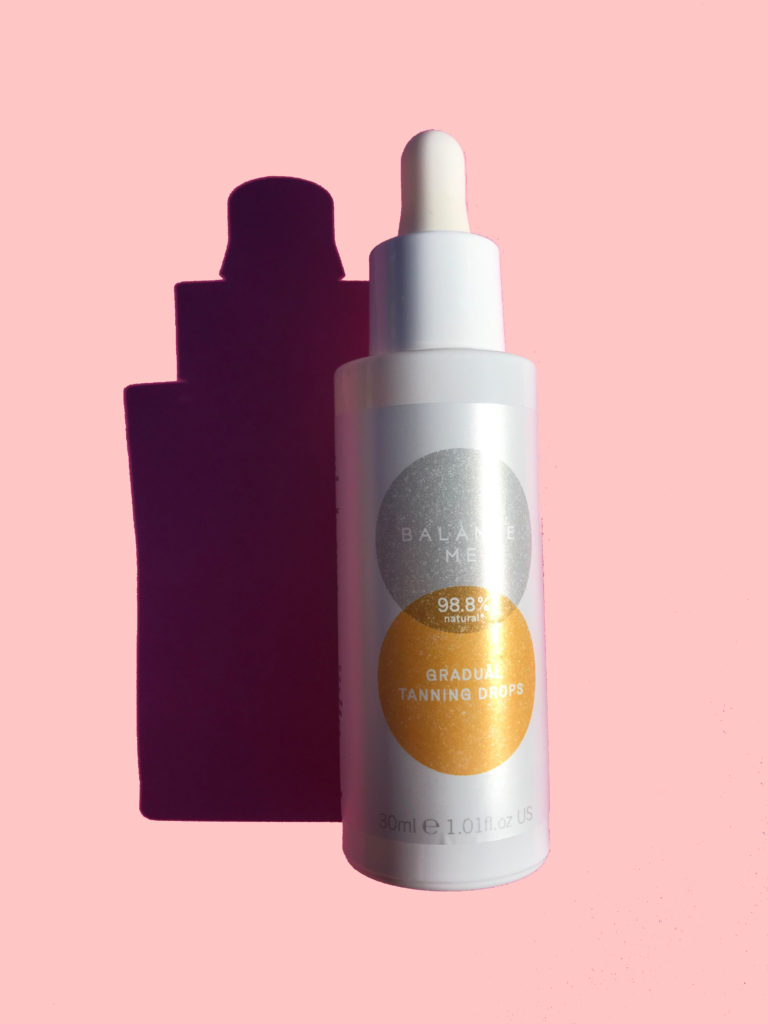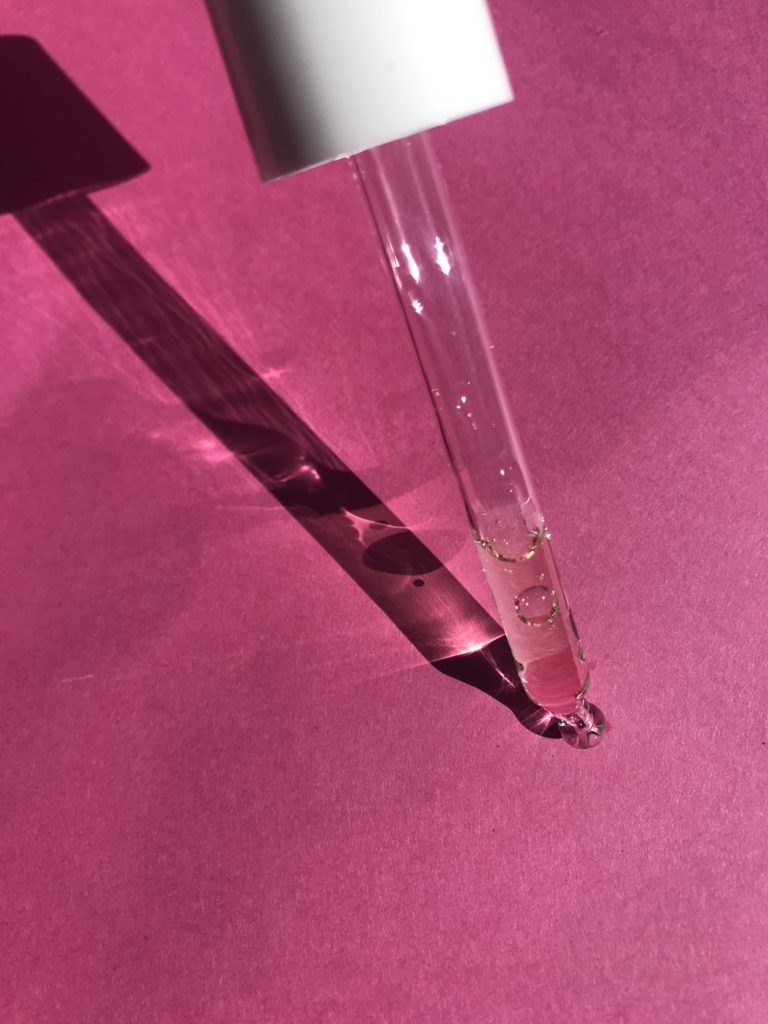 2. Vitamin C Repair Serum – 30ml
The serum reduces pigmentation and uneven skin tone, increases elasticity. To be applied with gentle upward movements on face and neck. It is composed of hyaluronic acid to hydrate the skin and reduce fine lines, Olive Squalane to regenerate the skin, Boerhavia Diffusa to reduce dark spots and Vitamin C to hydrate, reduce pigments
3. Collagen Boost Moisturiser – 50ml
It stimulates the production of collagen and elastin, giving the skin a smoother and rejuvenated appearance. Smooth an even layer of cream using gentle upward strokes on the face and neck. Contains hyaluronic acid to hydrate and replenish the hairline from the inside, Tri-Peptide fro producing more collagen, Blackberry Leaf for production collagen and elastin and Pea Peptide to help restore skin cell strenght.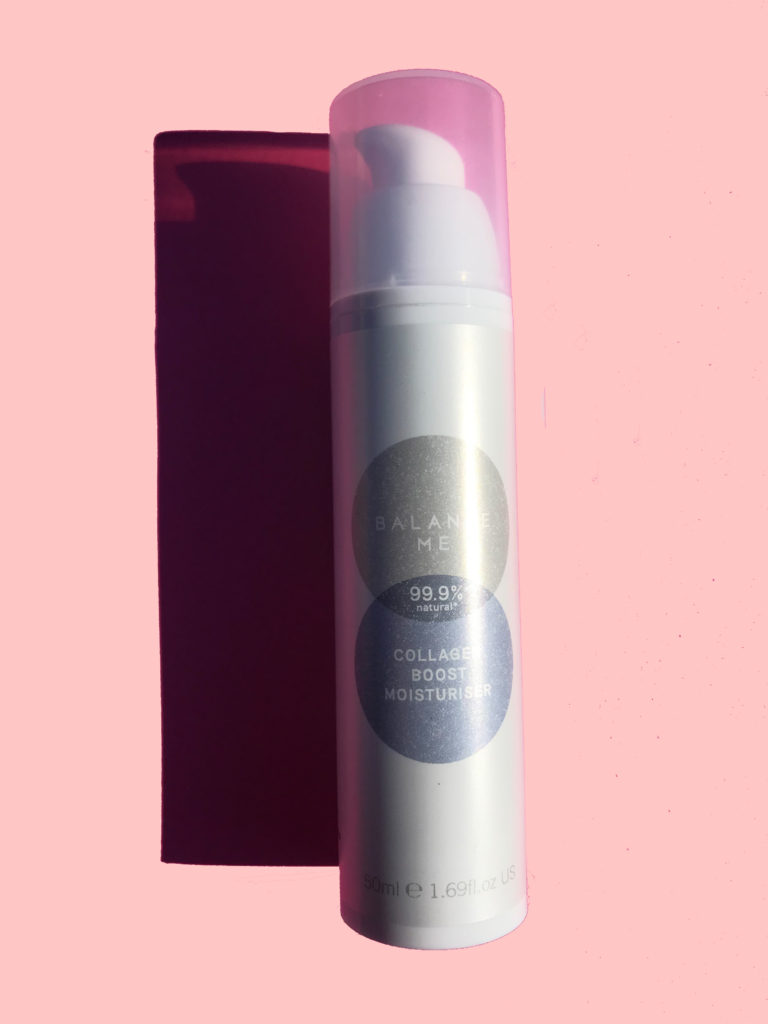 4. Pure Skin Face Wash – 125ml
The skin remains radiant, clear and refreshed, thanks to the foaming agent it effectively cleanses deeply. Gently massage all over your wet face to remove makeup, then rinse with warm or hot water and dry your face with a damp cloth. It is composed of Rice bran oil which protects the healthy natural balance of the skin together with Moringa which has antimicrobial properties and Frankincence, an oil that serves to protect skin cells and the appearance of large pores and blemishes.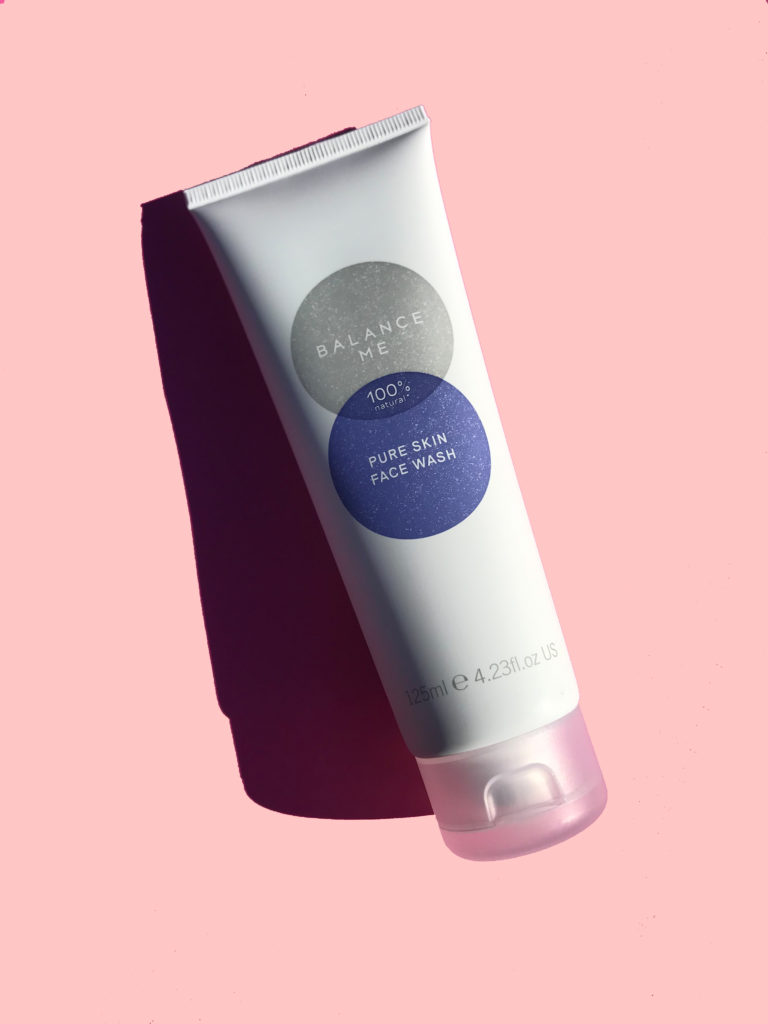 Website: www.balanceme.com
Instagram profile: www.instagram.com/balancemeskincare