Docolor offers a wide variety of individual brushes and brush sets with vibrant and fun designs, as well as palettes of eyeshadows and other accessories that will become indispensable in your collection.
Very important products: brush sets! How to choose them and which ones agree?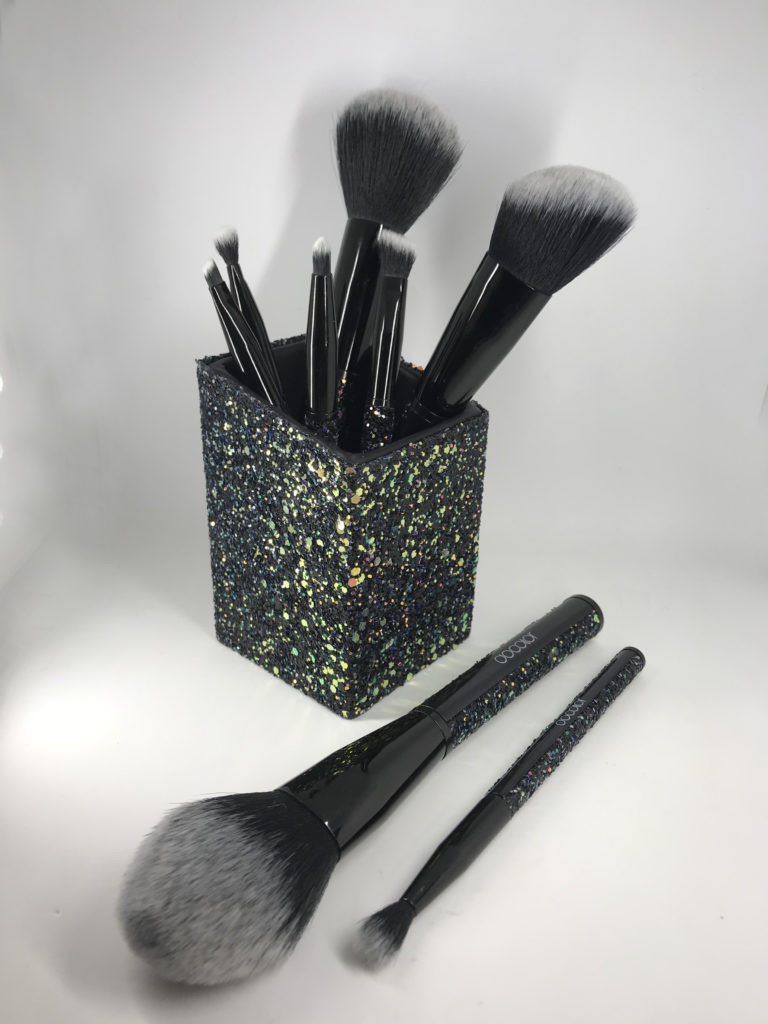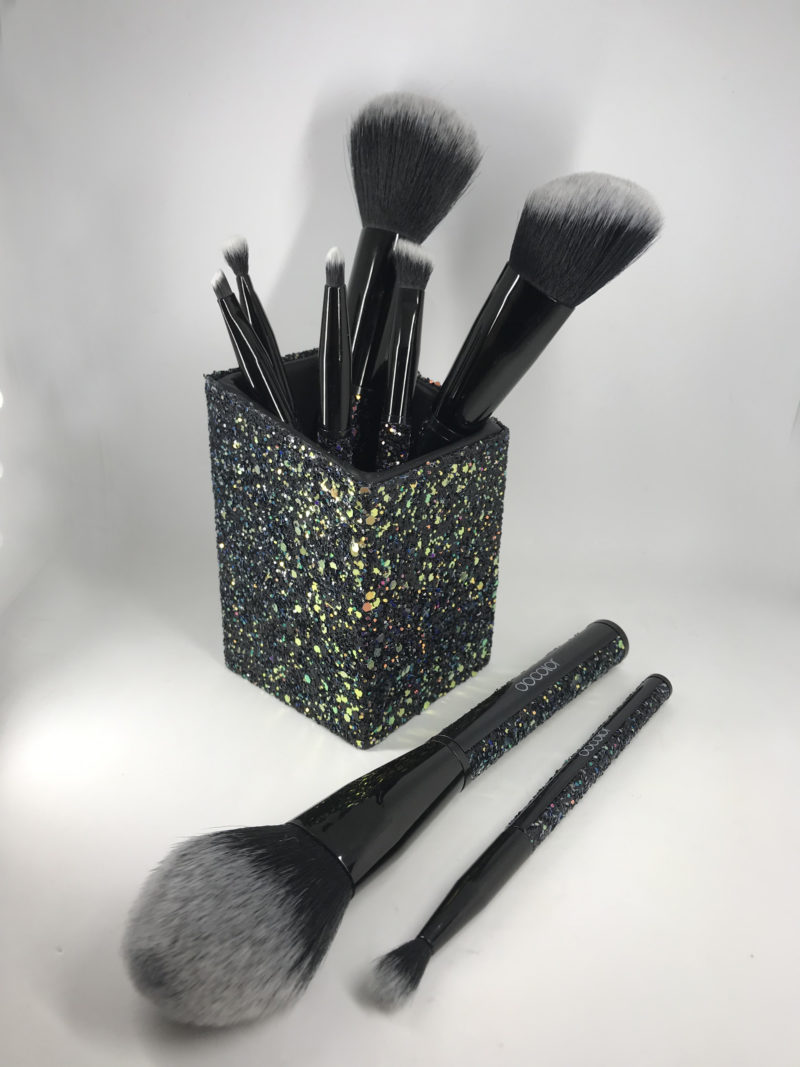 It is also true, however, that especially for those who are at the beginning, an already complete set of brushes can represent a good opportunity to have a good number of tools, sometimes even at affordable pricesMakeup brushes are indispensable!These are, in fact, really valuable tools for the success of any makeup. There are so many different types, which is why it is important to know how to identify those that are really necessary for our daily beauty routine.
Using brushes is not only essential for impeccably make-up, but also a matter of hygiene: for this reason, they should be washed after each use or at least as often as possible.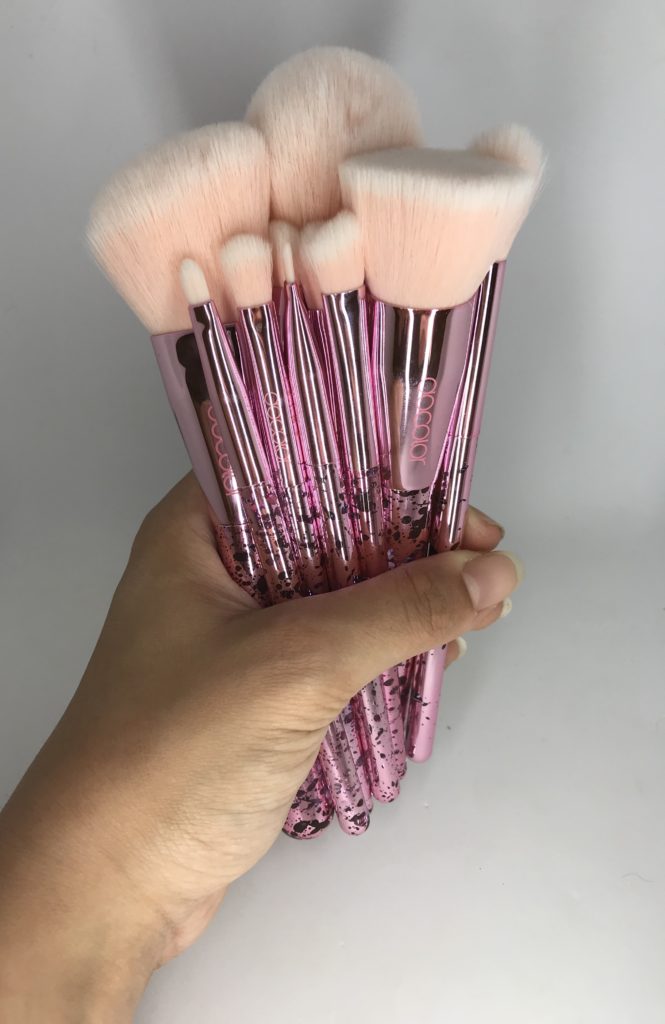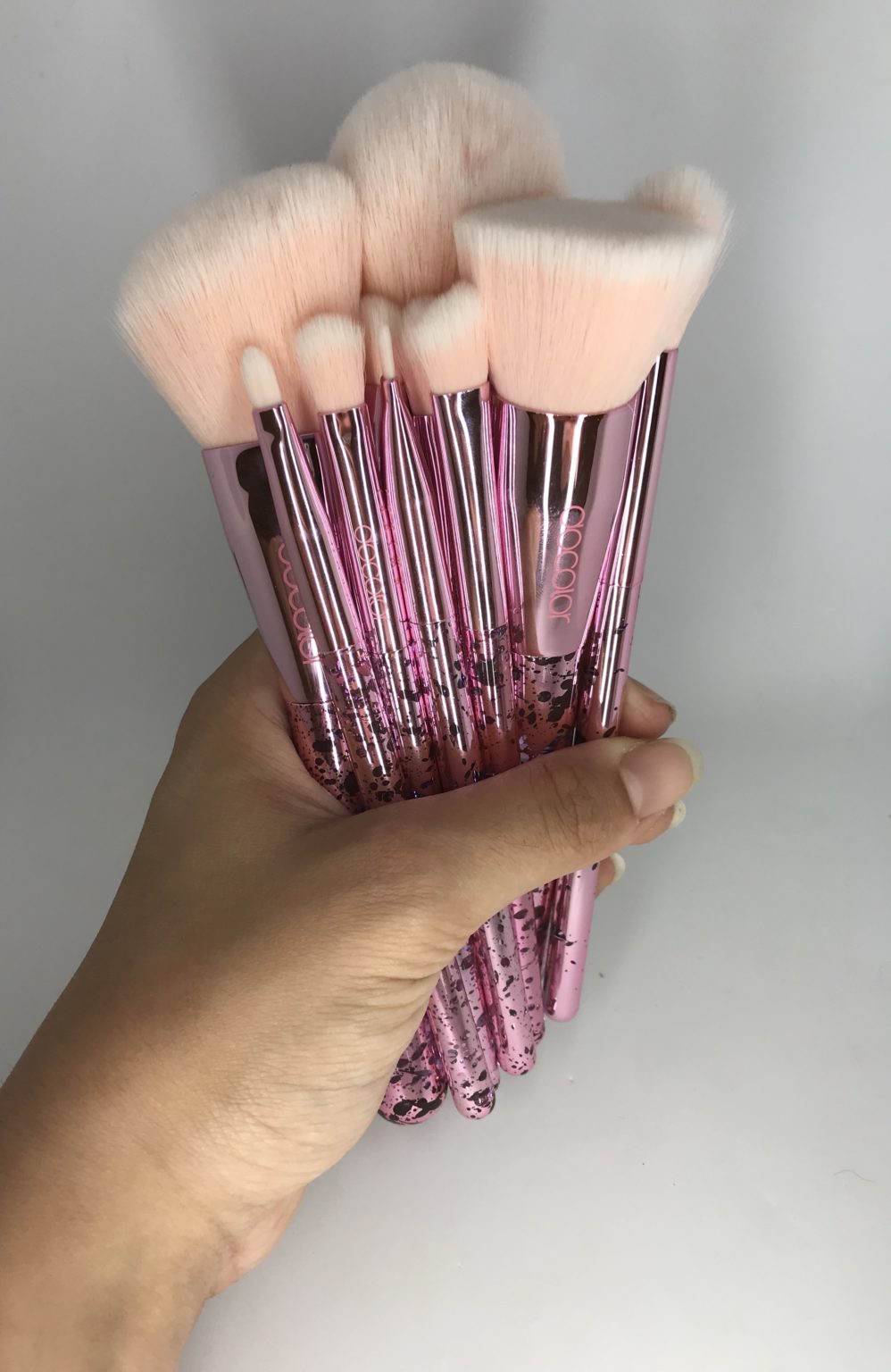 Girls, we are sure that it is not necessary to repeat it, but a good basis is essential for the success of any makeup! To achieve a flawless result – without flaws – there are three makeup brushes that can absolutely not be missing in every beauty case, namely the one for foundation, concealer and powder.
To properly spread the liquid foundation, in stick or cream you need to use a brush with compact bristles, flat, with a rectangular or round tip. In this way the application will not leave unsightly streaks on the face. Remember, of course, to spread the product by tapping it on the face to get a perfect cover!
To make any imperfections disappear, you need a concealer brush instead! The bristles can be round and compact or tapered and cat-tongued, the essential is that it is small. The choice of the shape of the bristles depends on the effect you want to achieve: to cover dark circles not too dark and get a natural effect better a round brush, while for greater coverage is preferable a brush with a longer shape.
To spread foundation powder, powder and terre the ideal brush is kabuki. It has soft and compact bristles, which make it perfect for the application of mineral powders, famously fine.
A wider brush is particularly suitable for stretching powder: its thick bristles manage, in fact, to collect the right amount of product without dispersing it and, above all, allow an application in a few simple gestures that will not ruin the base made with foundation.
For cheeks sculpted in an absolutely natural way, in your beauty case can not miss the special brushes for illuminating and blush, which allow you to create a look well-groomed and at the same time extremely natural.
Of course, the eye-liner brush will only serve you if you use a product that does not have a special applicator. It is a small brush, with an angled tip, perfect to use with a cream eye-liner and get a very precise line! This type of brush can also be a valuable ally for outlining and filling eyebrows.
Definitely indispensable, on the other hand, is the classic brush for eyeshadow, whose function is simply to spread the product all over the eye or just on the moving eyelid. The bristles are short, quite stiff and flat-shaped, so be very careful when picking up the color, because it will be completely unloaded from the brush. For this reason, remember to gently blow on the bristles or lightly shake the brush against the back of your hand to eliminate excess product.
What makeup eyes would be without a perfect shade to make with a blending brush? This brush is really indispensable because it allows you to create shades that with your fingers or with classic sponges would be really impossible! Very soft, it usually has not too thick bristles and the round tip since its purpose is to eliminate the lines too strong in the fold of the eye.
Indispensable to create a makeup always at the top is the palette. The 2020 beauty palettes to make eye makeup are really many, of different types and for all tastes. Even if you notice the inspiration to the most expensive brands, especially in the packs, the quality of the latest beauty palettes 2020 releases is really good. Pigmented powders, buttery, easily blended and a lot of choice, from the slightly larger ones to the small and compact, for all tastes.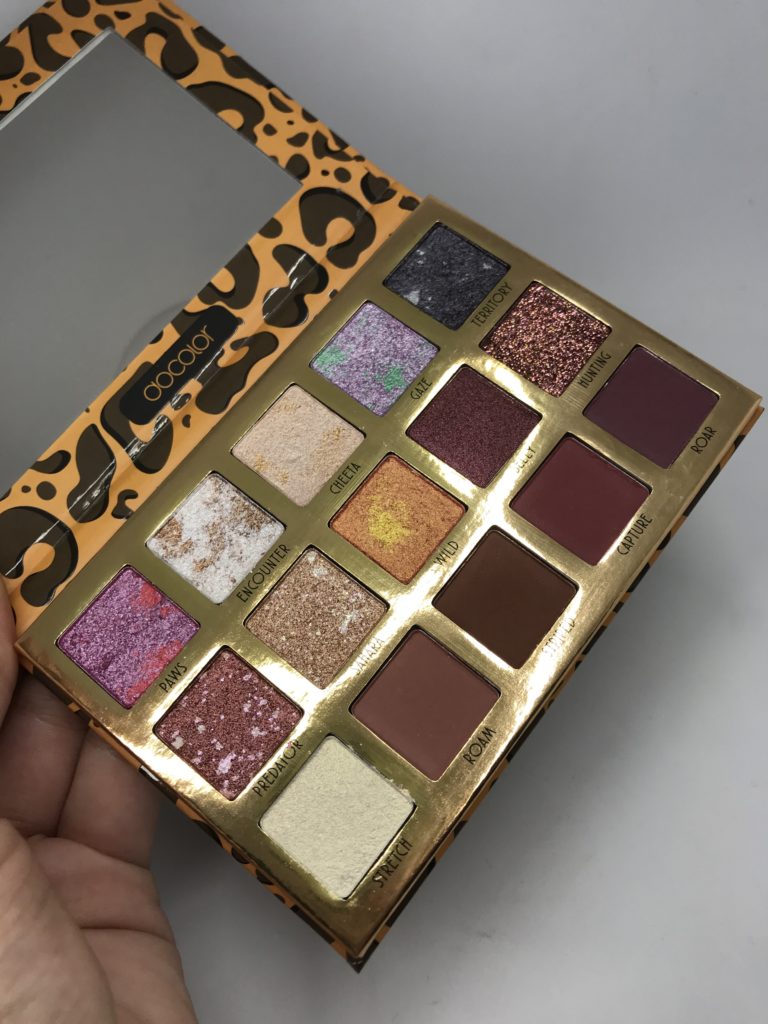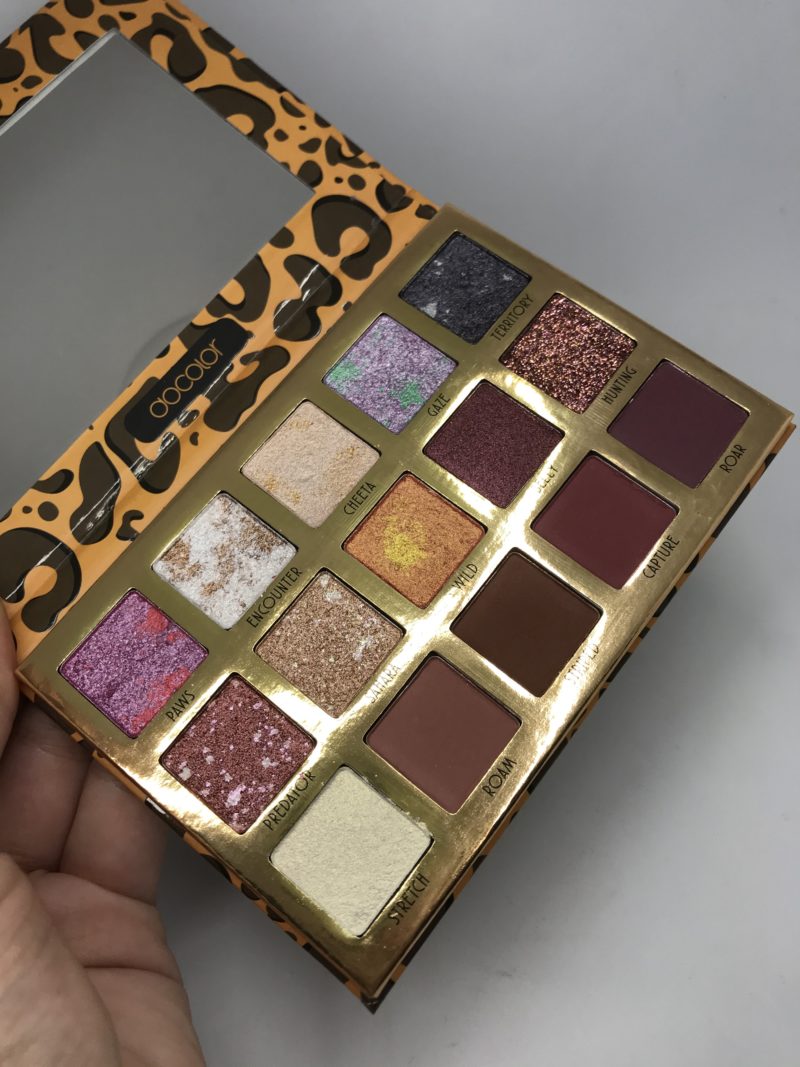 Whether you're wearing "on the go" on the subway or for three hours in a sumptuous make-up location, Docolor eye shadow palettes will serve to be on the crest of the cosmetic wave. Get ready to show off gorgeous eye make-up, able to highlight your look and, of course, your personality.
At JFM we chose the Leopard palette of Docolor because it has a very interesting concept, it is different from the palettes released in the last period. Warm, mulated but pigmented shades are combined with neutral tones, in an alternation between extremely bright and metallic and intense shades.
We also tested the fantastic Leaked Nude Luxury Lipstick Bundle Adiel Cassano x Docolor. A very well-groomed packing, containing 3 nude lipsticks, with different shades. They are highly pigmented lipsticks, with a rich formulation that helps the application of the product, with matte finishes.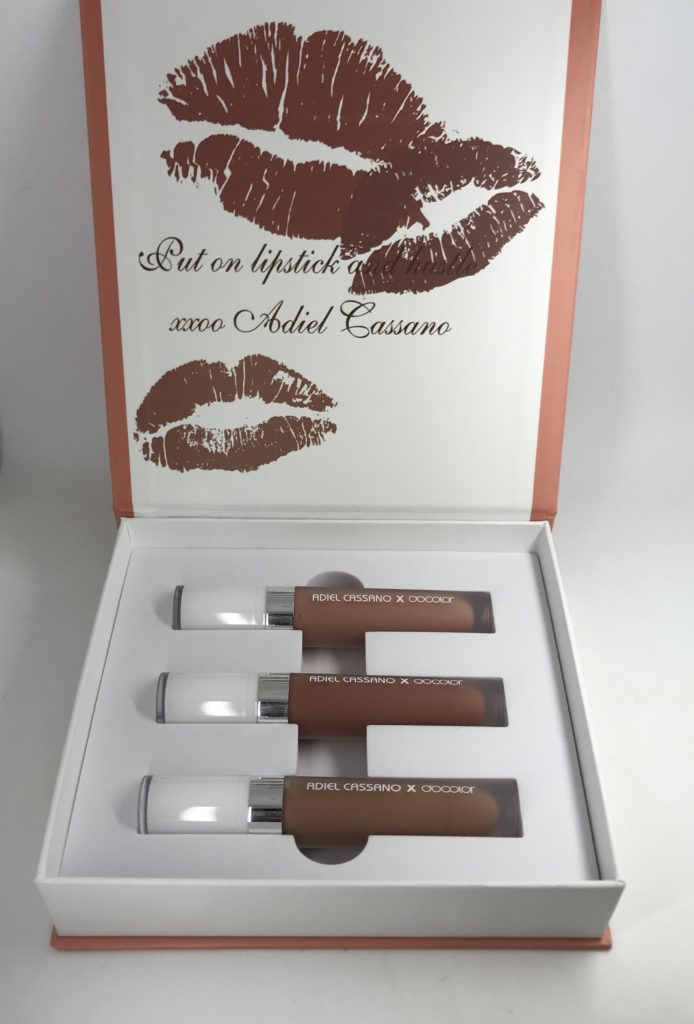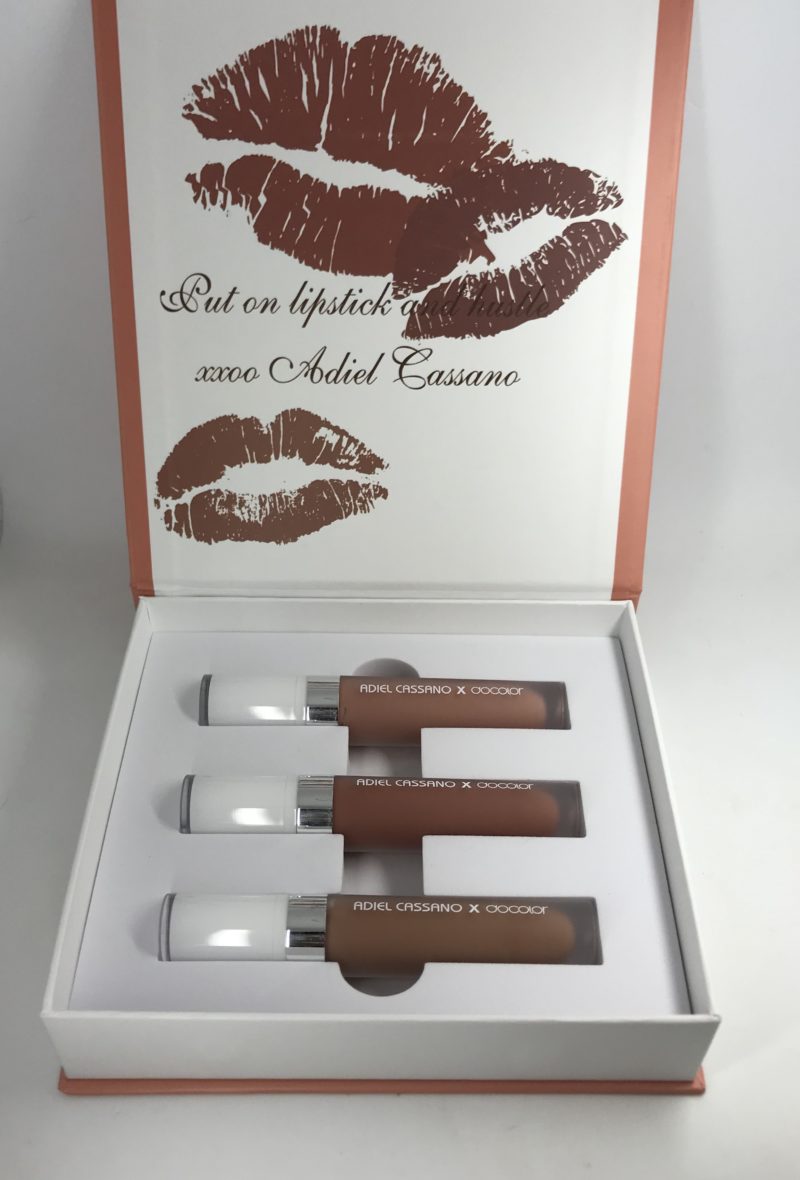 The pigmentation of these lipsticks is very good: from the first pass they give a full color without too much effort. We advise you, as always, to use a lip pencil to outline the contours so that the lipsticks are even more durable.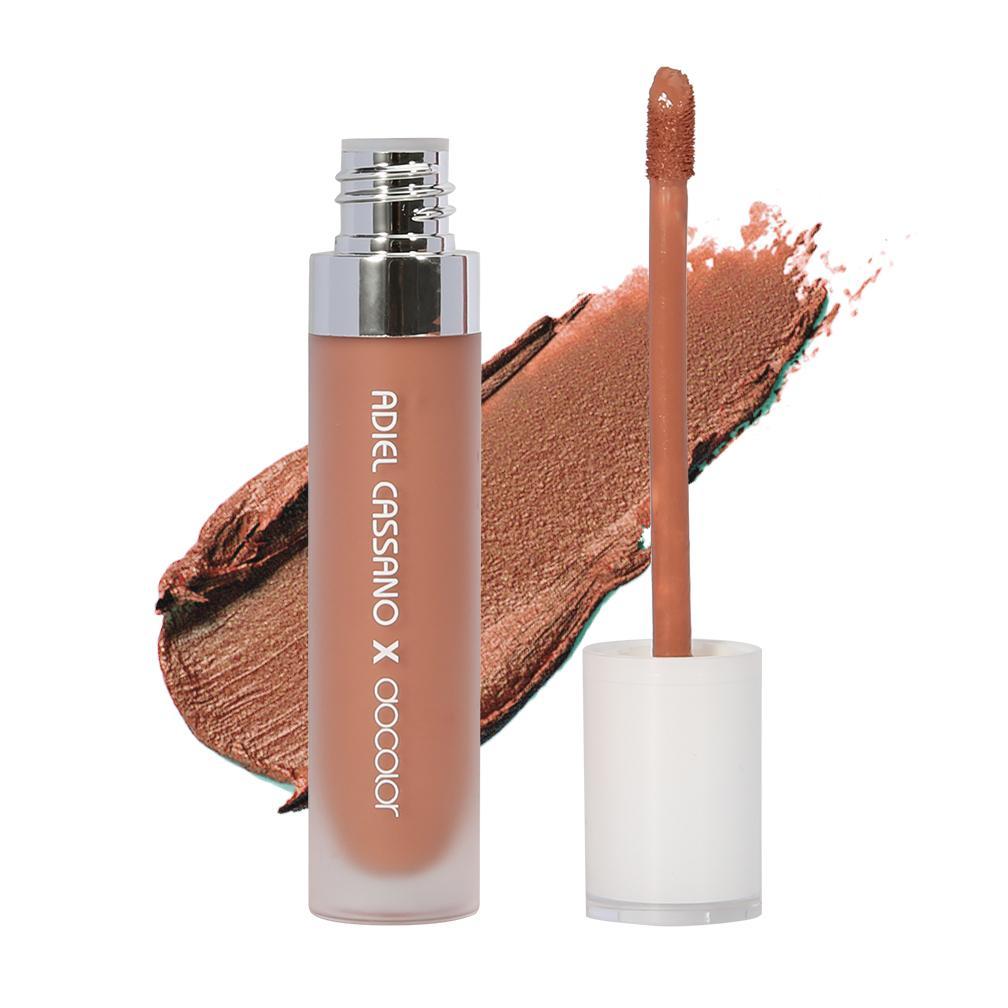 The nude shades are neutral, one of those that we have always appreciated in this type of product: warm color, adaptable to any type of complexion but above all sober and light.
It is the perfect picture where color and hydration marry on beautiful and naturally fleshy lips. Resist? Impossible.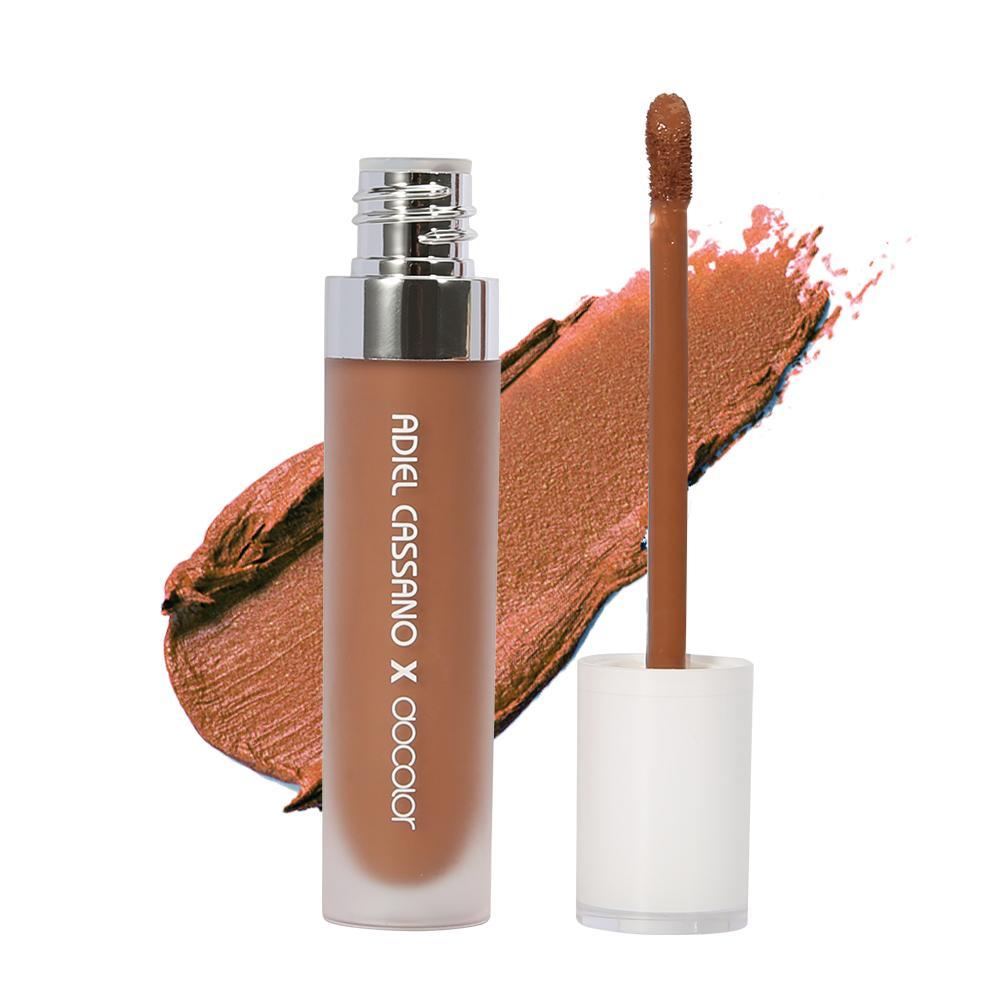 For all tastes and needs, but especially FOR ALL YEARS, since Docolor lipsticks are suitable for very young and mature, for an experimental look that knows how to make itself also sophisticated and radiant.
The warm shade, completely neutral and extremely adaptable to any make-up, really gives everyone. From light to dark incarnates, the tendency to marry perfectly with natural lip pigmentation is a noteworthy fact that makes the product a true must-have of the period.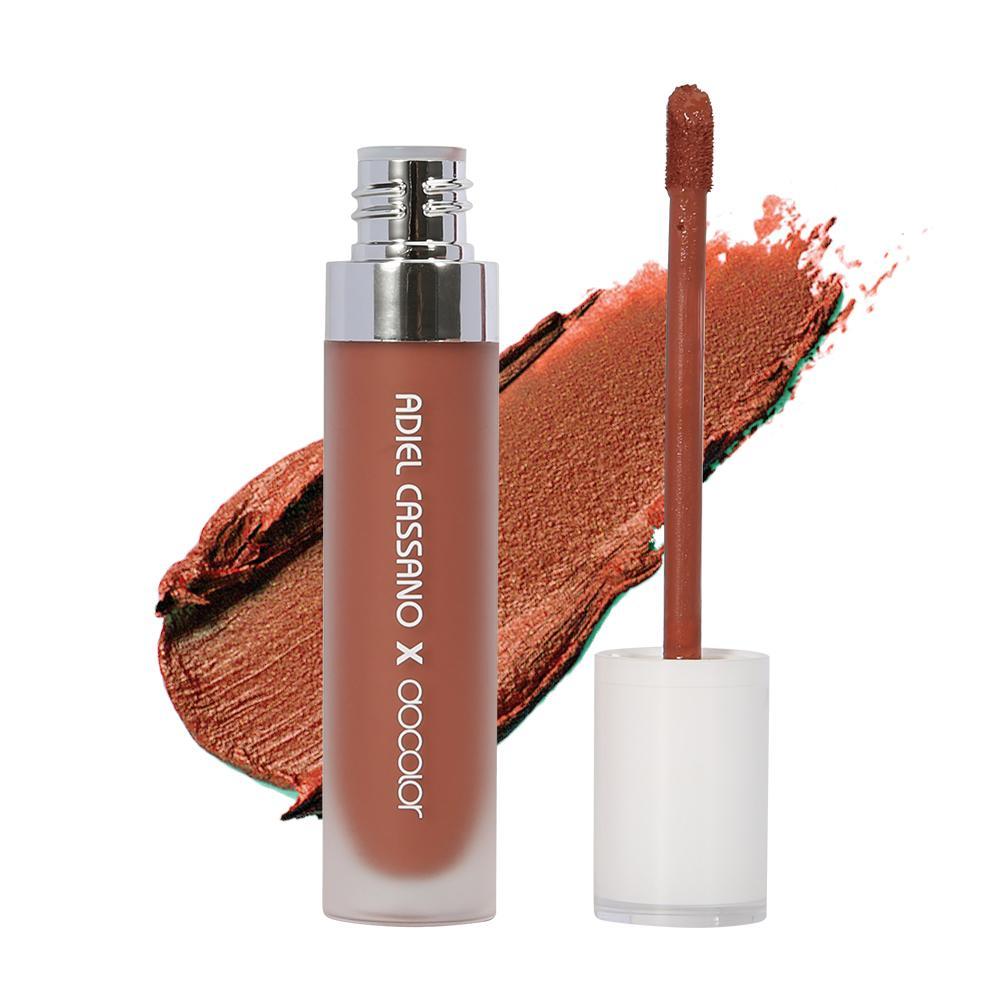 The finish is velvety, the lips elegantly colored and made soft.
Docolor products are not the usual products, they bring joy because they are very colorful with fun packing. What are you waiting for to buy these amazing Docolor products?
WEB SITE: www.docolorbrushes.com
INSTAGRAM: www.instagram.com/docolor_official