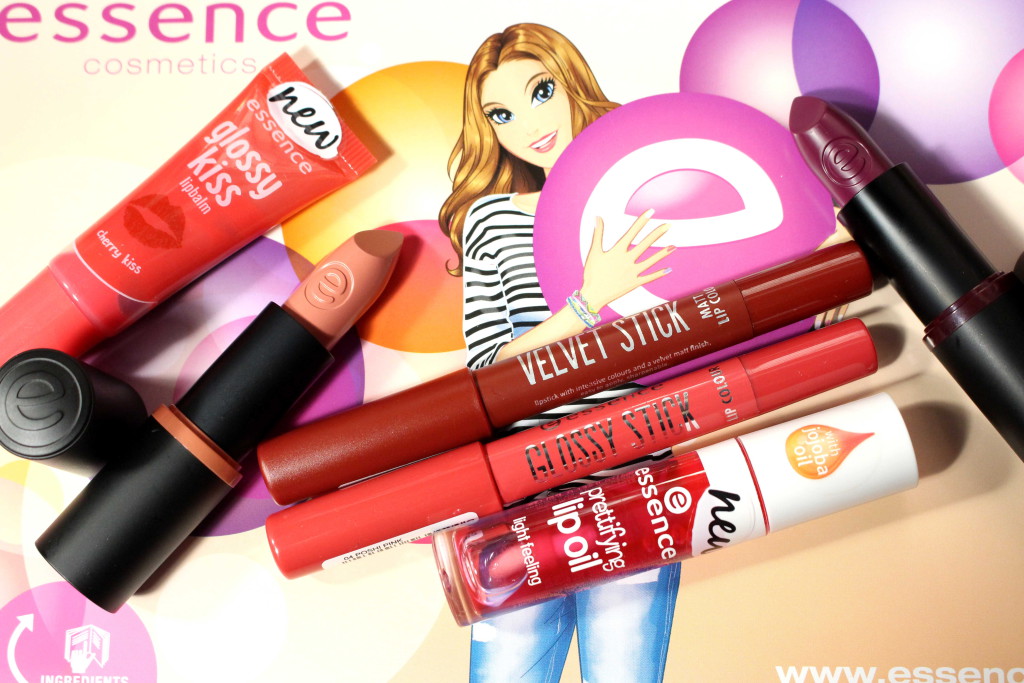 Today we want to show all new Essence products launched for this Spring / Summer 2016.
Essence is known as the n. 1 low cost cosmetic brand.
All new products are designed to create a stunning look for a guaranteed WOW effect!
Starting from the base, the two super news are All I need Corrector palette with 5 concealers to mix together to correct all face imperfections and the new Soft touch face concealer cream. The famous Stay all day loose powder has changed the packaging and, thanks to its transparency, it is suitable for all skin types without modifying the color.
For the blush lovers the new product is the Ball-shaped with a baked texture that gives a gentle touch to the skin.
For the eyes, The Velvets eye shadows with an ultra delicate texture available in 9 colors. Eye shadow or eyeliner? if you do not know which one to choose the new PENCILs 2 in 1 will allow you to use them in two different manners. Meanwhile for pen eyeliner lovers the waterproof version is also available..
One of the greatest Essence strong points are the mascara and everyone should try the new Forbidden Mascara with a volumising effect or Forbidden Extra Mascara with a stronger volumizing effect, really super WOW!. The last new product is the Forbidden Topcoat mascara enriched with black fibers that  will give you a false lash effect.
For the lips here is the new lipsticks with two different effects: a bright one and a matt one,  both had a great success in every social. They are available in 5 colours for each texture.
Do you need protecting your lips? with the Glossy Kiss you can moisturize, protect them and giving a luminous brilliance, or you can choose Oil you want with Jojoba oil that moisturizes gently your lips.
Nail the new glazes who join the line I <3 Trends with various red and pink shades to give to the nails an jellys effect. Nail hardening the new Colour & Care enriched with natural ingredients available in 5 natural colors.
And finally the new top coat Gummy touch to a rubbery effect and the top coat for Frozen ice crystals effect.