Exclusive-ID: the absolute eye-catcher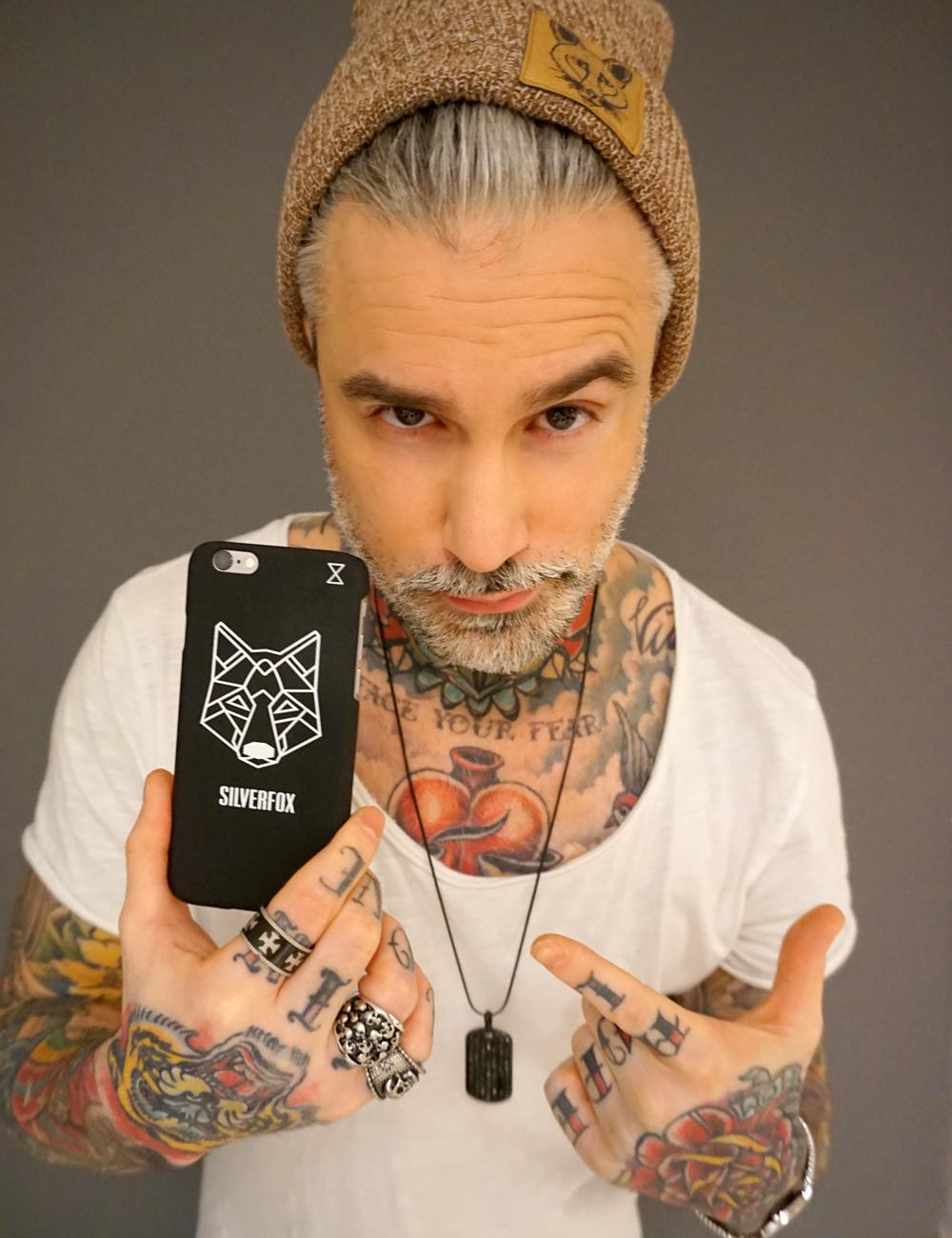 Learning to match your outfit with your phone case is very easy and also unique, just following Exclusive-ID.
Exclusive-ID has got phone cases for everyone and every style, thanks also to the mix of fashion and lifestyle with comfortableness. There are many Stars which have an Exclusive-ID case because of the high quality and the perfect service.
With an Exclusive-ID case you will be ready for every event in your calendar.
Social Media Stars like Novalanalove are absolutely in love with the personalized Exclusive-ID cases. With the LED case, you can take a lot of beautiful pictures in the dark because of the ultra-bright light of the case. Football stars like Pierre-Emerick Aubameyang can hold their phone much easier to take some pictures with the football star Ronaldinho because of the light color case. The carbon case from Exclusive-ID is an absolute trend by all footballers. The 100% carbon case is light and stylish and it match's perfect with all the tricots or outfits you have!
There is a macroscopic amount of choice of the cover on this site. Extremely simple, transparent product example that protects every part of the smartphone except the screen; it is an excellent cover with regard to the quality-price ratio, it is possible to have in your hands a simple case, which does not make the phone significantly more cumbersome and that protects the device. In addition to the color listed that you see in the picture are available other different colors
An absolute new must have which never have to miss is the LED Mirror Case which you only can buy at www.exclusive-id.com! The LED Mirror Case allows you to take ultra-bright pictures in the dark and to improve your make-up every time. Because of the integrated mirror, you can check out your make-up in every situation and location.
Buy your favorite product on Exclusive-ID