Grums is the brand for radiant skin using a sustainable alternative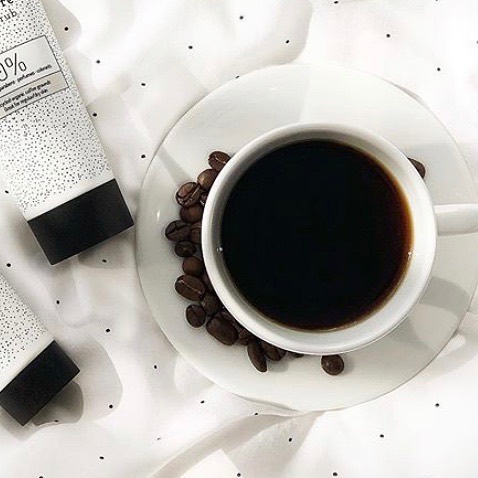 Founded in 2016 in Denmark by Simon, Mikkel and Rasmus, based in Aerhus. They made sustainability their strong point by applying it in collecting coffee grounds and selectively selecting the best natural ingredients and ecological packaging. We are talking about Grums.
Coffee is the drink that gives us the power for a full day, but did you know that coffee grounds are excellent allies of beauty? If drinking too much is bad for your health, used on the body gives exceptional results. It makes the skin brighter, cellulite reduces and dark circles decrease.
Coffee contains nutrients and antioxidants, capable of treating acne, exfoliating the skin, improving circulation and balancing the pH of the skin. So why not try? There are many DIY recipes, but for greater effects we can buy the products directly. Among the best brands we find Grums.
All Grums products are sustainable and high quality, using only natural, local, vegan and hypoallergenic ingredients. At your fingertips in a simple box made with recycled shipping materials.
We at JFM have received the pleasure of receiving and trying "raw espresso" and "hydra calm". The right products to be included in the beauty routine, in order to make the skin bright, compact but above all perfumed…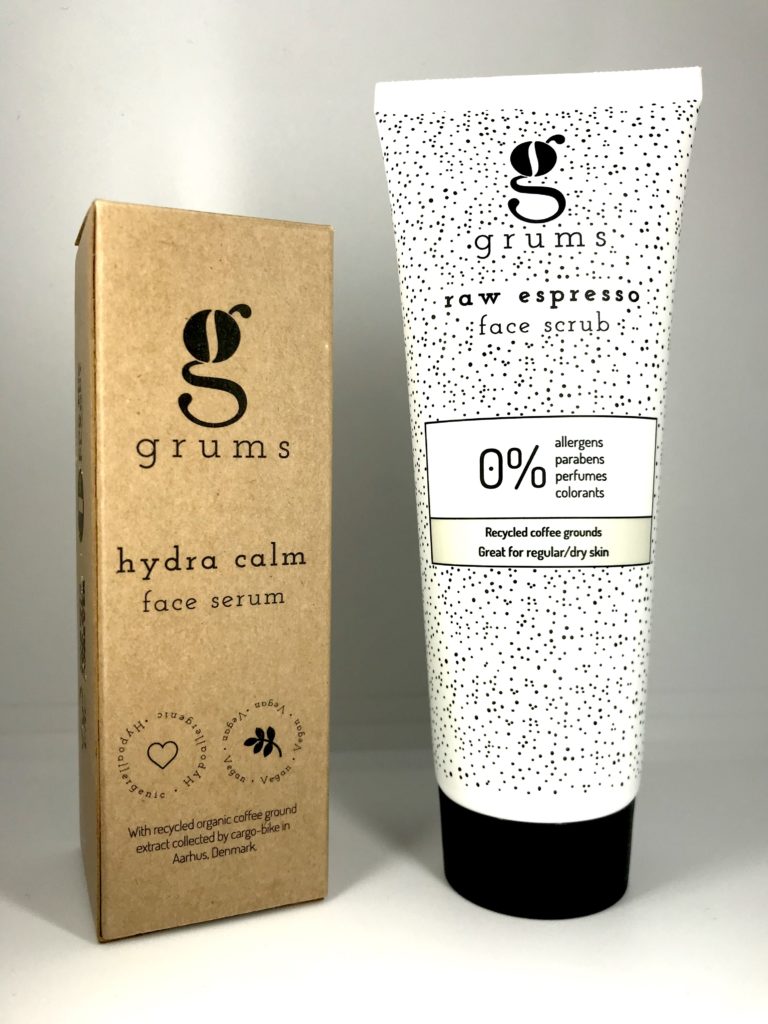 RAW ESPRESSO – face scrub
It doesn't contain parabens, dyes and allergens, to be used 1-2 times a week for extraordinary results. Distribute the mask on the face with circulatory movements and leave on for a maximum of 20 minutes. Finally rinse with tempered water. It is recommended not to use any soap while rinsing because it may eliminate the properties of the mask. Ideal for all skin types, but especially for dry skin. It is both a scrub and a mask to be used for clean, soft and hydrated skin. It contains organic espresso coffee grounds and only pure and natural ingredients.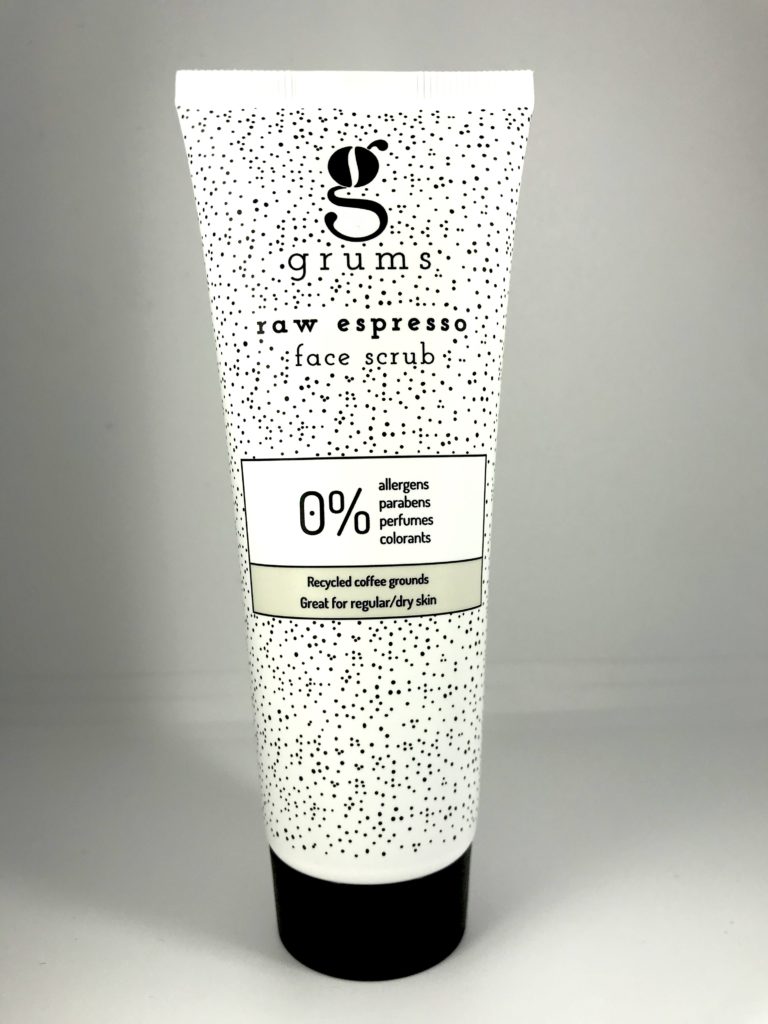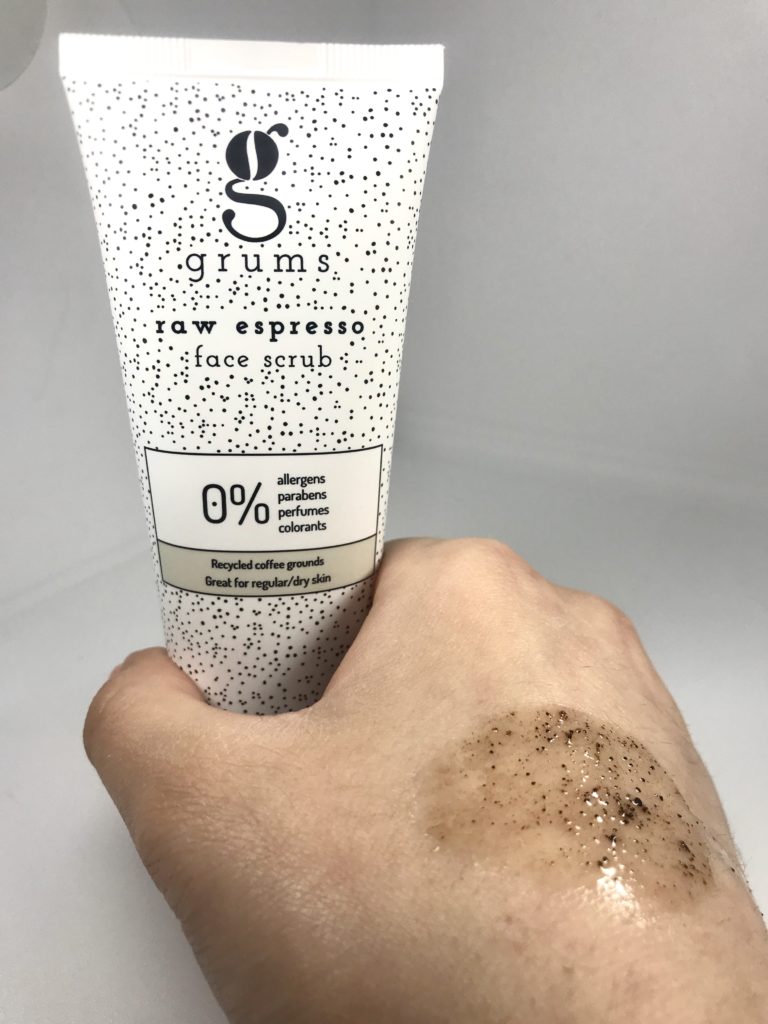 HYDRA CALM – face serum
Perfect for skin that needs hydration, the serum guarantees the health of the skin thanks to the antioxidant properties of the coffee grounds. In addition to the coffee ground we find glycerin, water-blinding hyaluronic acid and a plant-based hydrating trio which helps reduce moisture loss. To be applied on wet and clean skin in the morning and in the evening to open the skin barrier and better absorb the skin product. It is recommended to apply it after a shower or after cleaning the skin.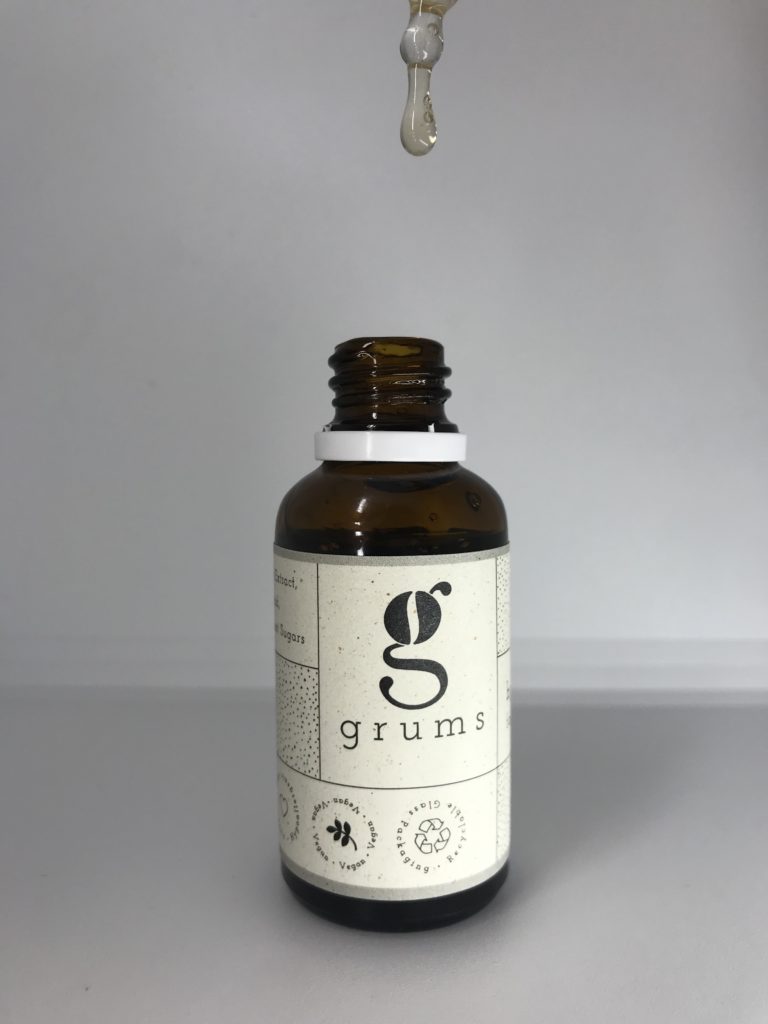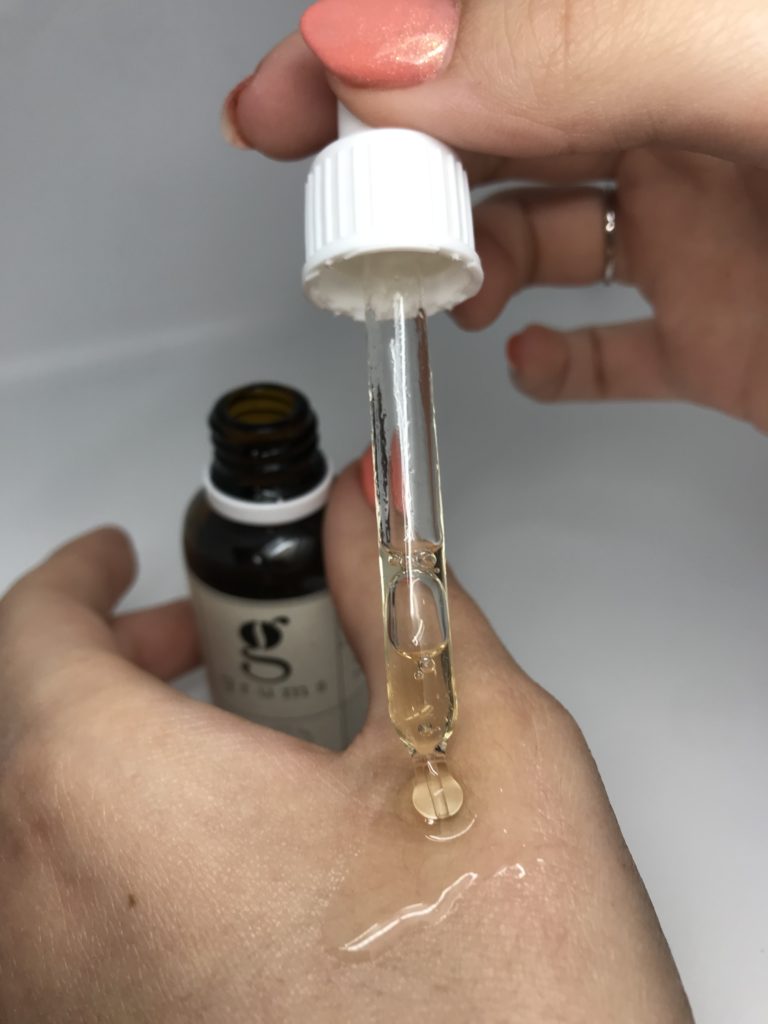 There are other products that you can see on their Ig profile or buy directly from the website.
WEBSITE: grumsaarhus.com
IG PROFILE: www.instagram.com/grumsaarhus