Intervista a Didi J la cantante del singolo con Shaggy – Say No More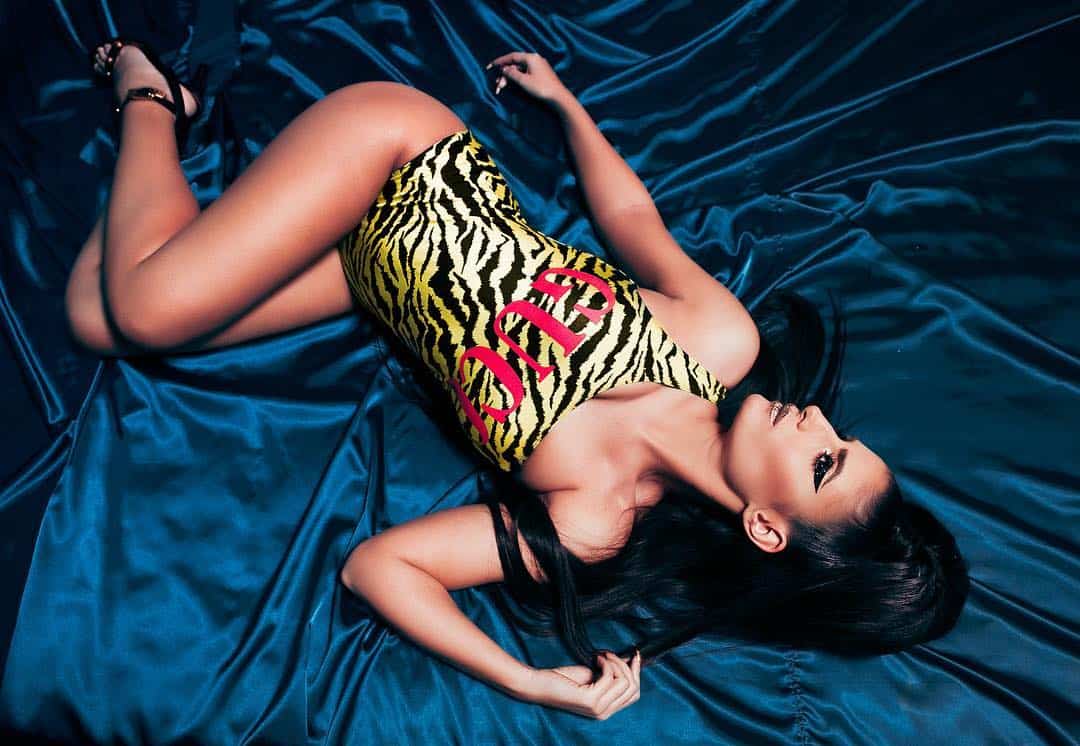 Oggi intervistiamo Didi J, la cantante pop e stilista serba con più di 1 Milione di Followers! Siamo felici di averti qui oggi con noi del Team di JFM. Iniziamo subito a chiacchierare:
Come ti presenteresti a quelli che non ti conoscono? Ciao, Mi chiamo Didi J, cantante pop e stilista di moda proveniente dalla Serbia, in Europa. Il mio obiettivo è conquistare l'America. In questo momento sto lavorando a un grande progetto e vedrete presto i miei progressi.
Sul tuo profilo Instagram hai scritto: cantante pop e stilista di moda
Puoi descrivere ai lettori come ti eserciti in questo lavoro? Quale preferisci? Amo la musica e la moda allo stesso modo. Queste sono le mie due passioni di cui non posso vivere senza. Quando ero piccola stavo cantando allo specchio con i tacchi alti di mia madre che sognavano di diventare una grande superstar un giorno. Ed eccomi qui dopo tanti anni a conquistare il mondo! So che sarà molto difficile, ma so che lo farò insieme alla mia squadra.
E il tuo singolo è "Say No More" con Shaggy. Puoi dirci qualcosa sulla canzone? Quando ho ascoltato per la prima volta non ho più saputo che per me è una canzone. Quando l'ho registrato, un membro della squadra mi ha detto che dovremmo mettere un rapper e che Shaggy sarebbe fantastico. Abbiamo mandato la canzone a Shaggy e gli è piaciuto il mio stile e talento e l'abbiamo fatto. Sono così orgogliosa della nostra canzone perché è molto popolare.
Per quanto riguarda il fashion design, qual è la relazione nel mondo della moda? Partecipare alla settimana della moda? Un consiglio pratico per chi è sempre alla moda? Quali sono i tuoi piani futuri per entrambi i lavori che fai? Ho già fatto 3 sfilate in Europa ed è stato fantastico! Ho i miei piani per fare una grande sfilata alla NYFW. Questo è sempre stato il mio sogno in realtà! Adoro la moda e ogni parte di esso! Il consiglio per le ragazze di tutto il mondo sarebbe di rimanere sempre unici, di avere uno stile unico ed essere se stessi, essere diversi, penso che sia la chiave.
C'è qualcuno che vorresti ringraziare per la tua carriera? in 10 anni mi piacerebbe vedermi come un grande artista di moda e musica in tutto il mondo. Ho dei grandi obiettivi e so di dover lavorare molto duramente ma sono più che pronta!
Come ti vedi tra 10 anni? Uno dei miei grandi progetti in questo momento è in realtà il mio reality show con Didu J che ha conquistato l'America, abbiamo appena terminato un episodio pilota e siamo pronti per i prossimi passi! Le telecamere seguiranno la mia carriera e tutto ciò che riguarda la mia musica e la vita della moda!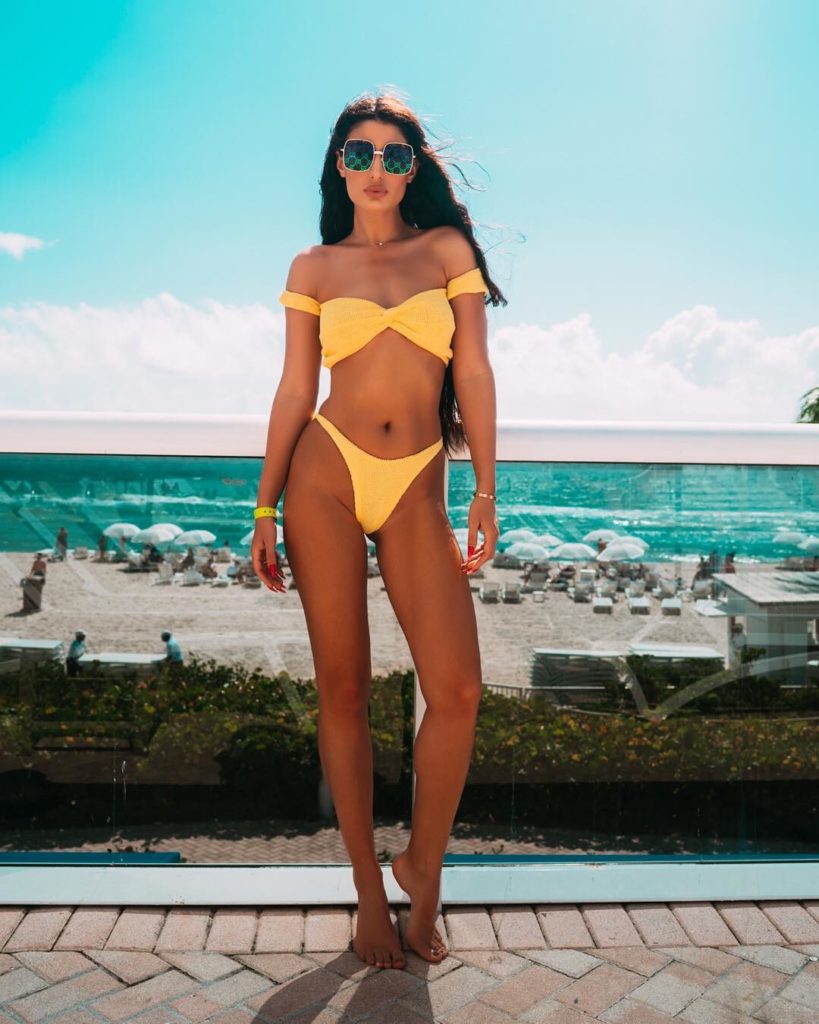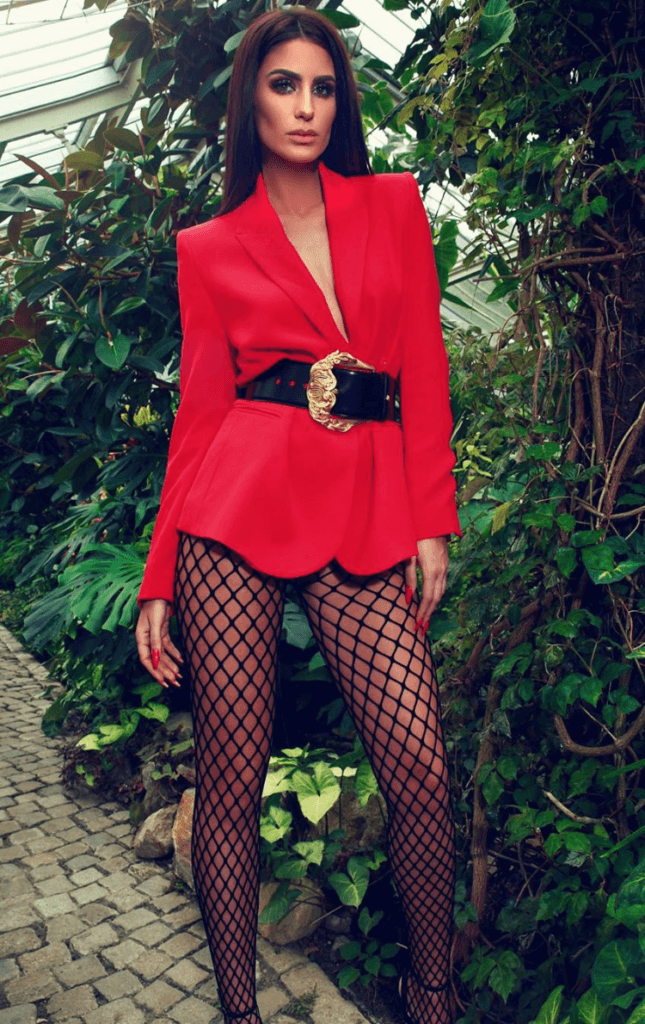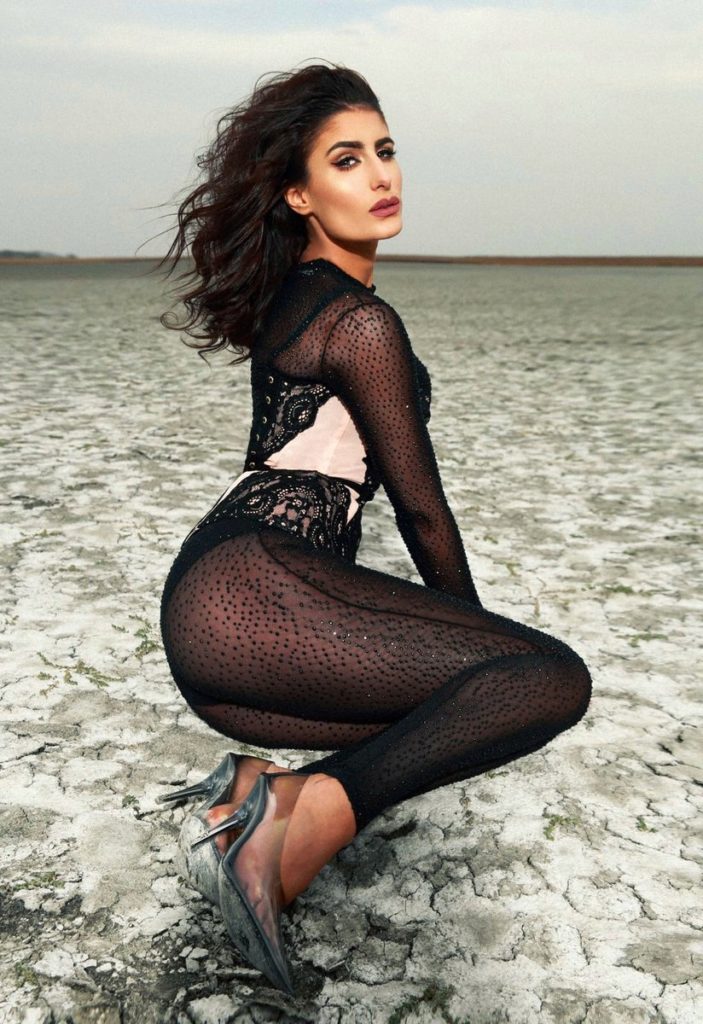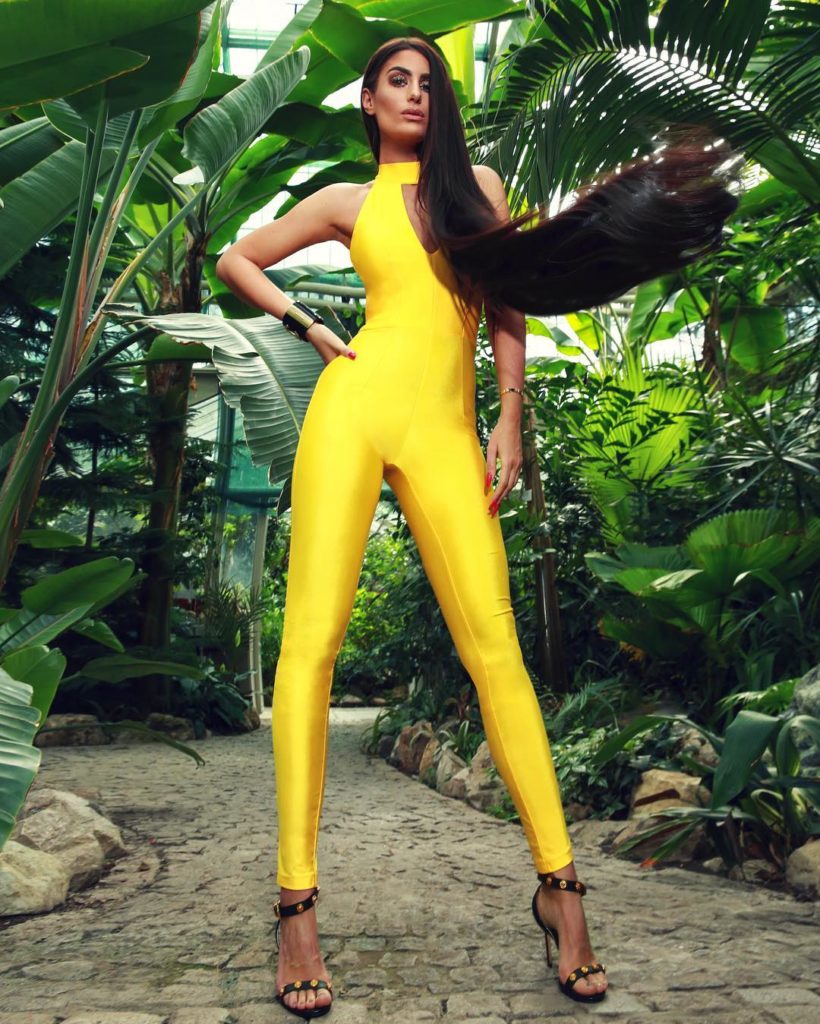 INSTAGRAM OFFICIAL: https://www.instagram.com/didijofficial/
Intervista integrale in lingua originale
Would you come to present yourself to those who don't know you? Hi, My name is Didi J, pop singer and fashion designer from Serbia, in Europe. My goal is to conquer America. Right now I'm working on a big project and you will soon see my progress.
On your Instagram profile you wrote: pop singer and fashion designer
Can you write to readers about how you practice this work? Which do you prefer? I love music and fashion alike. These are my passions I can't live without. When I was little I was singing in the mirror with my mother's high heels who dreamed of becoming a great superstar one day. And here I am after so many years conquering the world! So that will be very difficult, but so will I do it together with my team.
And your single is "Say No More" with Shaggy. Can you tell us something about the song? When I listened for the first time I didn't know that for me it's a song. When I recorded it, a member of the team told me we should put a rapper and that Shaggy would be great. We sent the song to Shaggy and he liked my style and talent and we did it. I'm so proud of our song because it's so popular.
As for fashion design, what is the relationship in the fashion world? Participate in fashion week? A practical tip for those who are always in fashion? What are your future plans for both jobs you do? I already did 3 shows in Europe and it was great! I have my plans to make a big NYFW fashion show. This has always been my dream in reality! I love fashion and every part of it! The advice for girls is everything to me, they are different, I think that's the key.
Is there anyone you would like to thank for your career? in 10 years I'd like to see myself as a great fashion and music artist all over the world. I have big goals and so I have to work very hard but I'm more than ready!
How do you see yourself in 10 years? One of my big projects right now is actually my reality show with Didu J that conquered America, we've just finished a pilot episode and we're ready for the next steps! The cameras will follow my career and everything related to my music and fashion life!