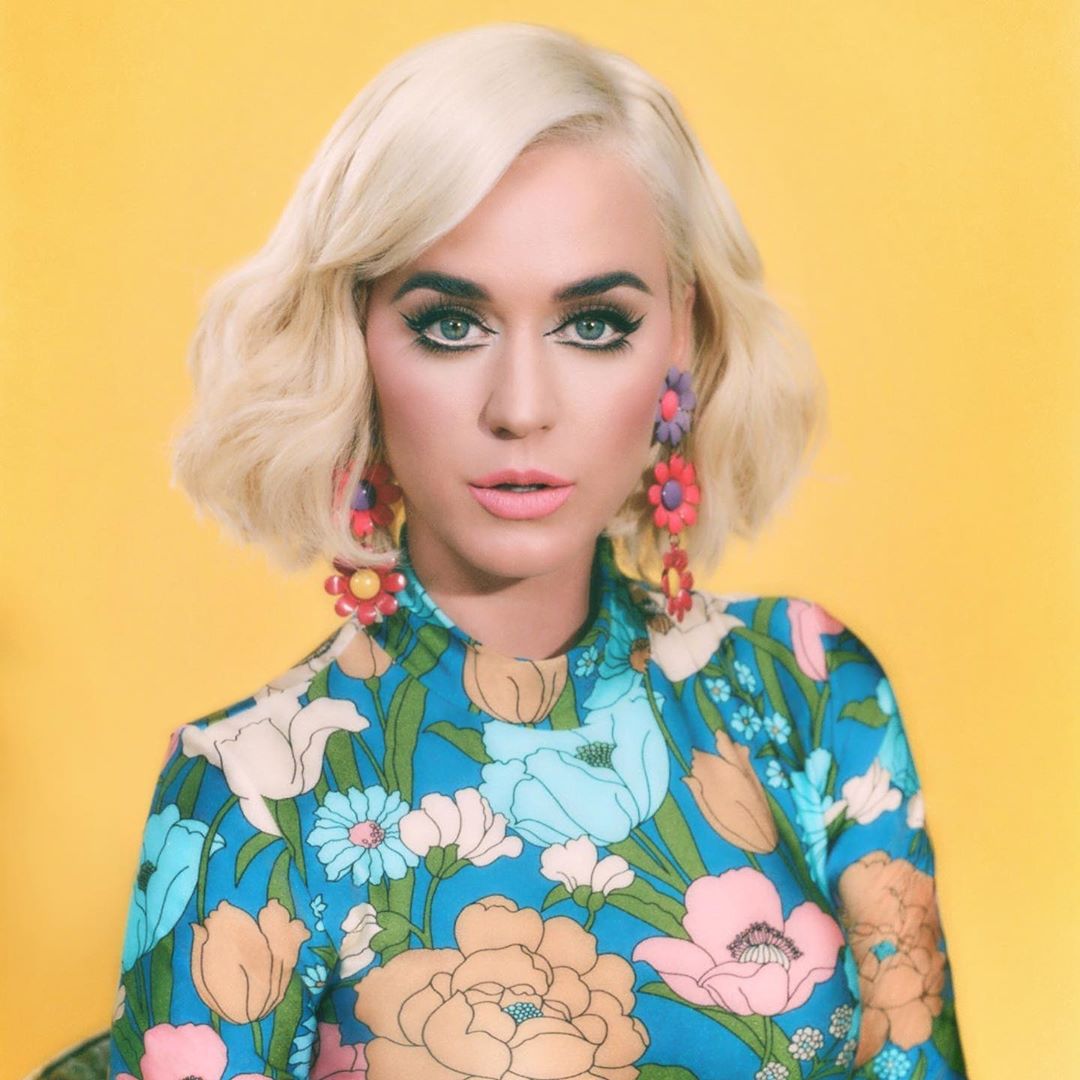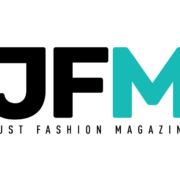 La superstar pop americana Katy Perry è stata avvistata alle audizioni di "American Idol" nello stato americano della Georgia la scorsa settimana indossando un paio di sandali viscidi stile libanese.
Katy Perry, cantante del suo ultimo debutto "Never Really Over", era seduta sul pannello dei giudici indossando un audace abito con stampa a palma, che ha abbinato a muli verdi neon della designer libanese di calzature Andrea Wazen.
Disegnata dal famoso "creatore di immagini" Samantha Burkhart, Katy Perry ha completato il suo completo in due pezzi con un paio di Gloria PVC Mules del marchio con sede a Beirut. La cantante, che stava giudicando i partecipanti nella terza stagione della versione riavviata di "American Idol", ha optato per un trucco dai colori corallo brillante e un bob chic e biondo per completare il look estivo.
Molte celebrità sono state avvistate indossare scarpe sportive di Wazen, tra cui l'attrice americana Lucy Hale agli Teen Choice Awards di agosto in California.
Oppure, a giugno, le scarpe sono state indossate dalla modella Ashley Greham alla cerimonia di premiazione del Council of Fashion Designers of America. Ha abbinato i suoi tacchi neri a un abito Christian Siriano su misura, con maniche a sbuffo e una silhouette aderente.
Anche la modella Emily Ratajkowski e la fashion influencer brasiliana Camila Coelho, le quali si rivolgono ad Andrea Wazen per le loro esigenze di calzature.
E non finisce qui, Wazen ha anche creato rivali verde neon su misura per Jennifer Lopez da indossare durante il suo "It's My Party World Tour" quest'estate (ha anche lavorato per un paio di stivali su misura per la rapper Cardi B proprio la scorsa settimana):
Non avrei mai immaginato che questo giorno sarebbe arrivato!! Ricordo di aver ballato con le mie sorelle su tutte le sue canzoni crescendo (continuo ancora adesso). E ora balla sul palco con i miei stivali!!! Mi sento così benedetta, grazie!
La designer di calzature è stata formata dai principi marchi di calzature Rupert Sanderson e Christian Louboutin a Londra. Le sue scarpe sono ora progettate e prodotte a Beirut.
Tuttavia, Wazen non è l'unico membro della sua famiglia che è diventata famosa per la sua creatività. Ad esempio sua sorella, Karen Wazen, ha lanciato una linea di occhiali spigolosi a dicembre 2018. All'inizio di quest'anno, la cantante britannica Dua Lipa è stata avvistata indossare occhiali "The Glamorous" della collezione di Karen.
IG: www.instagram.com/andreawazen/?hl=it
Sito web: andreawazen.com/shop/