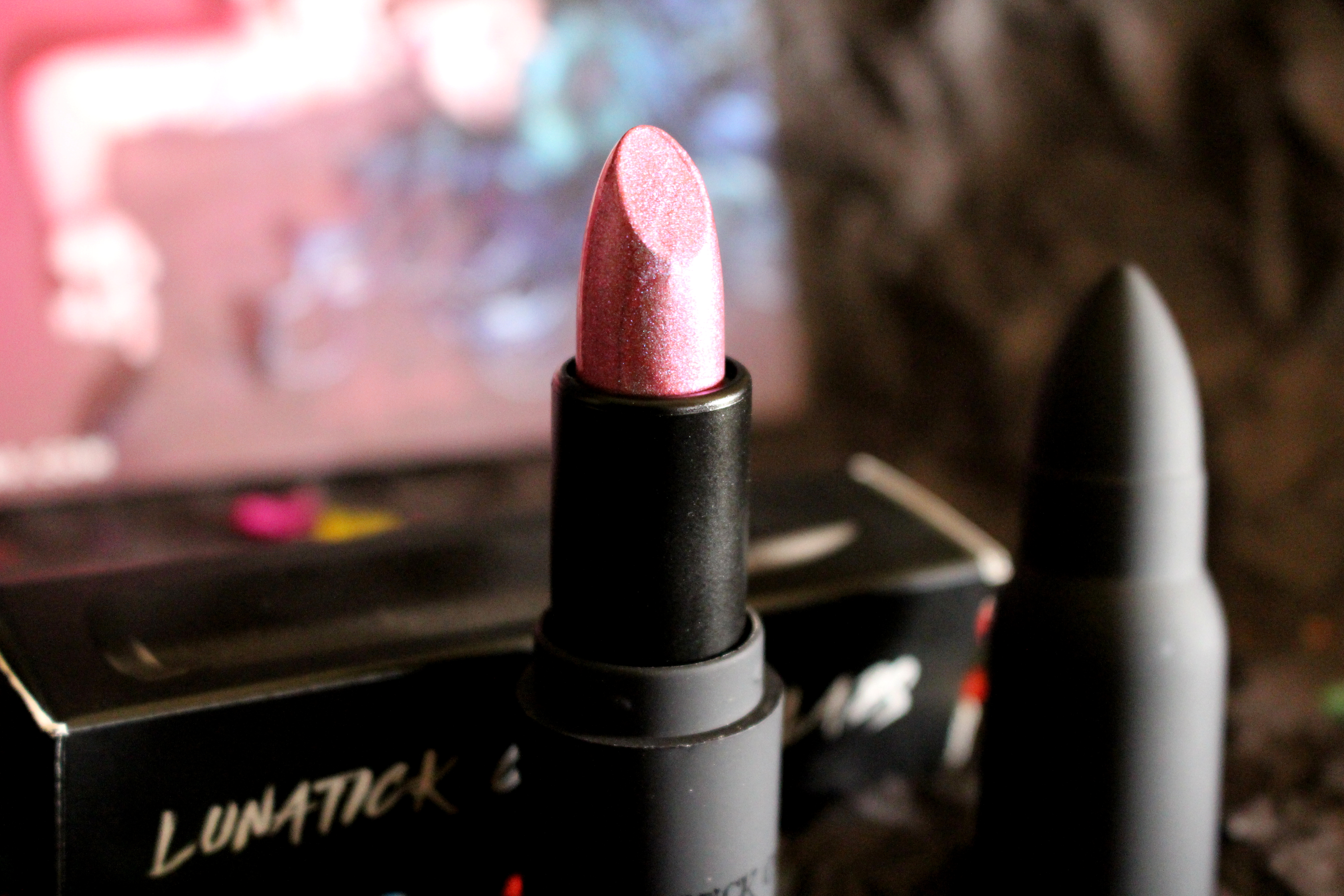 In the make-up world there are no rigid rules, because makeup is art and everyone interprets it  in the way it feels.
In a gloomy atmosphere Lunatick Cosmetics Lab revolutionizes the classical world of makeup, creating a line of products for alternative people, performing artists and makeup artists.
The Lunatick Cosmetics Lab products are characterized by flashy packaging that recalls the mystical and macabre scenarios as its Palette Supernatural that takes the shape of a coffin, containing a mirror shaped like a bat, with Zombie images and the various phases of the moon.
The famous lipsticks with a bullet shape are known for their duo chrome colours, this Lipstick create a kaleidoscope of colours such as Lacrimosa that have many shades from violet, blue, red, green and pink with a semi matte finish.
For those who love liquid lipstick, the Lip Slick are available in the most extravagant colours such as green, purple, grey, or as in the beautiful Pout-Off that is an Hot Bubble gum pink.
The Lunatick cosmetics lab products are not just addressed to those one who love exaggerating with makeup, but also to those who like using completely vegan and natural products not tested on animals.