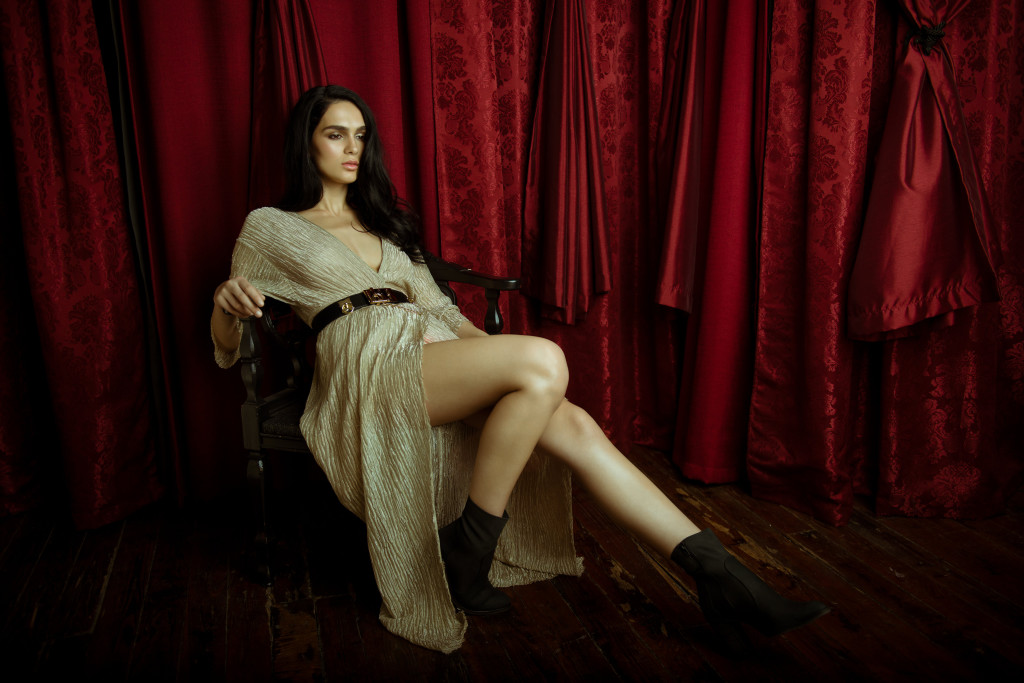 When you watch a ballerina dancing it's like you're watching a bird flying!
Ballet is all about flying; actually it's all about the art of flying. A ballerina always about wearing magical customs fit for royalty, ballerinas strive for perfection always.
Ewlises Gonzalez is a professional photographer has the vision and creativity to produce high quality Fashion, Beauty and Portrait Images. Experienced with aspiring and professional models, Musicians and Artist
With the collaboration between the stylist Jenna Portrais, Model Valbona Ramadani, Hair stylist Chanté Brunet and makeup artist Sarah Victor, Gonzalez formed a creative idea to show what it's like being a ballerina.
In this photo shoot, photographer Ewlises Gonzalez showed the true meaning of ballet, from mixing between art, through the makeup which is done by Sarah Victor and hair which is done by Chanté Brunet in an artistry way, also the birds which was in front of the ballerina "Valbona Ramadani" mixing all of this together in one photo shoot to display the true meaning of ballet.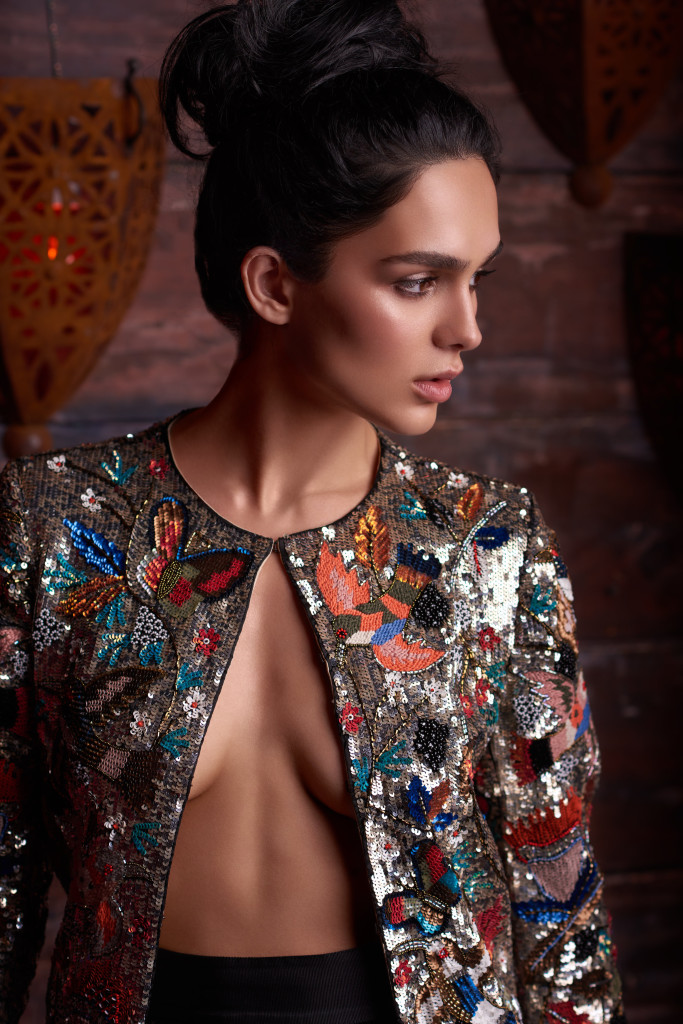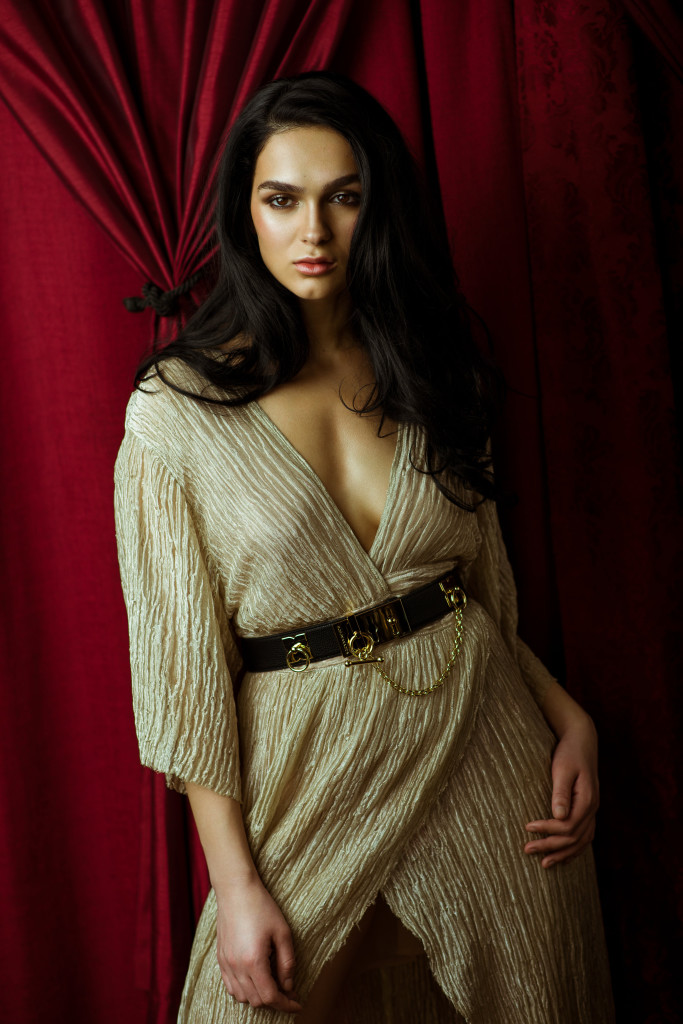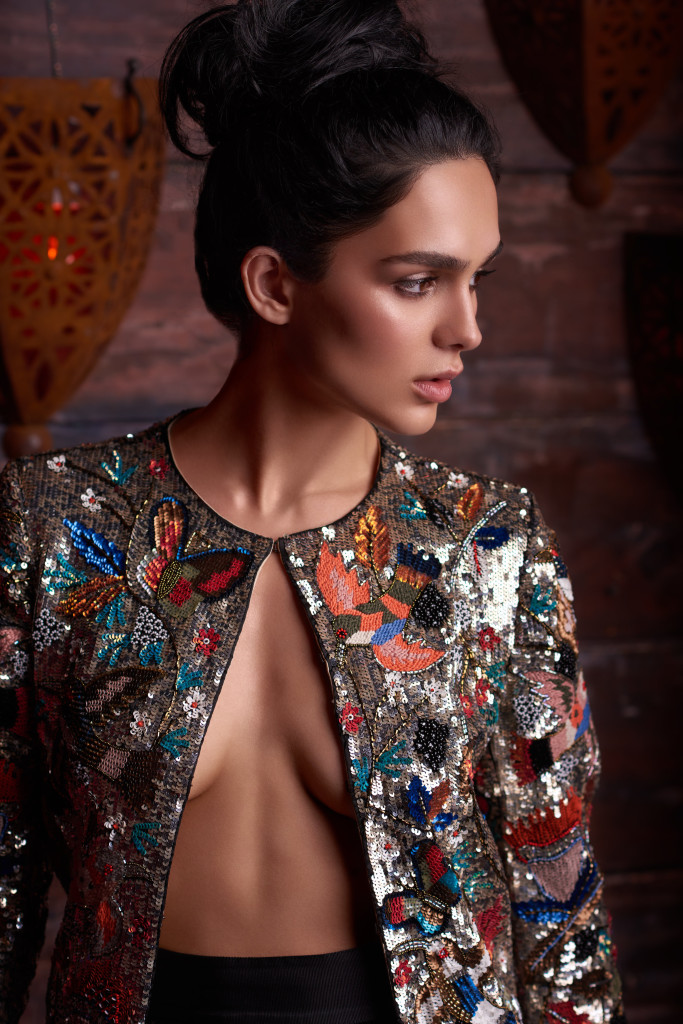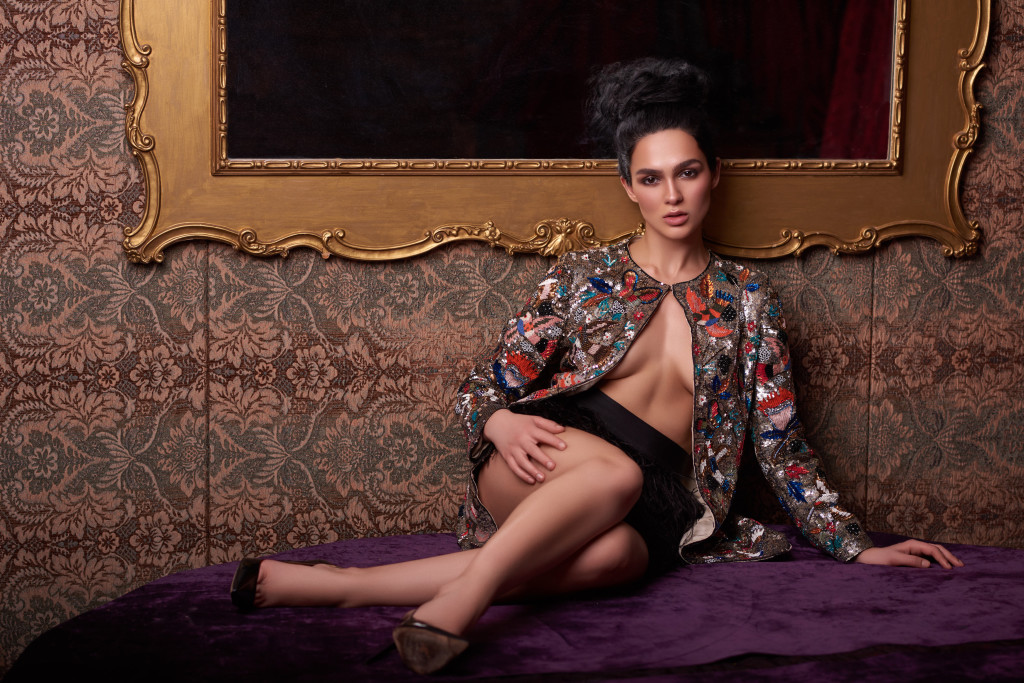 Photograhy: Ewlises Gonzalez
Model: Valbona Ramadani
Styling: Jenna Portrais
Make up: Sarah Victor 
Hair: Chanté Brunet