MARTISON means quality glasses, refined materials and a unique style.
A project by a optical optometrists team who decided to launch an avant-garde sunglasses firm that met the highest quality.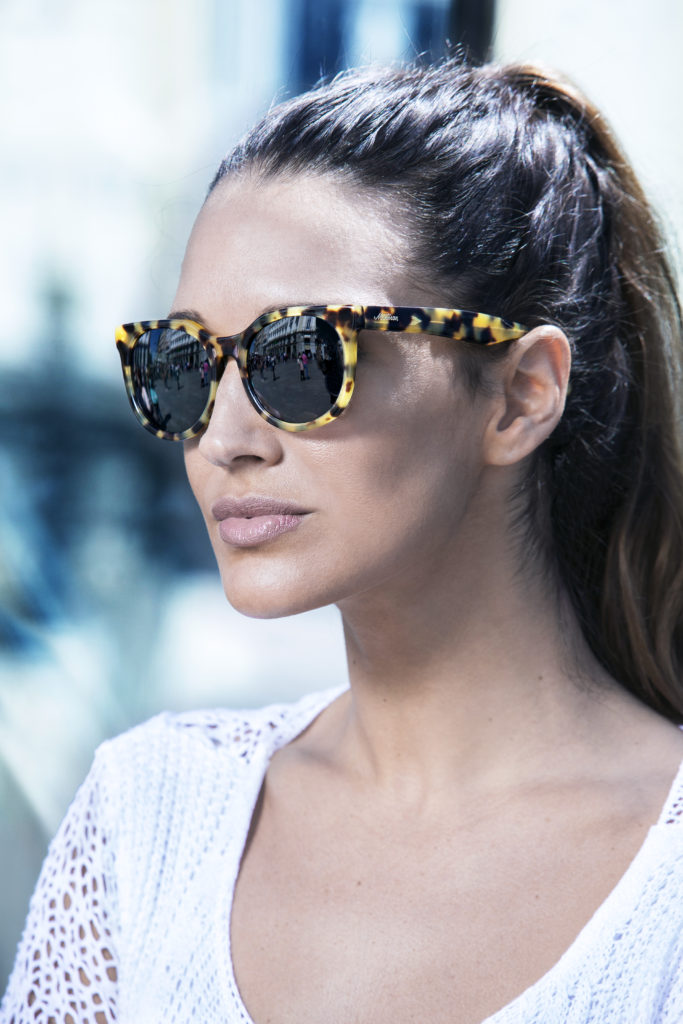 Always synonymous with high quality polarized lenses and materials, it is the sunglasses for excellence and for its style and design.
Martison sunglasses express naturalness, balance and a strong sense of individuality.
Total quality as a starting point, constant innovation in respect of tradition, research and selection of materials combined with impeccable manufacturing are the characteristics of Martison products. Sophisticated, elegant and refined, the sunglasses are distinguished by this strong identity and an unmistakable style.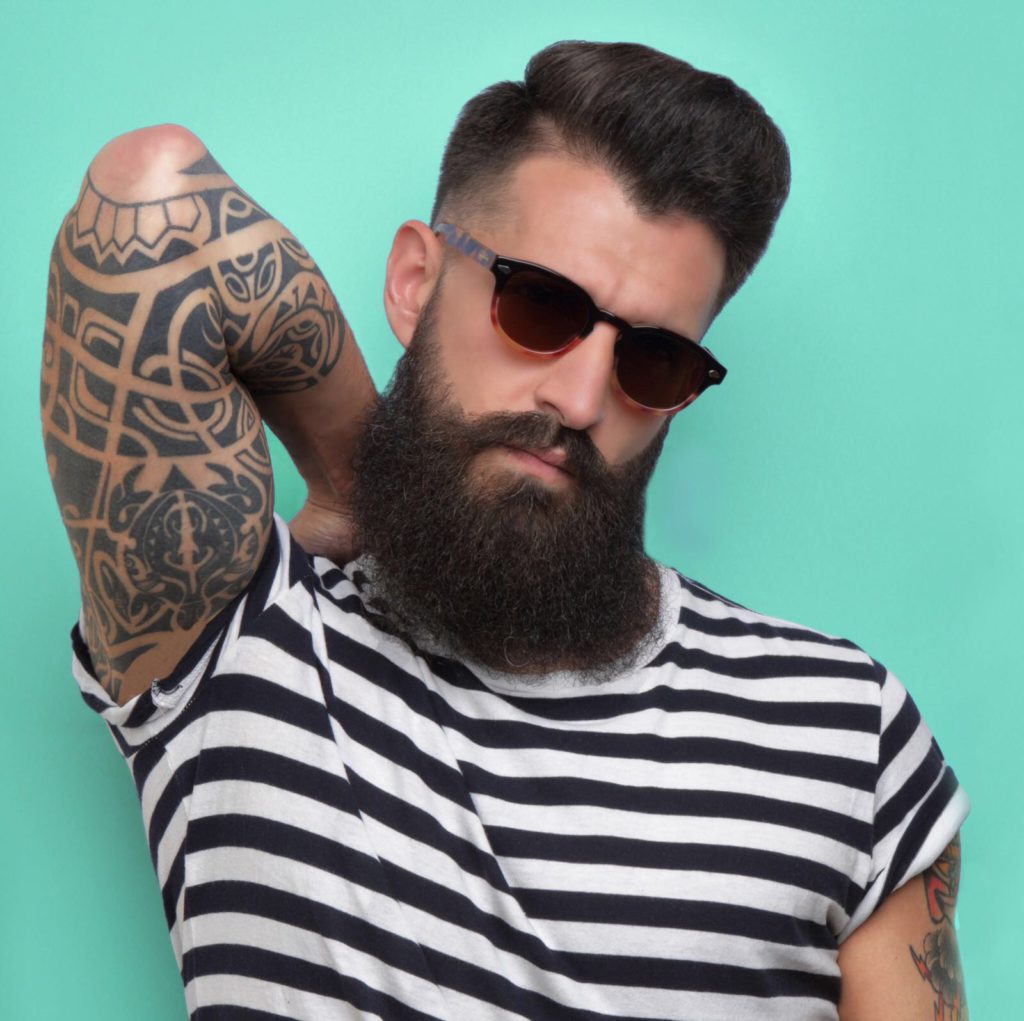 Fashion product, best qualities of the market with the organic lenses and have 100% UV protection filters that take care of your eyes of harmful light, also, it is applyied on them an anti-scratch layer.
Both for her and for him, our designs inspired by timeless icons, are transformed into modern and elegant frames.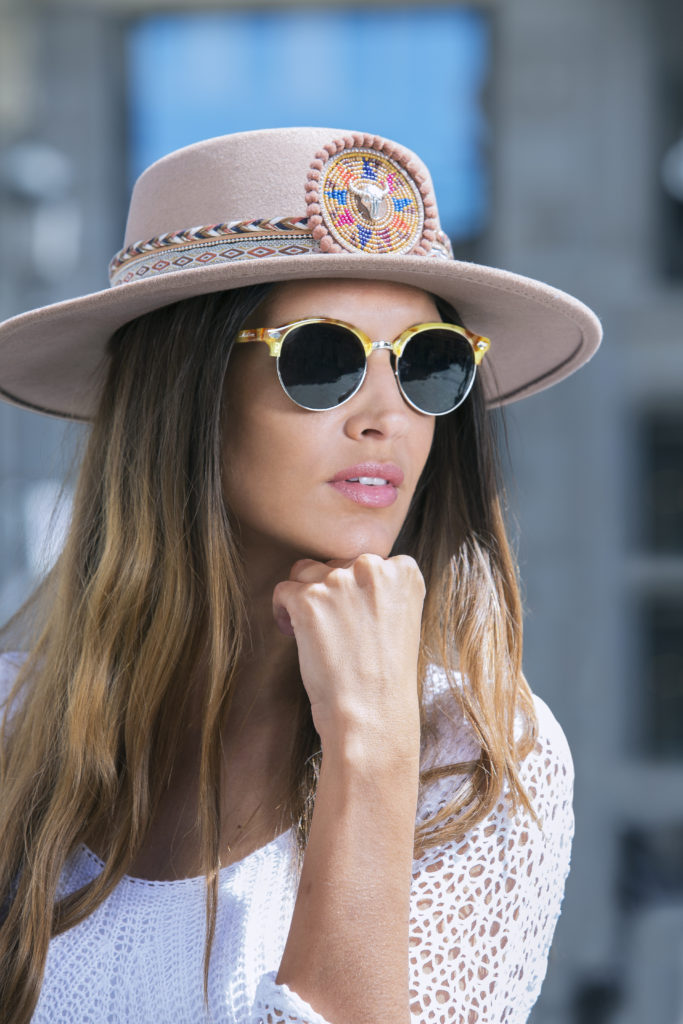 Our frames are taken care of from beginning to end, being manufactured in an artisanal way.
Choose the most iconic elements, choose MARTISON.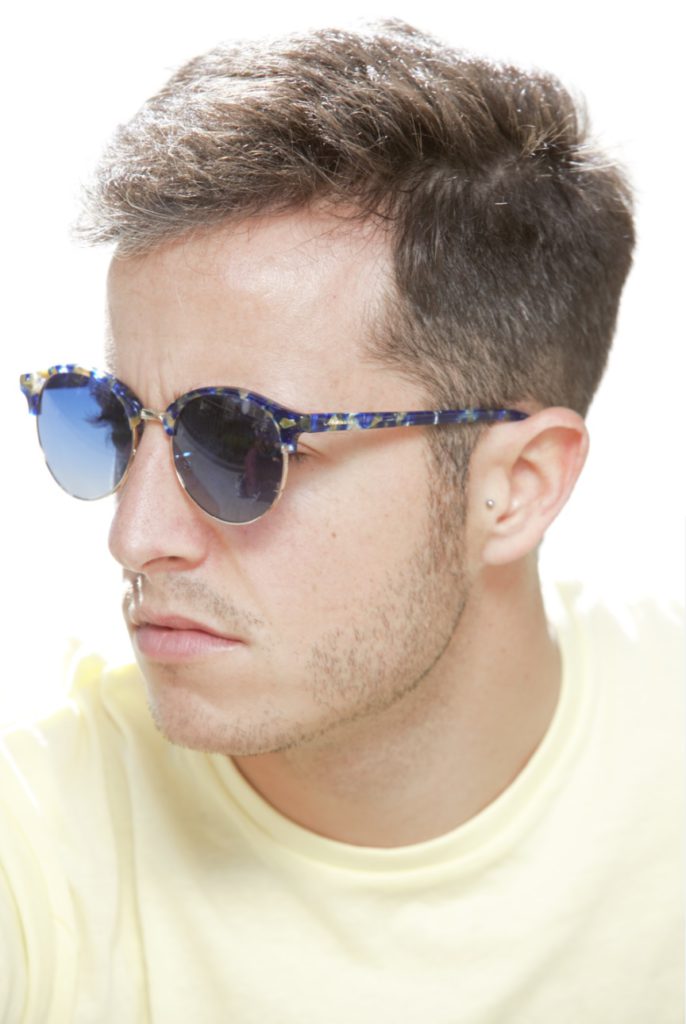 SHOP: Martison Official