Pretteet: be bold in your beauty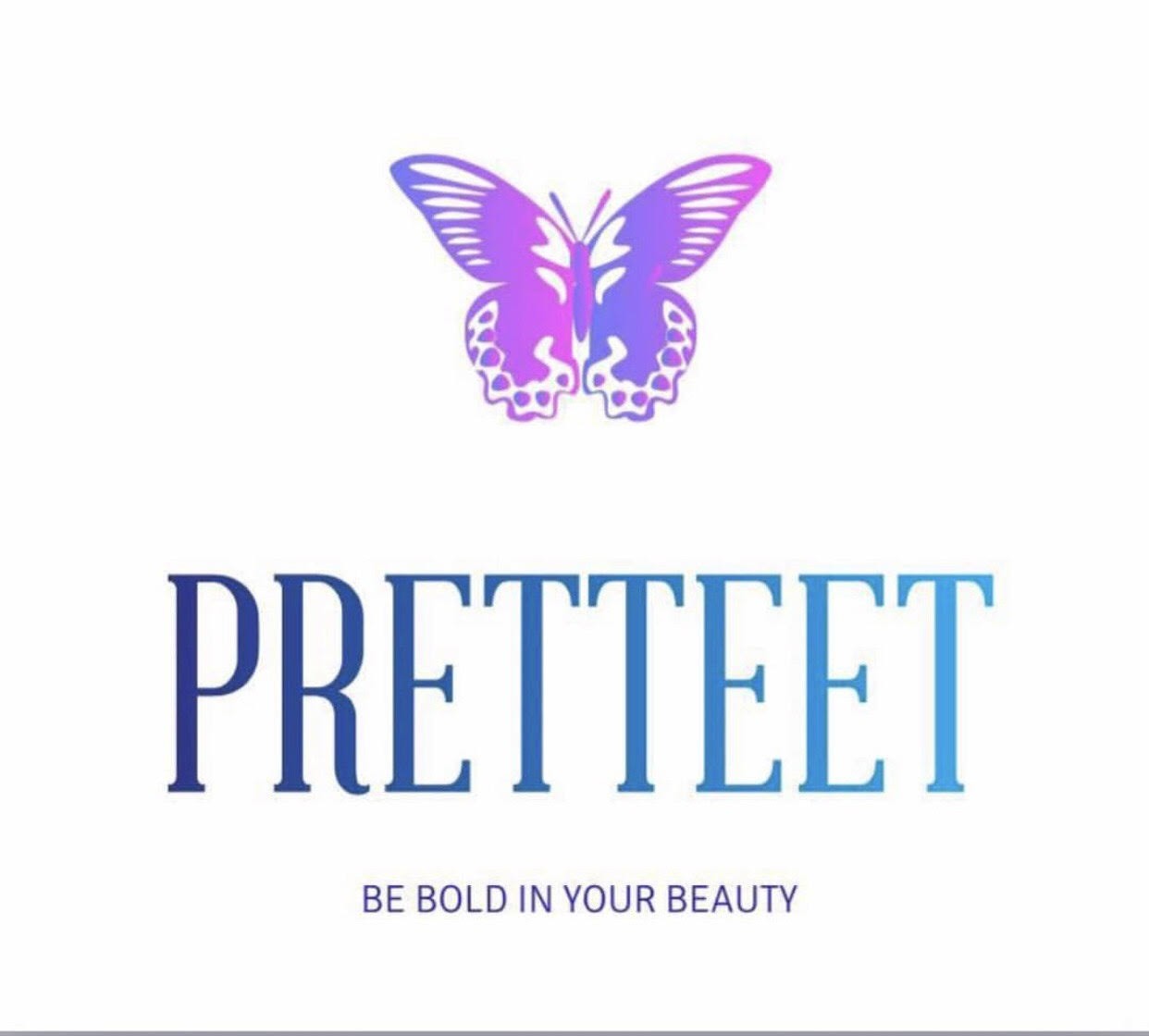 There is a new wave of fashion on the rise! We had a chance to sit down with 25 year old Multitalented Entrepreneur Jasmine Johnson also known as Amorjasmina Or Jasiebae to the social world. We were excited to learn about the new fashion movement Jasmine is pursuing, By Giving her collection a personality Calling it "confidence you can wear".
So we asked Jasmine to elaborate further. This is what she had to say "Pretteet is much bigger than Fashion. It motivates women such as ourselves to be bold in their beauty in whatever way that means to them, to be comfortable in your own skin. It's to be inspired to grow into our glow and to embrace our "different" and to own it,and wear you Proudly. Its about being BOLD in your beauty and standing out in the ways of a butterfly. Rather your mood is edgy, sexy, classy or urban. When you put on one of our luxury items rather it be a pair of our raw embedded pearl shorts or a simple PRETTEET soft cotton Tee. You are sure to feel the confidence in your soul. Haha, That good feeling will definitely reflect your glow on the outside." You saw the promo my Brandambassorders killed it you can see it in them! The beauty and confidence I speak of! Shout out to ayumi, Miss Pruitt, kJ, rhed Sham lysha the whole crew for giving a visual about how it feels to rock Pretteet!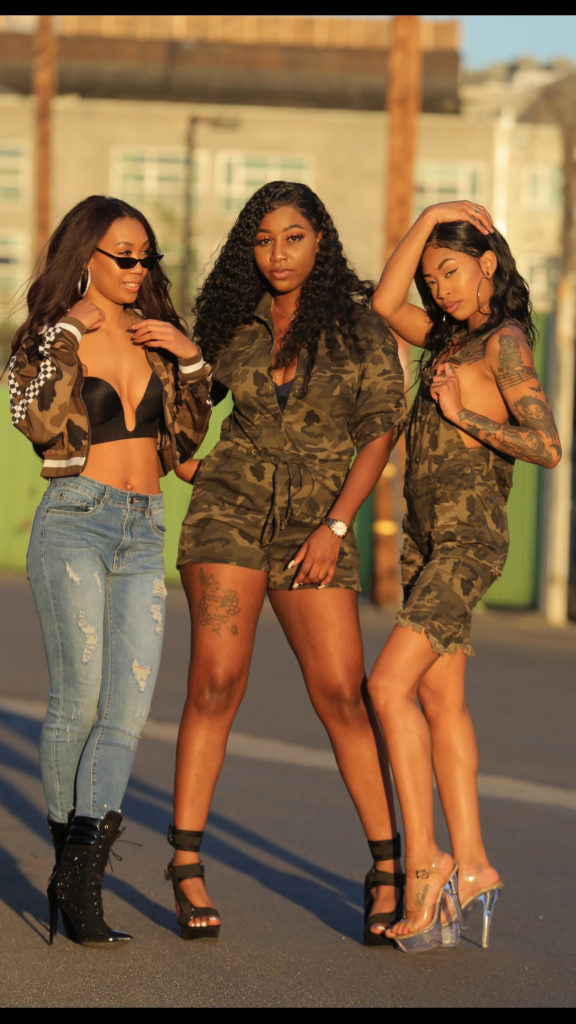 We were interested in learning What line of clothing can You compare pretteet to. " I really don't compare pretteet to anything, though my clients compare my fashion often to fashion nova and Prettylittlething, while I love and support both, I consider Pretteet A collection of no comparison.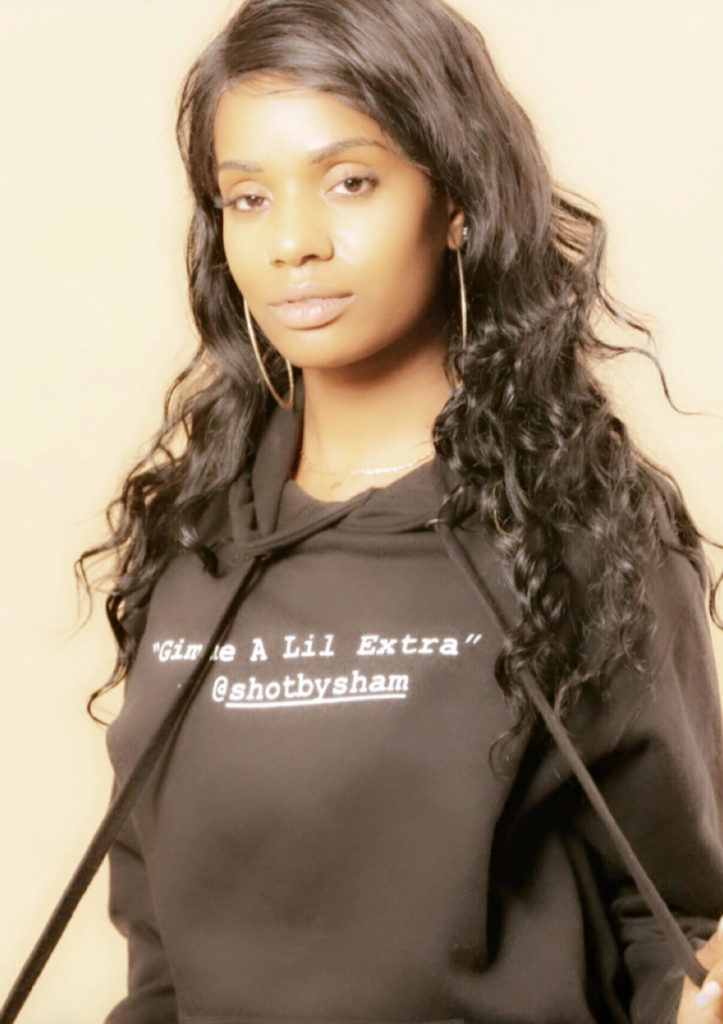 We also got to talk to Jasmine about her goals for pretteet in the next five years. -Because faith and prayer has been the fuel to her drive,
She Plans to use her fundings from pretteet to fund her ideal nonprofit The Butterfly Effect, which will be A faith builders program and a collection of other community resources that will inspire uplift and motivate the same as her fashion does.
 It Was A pleasure to sit and meet with the upcoming collectionist. You can read more about Pretteet in the About Us section at pretteetblossom.com! we are on edge to see what Pretteet has instore for us next! You can Follow On instagram @Pretteet & Like On Facebook at Pretteet!