The choice of new men's watches, time and budget at the same time, is often an arduous task for every man. This is always a difficult choice, but not when we talk about QUDO. The trend-label QUDO was founded in 2009 by Lizas GmbH & Co. KG. Due to the positive response to the fashion-orientated label, QUDO WATCHES was brought into being in 2014.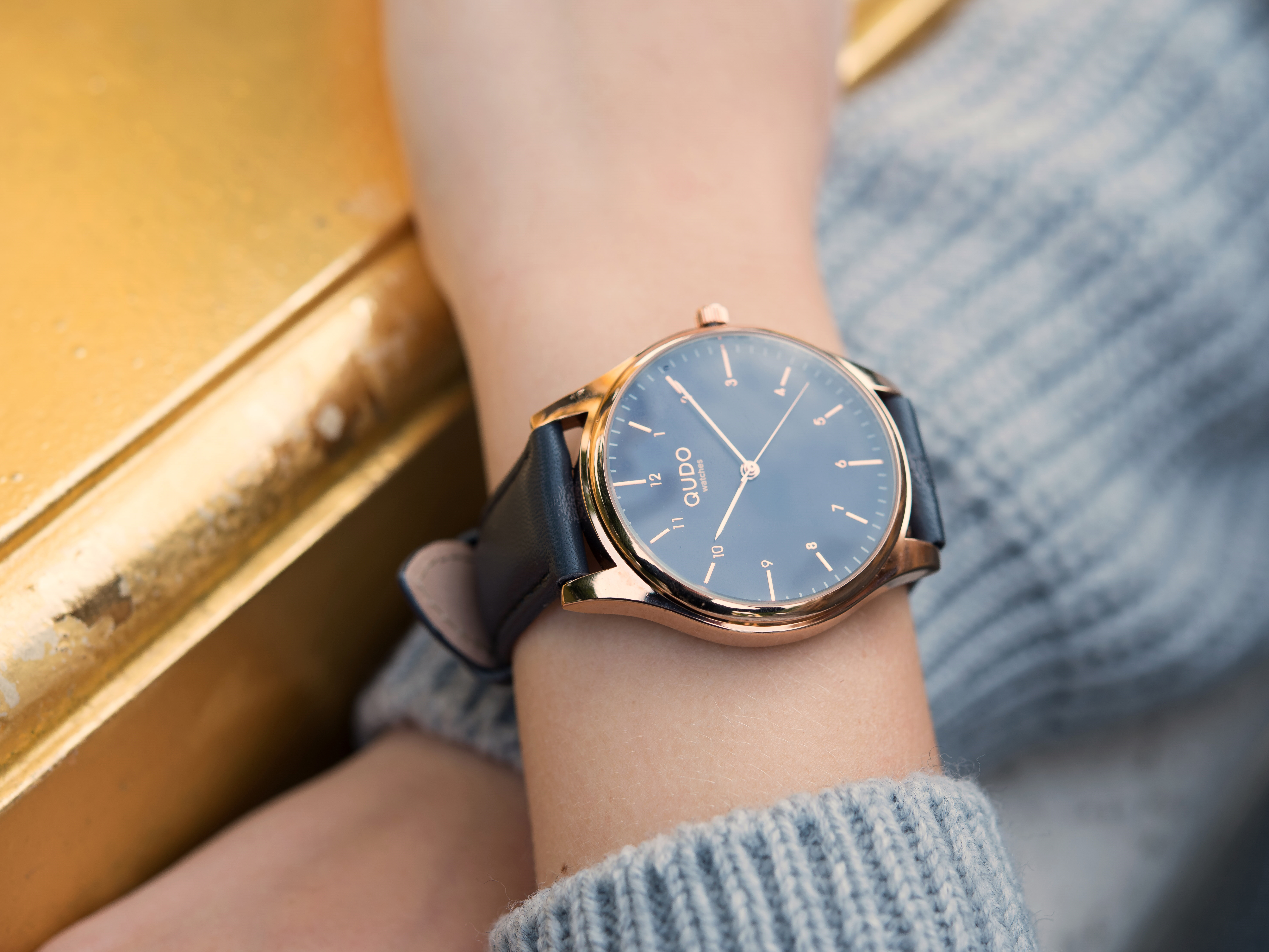 QUDO watches has got your ideal model even if the market offers an infinite choice.
The collection combines timeless elegance and selected materials in the most beautiful way. Among high-quality bracelets, the repertoire comprises rings, earrings, necklaces and pendants.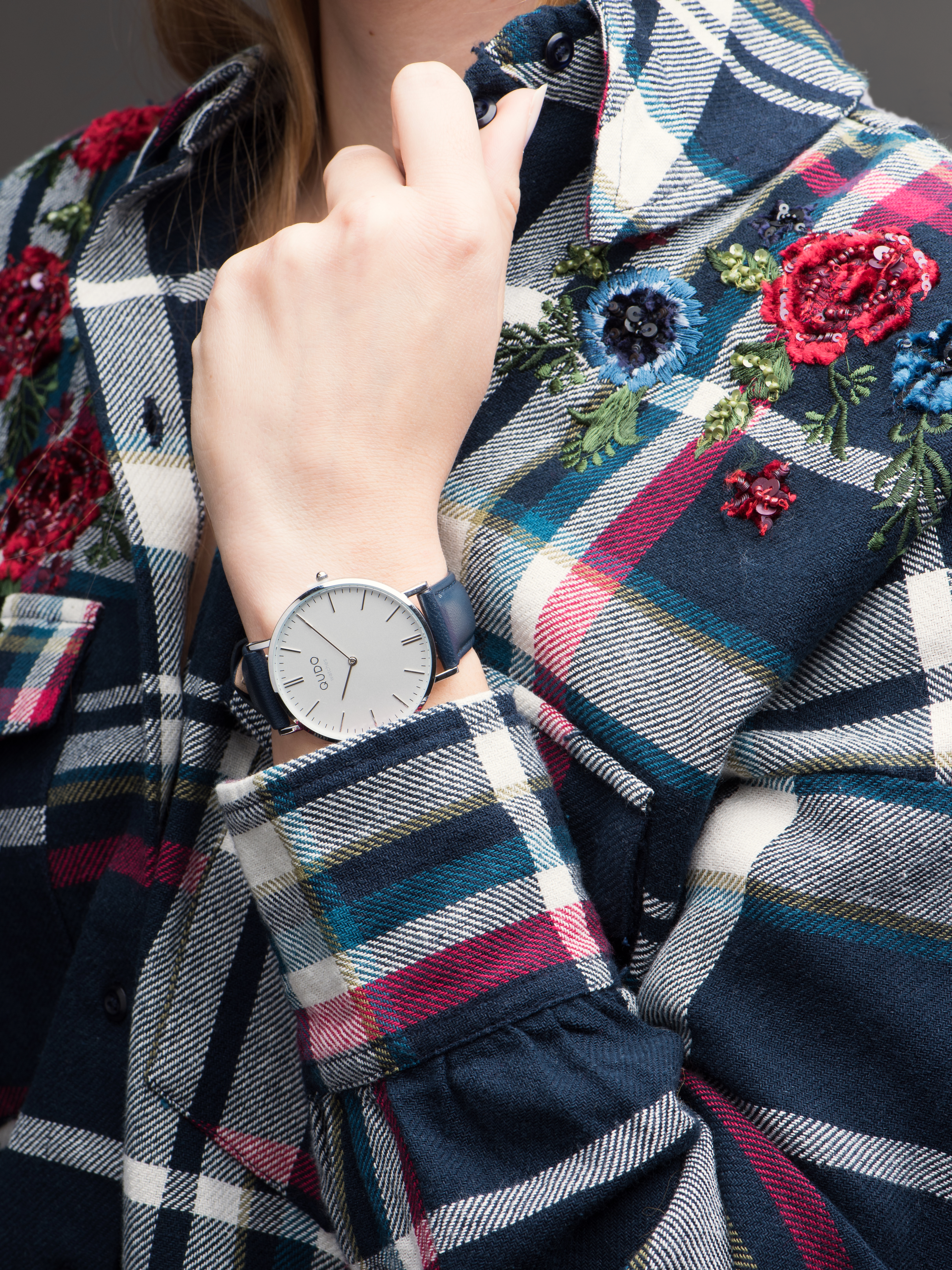 Many of our items are lovingly handmade in Hanover. Owing to much attention to detail, unique pieces of jewellery are produced. The lines of products of this company are well known for their innovative design, for the mechanisms that guarantee high precision in punctuating time, and for prices that are certainly affordable for everyone.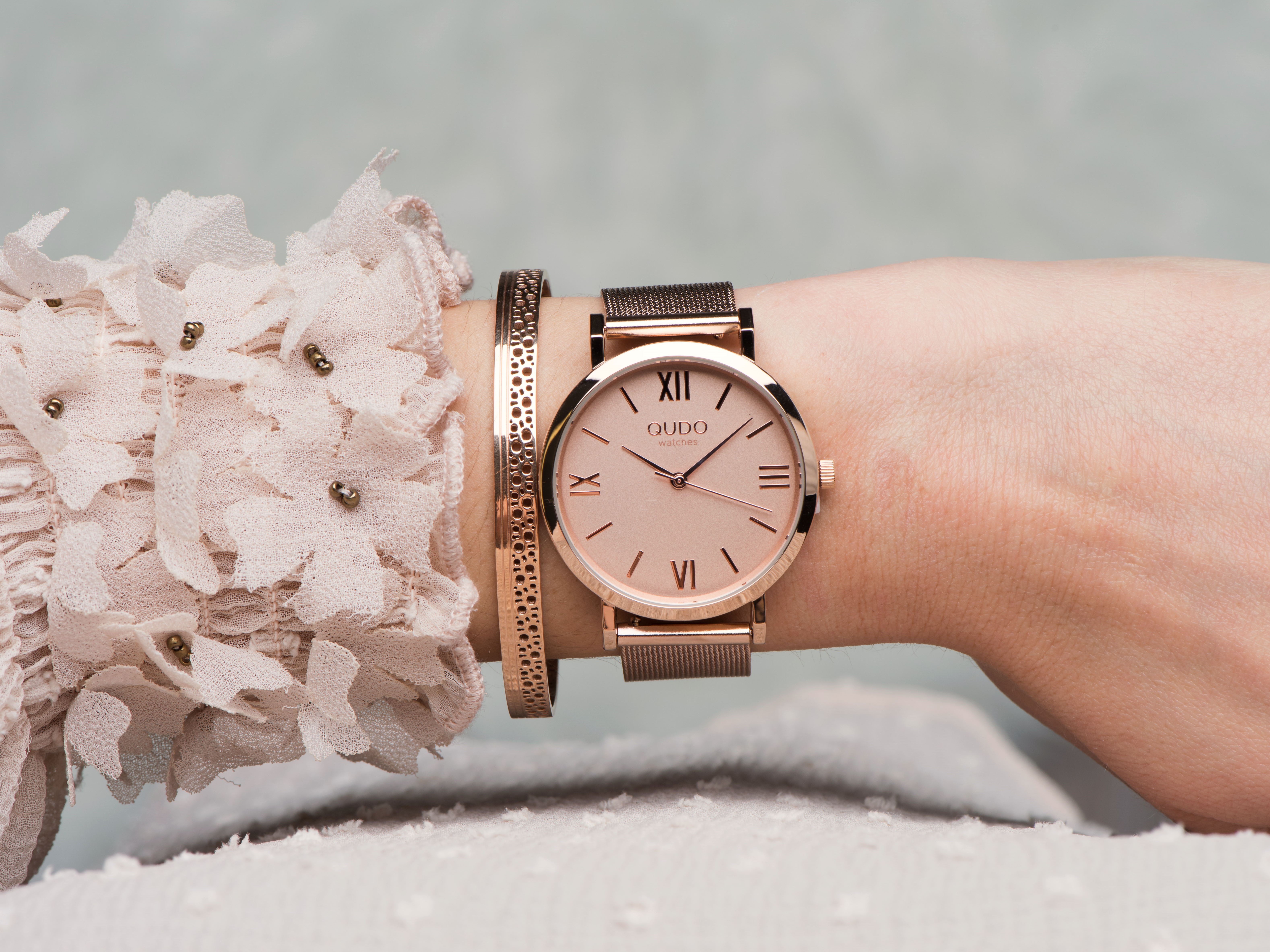 QUDO collection and QUDO WATCHES form a perfect symbiosis.
Discover QUDO's world.
Shop QUDO WATCHES