Roundten Sunglasses: the fashion that is worn on the nose
This is the story of a brand of glasses that starts, as it could not be otherwise, with Marcelo and Ivan's glasses.Marcelo has always wanted glasses that could keep the pace of his life. The normal rhythm of life of someone, who practices sport, an active person, who enters and exits from different scenarios every day. A concrete need to wear glasses every day, which always adapt and for every occasion.
Can you imagine having glasses that fit our pace of life?
One of them is a businessman, with large international projects. The other is an expert in materials, in love with metal from the family legacy. And, of course, they realized that those unbreakable glasses they were talking about could be invented by them.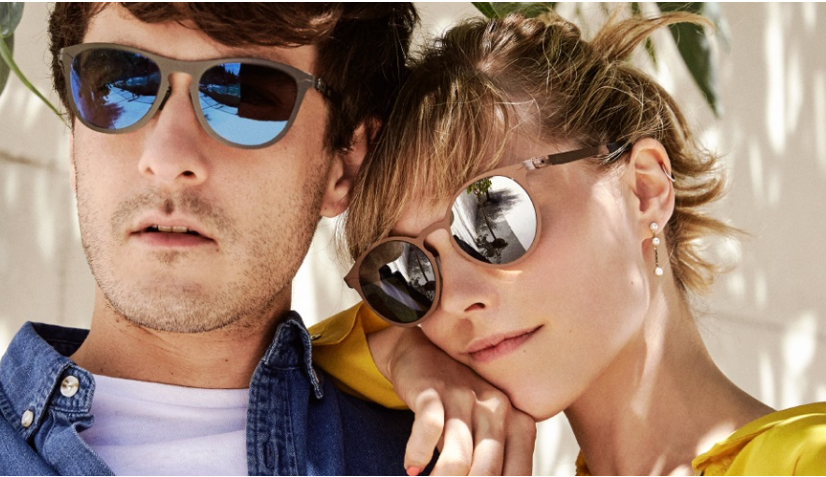 'What happens if we create them?'
This is what Marcelo and Ivan always asked each other about.
Thanks to two enterprising men, an illusion and a team of talents who believe in both and in that idea that is less and less utopian and more real.
During the first year Marcelo and Ivan traveled all over the world in search of the best material, the best ideas, the right technology and a powerful distribution network. 'We traveled from Paris to Hong Kong, from Japan to Sweden, from Madrid to Los Angeles, from Barcelona to Milan, through Buenos Aires, to launch the brand on the market along with its first collection of sunglasses.'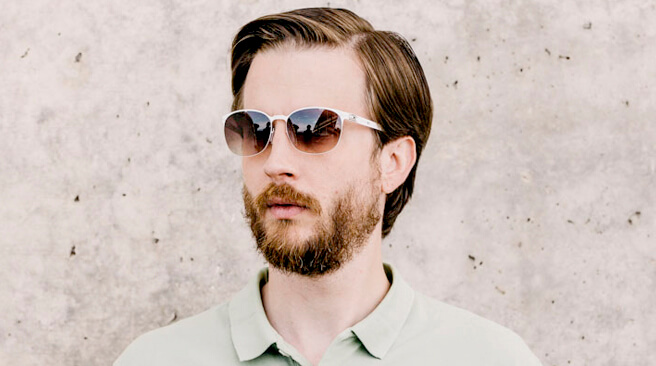 Roundten sunglasses are essential to protect our retina from the rays of the sun, as well as being a fashion accessory that can touch exorbitant prices. The models, the colors and the materials with which they are made are almost infinite and orienting oneself in the right choice is not always easy.
In fact, in addition to protecting our delicate eyes from dangerous ultraviolet solar rays, their lenses give the wearer a comfort allure combined with a charismatic charm style. Of mystery. The list of this site will allow you to observe and choose the best sunglasses ever!