Tieroom: the element of elegance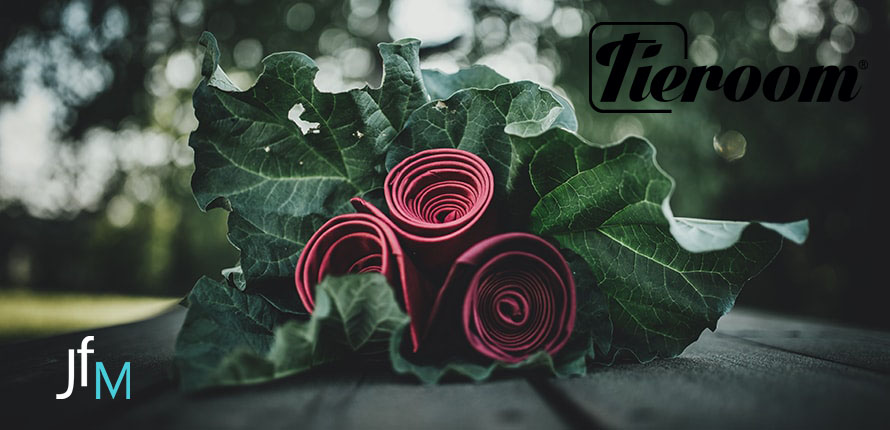 Try to imagine that you will soon have to attend a formal event, such as a gala reception or a wedding, or the inauguration of an important exhibition or a dance party in the prefecture, and you are asked to dress in a formal manner. So, the first question that will arise spontaneously from ports will be: tie or bow tie, this is the dilemma, what will I have to wear with my shirt?
Knowing that you have ample opportunity to choose this fantastic site, you will not have to feel limited in choosing the dress that will dress from the formality required by the event.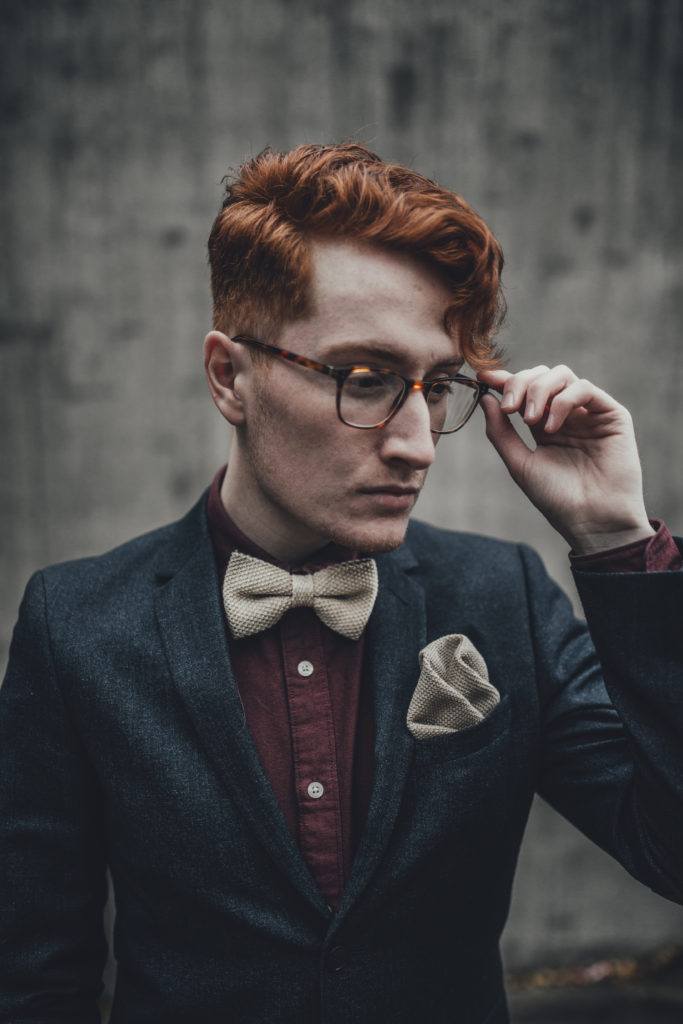 The only things that will have to guide you to the final decision will be your personal tastes, your favorite color and your individual style. The only starting point, as well as a bond, will be for you the fact that both the tie and the bow tie must be worn on the shirt. But the problem will not arise until you visit our page and choose the perfect product for your event. The main list of Tieroom is updated daily and tries to provide current prices and information. This allows you to compare products optimally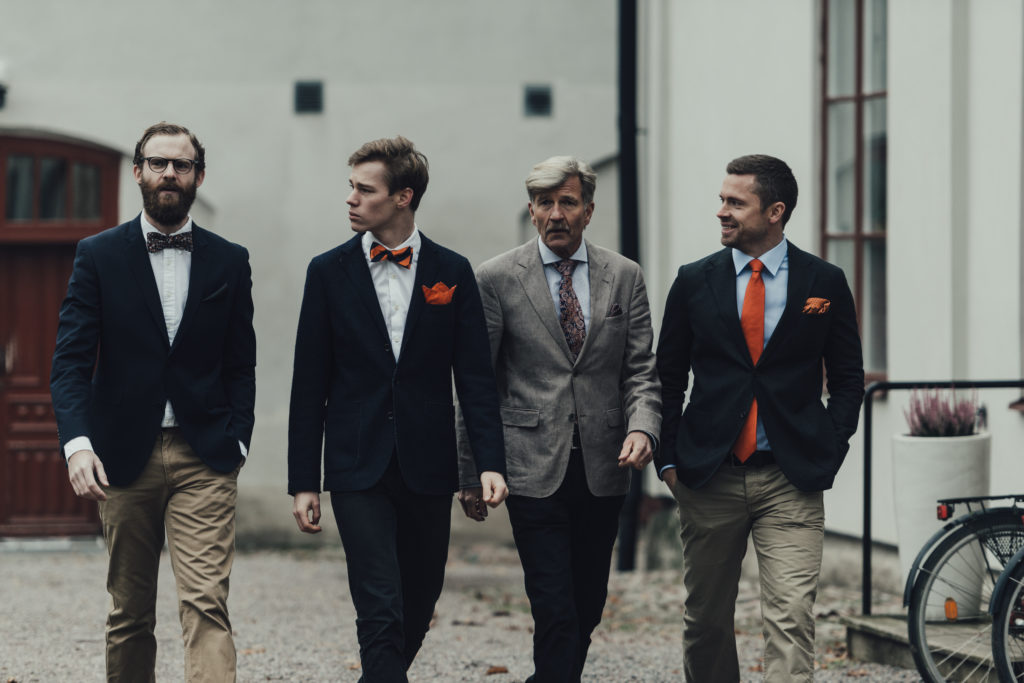 One is practically the fixed element of elegance, the other an alternative choice that is coming back very much in vogue. The tie and the bow tie look like two different lifestyles, two worlds apart, two irreconcilable types of men. But it does not have to be like that: you can wear one or the other according to inspiration and opportunities. The key thing is to carefully choose the site that can give you the best products to use.
The first, is the essential choice in business and in the most demanding moments.
The other, the chic cousin of the tie, which is now declined in all the fantasies. Born to be worn with a tuxedo and in shades of black, today it is a fun and retro accessory.

Here is a guide to learn more about this piece of wardrobe: because now every tie or bow tie has entered fully into our definition of look and our particular style also and especially depends on them. The list of this site will allow you to observe and choose the best products ever!
SHOP: Tieroom