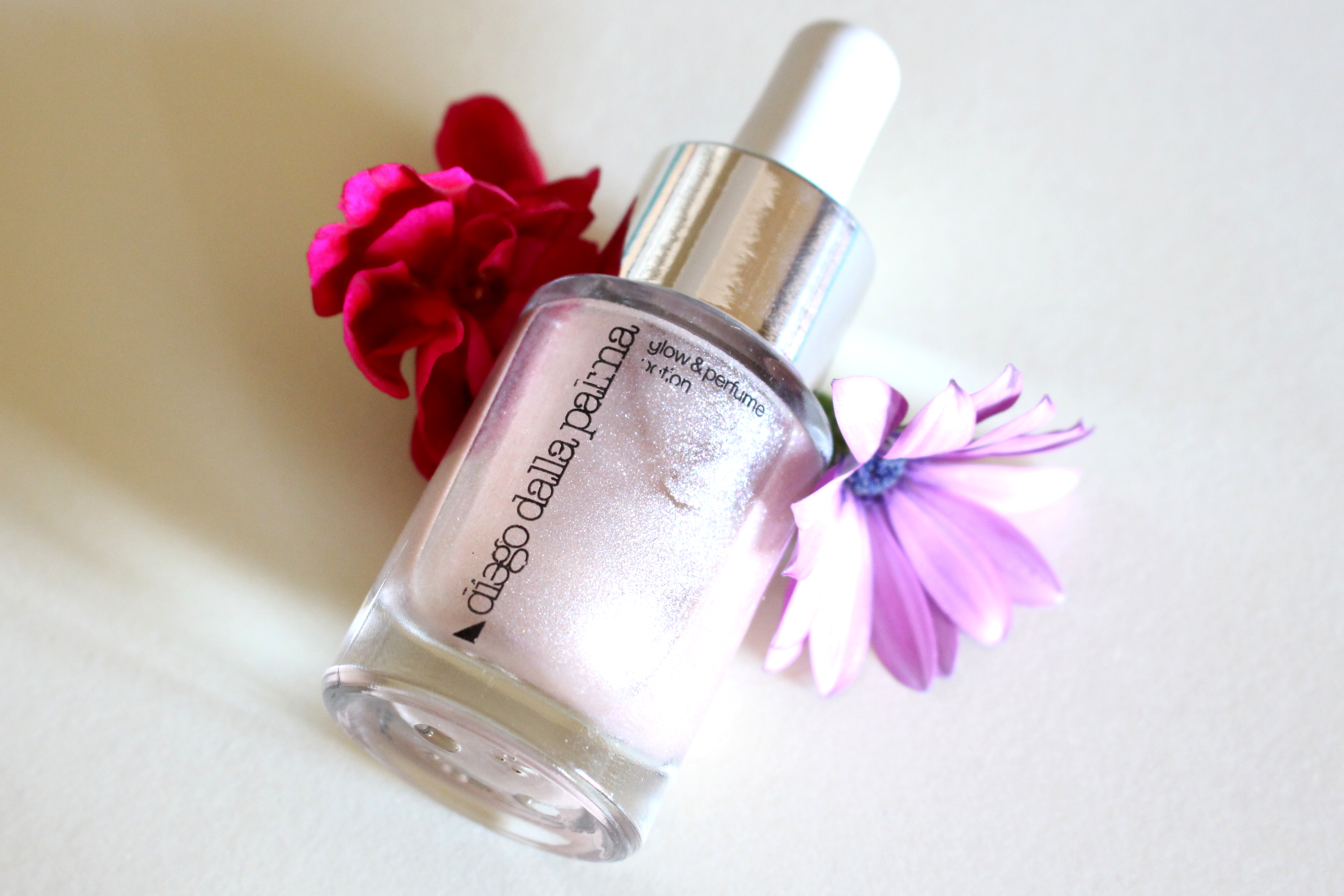 ONE NIGHT SEARCHING FOR A  WOMAN ABLE TO DISTILL  St Tropez CHARM- AMONG STARS AND VIP, A YOUNG AND UNKNOWN GIRL CAME OUT FROM  THE WAVES AND SHE GOT THE FOCUS OF THE CAMERA WITH NEWBORN CORAL PINK AND ON THE EYELIDS THE EXACT COLOR POINT OF THE SEA WHEN IT MELTS WITH THE NIGHT.
With the unique scenery of Saint Tropez, Diego dalla Palma presents its Spring/Summer 2016 collection.
For a night in the celebrities city, the watchword is BRIGHTNESS.
For eyes make-up the new Rosemery Duo Eyeshadow 27 with 2 wet & dry sparkling colours or the stick Long Wearing Eyeshadow with a light and uniform texture available in two colors: n. 29 Blue and n. 30 Candy Pink.
The  Stardust n. 77 eyeliner with its super bright gold colour is in contrast with the eye shadow, while in the  internal eye rhyme, black remains the main color that perfectly defines the eye and makes it very sensual, Diego dalla Palma launches in the Makeup Studio line  the new Water resistant oriental kohl.
On the lips the colours that command are orange-pink, black cherry and frost baby pink which are also the new Springtime lipstick  colours with an ultra-sensory and creamy  texture. On the opposite the return of the lacquered lips with Tingilabbra in  pale pink, orange pink and black cherry colours with an innovative formula that join lightness and colour for an opaque and bright result.
The Hologram Blushes give  a fresh and radiant appearance to the complexion. For fair skin n. 73 rose while fordarker skins the n. 74 orange.
The final touch for the night in Saint Tropez, we also need to enlighten our body with the new Glow & Perfume potion, a delicately scented pearl  dry oil that illuminates, hydrates the body of the skin making it iridescent and seductive.