Honu is the Hawaiian name for the beautiful green sea turtles often spotted swimming off the shores of the Hawaiian islands. This long-lived creature is a symbol of immortality and the eternal bond between man, the earth and the water.
Today we present Shop Honu, a jewelry brand to protect turtles. They've donated almost 35,000 dollars to date. With 6 out of the 7 species of sea turtles endangered, we want to do all we can to help prevent their extinction. That's why they collaborated with the Sea Turtle Conservancy in Florida.
Honu's turtles represents solidity, good luck and peaceful going. Its carapace guarantees stability, strength and security.
On their travels of their oceans, sea turtles cover distances of. Come orient themselves in these we mind restin much of a mystery. Until 200 years ago they populated ocean waters by millions. Today the tropical and subtropical seas of the planet still inhabit, but the number has declined dramatically over the last 100 years.
We make ocean-inspired, sterling silver jewellery here in the UK that helps to save sea turtles via our partnership with Sea Turtle Conservancy. Come aboard and join the #honucrew!
Honu's collection of sterling silver, ocean inspired and sea turtle jewels. All sales help save sea turtles! See our about us page for more info.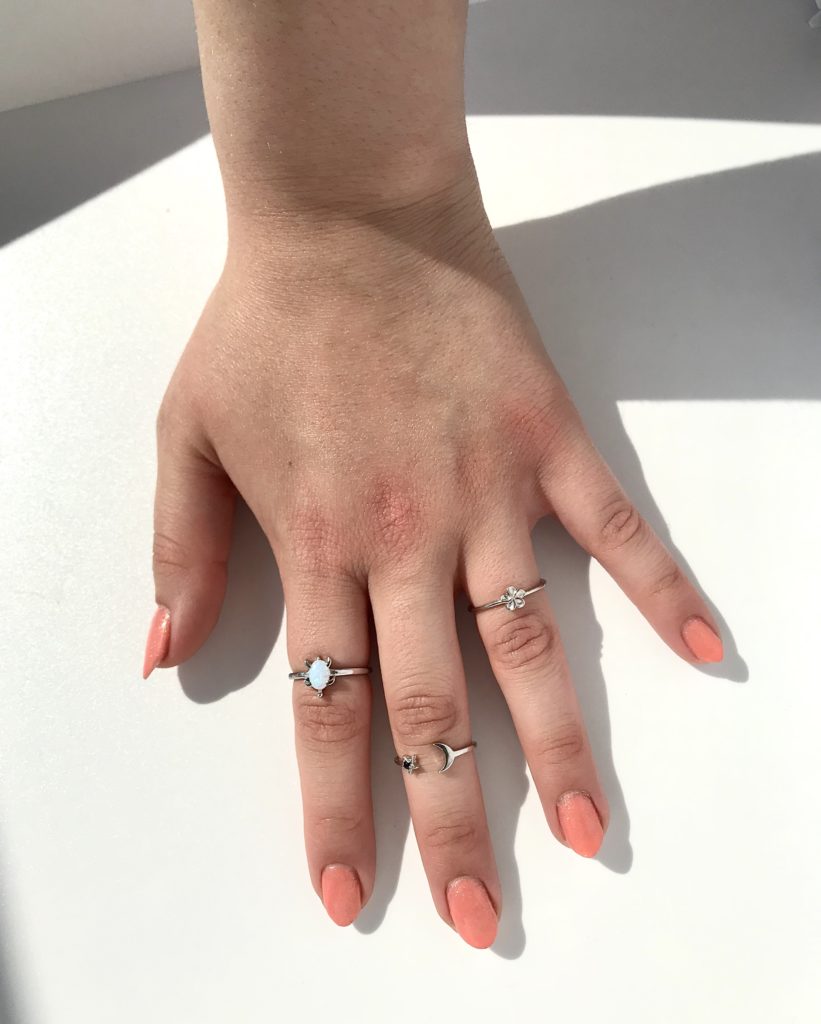 The collection consists of necklaces, rings, bracelets, anklets and earrings. Materials are noble, as noble is the message that Honu carries with him.
We had the pleasure of receiving the beautiful bestsellers in support of turtles and they are not just jewels. In addition to being fantastic, they represent and remember the little help donated, helping the planet with a gesture.
Honu's rings are very reminiscent of the ocean, they are very delicate and refined, in fact we can wear more than one. The jewels are made of silver and some also have stones. We have chosen the DREAMER Opal Sea Turtle Ring: it's turtley dreamy! (Soz, couldn't resist.) This pretty design showcases the sweetest little turtle with a shimmering eco-friendly resin opal centrepiece. Layer it with our other Dreamer collection rings on the same finger, or wear across both hands with any of our turtle rings to show your support for these beautiful endangered creatures.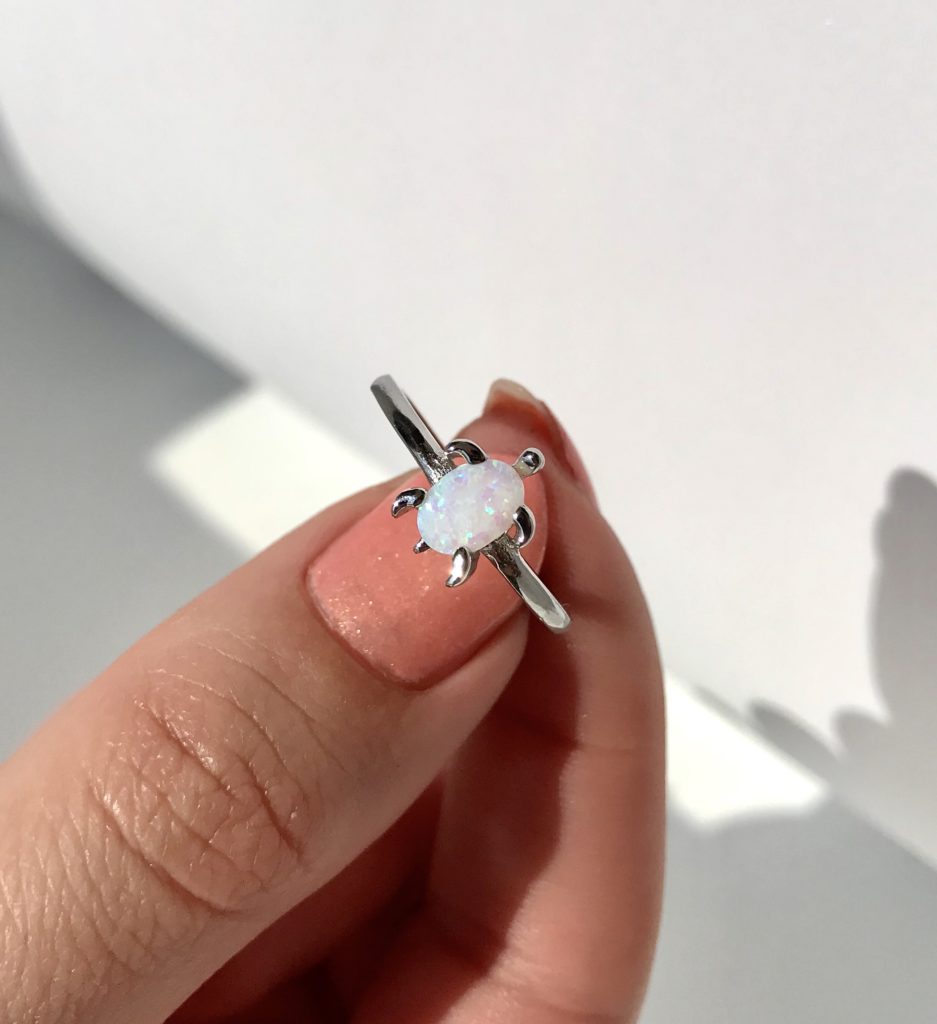 Then we chose DREAMER Tiny Plumeria Flower Ring. A dainty Hawaiian plumeria flower ring in 925 sterling silver and plated in white gold.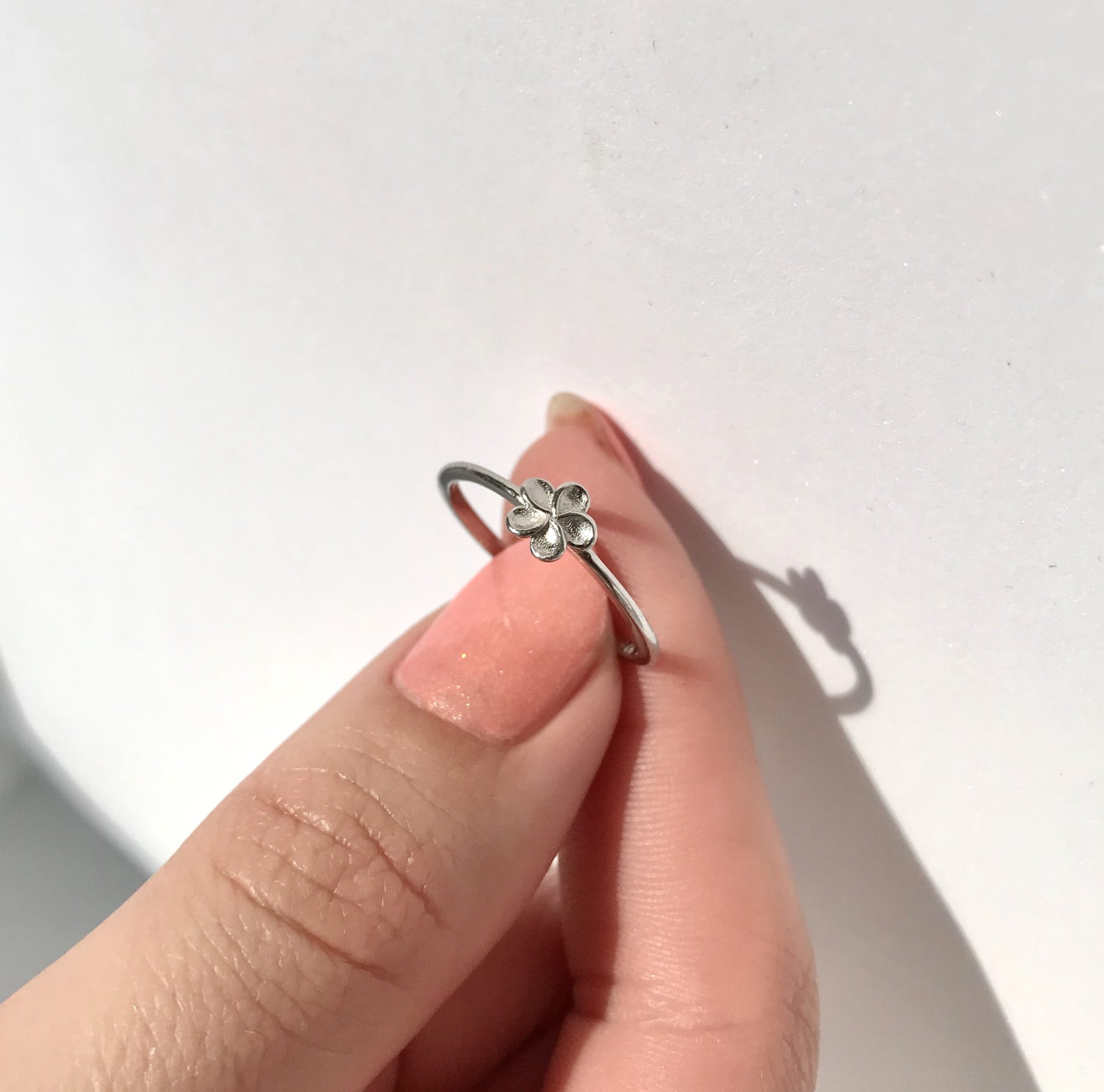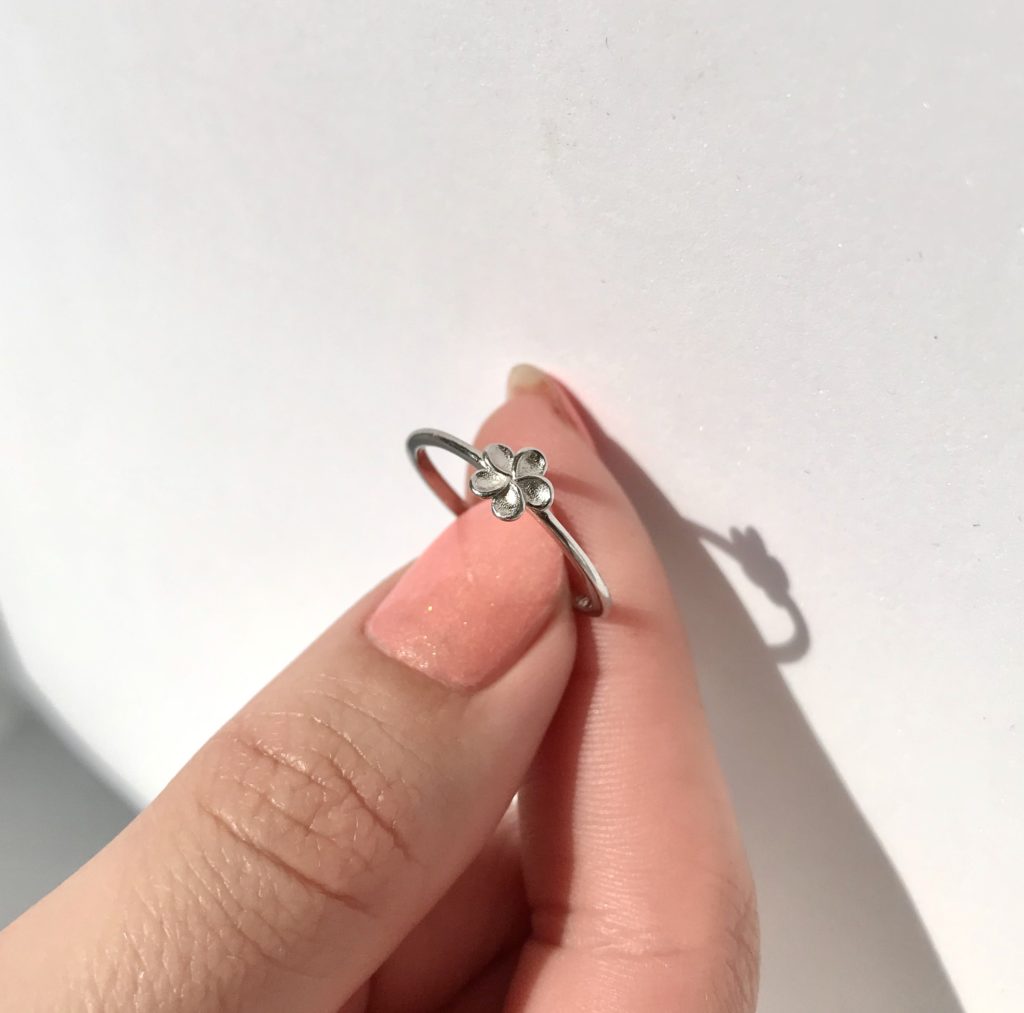 LUNAR Sterling Silver Moon and Star Ring with Black Stone . A 925 sterling silver moon and star ring with white gold plating and a tiny black cubic zirconia stone. This ring is adjustable. Part of our LUNAR collection which is inspired by hatchling turtles that use the moonlight as a guide in the right direction to the ocean. Light pollution is one of the many challenges sea turtles face in their perilous early years and our partners, the Sea Turtle Conservancy, work hard to combat ocean front lighting on buildings and homes that can confuse hatchlings and cause them to head in the wrong direction.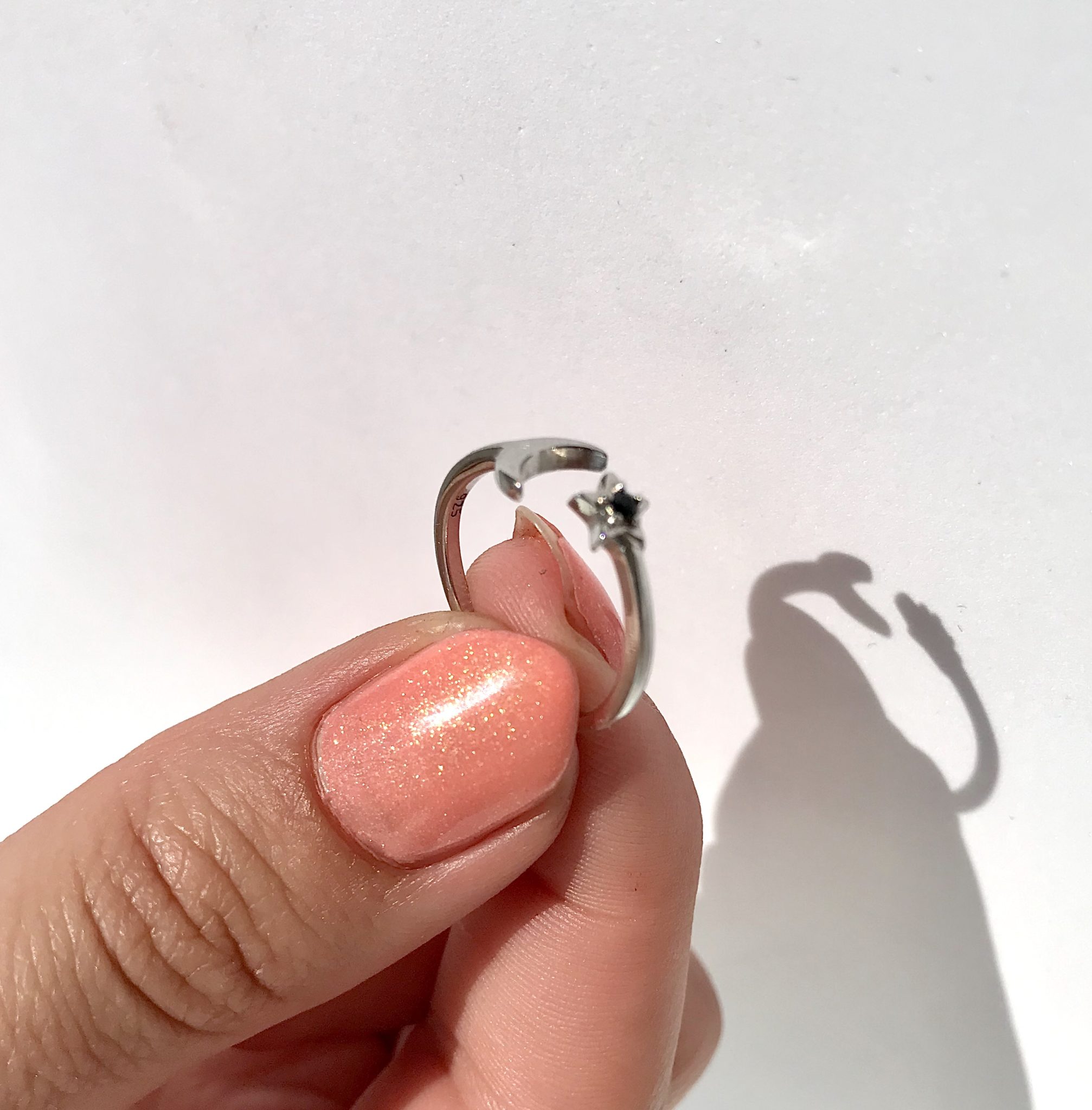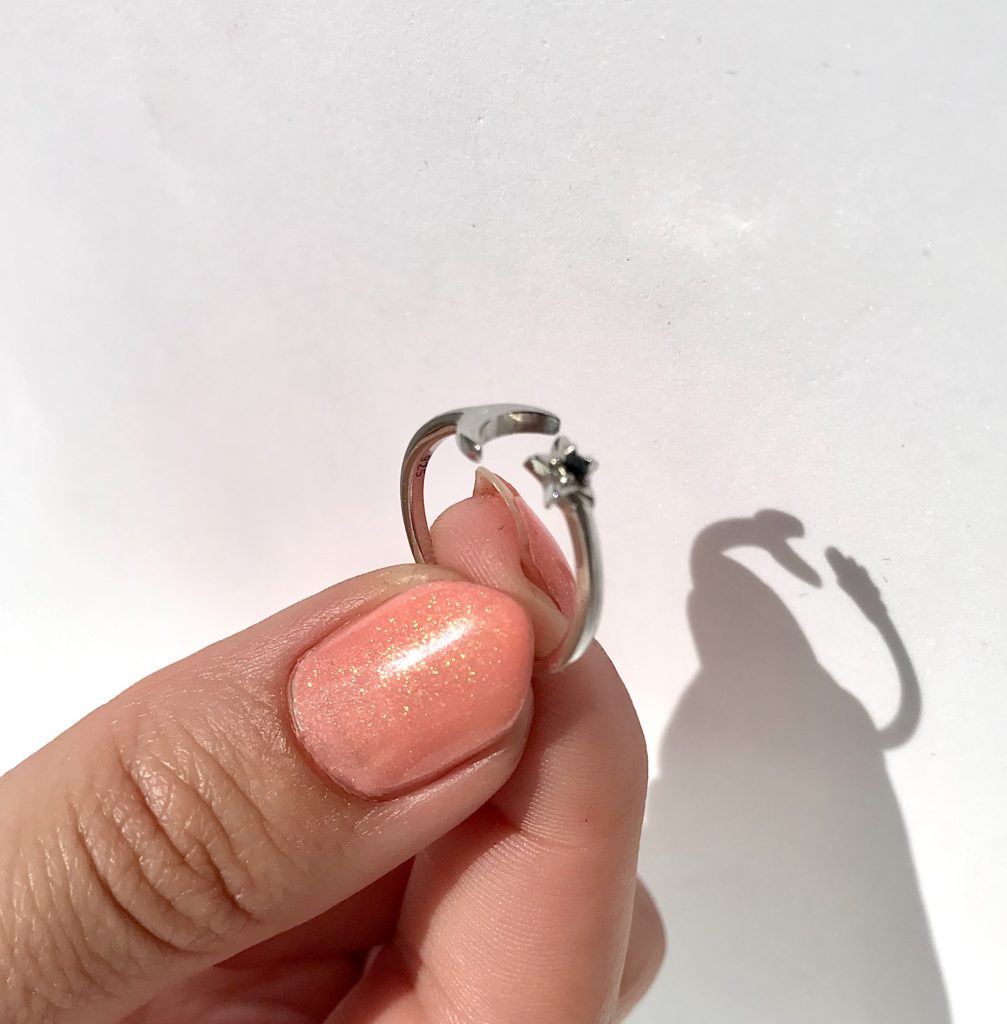 Sterling Silver Tiny Sea Turtle Necklace.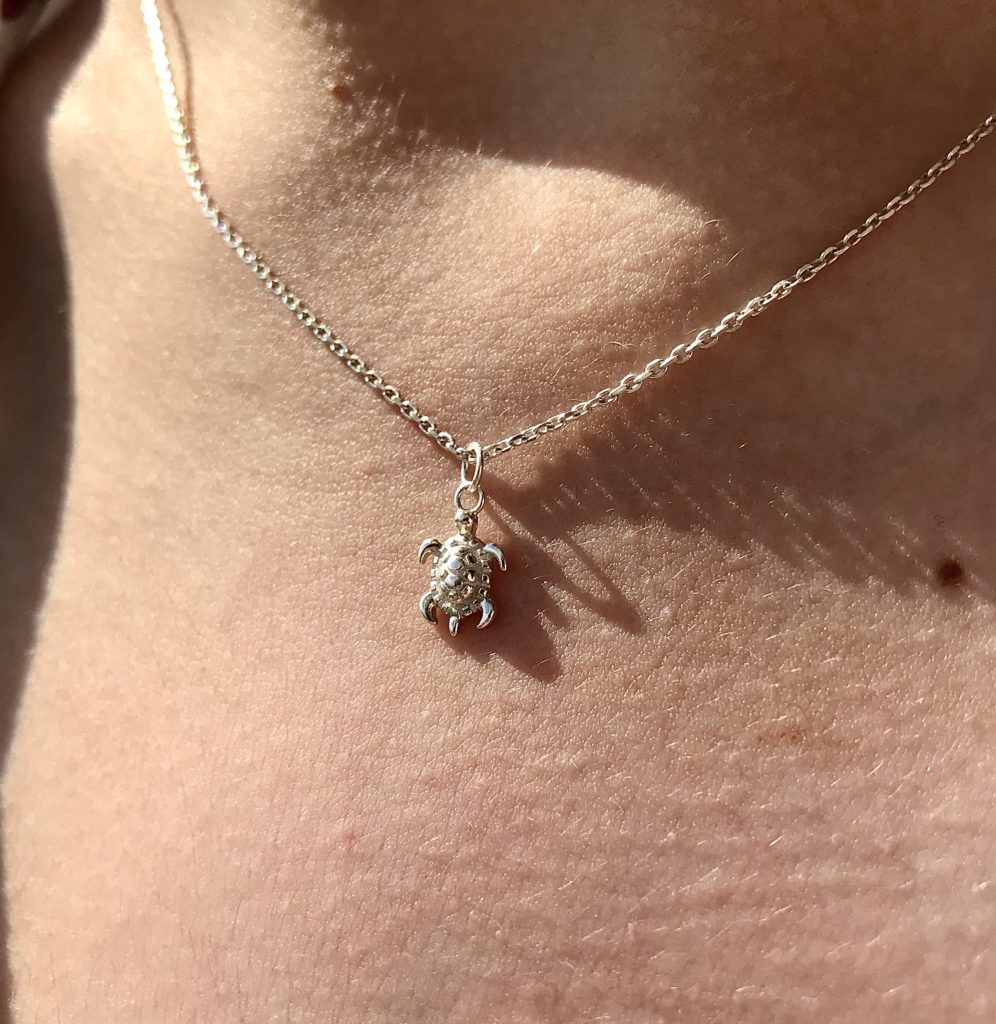 Say 'aloha' to our adorable Tiny Sea Turtle Necklace.
Just like our namesake, this little guy is inspired by the beautiful Hawaiian green sea turtle, 'Honu', which is said to symbolise good luck and long life. Amen to that! This sweet and simple style looks great on its own for a cool, minimal aesthetic, or wear it layered with other necklaces from our range for ultimate beach vibes.
You can buy the fantastic jewels in support of turtles on the Honu website or on Instagram!