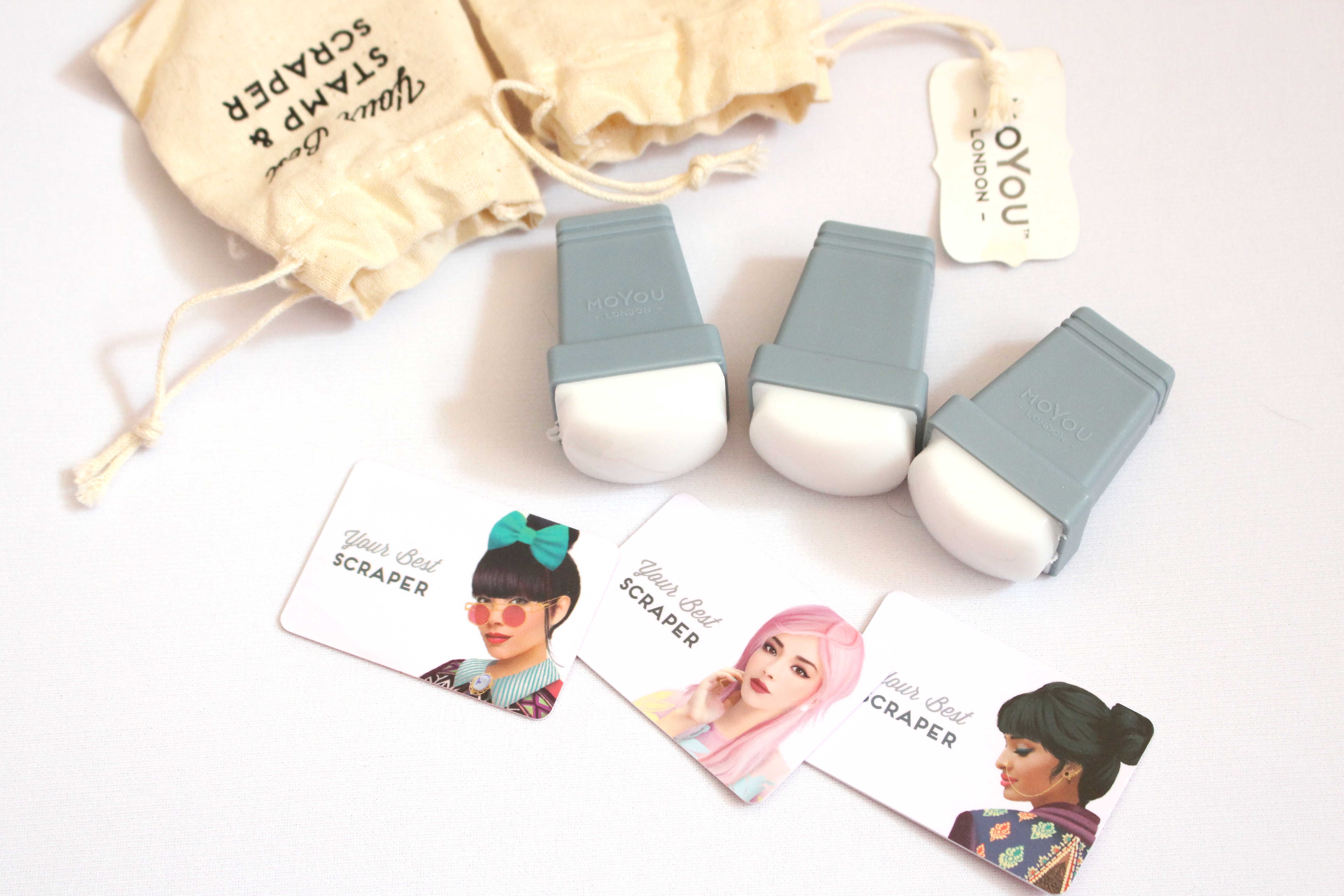 It's summer time!
Would you like to show off a super Nail art on your hands in a quick and easy way?
MoYou London comes to help us. This brand has revolutionized the world of nail art with its Plates that allow you to create quickly the most varied nail arts, without being a pro expert.
Do you feel more Fashionista or Hipster?
36 different sets are available according to various styles, holidays and objects that perfectly resume the various tastes of each woman.
Each set contains:
1 Nail Art Plate
1 Nail polish stamping
1 Rectangular Stam and Scraper
The use is really very simple even for those one not familiar with professional tools.
STEP
1- Put a first layer of nailpolish in your favourite colour on our nails
2- Choose from our plate the image you want to transfer
3- Give a coat of Nail Stamping Polish on the image and with the scraper remove the excess of product
4- with the Rectangular stamp take the choosen drawing and apply it on the nail with a single quick movement.
5- Seal with a top coat.
With only one plate you can recreate many nail arts from the most crazy, bizarre and colorful.
But if you already have the set, 45 different themes are available and each collection contains from 8 to 12 plates and in addition you can choose among the 80 nail stamping polishes.
For this 2016 Summer show off on your hands the nail art created with MoYou London.