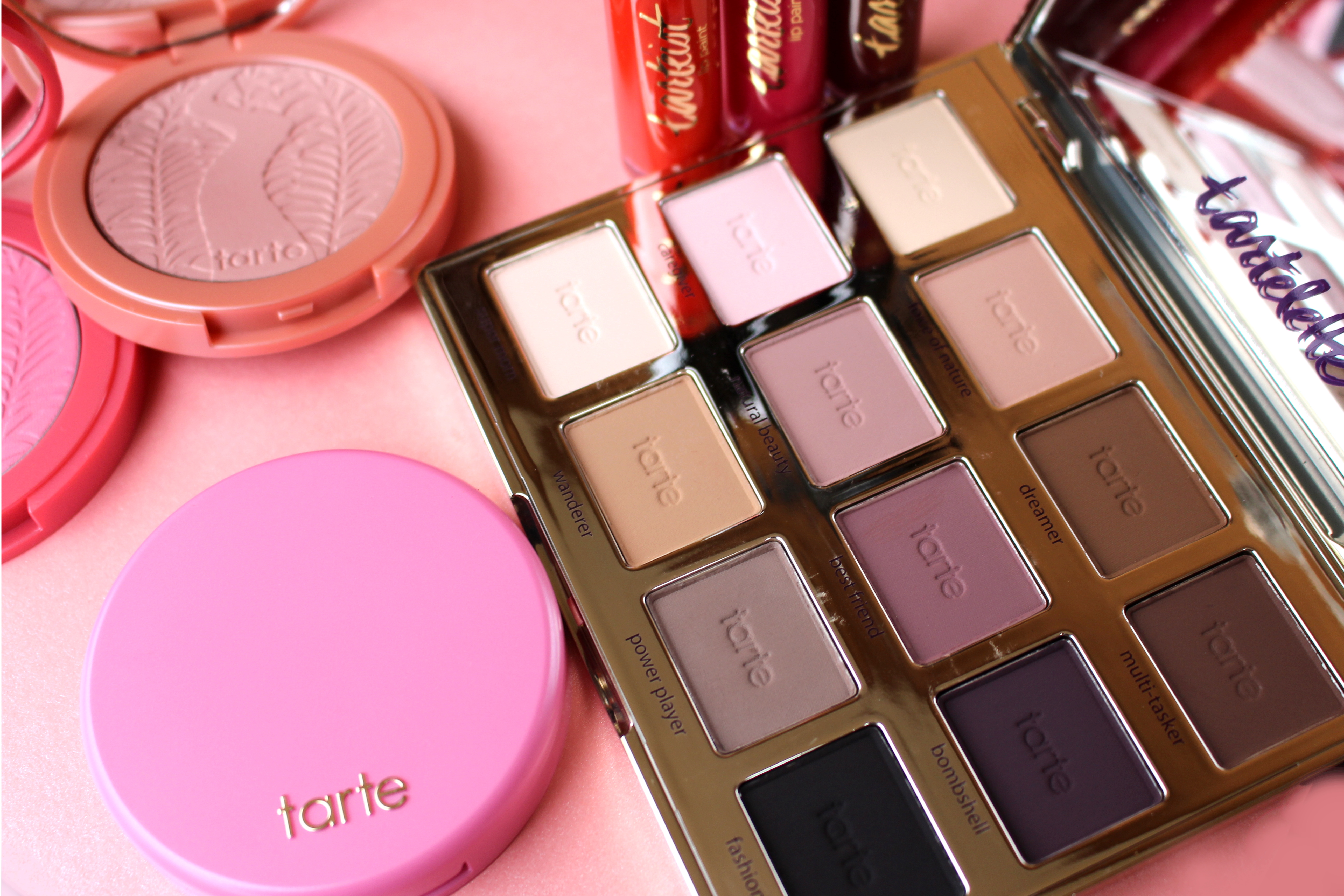 In a world coloured by Pink and Purple, today we talk about the Best products of the famous American brand Tarte Cosmetics.
Selecting only three products is really an hard task, all Tarte products are among the best in the world but after an arduous research we found the most beloved products from Makeup addicted and makeup artists.
In the first position there are absolutely the Amazionian Clay 12-Hour Blushes, a long-wearing blush with a texture that blends flawlessly with your face. The blush is available in 16 shades and they have been chosen by Allure as "The Beauty Expert 2015".
In the second position we have the new Tarteist creamy matte lip paints with high coverage and a texture that looks like a mousse, with long lasting and an ultra matte finish. Launched in 15 colours that start from the lightest TBT to arrive to Black Naughty. In the collection we can also find crazy colours as summer Cray- Cray and So Fetch.
In the third position we have the famous Tartelette that in the web is among the most-used pallets and among those one most desidered by makeup fans. The Tartelette contains 12 fully Matte eye shadows with very natural colours to make both everyday and evening looks and more elaborate make-up.
Tarte always launches new products every month, so our Top 3 could change in a short time and we will insert a new "Tartelist".