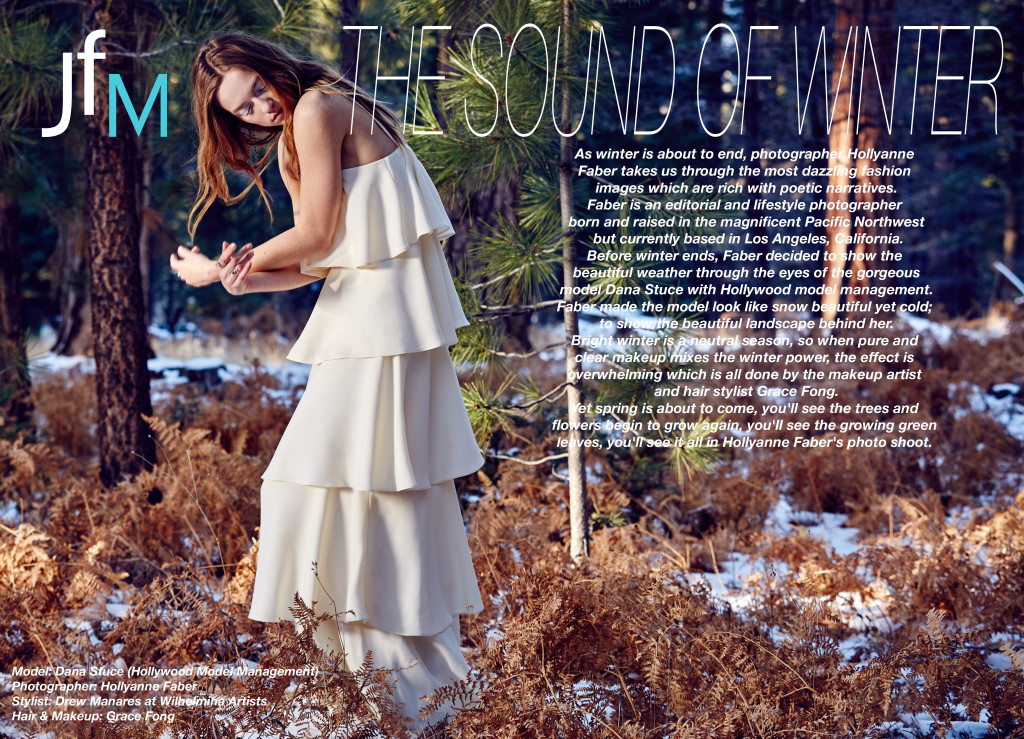 As winter is about to end, photographer Hollyanne Faber takes us through the most dazzling fashion images which are rich with poetic narratives.
Faber is an editorial and lifestyle photographer born and raised in the magnificent Pacific Northwest but currently based in Los Angeles, California.
Before winter ends, Faber decided to show the beautiful weather through the eyes of the gorgeous model Dana Stuce with Hollywood model management. Faber made the model look like snow beautiful yet cold; to show the beautiful landscape behind her. All the colors of the scene are perfect with a style developed by Drew Manares.
Bright winter is a neutral season, so when pure and clear makeup mixes the winter power, the effect is overwhelming which is all done by the makeup artist and hair stylist Grace Fong.
Yet spring is about to come, you'll see the trees and flowers begin to grow again, you'll see the growing green leaves, you'll see it all in Hollyanne Faber's photo shoot.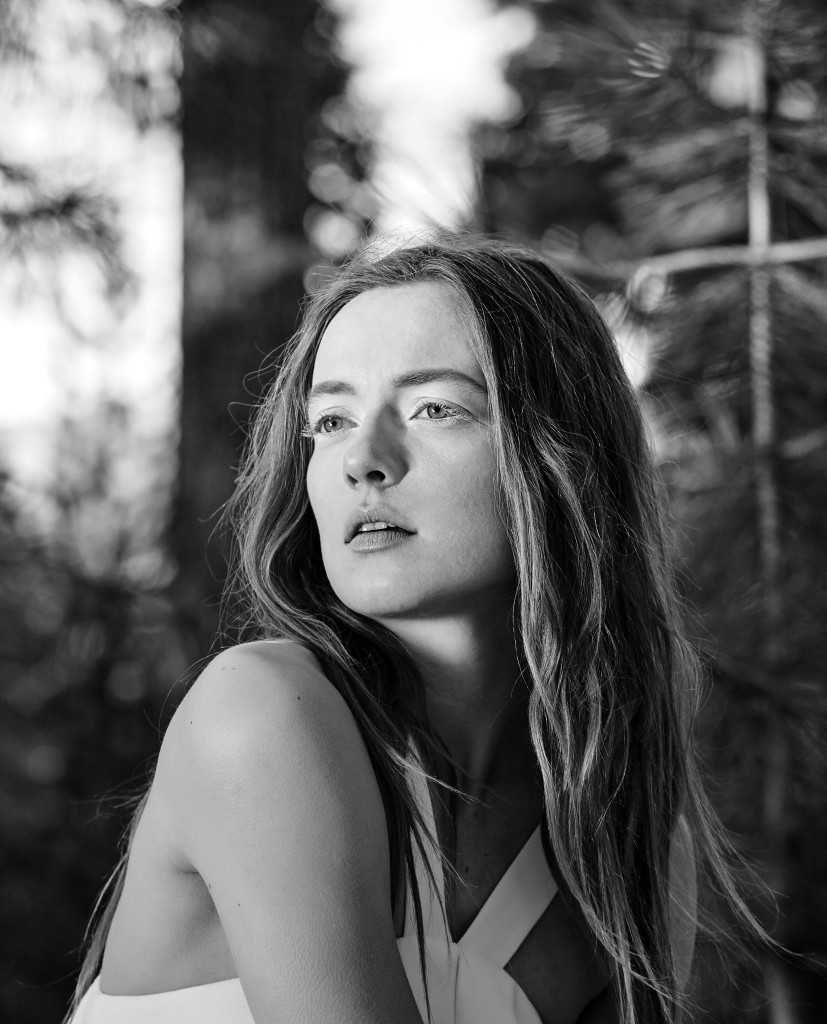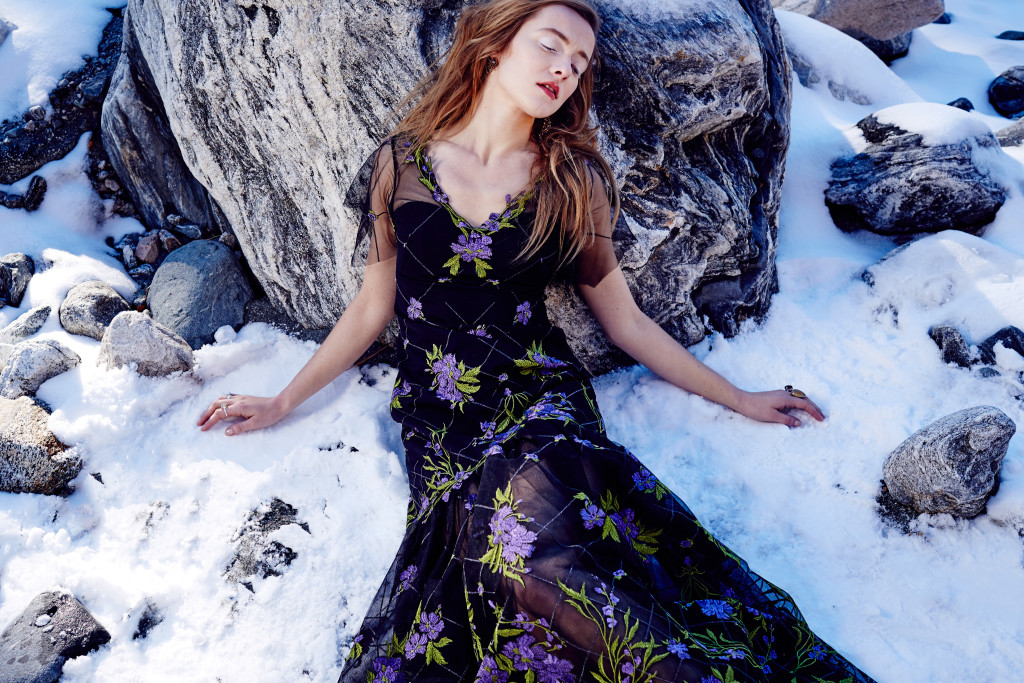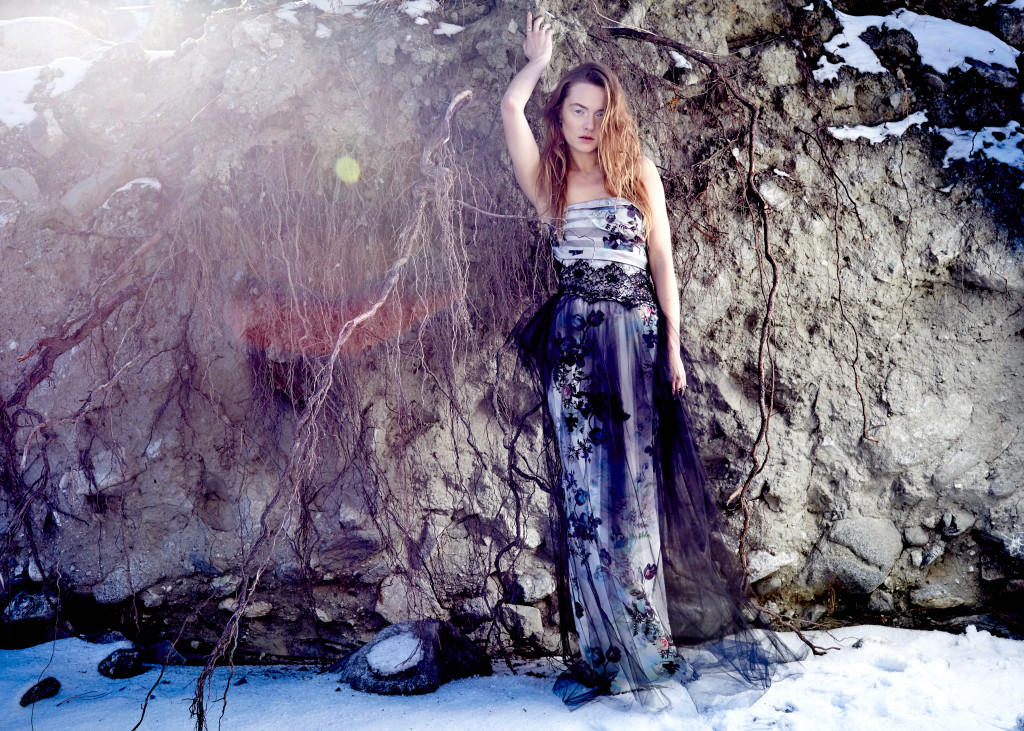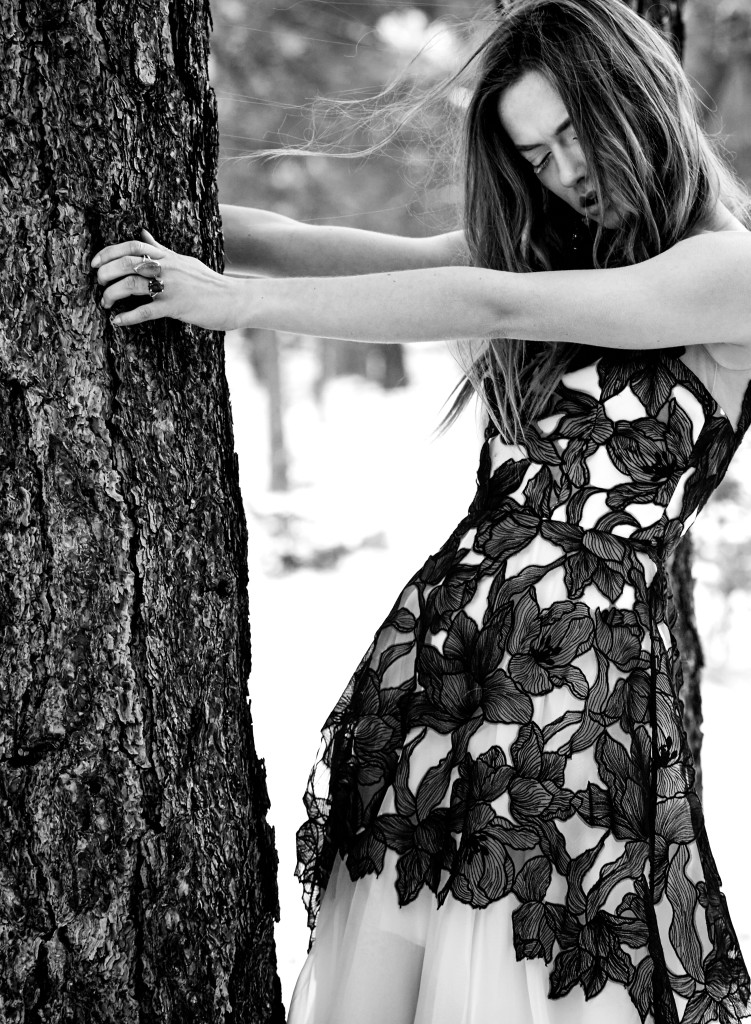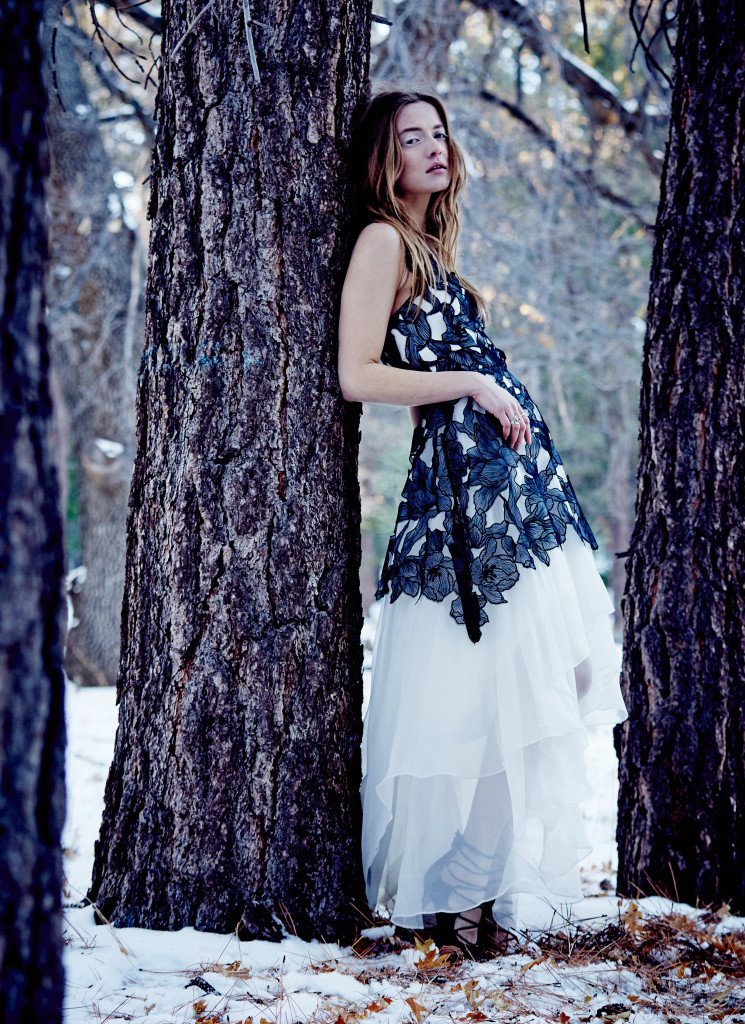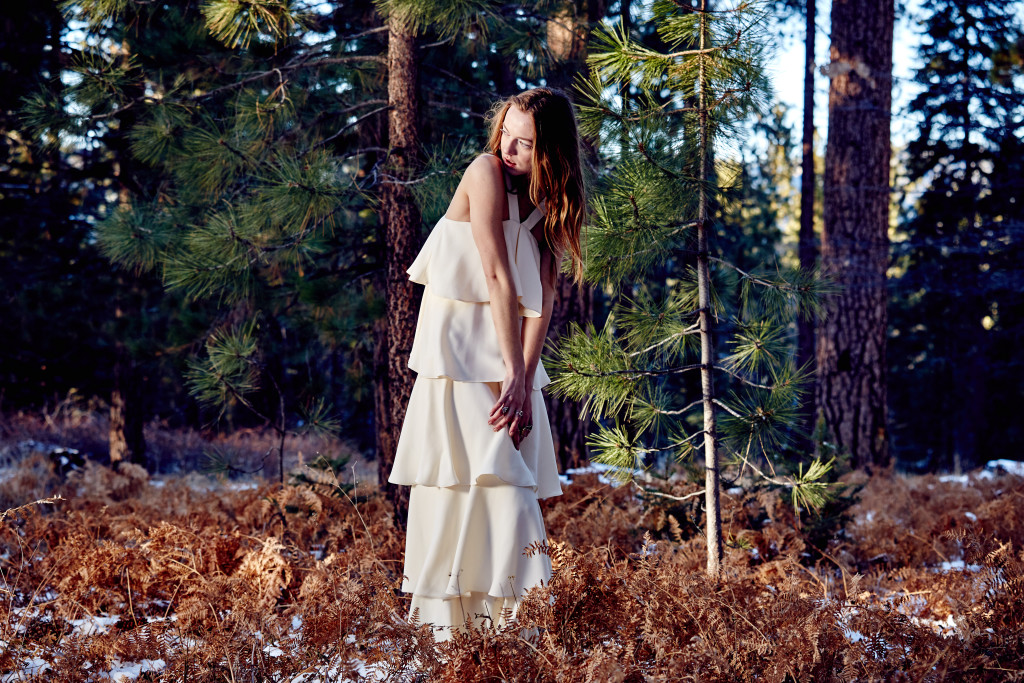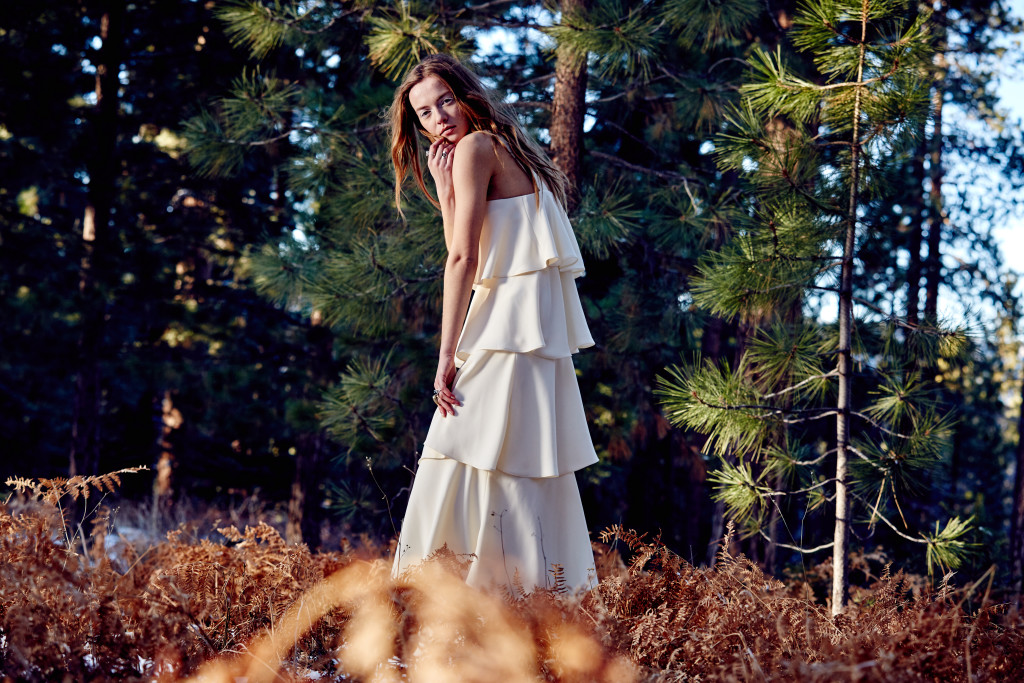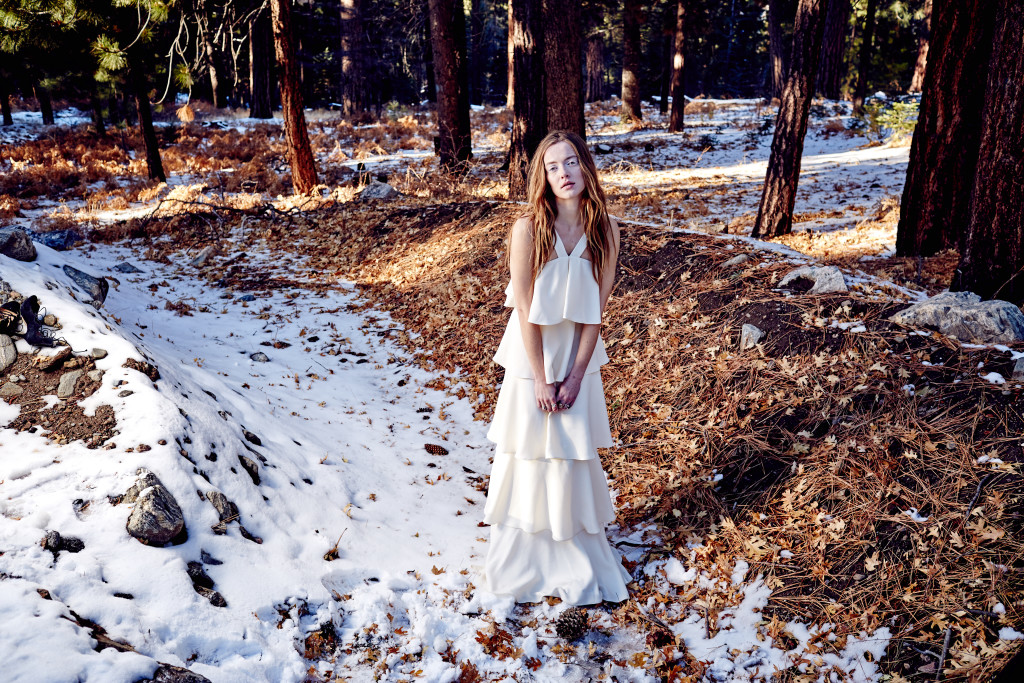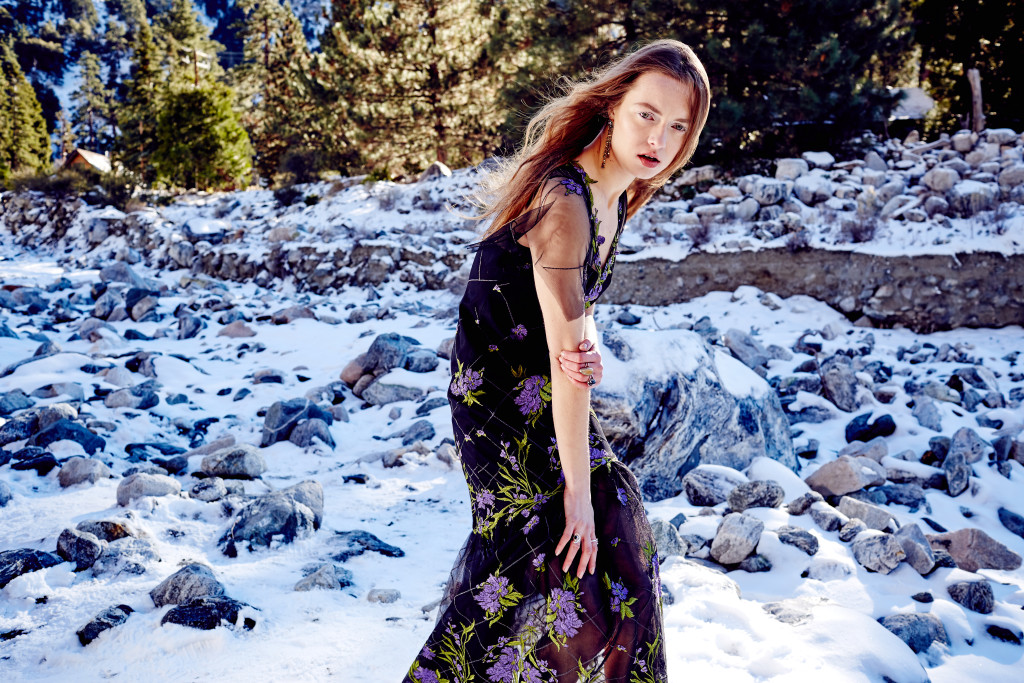 Model: Dana Stuce with Hollywood Model Management 
Photographer: Hollyanne Faber
Stylist: Drew Manares 
Hair and Makeup: Grace Fong