Urban Decay Cosmetics: best review from Just Fashion Magazine!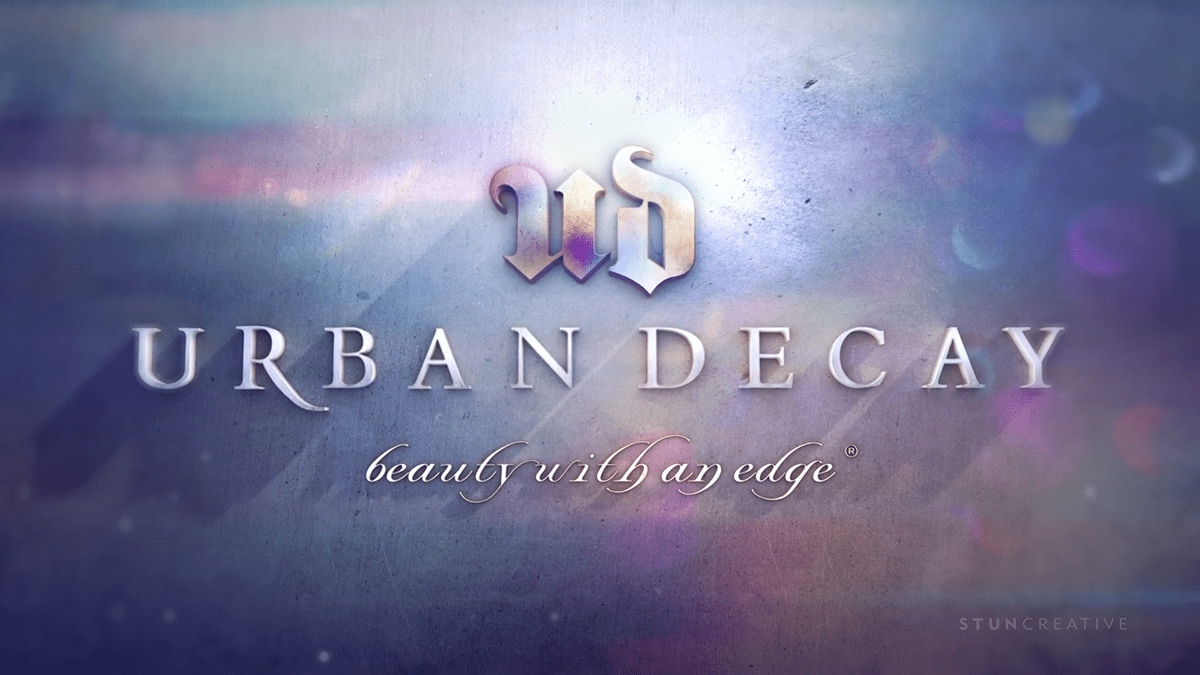 Founded in 1996, Urban Decay is a world-renowned American cosmetics brand based in California and owned by L'Oréal. The brand is loved all over the world for its cruelty free promise in the creation of its own products and for the wide range of "vegan" products. Also known for its fabulously bold colors Urban Decay is the key brand for make-up fanatics around the world. Thanks to Steve Kassajikian , make-up artist of Urban Decay, we were able to test their fantastic products, we show them below!
If you still don't know it, get ready to realize your wildest beauty dreams! For some time now there has been a wonderful Urban Decay Cosmetics oline store on which you can buy the entire range of the permanent line of the American cosmetics company, as well as many products available exclusively or in super preview!
As you will remember, UD products in Italy can only be purchased in Sephora perfumeries, where in the vast majority of cases the collections are stolen in an instant. That's why the Italian online store Urban Decay is a new certainty for all make-up lovers: all the brand's dream cosmetics are available here!
Another detail not to be underestimated about beauty shopping on the UD website? Shipping costs are free on all orders!
Of course, the most popular palettes in the Urban Decay house are definitely those of the Naked saga! An alchemy of dreamy nude eyeshadows, perfect for all occasions, for all tastes and all complexities.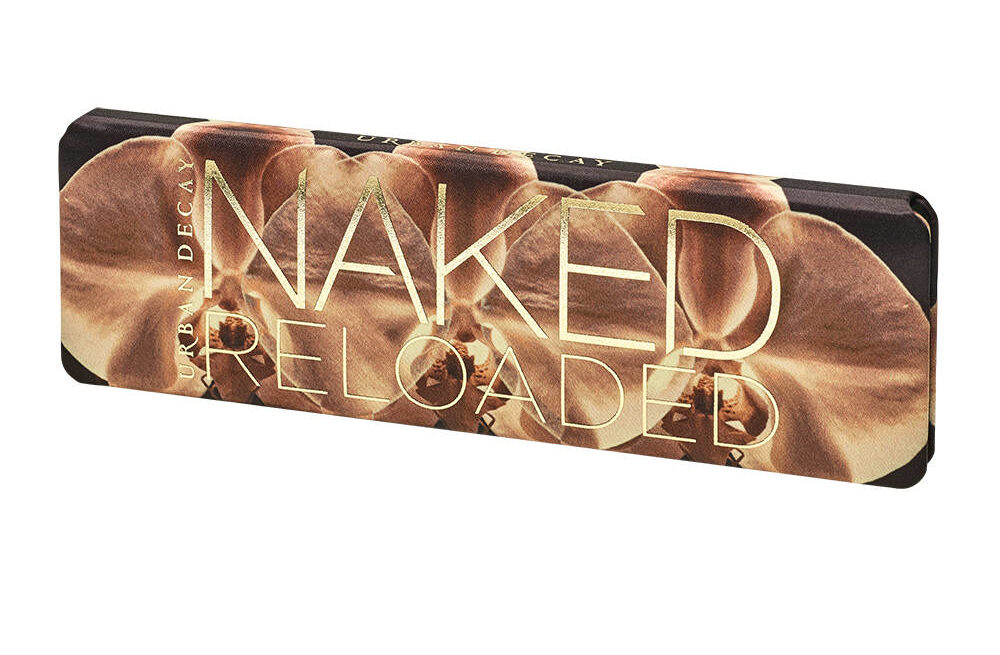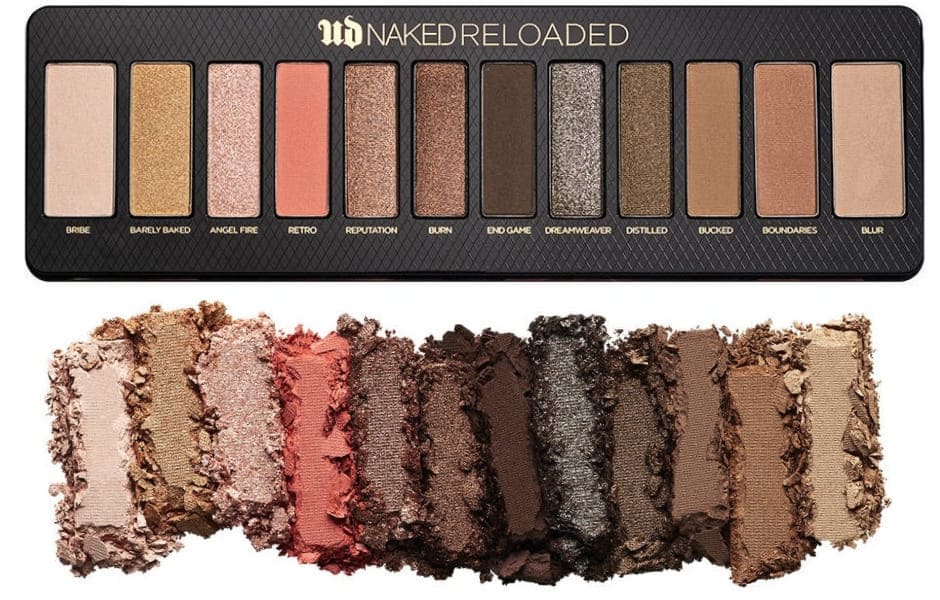 Urban Decay's Naked 1 was for many the very first palette, the first true love. We greeted her at the beginning of the year and immediately arrived her replacement, a palette with twelve nude shades "perfect for everyone". That's right, we're talking about Naked Reloaded.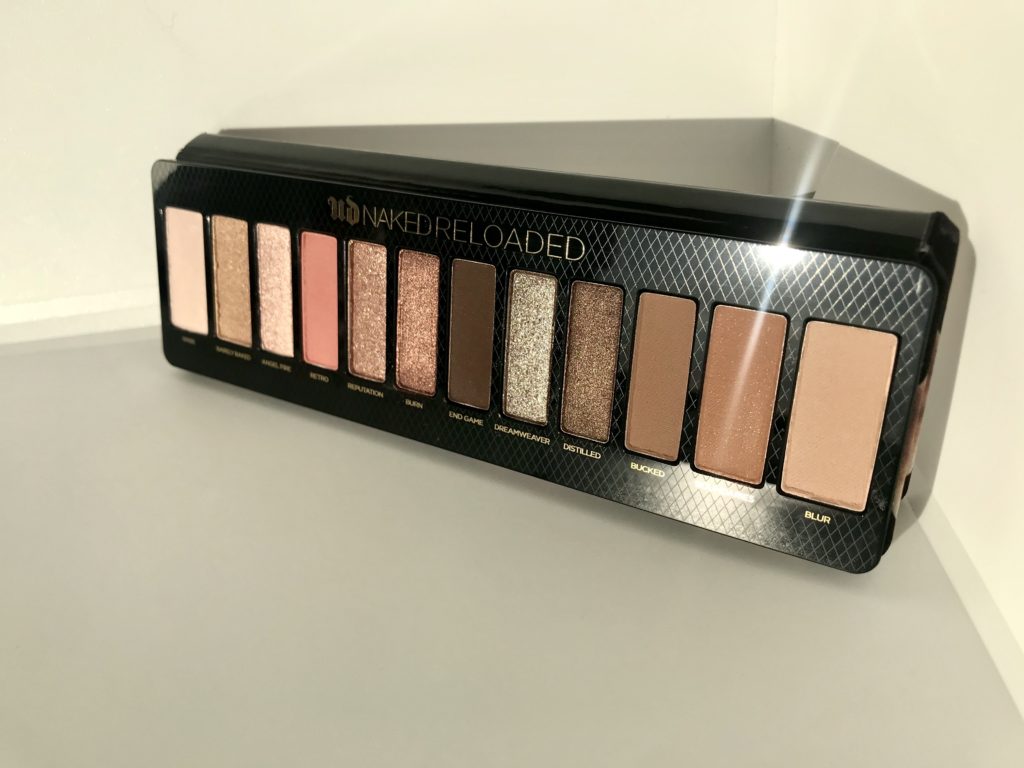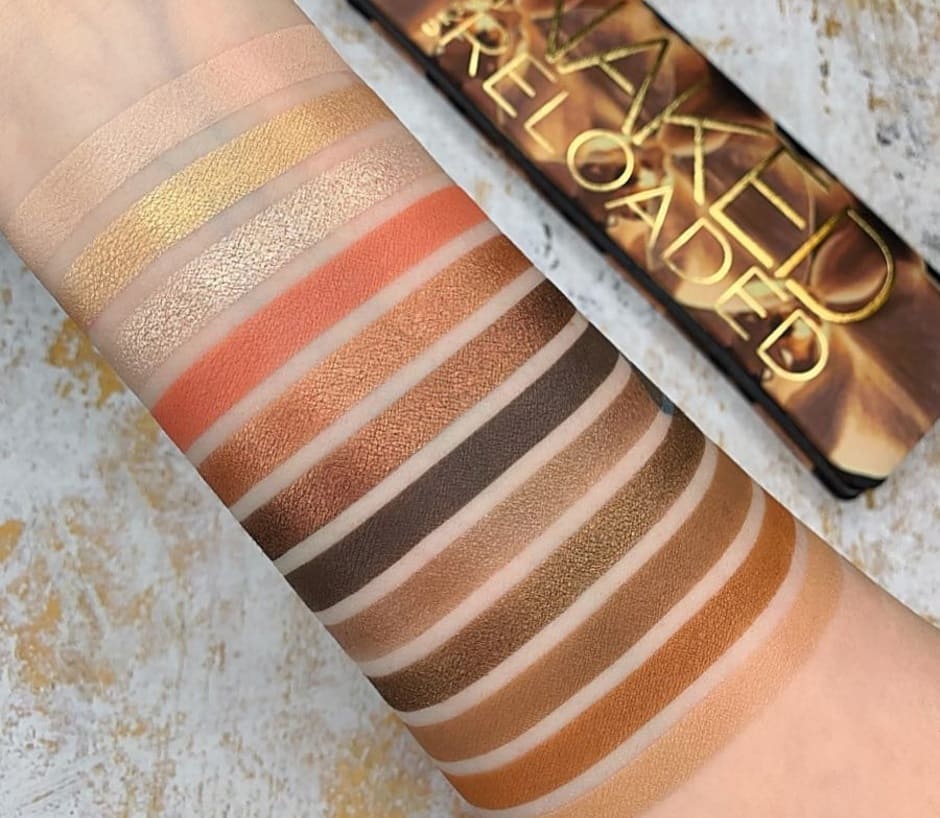 Can these 12 eyeshadows, which include matte, metallic shades and shimmer shades with micro-glitter, fill the void left by the historic Naked? Has the quality of the powders improved? Is there any difference with the previous palettes? If you want to have the answer to all these questions do not stop here! Start!
Urban Decay lipsticks boast intense pigments and unparalleled yield. We chose to test two shades: VICE LIP CHEMISTRY – 21 and VICE LIP CHEMISTRY – PHYSIQUE.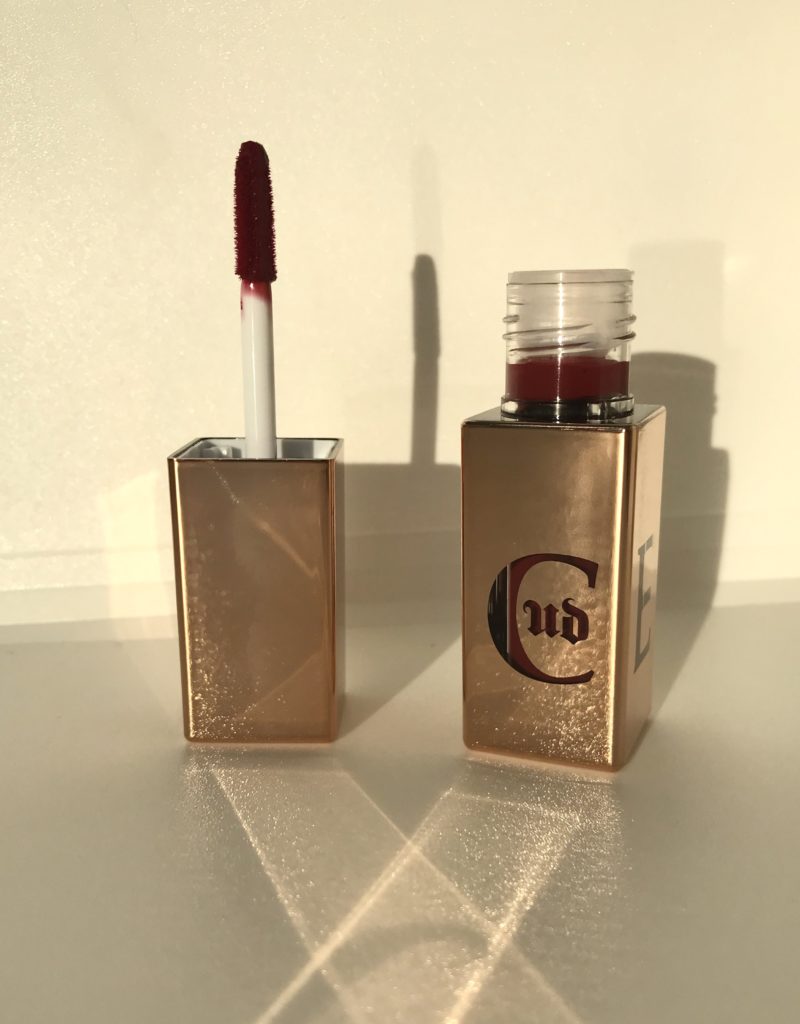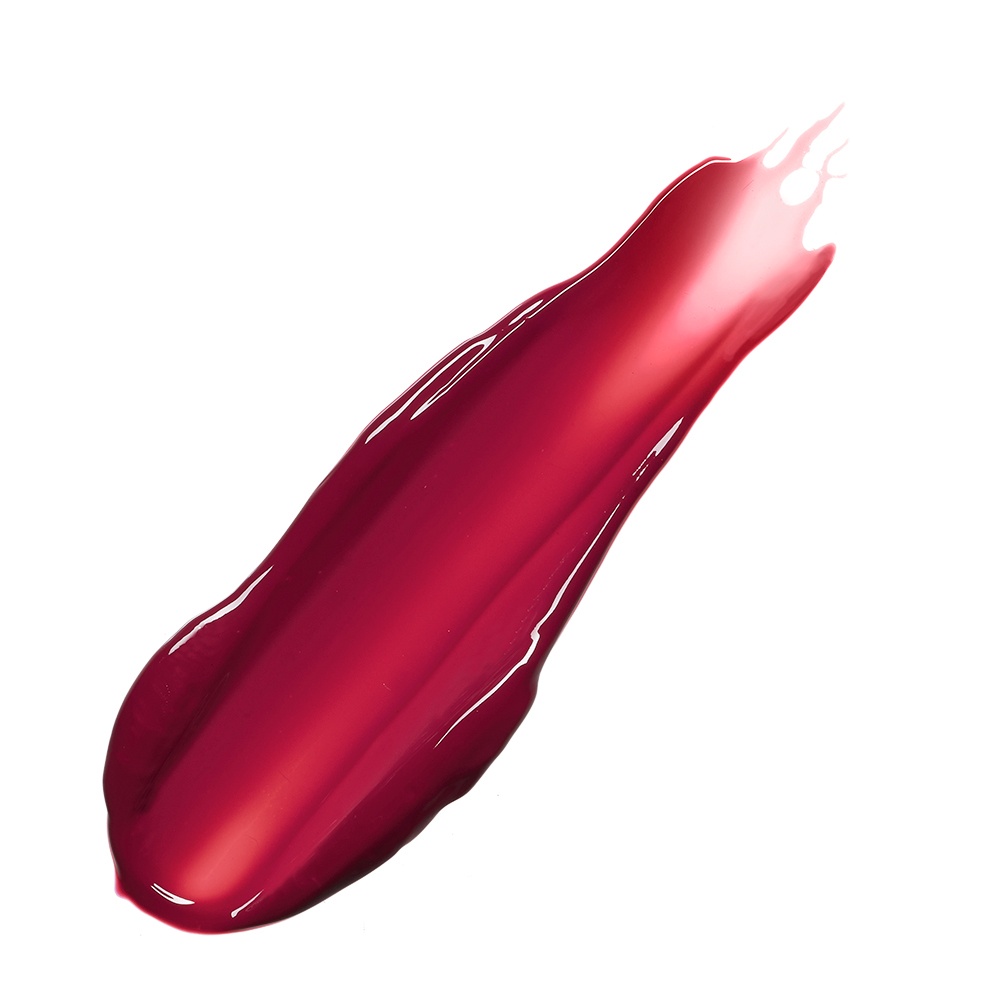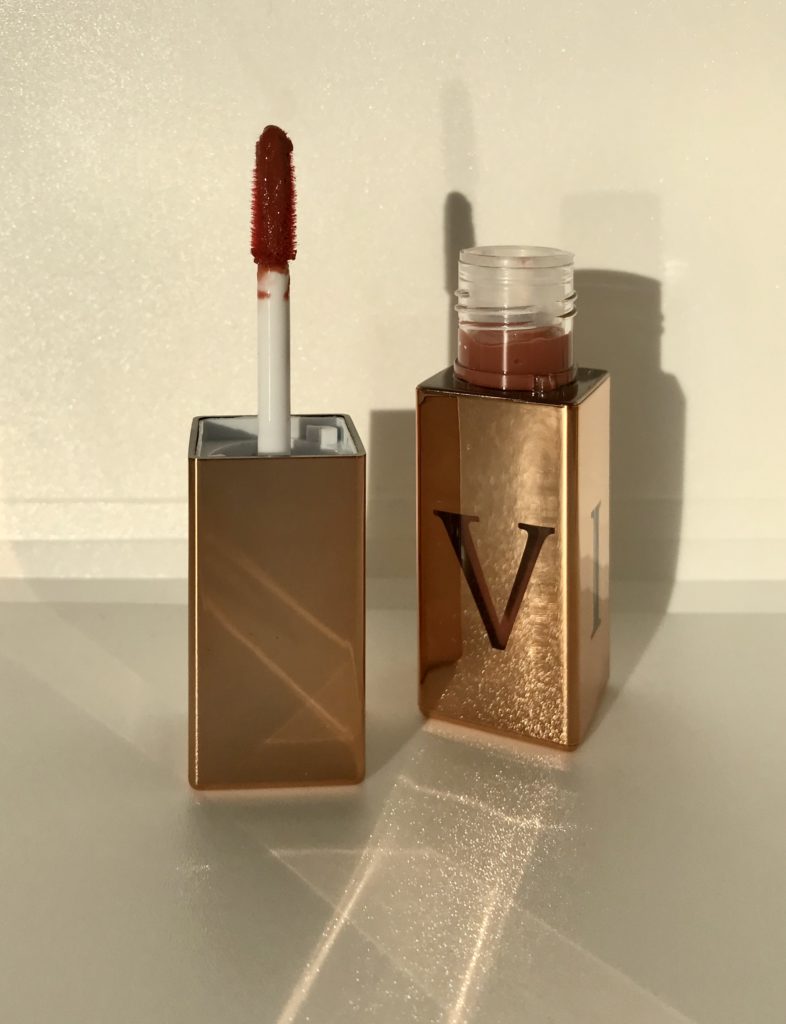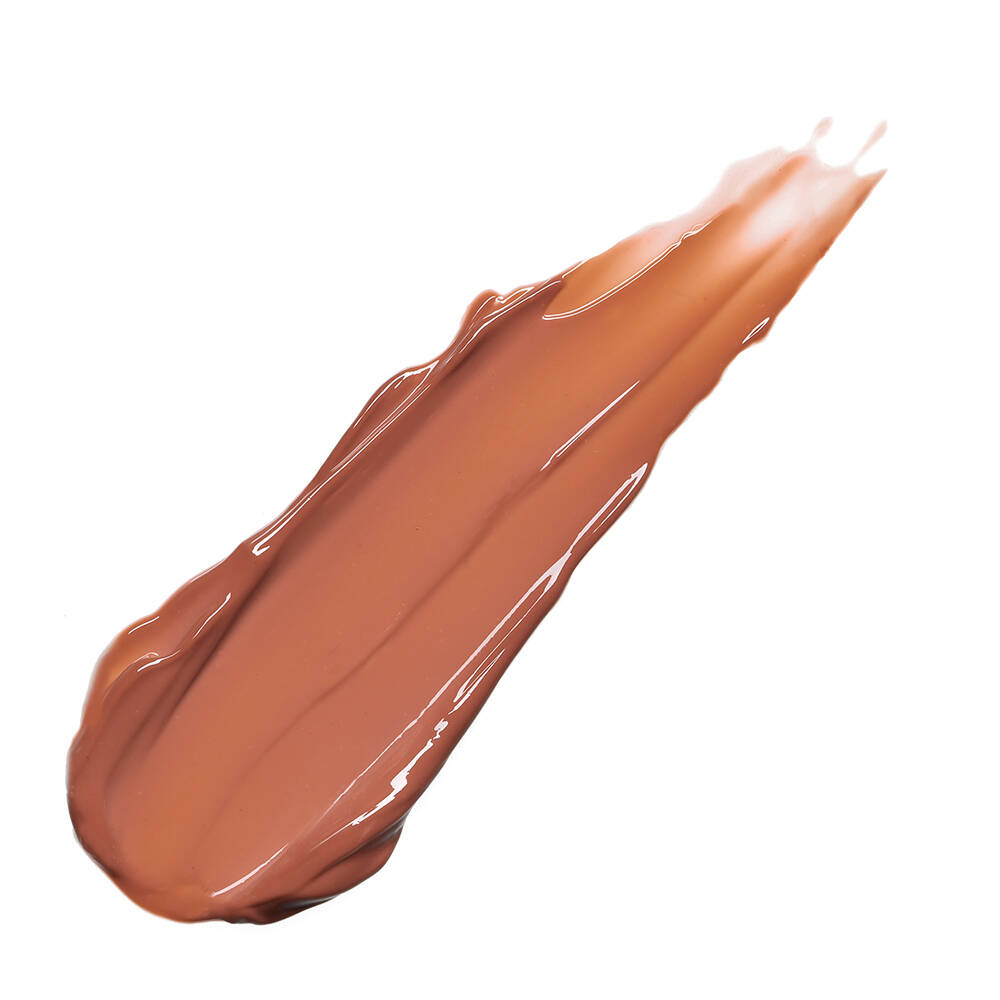 Urban Decay Vice Lip Chemistry lip dyes are a product halfway between a bright gloss and a lip tint. Bright and plumping like a gloss, the brand ensures a light and comfortable texture, highly hydrating, with a hold of up to 5 hours. What's new? Each tint reacts with the PH of the skin, revealing a unique color.
The texture should be modulatable, for a more transparent or intense color, and not sticky, while maintaining an extreme brilliance. 12 shades to choose from, from the most natural to the most particular, such as the dove.
We told you about Vice Lip Chemistry, now we want to show you the Vice Lipstick Comfort Matte, that is lipsticks with a matte finish that also promise high comfort.
As you know Urban Decay offers several shades but we deliberately test one of the best sellers: VICE LIPSTICK – TRIP .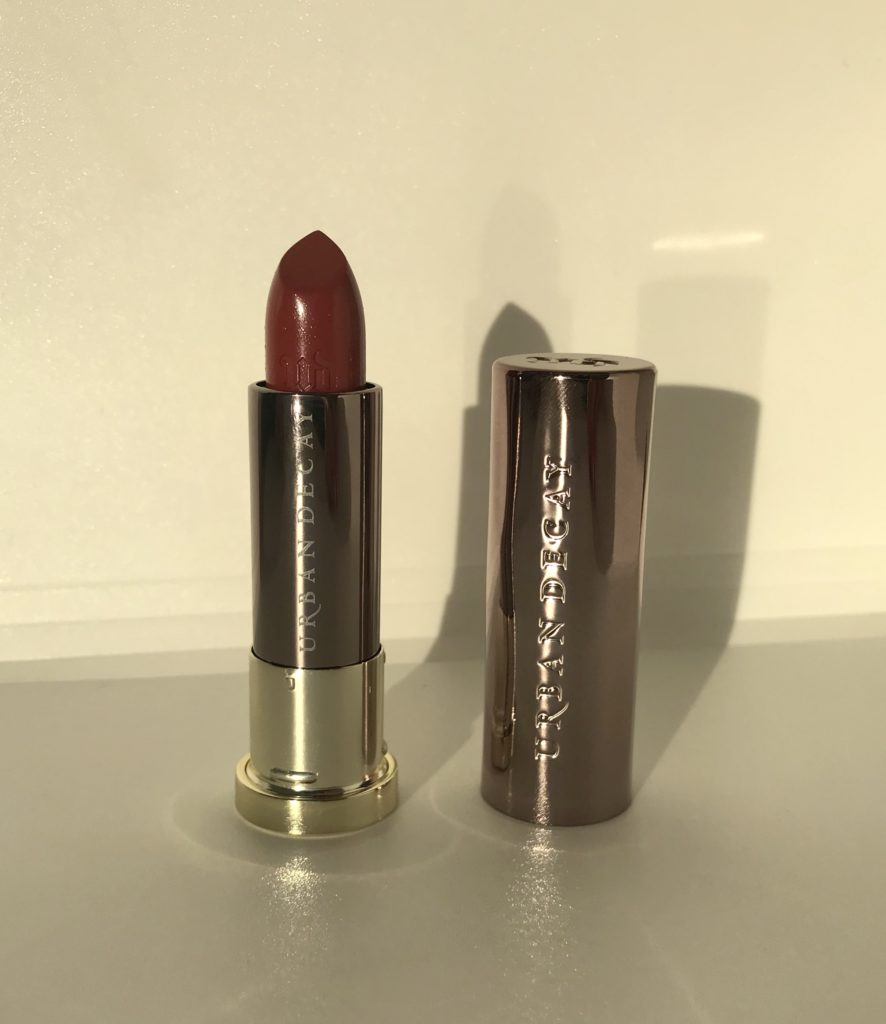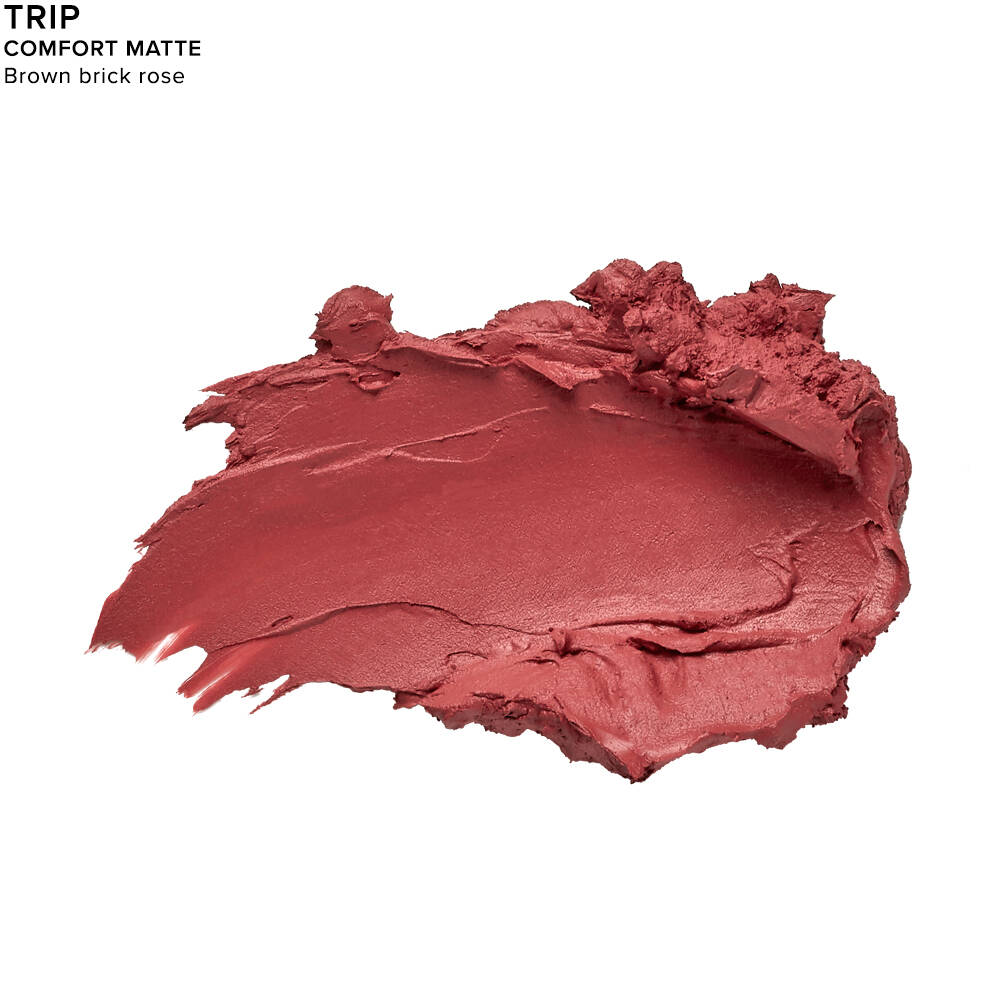 "The whole definition of microblading is finally at hand" as Urban Decay describes the brand new eyebrow duo product, Brow Blade. It promises defined and impeccable eyebrows thanks to the waterproof pencil, to give shape and fill creating the right shading, and also thanks to the ultra-precise marker that allows you to create natural and ultra fine traits.
WEB SITE: www.urbandecay.com
INSTAGRAM: www.instagram.com/urbandecaycosmetics