Zack Bayati is a model an actor in Hollywood California. Born in 1997, he's 21 years old. He's from a Middle Eastern background and lives permanently in Los Angeles. 
Background After receiving his high school diploma in 2015, he studied architecture in San Francisco for a year, then continued two years of architecture and orange county, he transferred to one of the top architecture schools around the United States in 2018 (SCI_ARC). He then decided to change his major to business management and communication. He speaks English, Arabic, and some French. He loves hiking, skiing, working out, and drawing. He was also in the swimming team in middle school, and A representative in his high school model United Nations.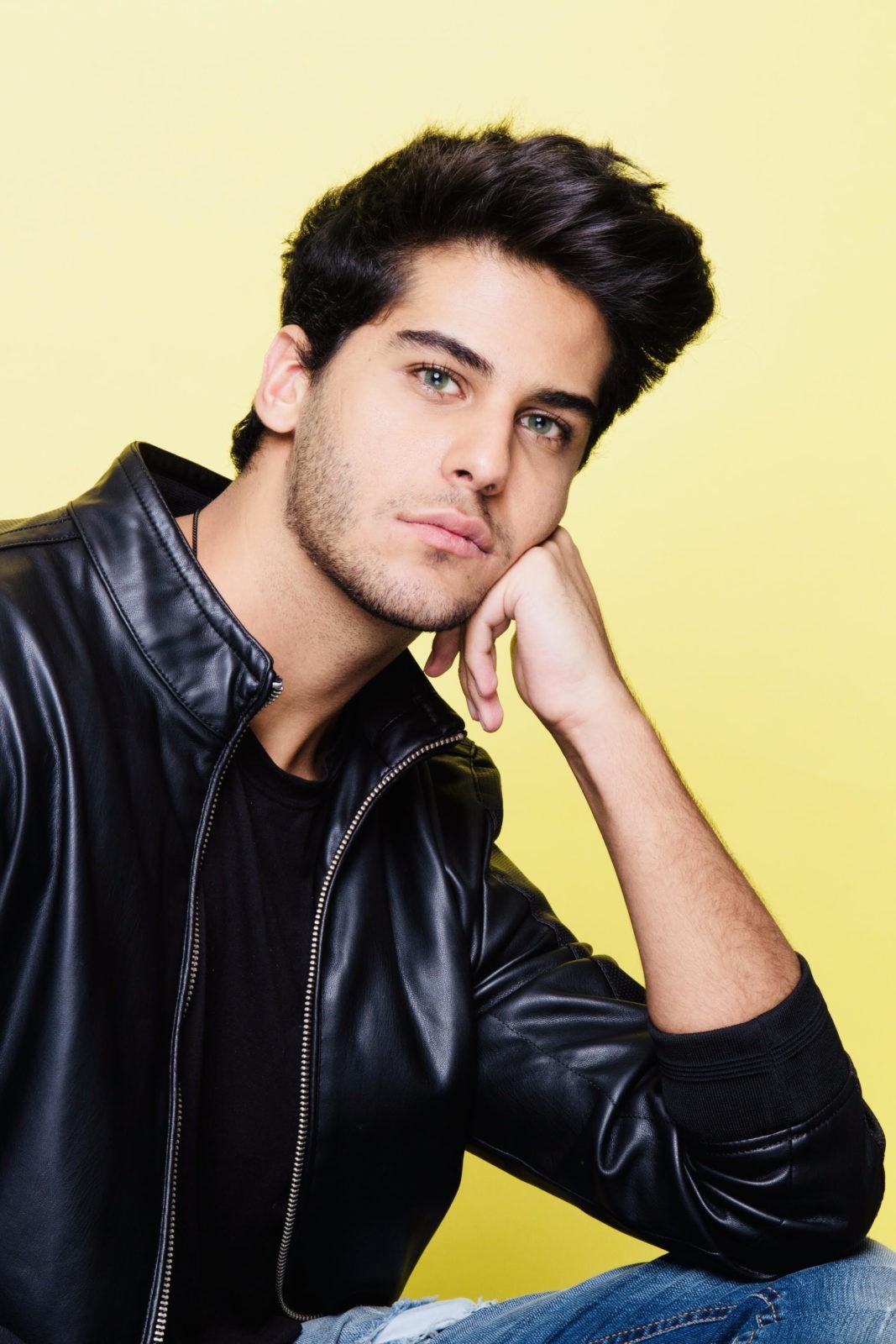 ChildhoodSince childhood, Zack has loved acting and modeling. He always had a high fashion-sense and was interested in new trends. He did a lot of plays in high school and was always participating in theatre, talent shows, and public appearances. He is fun-adventure loving, always taking risks and pursuing what he wants, learned how to play the piano, guitar, and drums along with acting, was always into different kind of sports not only one, and he always loved fashion. 
Career At the age of 16, he was approached to do some modeling while he was still in high school, he did a few jobs, however, his school was more important to his parents. After graduating high school, studying architecture did not allow much time for modeling especially being an honor roll student, so modeling was put on the back burner. 
That changed in Summer 2018 when he moved to Hollywood from orange county, he was approached by multiple agents and producers to model and act. Earlier, 2017 he had received a call from Roger Rose from John Casablanca's in orange county to sign up as a model and an actor. He took professional acting and modeling classes with world known models, actors and mentors. He then put his classes on hold to focus on his education. But after moving to Hollywood, he started working with official photoshoots, student and short film and fashion shows. He is also professionally coached by known model Rio summers after finding him on his Instagram: @ZackVayati .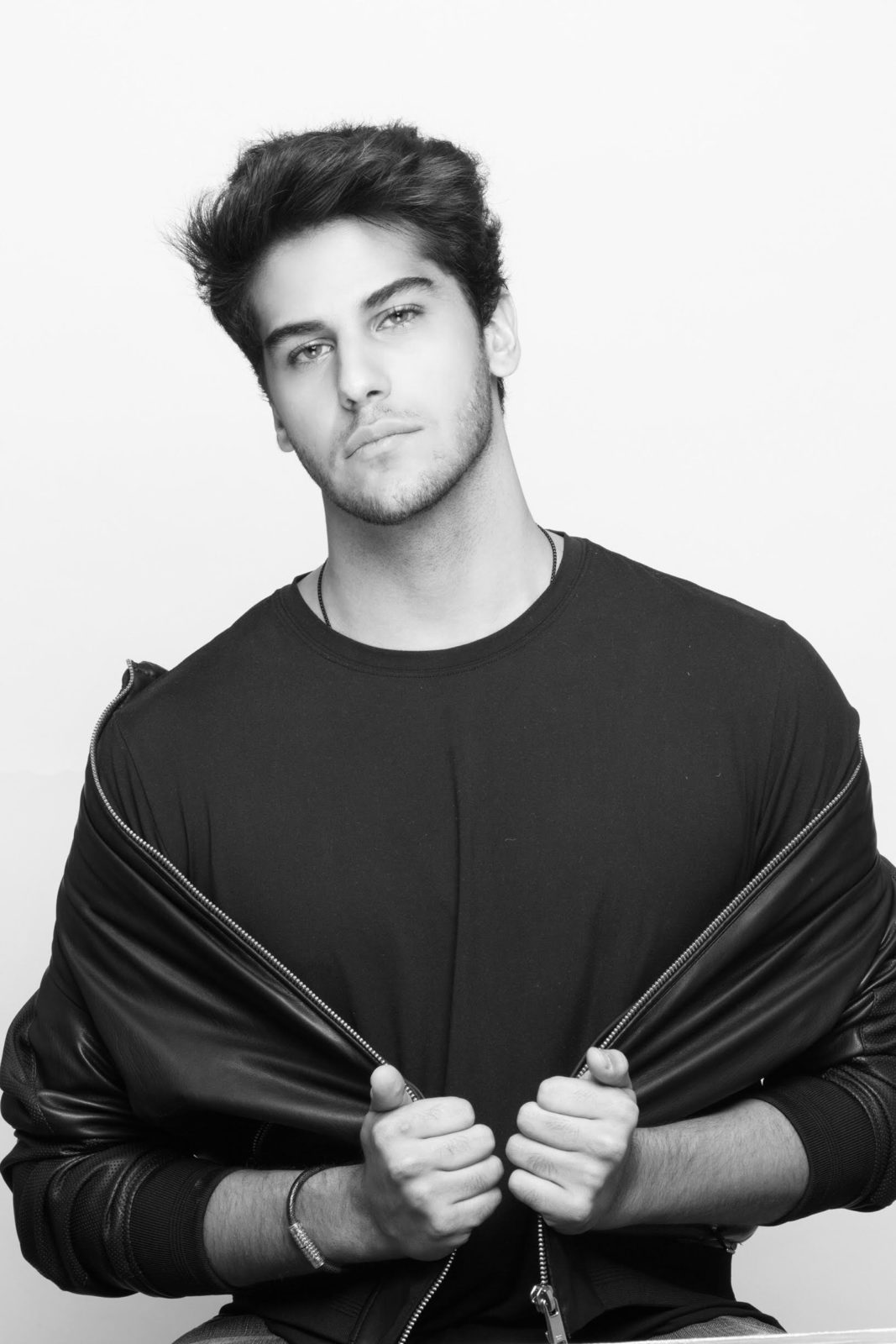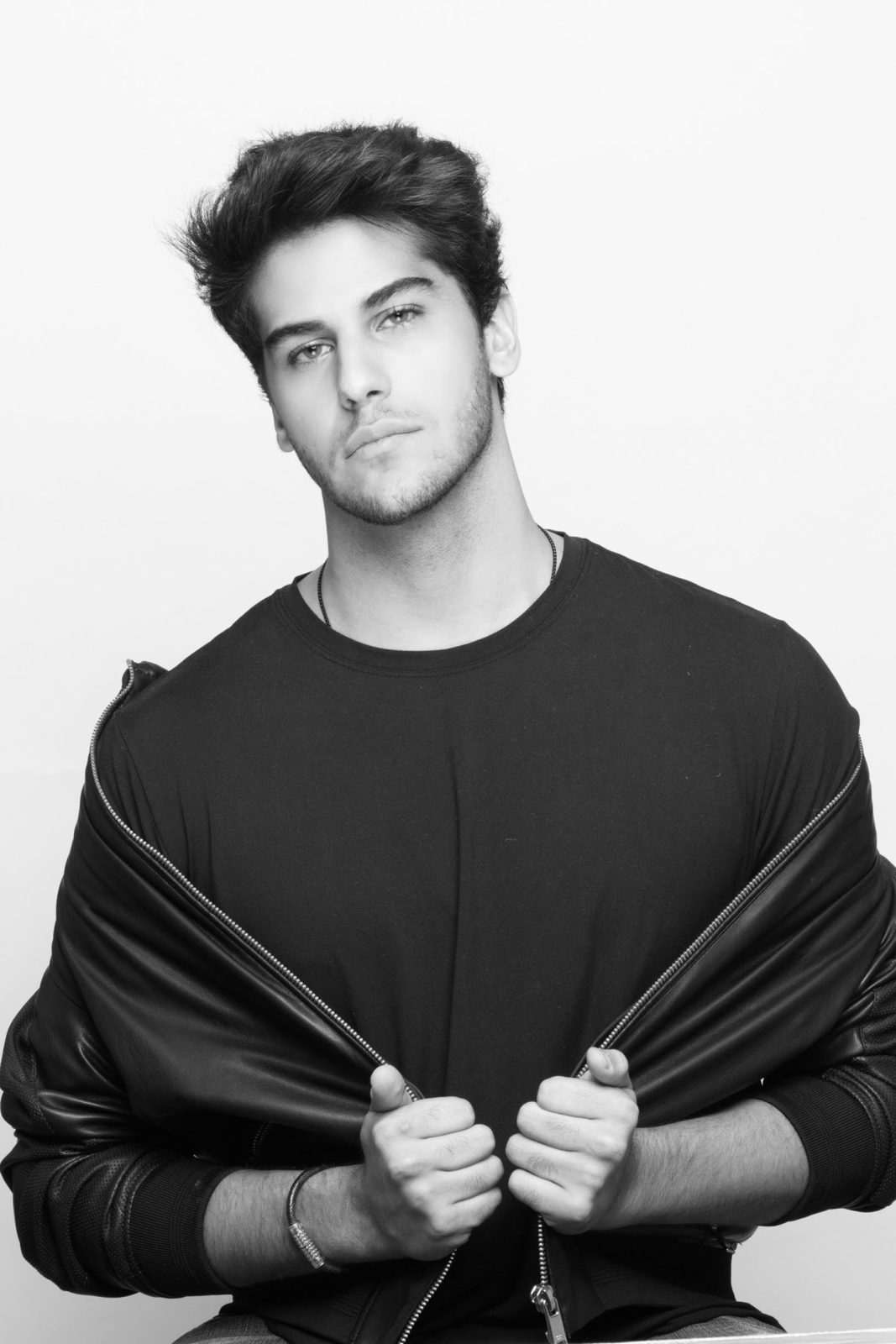 He is now a freelancing model and actor and walking the Los Angeles winter fashion show, and doing small commercials and campaigns. Zack is still pursuing his education and hopes to get a B.A in Business Management and communication. And hopes to one day own his very own high-end clothing brand. 
Quote "I am still learning new stuff about modeling and acting every day, and my passion for it increases every day. Following your dreams can never end in bad results, only lessons, and every step you take towards it, you're a step closer to it." – Zack Bayati