SALOPETTE: Taking inspiration from workers' uniform, it is a sort of "evergreen" trend that designers revive every two decades. Many are the possibilities in terms of materials and types: jeans vs scuba fabric, with trousers or with skirt. Our choice is the skirt one. The younger girl can wear it with a fluo mini t-shirt and sporty sneakers; the over 30's with male shirt and Oxford style laces shoes in neutral colours.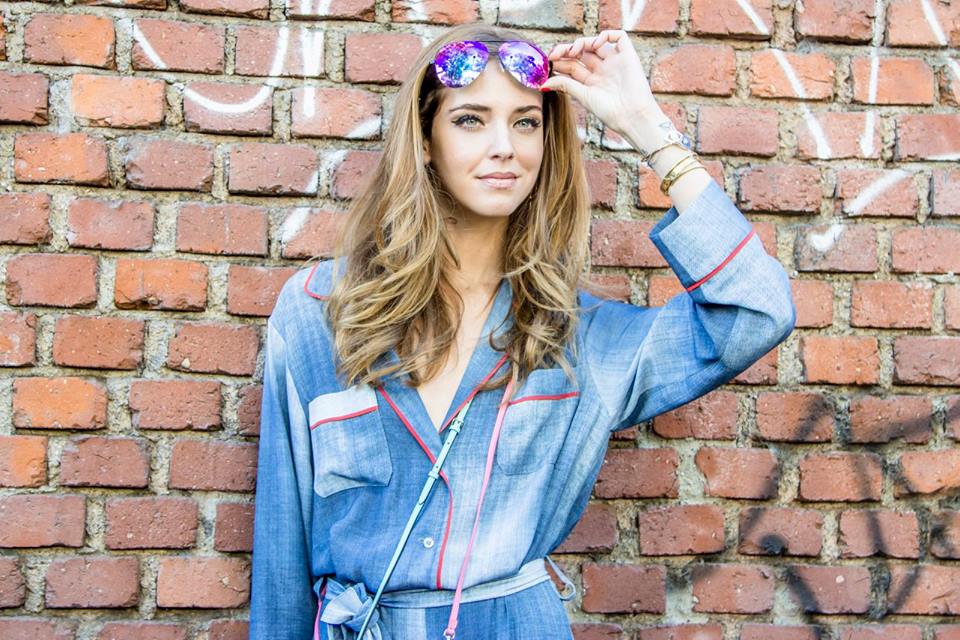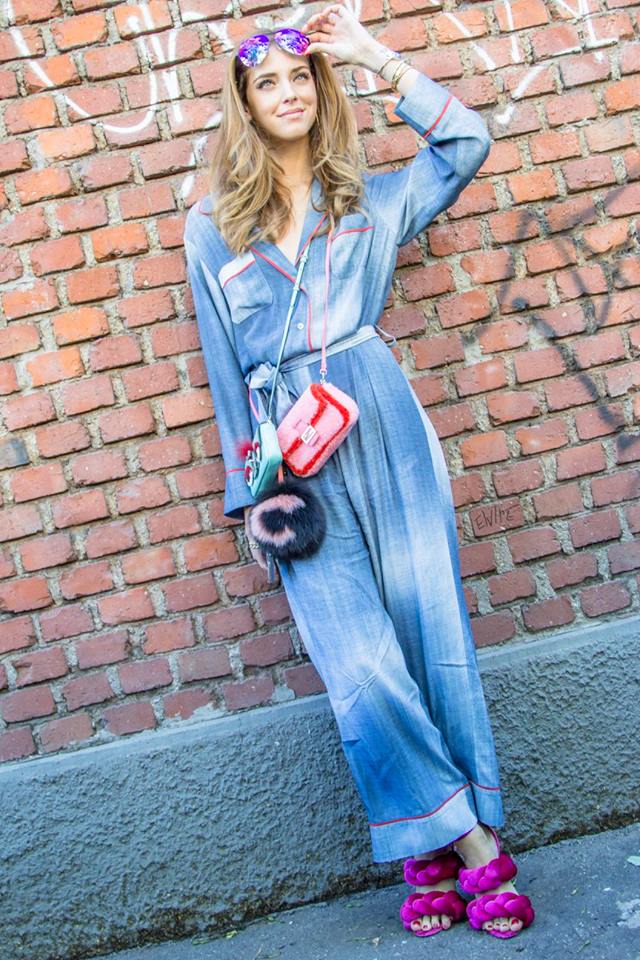 ECO LEATHER: You can wear a pair of black leggings, an A-line skirt or the classical "Chiodo" jacket but leather is always a good choice and a season's musthave! The black jacket can be mixed with a romantic French Lace dress and sleeve's sandals or with everything you want!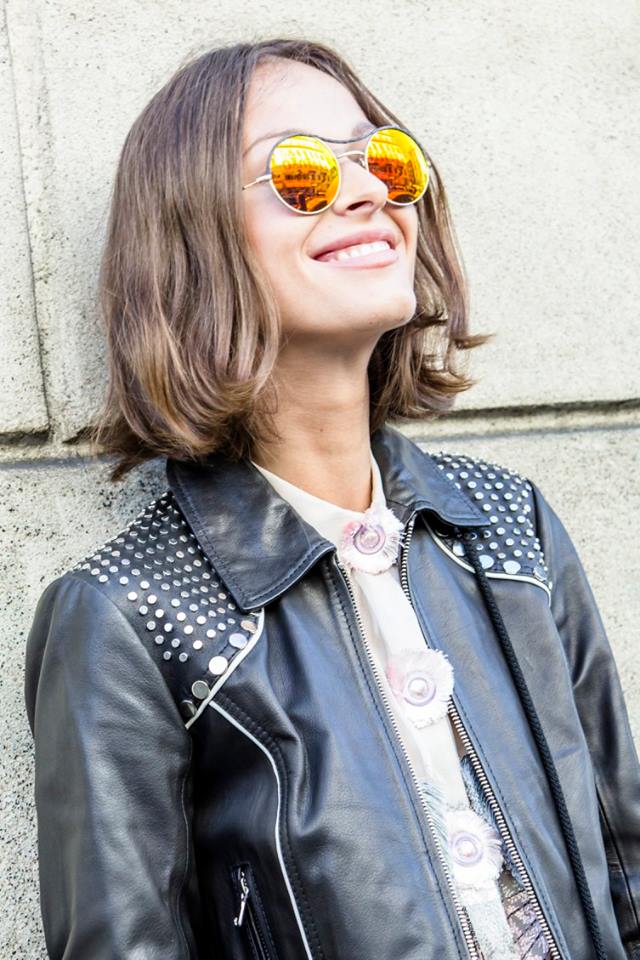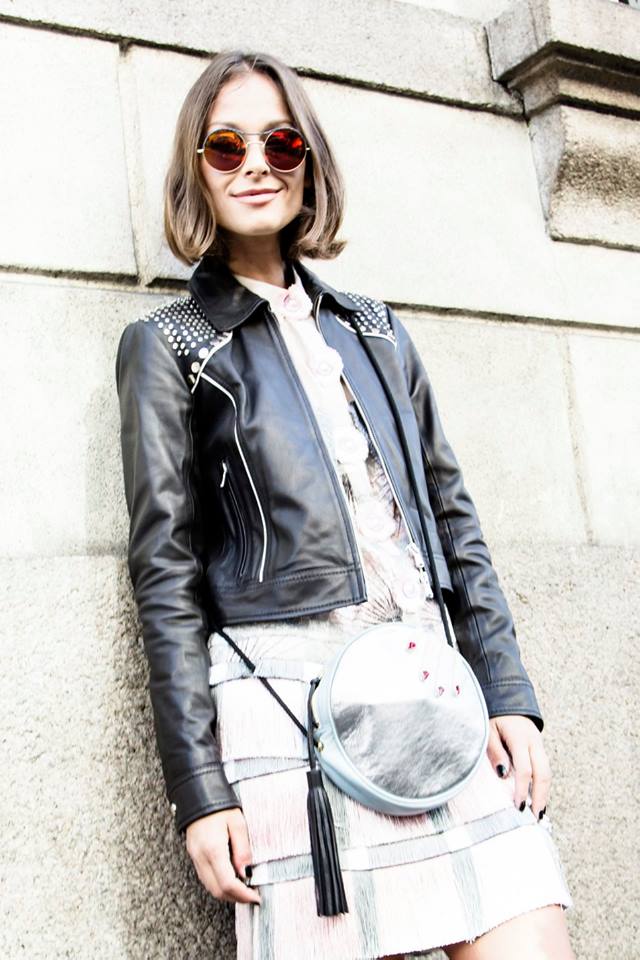 FRINGES: They are heritage of last summer Coachella's Festival, so you need something fringed in your wardrobe! It could be a suede gilet, a trousers jumpsuit or a bag. Our suggestion is high heeled sandal with fringes application to put under a sporty trousers or a balloon gown floral dress.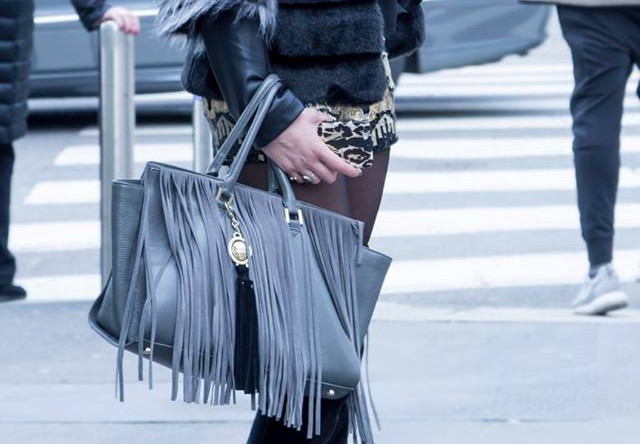 CHAINS: You can put chains on a shirt collar, on a ripped jeans but you cannot exempt to use them for a bag! As Chanel docet it must be small enough to be similar to a "wallet" but with strong details as studs, keys and deep colours. It is an eclectic item to mix with a rock or serious outifit.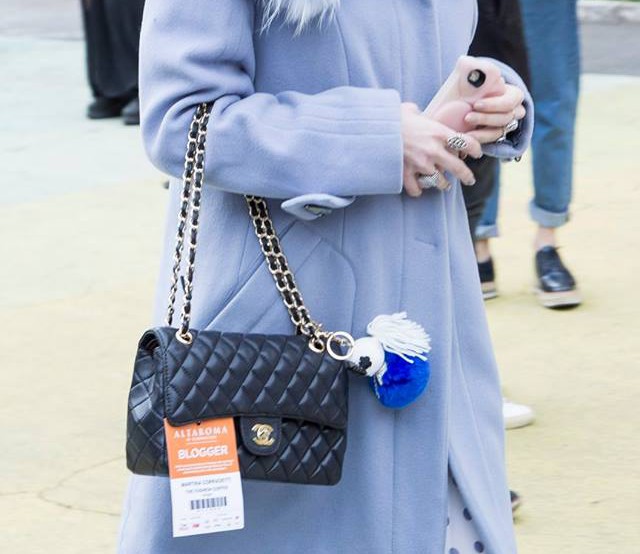 NUDE SHADES: Pantone's colours of the year 2016 are Rose Quarz and Serenity (light blue) but our advice is to go straight through nude and natural fabrics shades: dirty white cotton wide sweater, silky scarf and grey genuine leather ankle boots can be your perfect partners for a daily look.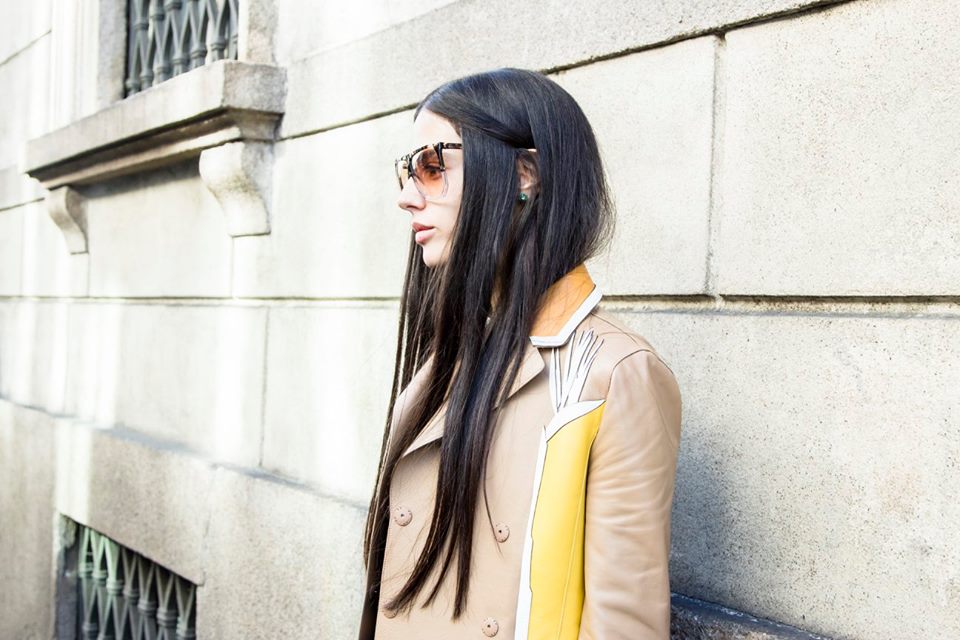 Photo by: Davide Melfi