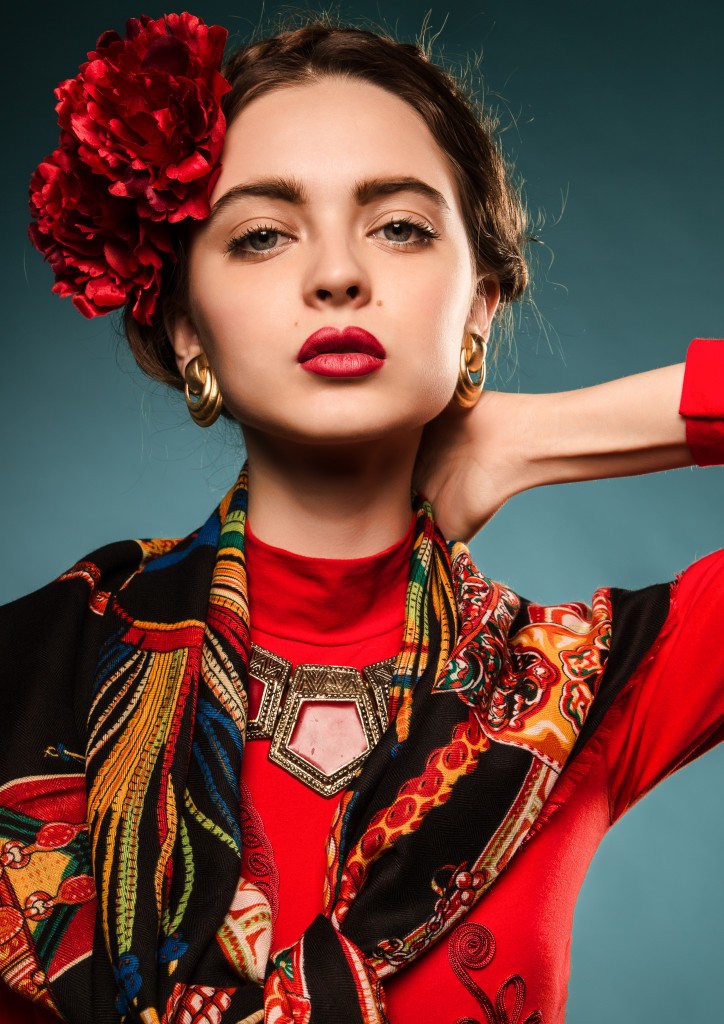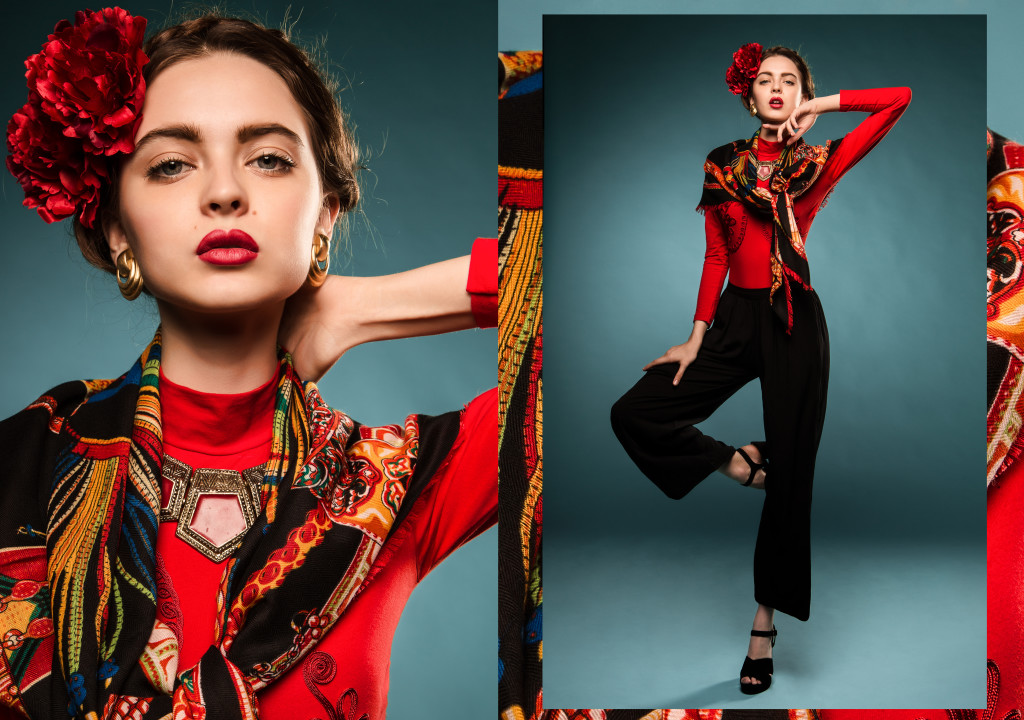 We live in a social era where showing is better than being.
For this shooting the young photographer Francesca Pedrini chooses to be countercurrent, portraying a beautiful model as a modern Frida Kahlo, the famous Mexican artist.
All peculiar elements of Frida's iconography seen in her well known self-portraits are present: red and black colours as symbols of passion against troubles, the printed stole which evokes traditional Mexican garments, flowers among the hair that Frida used to declare her attachment to nature. The model has bolded eyebrows in the same way as in Frida's paintings, because a strong somatic feature is sometimes more expressive than the ostentation of naked skin.
Frida's life is the demonstration that the talent, the intellectual profoundness can be more charming than physical perfection.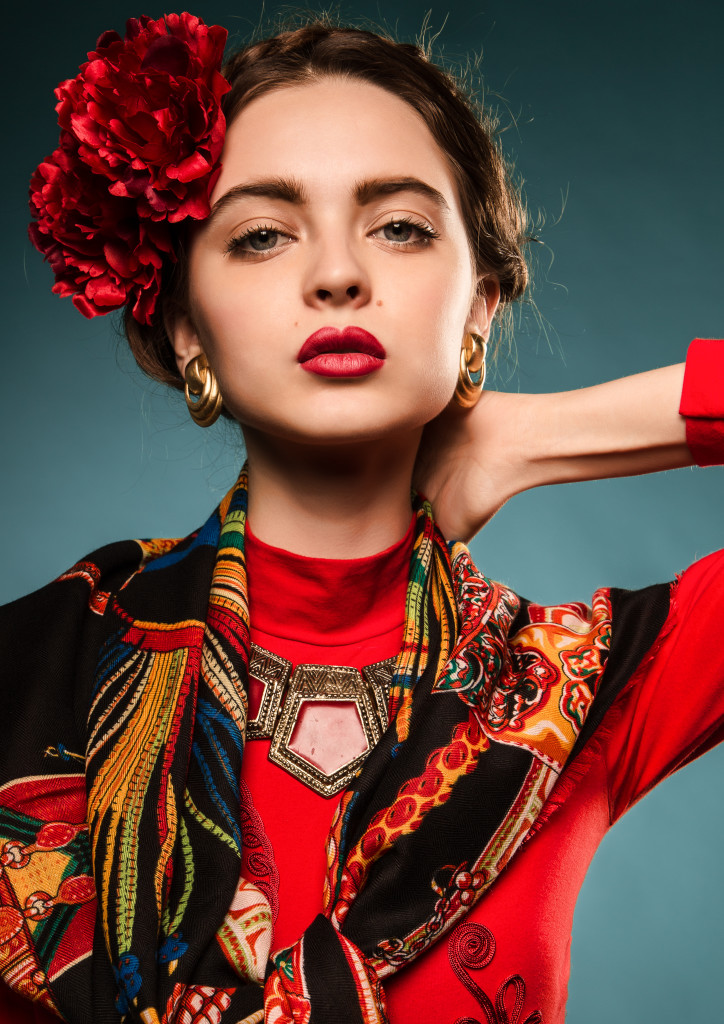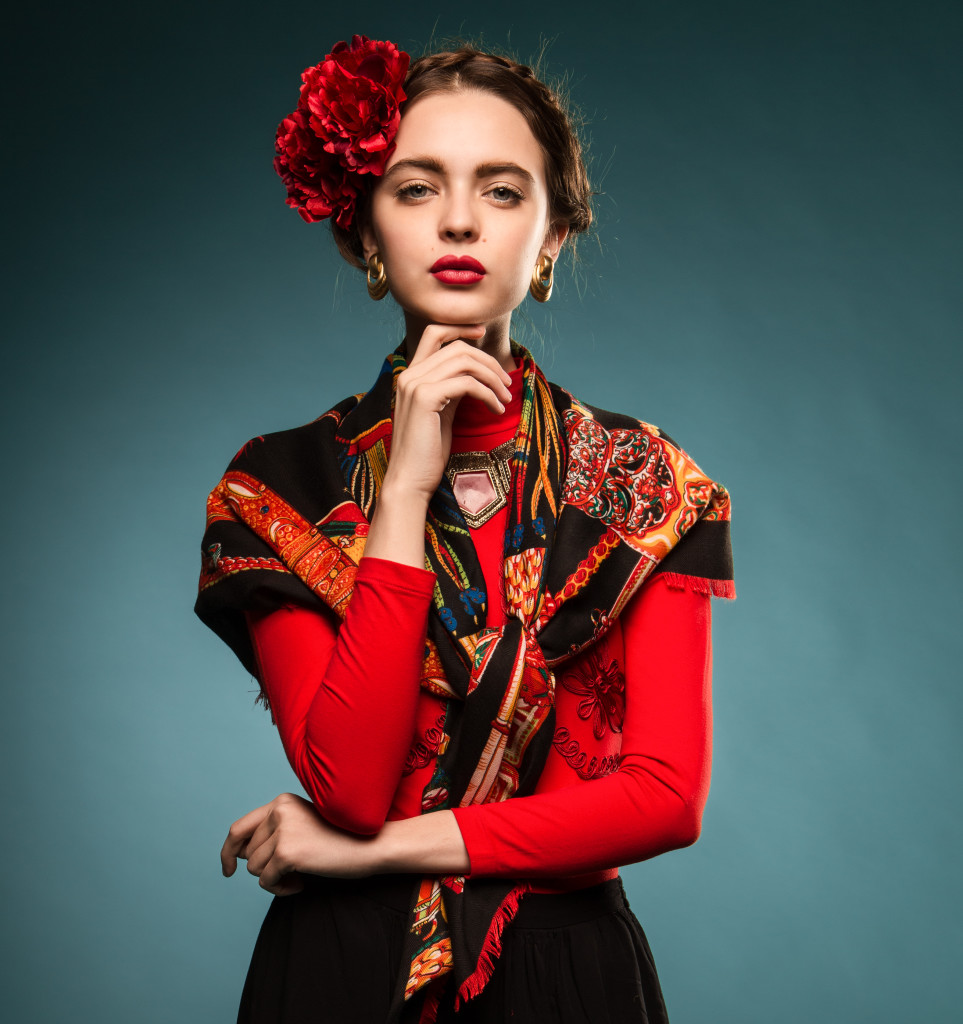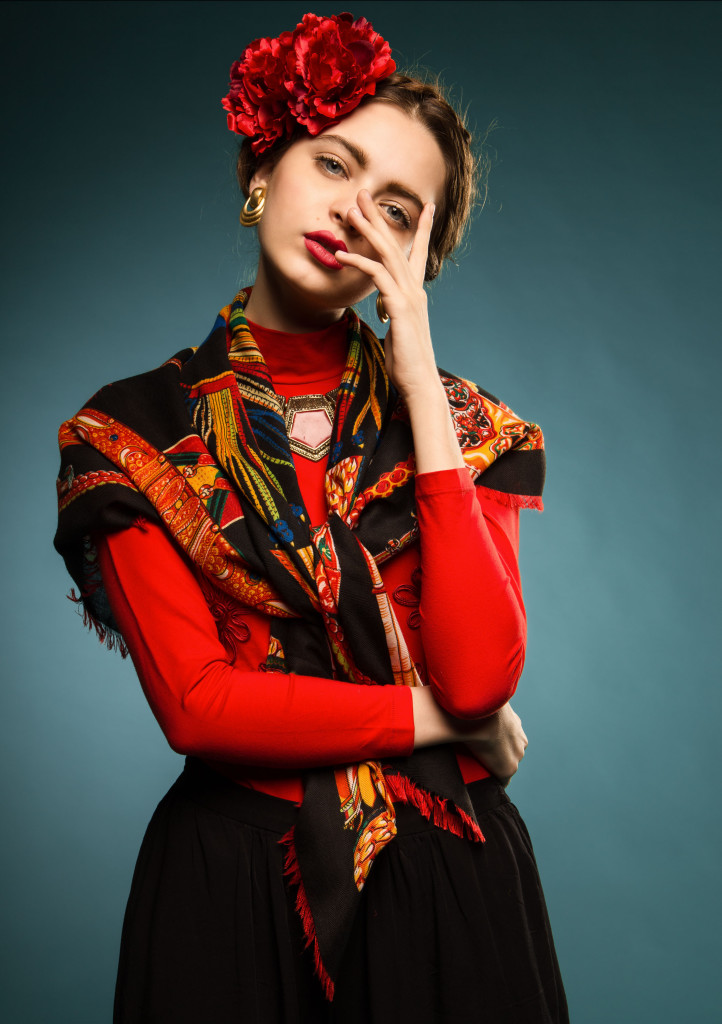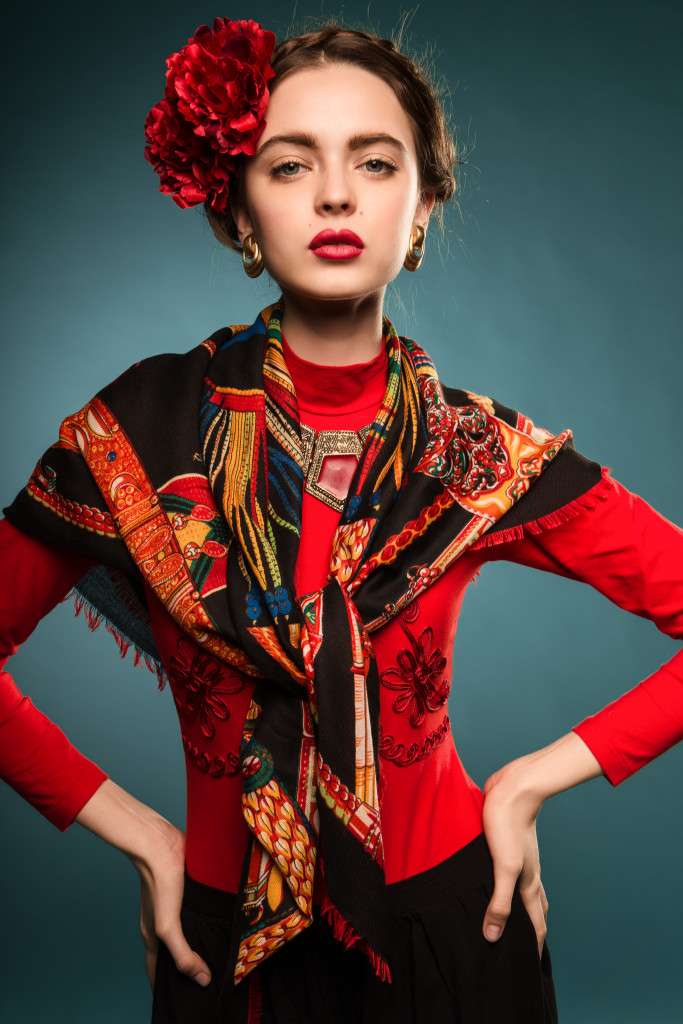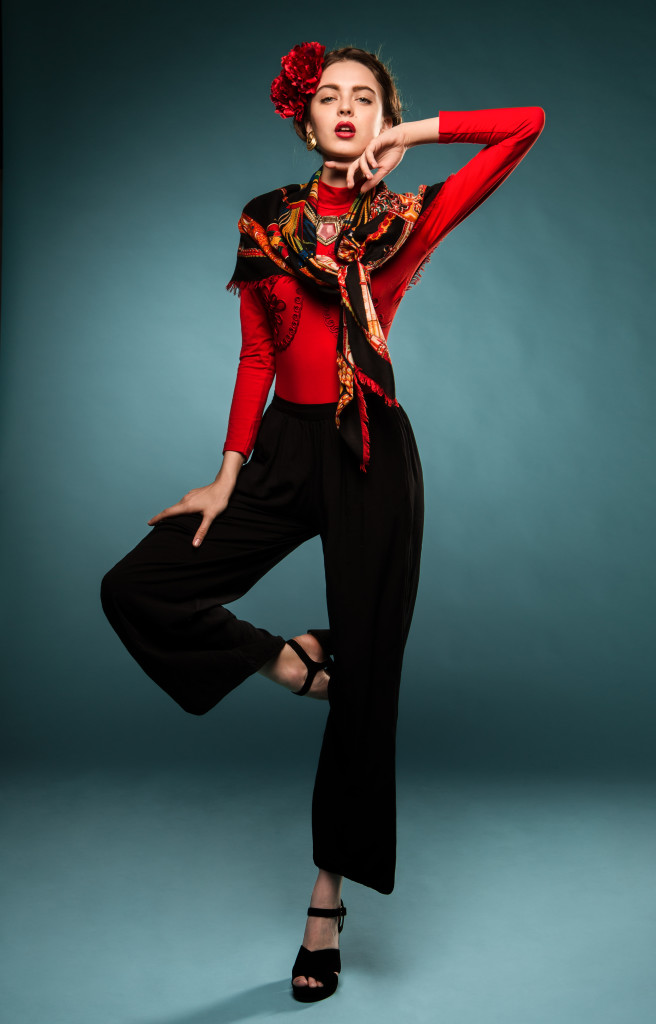 Photographer | Retouch: Francesca Pedrini
Stylist: Valeria Romano
Mua | Hairstylist: Simona Giacomazzo
Model: Anna S. from Beyond Models Milano