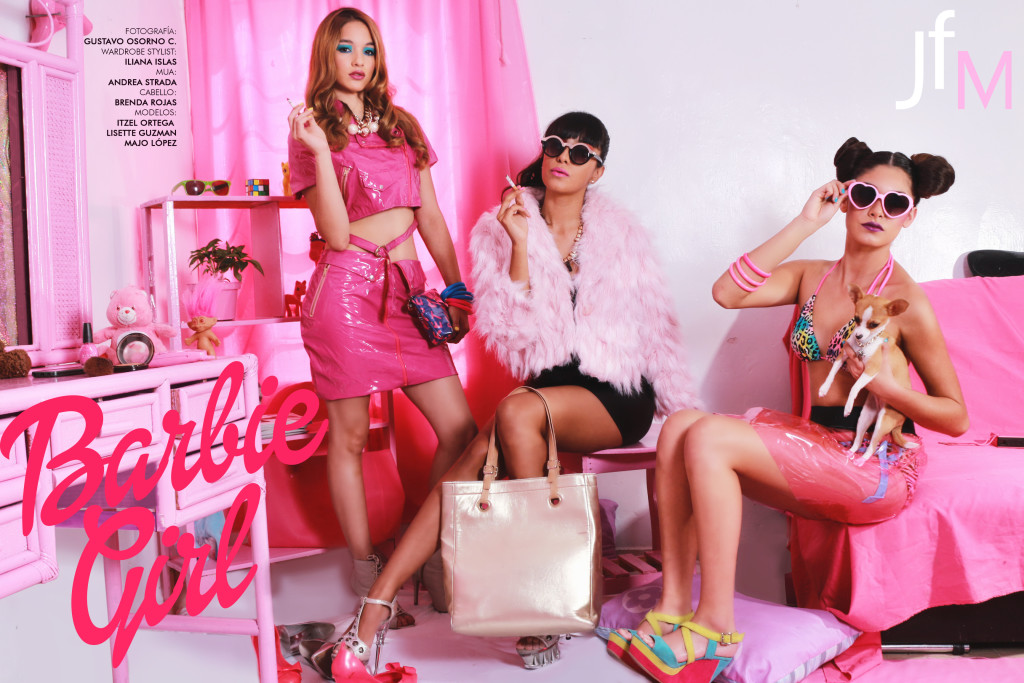 Gustavo Osorno C. Mexican photographer made Barbie dolls in a unique way in his new photo shoot "Life in plastic it's fantastic".
The word "Barbie" reminds us of the innocent dolls we used to play with when we were young, but Osorno wanted to show Barbie dolls in a different way this time,
that they can smoke cigarettes, sleepover talking about guys and reading magazines.
Check Osorno's new project "life in plastic it's fantastic" and know more about the
new vision of Barbie dolls.
Photographer: Gustavo Osorno C.
Stylist: Iliana Islas
Mua: Andrea Strada
Hairstyle: Brenda Rojas
Models: Itzel Ortega, Lisette Guzman, Majo Lopez