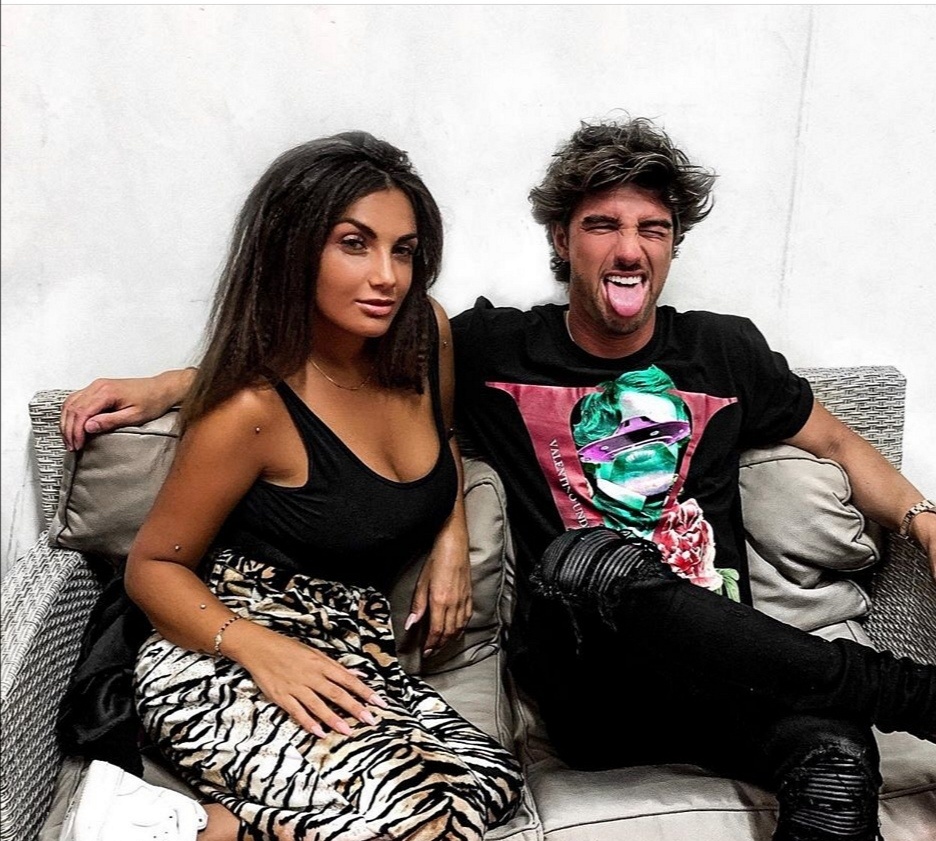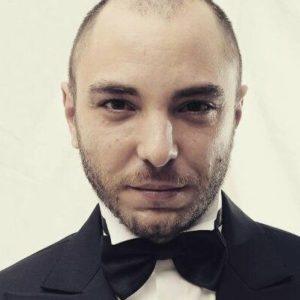 Anche quest'estate giunge al termine e Settembre è alle porte.
Ovviamente, non siete pronti a rinunciare al sole, al mare, ai cocktail a bordo piscina e alle serate in discoteca a far baldoria fino all'alba. Dimenticate la crema solare, il costume e i tormentoni estivi che vi hanno accompagnato per tre mesi interi in ogni serata o forse no…

Da qualche giorno infatti, impazza in rete una foto che sta scatenando il gossip da nord a sud, una foto quasi criptica accompagnata da una didascalia che lascia spazio all'immaginazione.

Chi sono i protagonisti?.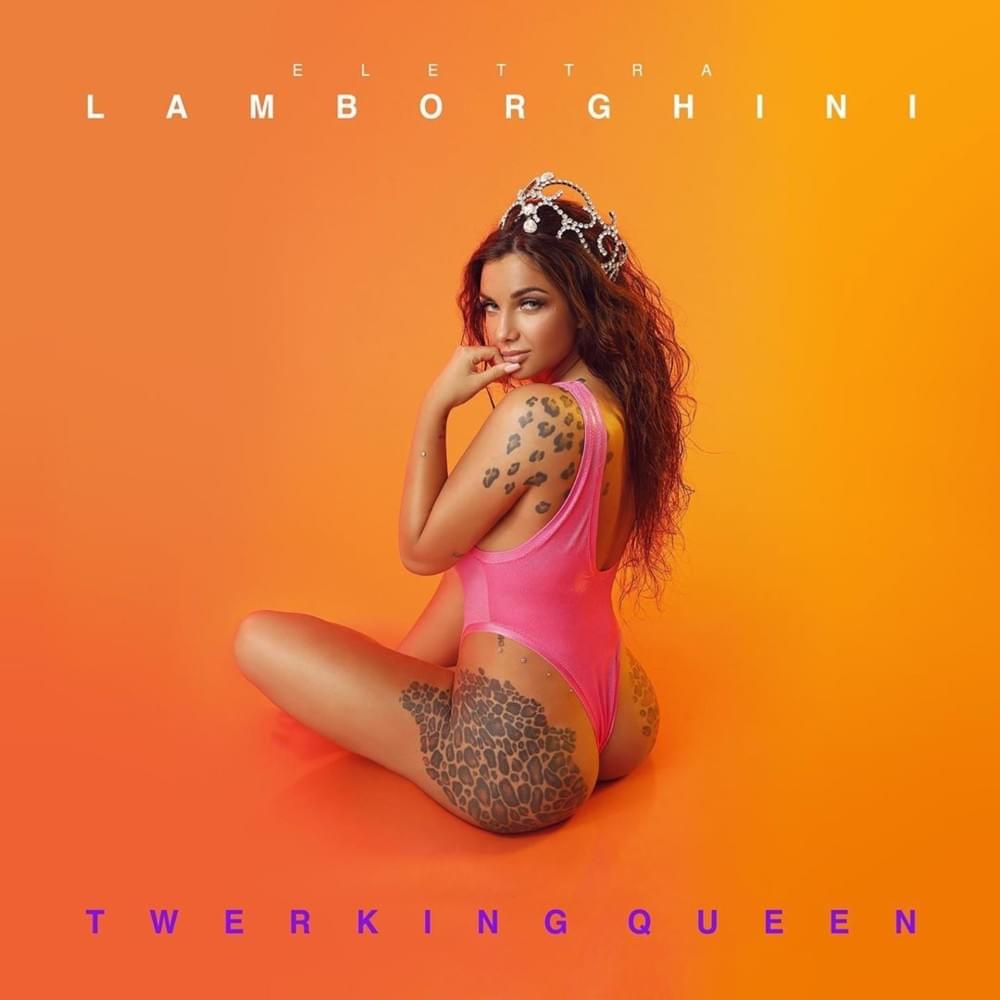 La bella ereditiera e regina del twerk italiano Elettra Lamborghini e l'ex tronista di Maria De Filippi, ora dj e produttore musicale, Andrea Damante.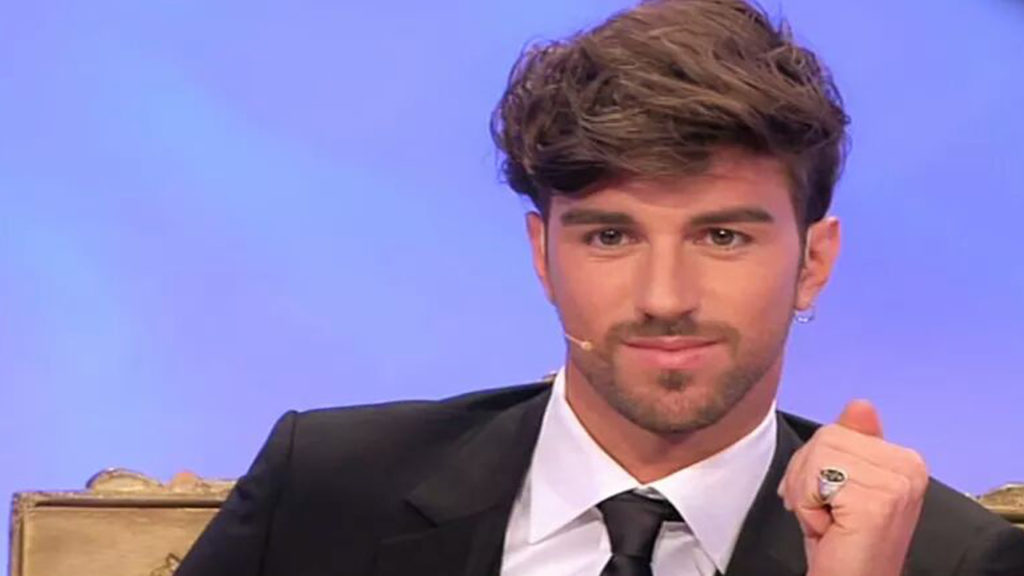 Non vi sono molti dettagli a riguardo, e tutto è avvolto nel mistero più totale, l'ex di Giulia De Lellis appena qualche giorno, fa ha deciso di postare una foto sul suo profilo insieme alla "tigre a strisce Lamborghini", come recita il suo ultimo scatto.
Una cosa è sicura: questi due sono un'accoppiata vincente.

Entrambi sono saliti alla ribalta grazie ai reality show.

Andrea Damate ha esordito con il programma Temptaion Island ed ha proseguito con Uomini e donne e la partecipazione al Grande Fratello Vip nel 2016.
Elettra Lamborghini, si è fatta conoscere grazie al programma Riccanza andato in onda su Mtv e altri reality come: Acapulco Shore, Georgie Shore e ultimamente con The Voice of Italy.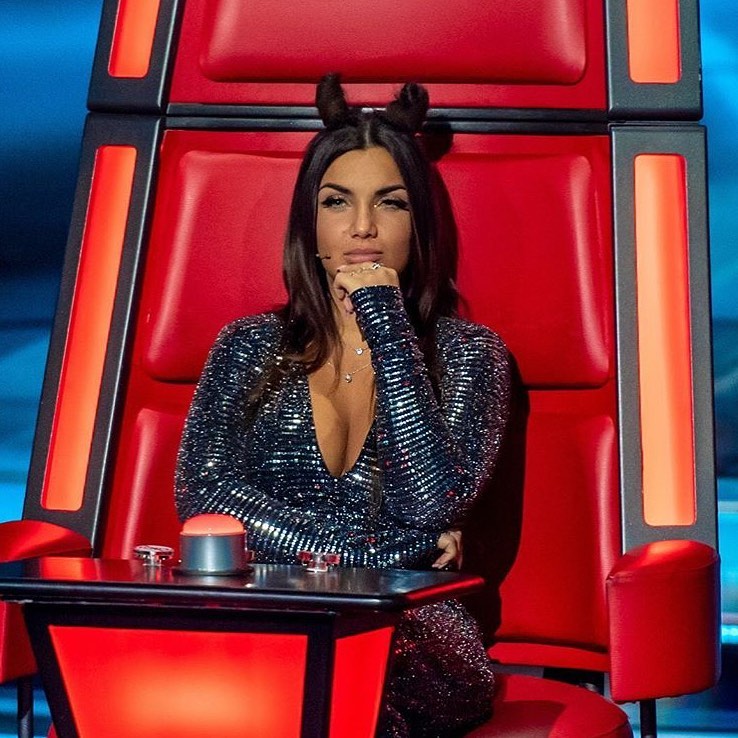 Ma le somiglianze di certo, non finiscono qui.

Il bel tronista e la twerker made in Italy sono entrambi figli di papà ed ereditieri che hanno deciso di punto in bianco di intraprendere una carriera nel mondo della musica.

Damante ha fatto ballare tutta Italia con la sua ultima hit Think About It feat. Malu Travejo, Elettra ha una carriera di tutto successo ed una serie di successi e video musicali che non passano certo inosservati.
Basta pensare a hit come: Mala, Pem Pem e alla collaborazione con Guè Pequeno per il suo ultimo singolo, Fanfare.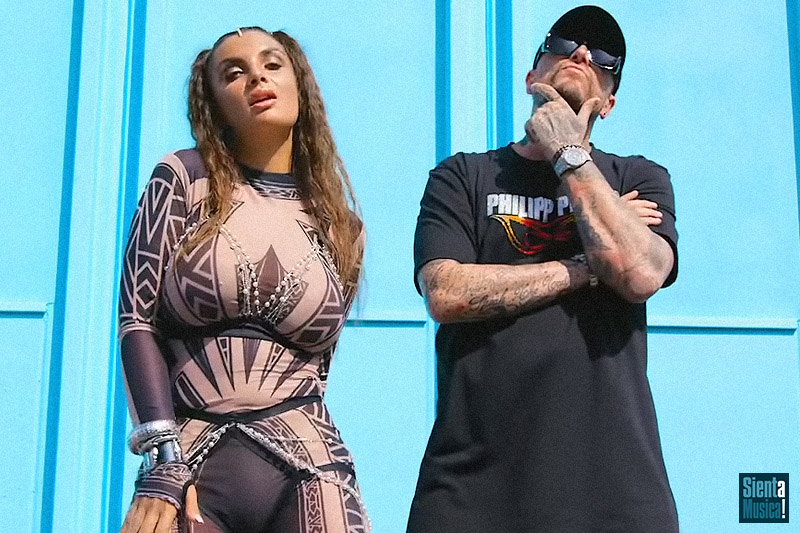 Cosa avranno in serbo questi giovani vip in erba?.

Non ci resta altro da fare, se non stalkerare gli account social di Elettra e Andrea ed aspettare.
Che il prossimo tormentone estivo sia con voi.