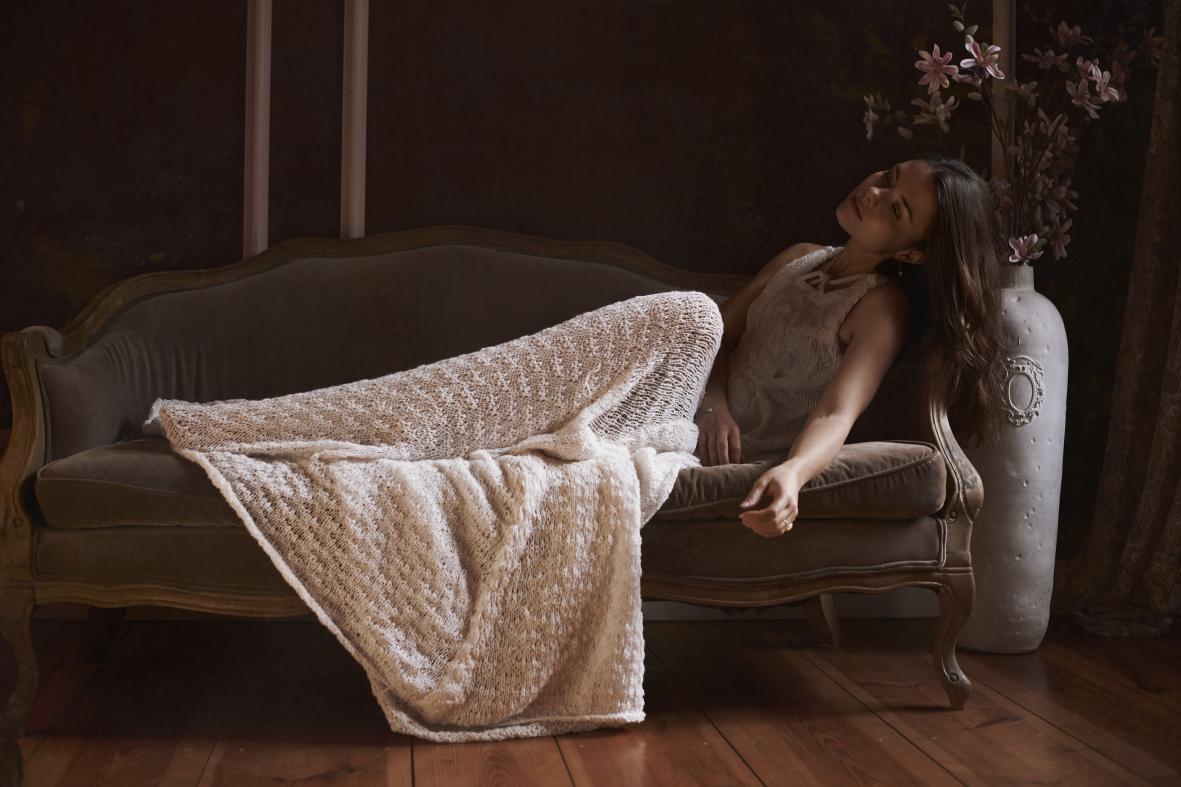 Today we want to introduce a new editorial of the extraordinary photographer Christina Hasenauer, "Out of touch".
An editorial that comes out from a refused sense of belonging to the world, from an introversion illustrated through six amazing shoots that have origin from the not common perspective of our photographer.
An elegant editorial, romantic, able to make us dreaming and reflecting on a world often different from what we imagine, that turns us in ourselves and chains up us to loneliness.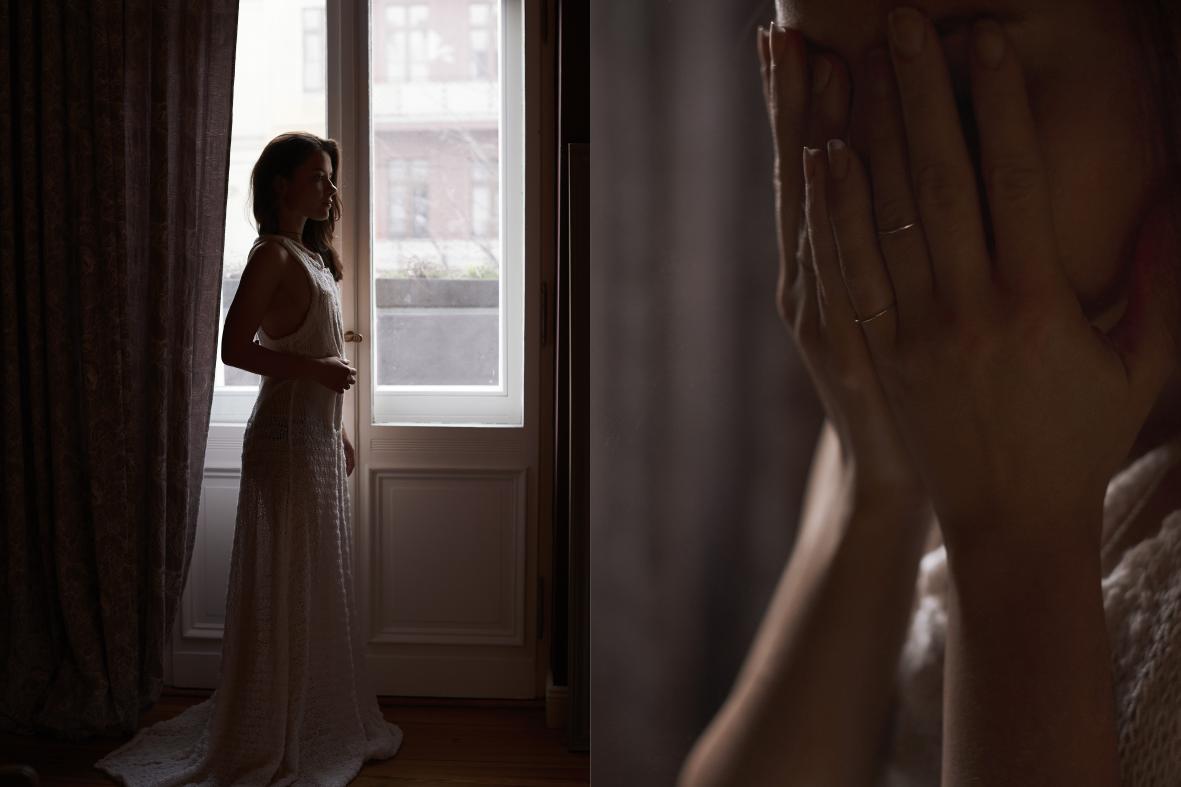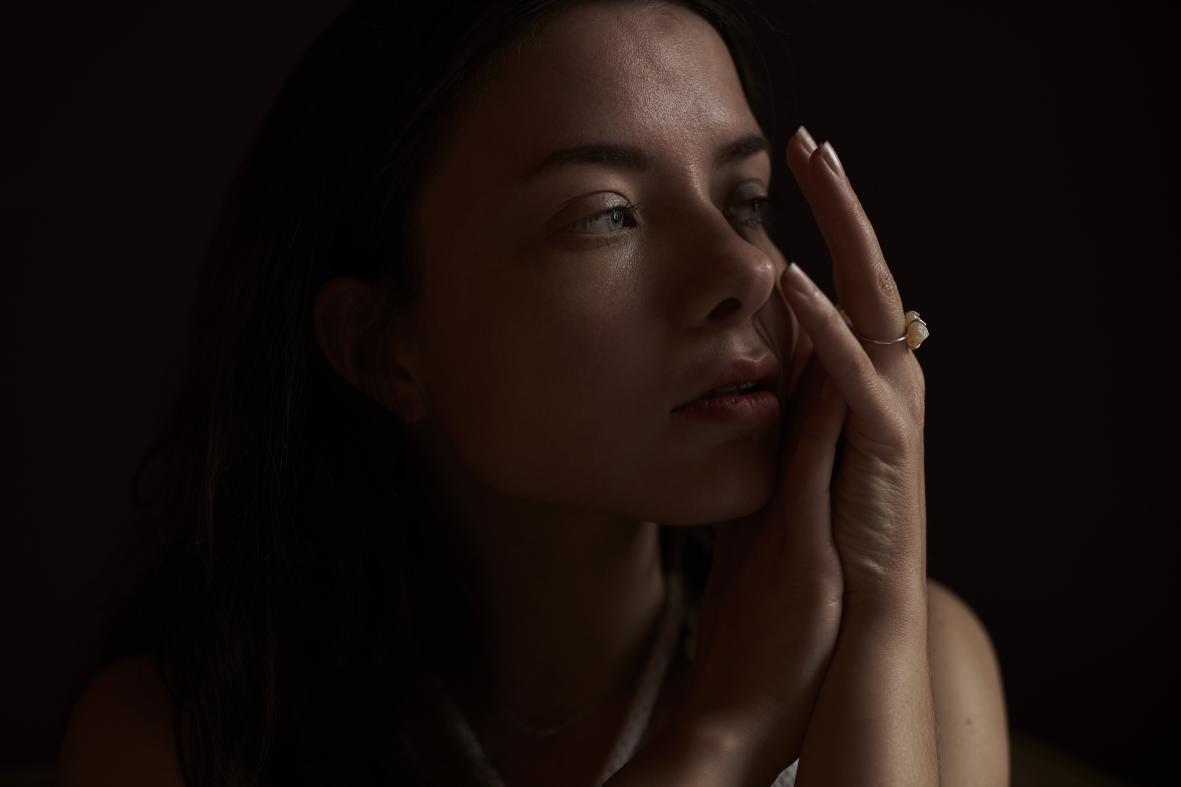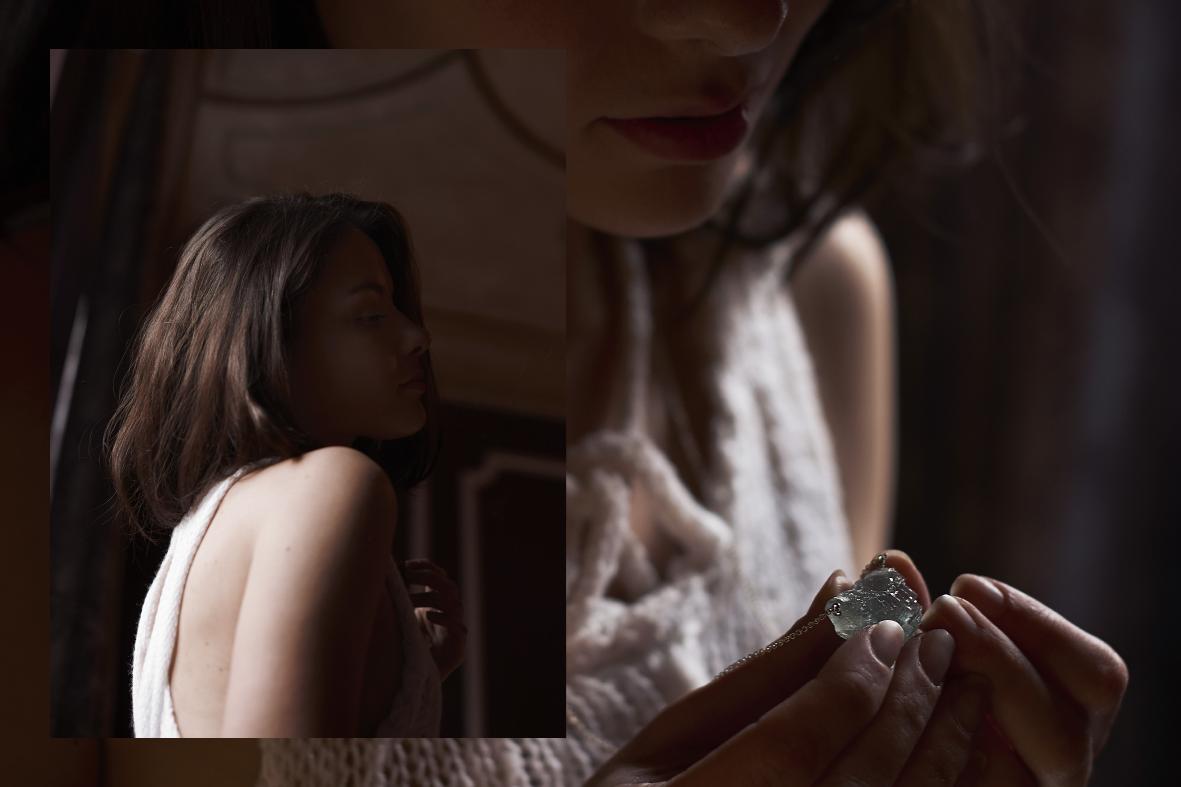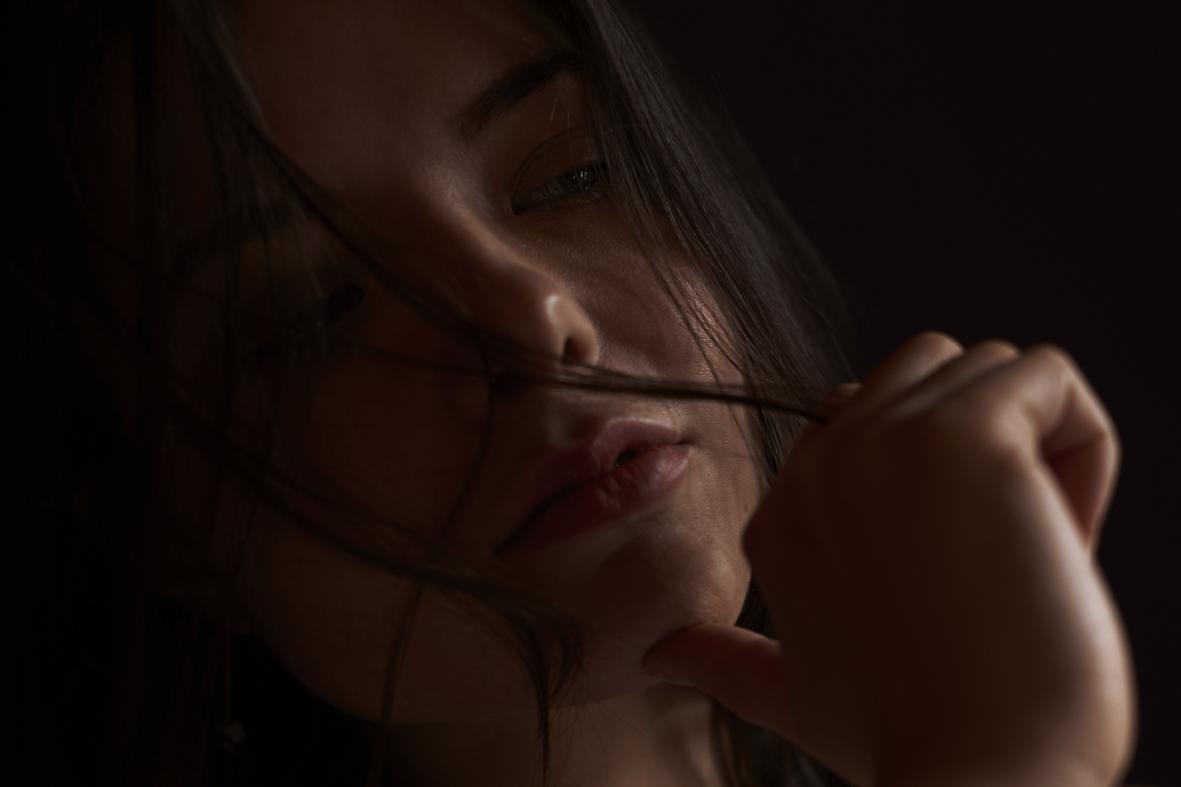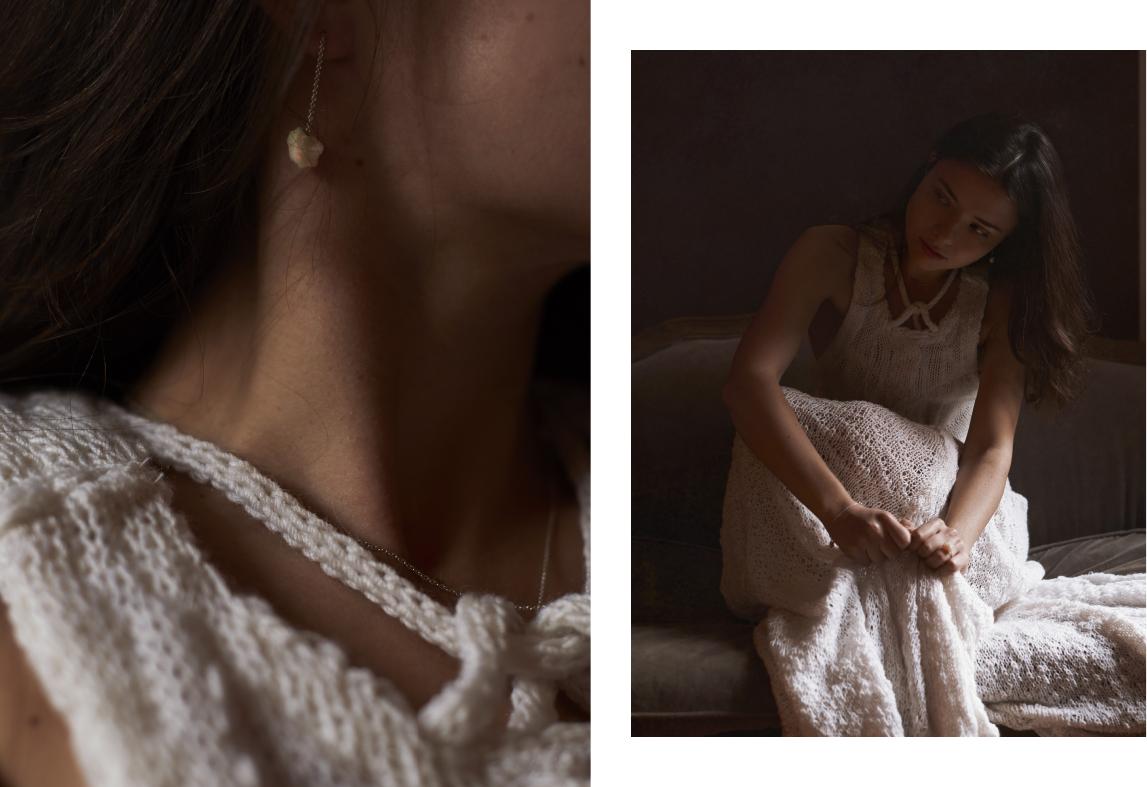 Photography: Christina Hasenauer
Jewellery: Mo Jewellery
Stylist: Karin Brettmeister
Location: Linnen Berlin