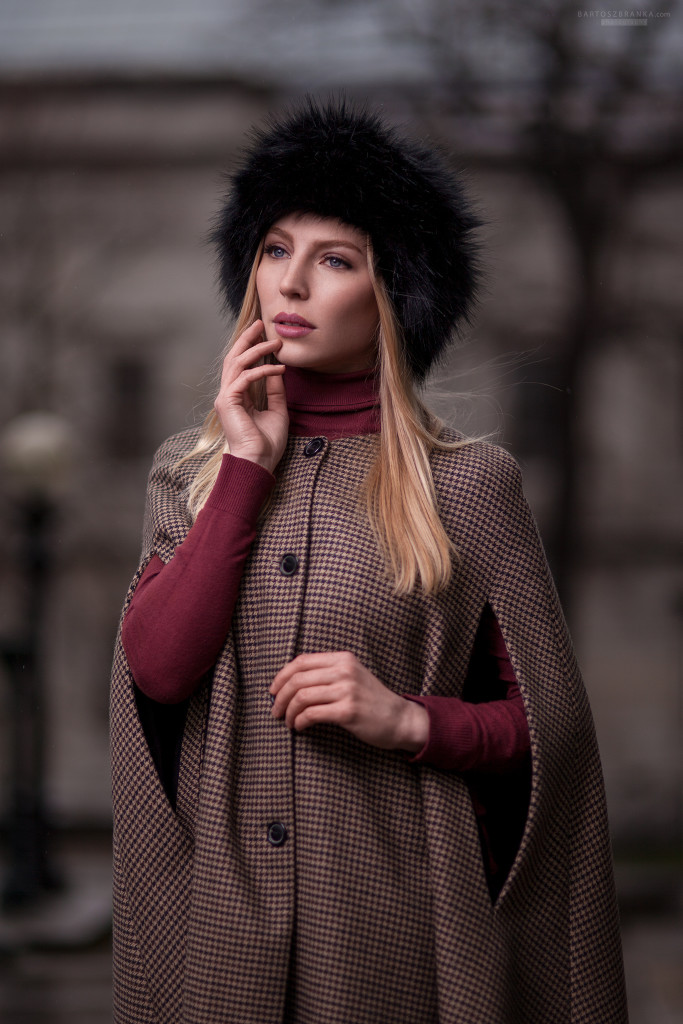 When the Russian beautiful face in front of London nature, then the pictures created are for sure magnificent!
This photo shoot "Russian in London" brought to you by Bartosz Branka, photographer based in London UK. He defines himself as the "writer with the light" which defines what photography means to him; as he says that photography is his greatest passion, it fulfills his life and brings out the best of him.
In this photo shoot, Russian Model Maria Sergejeva poses in front of London nature and buildings, wearing winter colors and light makeup which made her look beautiful.
Branka mixed between the beauty of the Russian model and the beautiful nature in London to come out with breathtaking pictures in the end.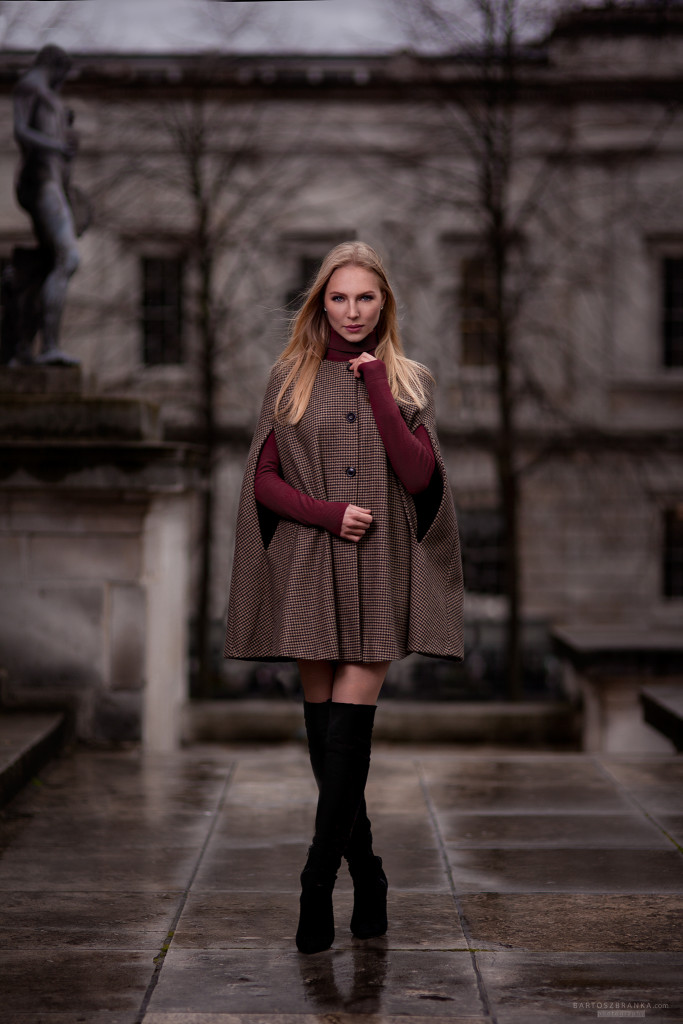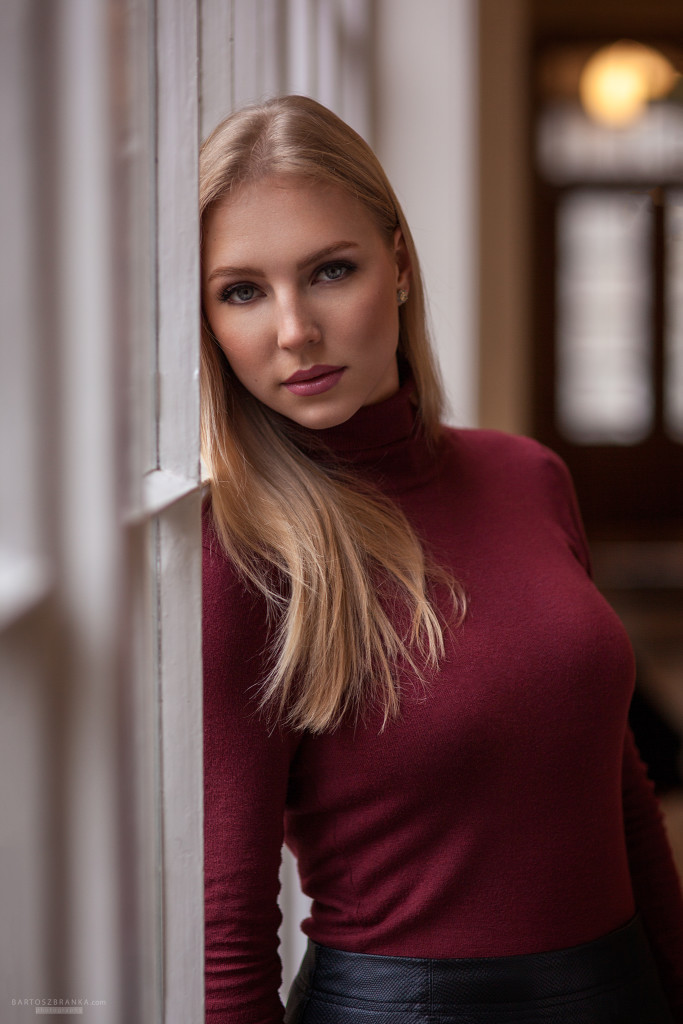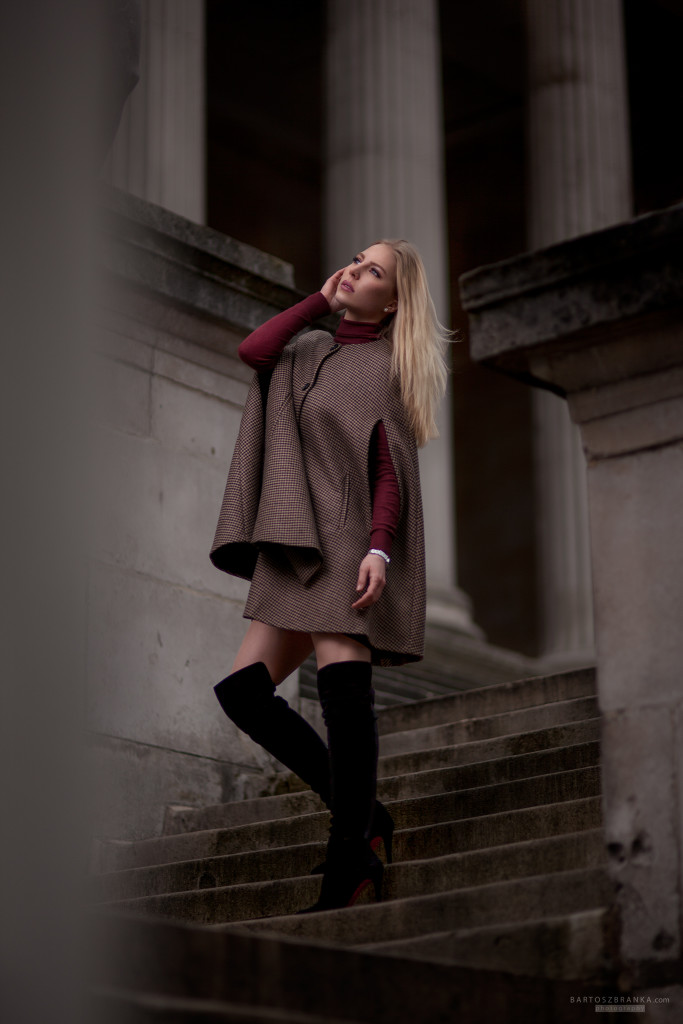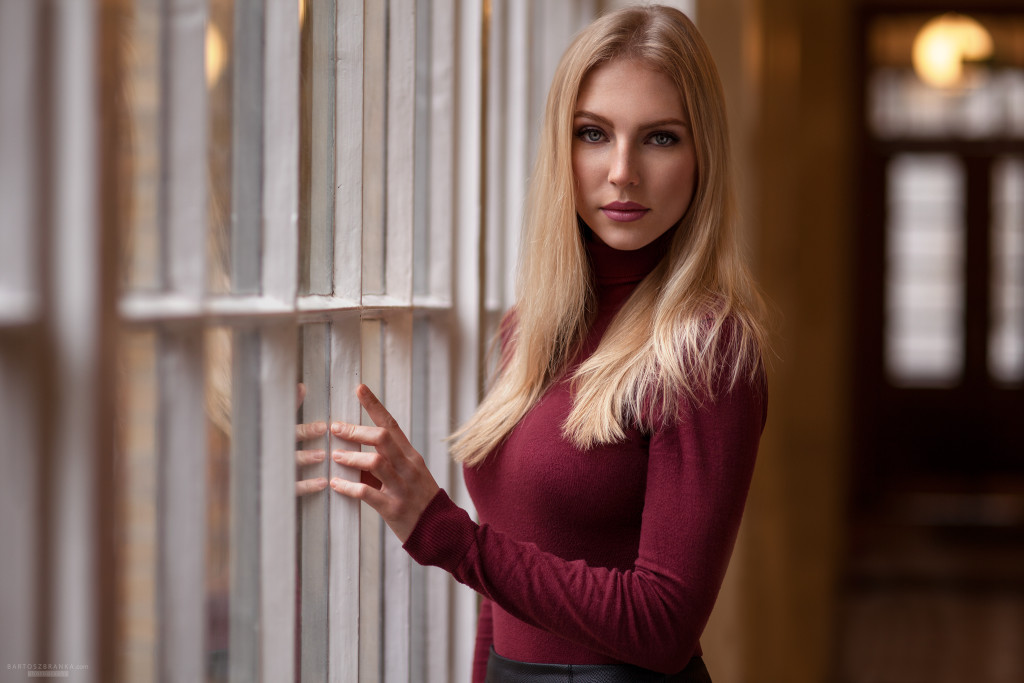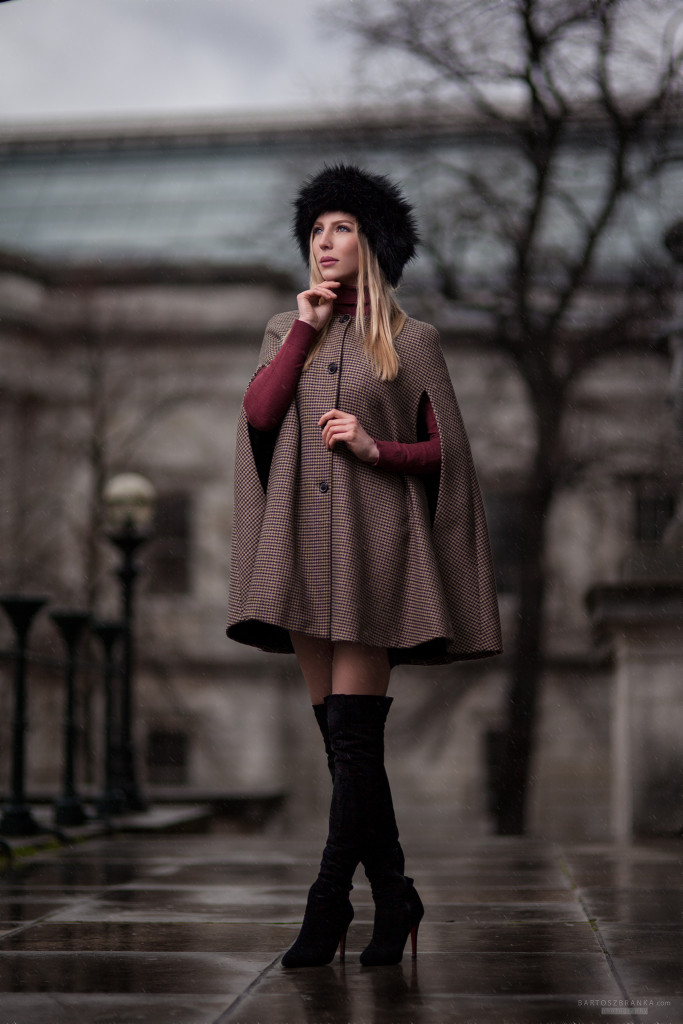 Model: Maria Sergejeva
Agency: www.bmamodels.com
Photography/Retouch: www.bartoszbranka.com