BallsMania®: femininity as a universal value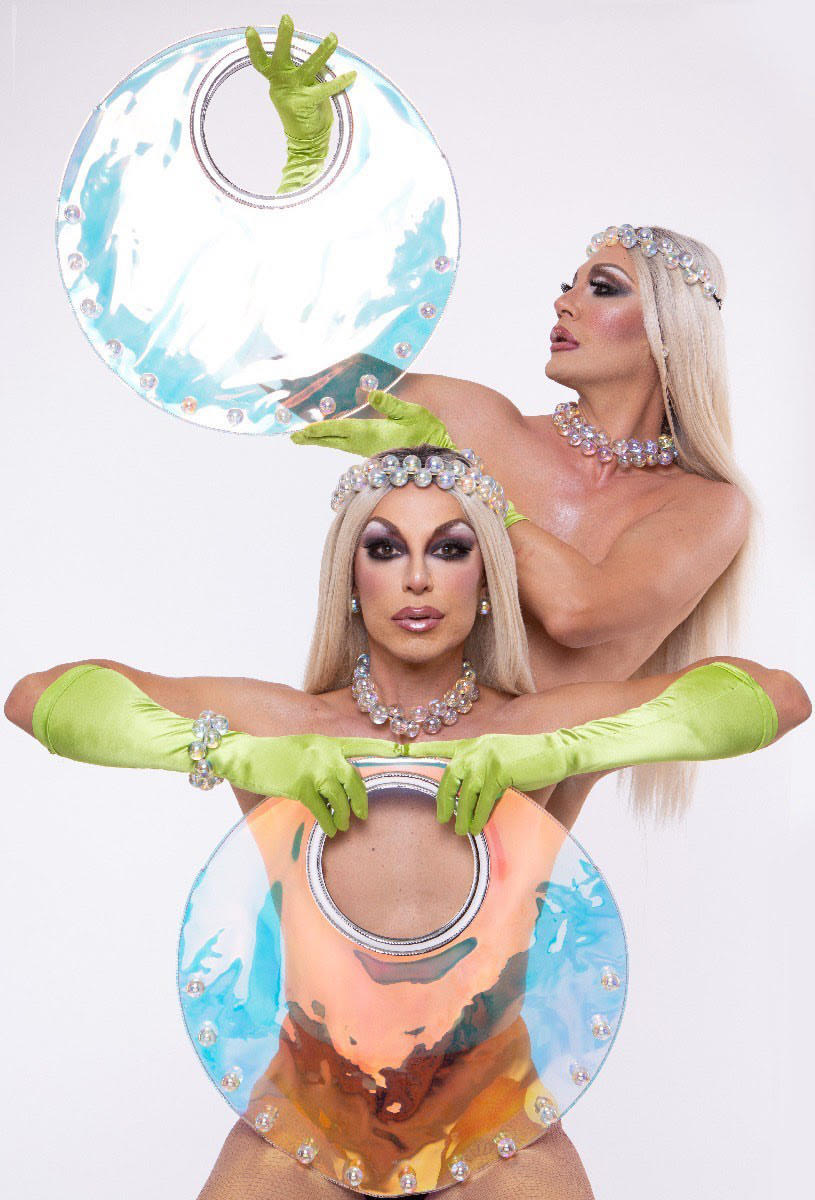 In Italy there is a Drag Queen duo: the Karma B, the first Drag Queen that are available for a jewelry advertising campaign: these are the testimonies of BallsMania® in the women's weekly magazine Donna Moderna!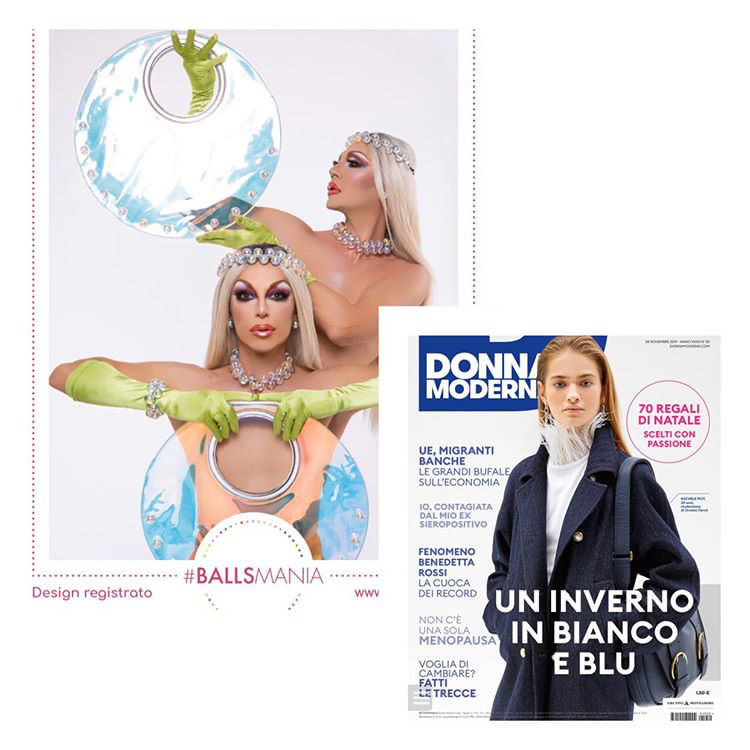 Have you ever seen 'feminine' jewelry and accessory companies choose Drag Queen to represent their brand?
A vision outside the box to go beyond traditional canons, the importance of always being oneself, also using irony to overcome preconceptions and affinities in the field of creativity and originality.
The duo's name is due to its protagonists: Carmelo and Mauro, who added a "B" to "karma" because they are two. In the 1990s, the Karma B tour clubs throughout Europe and embark on an artistic journey that takes them to theaters, cinemas and on TV. On these occasions, the duo become champion of the fundamental message that drag queens carry: equality and pride.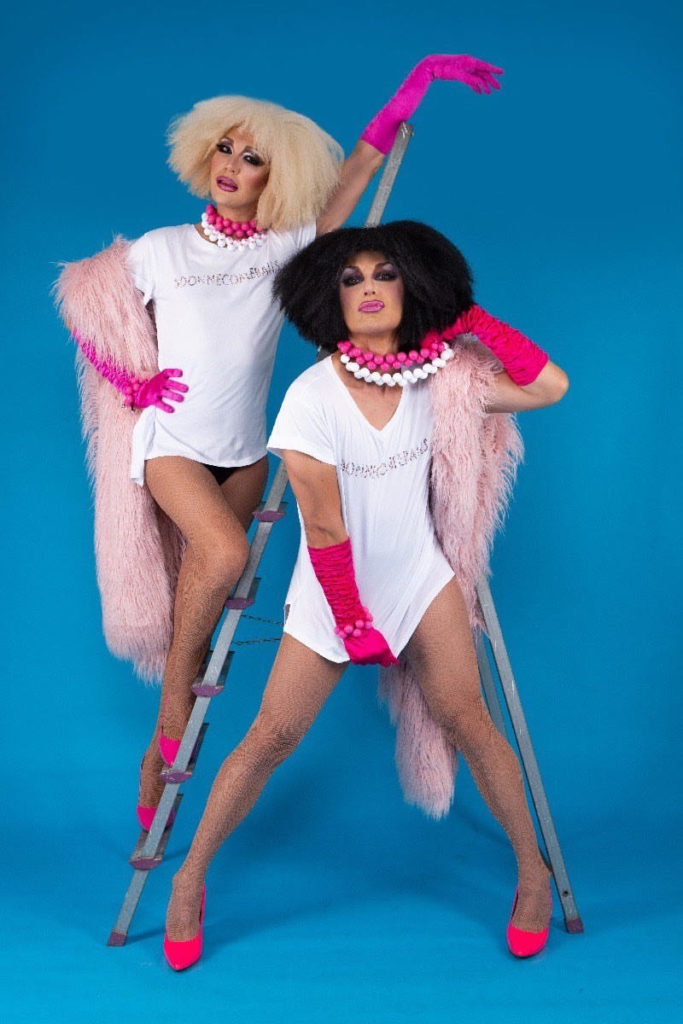 The artistic collaboration with BallsMania®
More than twenty years have passed since the Karma B started working together; but these two Sicilian artists have always been committed to creating a concept of creativity that passed through their particular costumes, made of tinfoil, wire and tubes.
Today, Karma B has woven a collaboration with BallsMania®, a brand of designer Mirta Frosini, who is also the owner of Mirta Accessori Moda srl. In fact, this month they will officially be the first Drag Queen in Italy to advertise the jewelry brand.
BallsMania® represents a real rebirth of jewels made of resin spheres; returned to the limelight thanks to their versatility and adaptability, but also thanks to the imagination, intuition and determination of the designer Mirta Frosini, who inaugurated a new way of wearing resin spheres.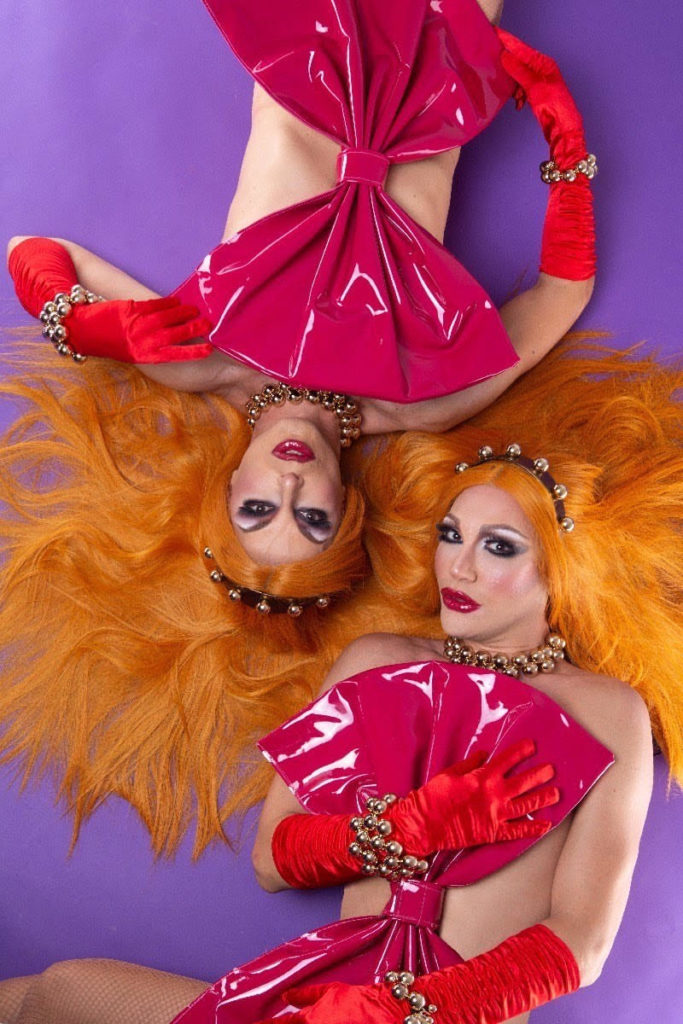 Collection SuperStar
Karma B pay homage to femininity, they are men who love women to the point of putting themselves in their shoes. They believe, they confess, that a way that enhances the values ​​of femininity is a fairer and fairer world. The world of the future, since, as Karma B underline, "feminism is independent of sexuality, we should all be feminists, men in the first place".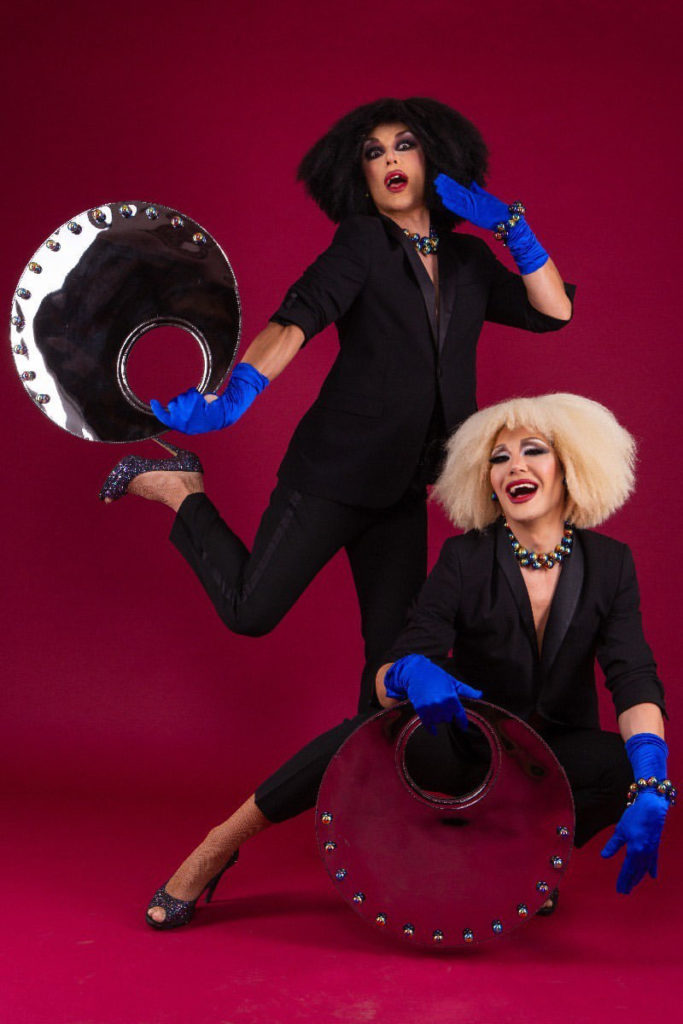 Thanks to the collaboration with BallsMania, the Karma B will introduce the accessories of the innovative Collection BallsMania Superstar, created for those who want to always feel at the top, with transparent resin spheres but enriched with the iridescent painting treatment, completely nickel free and available in a mix of bright shades and iridescent colors.
But in addition to bijoux, BallsMania collections include bags that can make a difference in the look. In particular, the "Super Star Bag", with its original circular shape and embellished with colored resin spheres, characteristic of the brand, is able to give to anyone who carries it with itself an unmistakable and refined style. This bag, moreover, seems destined to become an icon of timeless charm in the most fashionable looks.
Take a look at our article on the last collaboration between Karma B and Ballsmania®: www.justfashionmagazine.com/i-karm-b-indossano-spesso-i-bijoux-di-ballsmania/
Ballsmania® , Registered Design and 100% Made in Italy – which has been given credit for bringing color to the world of bijoux.
On www.ballsmania.en you can find necklaces, bracelets, rings and earrings of the color you prefer.
Mirta Bijoux®: www.mirtabijoux.com; here you will find information regarding the Blog Ballsmania: www.mirta-bijoux-balls-mania.com
Also follow the Instagram profile by clicking directly on this link:
www.instagram.com/ballsmania_mirtabijoux/