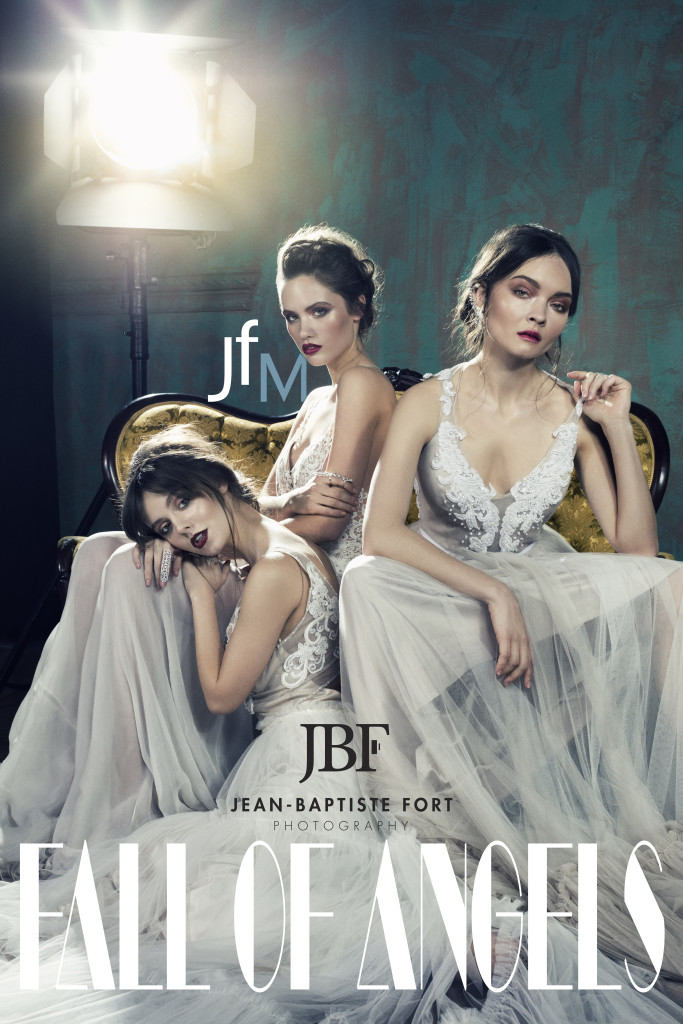 Does an angelic look only depend on white outfit and white décor? Is it just the way the models pose to act angelic?
A goldmine of style, inspiration and beauty imaginary is created in Jean Baptiste's photo shoot. The French fashion photographer Jean-Baptiste Fort is an establish name within the fashion industry with an impressive clients list from all over the world.
Fort takes us through some of the strongest images with a theme of fallen angels. The three beautiful girls are dressed in Kuraje couture with white pearl, they choose to lose their wings and fall in lust in their Jewelry which made them look "heavenly" without looking overdone, with an with an innocent look on their face, they dazzle with confidence and they have extraordinary beauty. Also their hair is tied up, to focus more on the makeup which focused on using dark lipstick.
Those seemingly ordinary moments was turned into extraordinary ones which was Fort's way to show creativity and prove that angels don't have to be with wings, they just have to be beautiful and innocent enough to create such an artistic theme.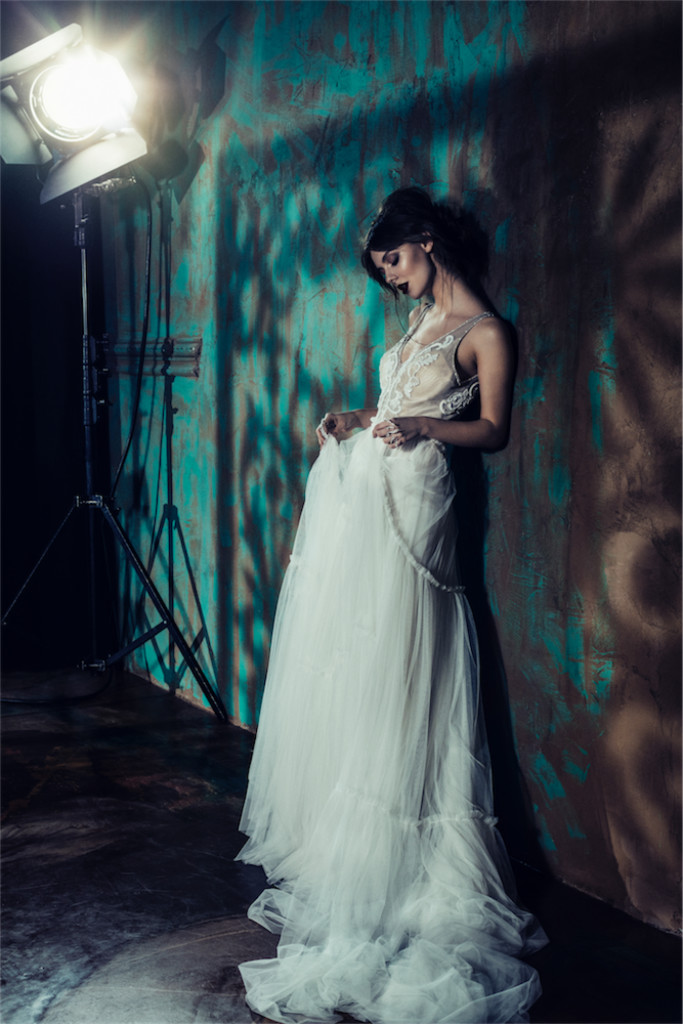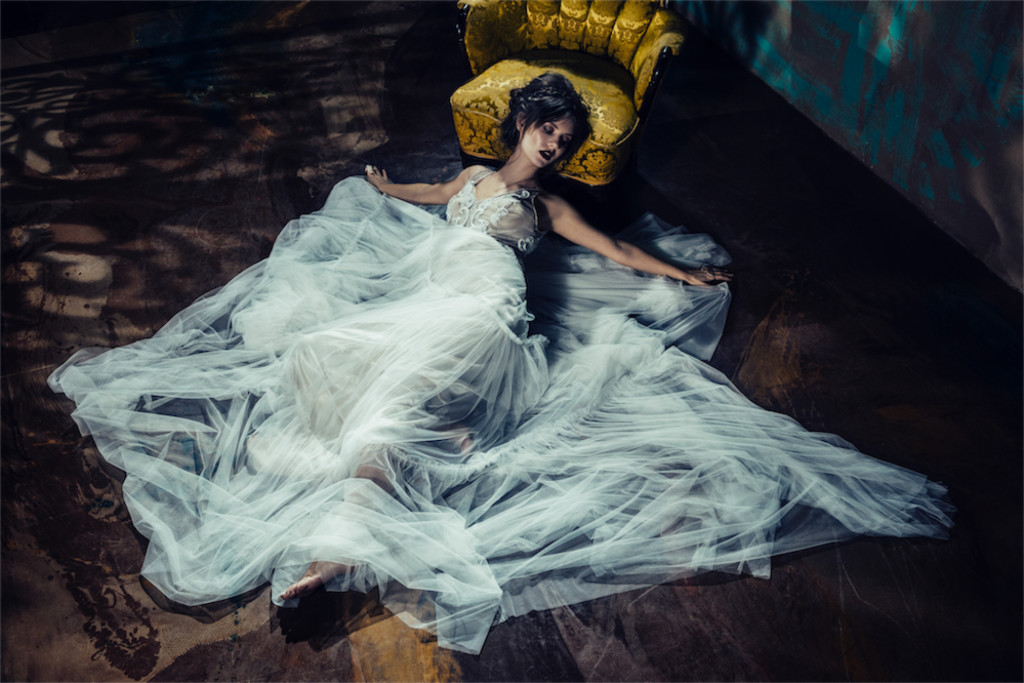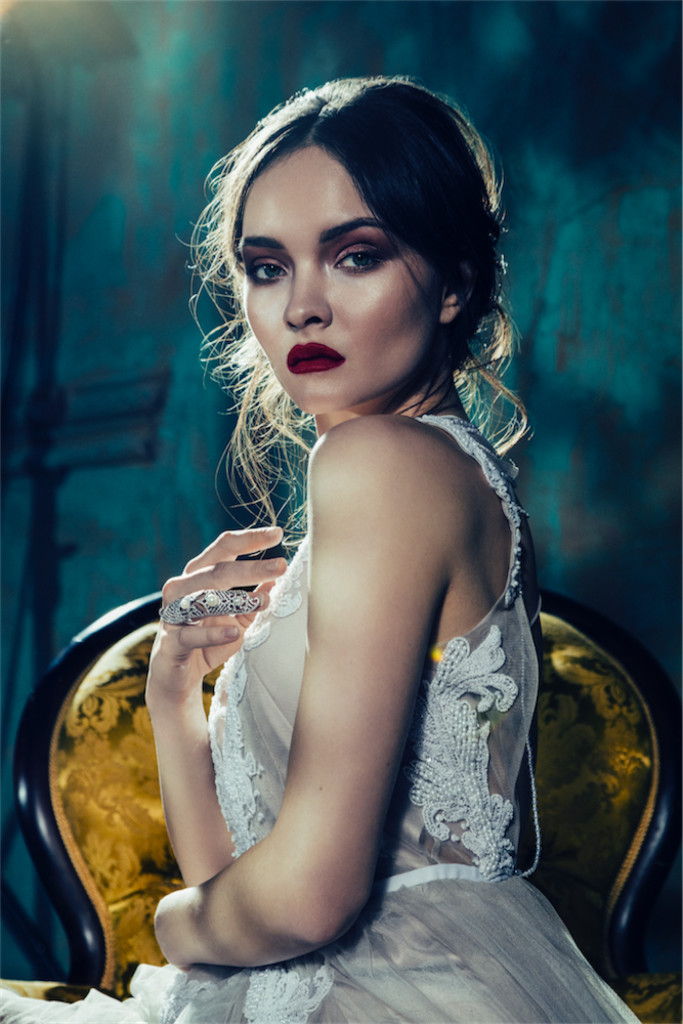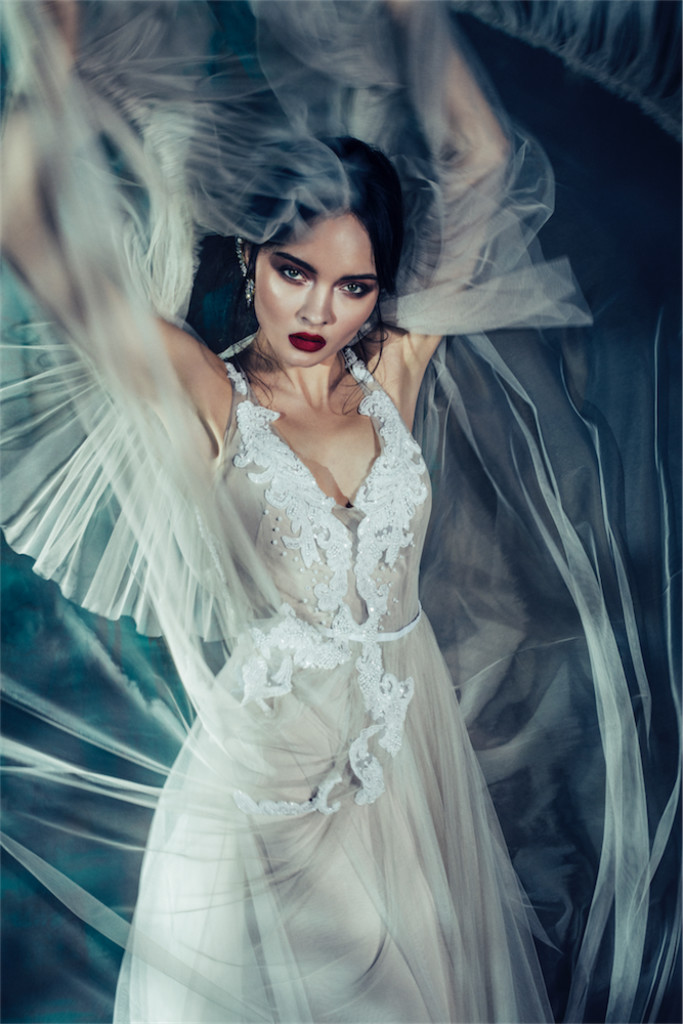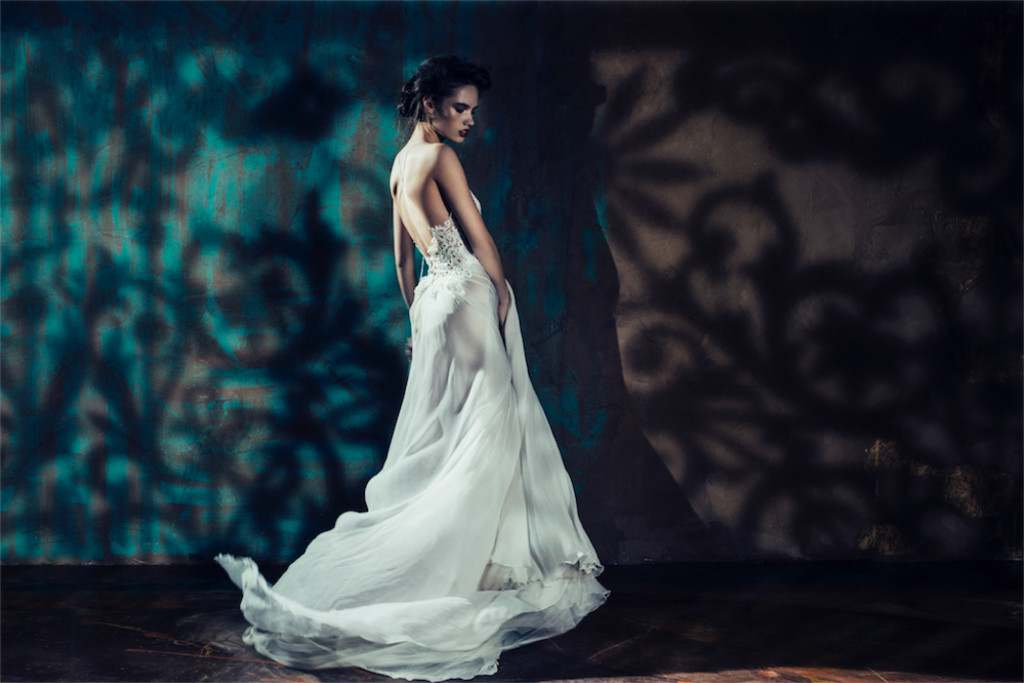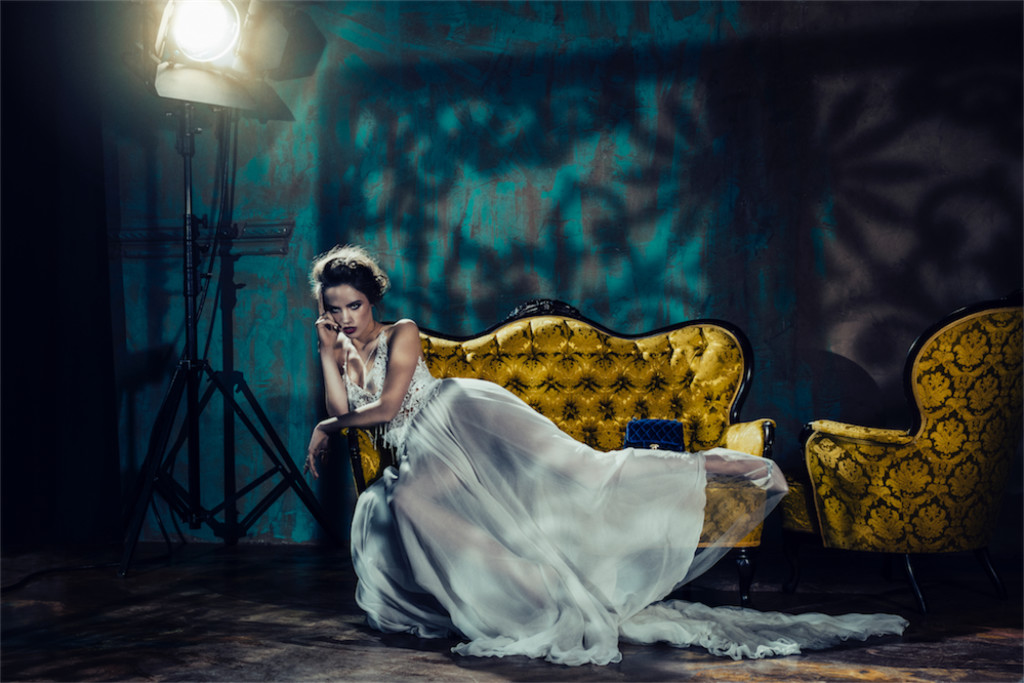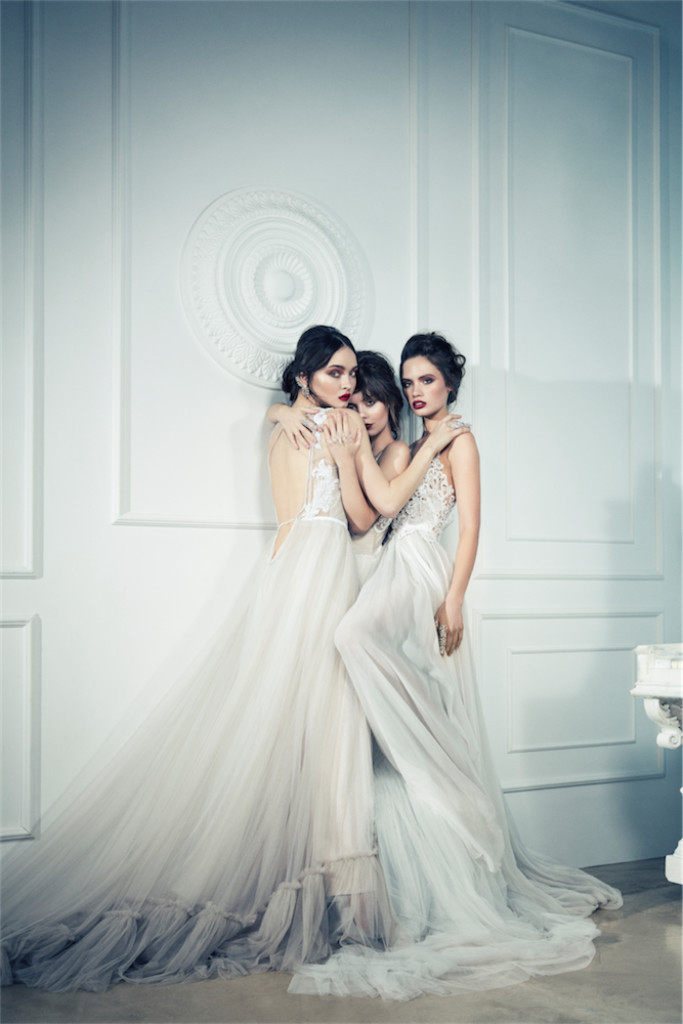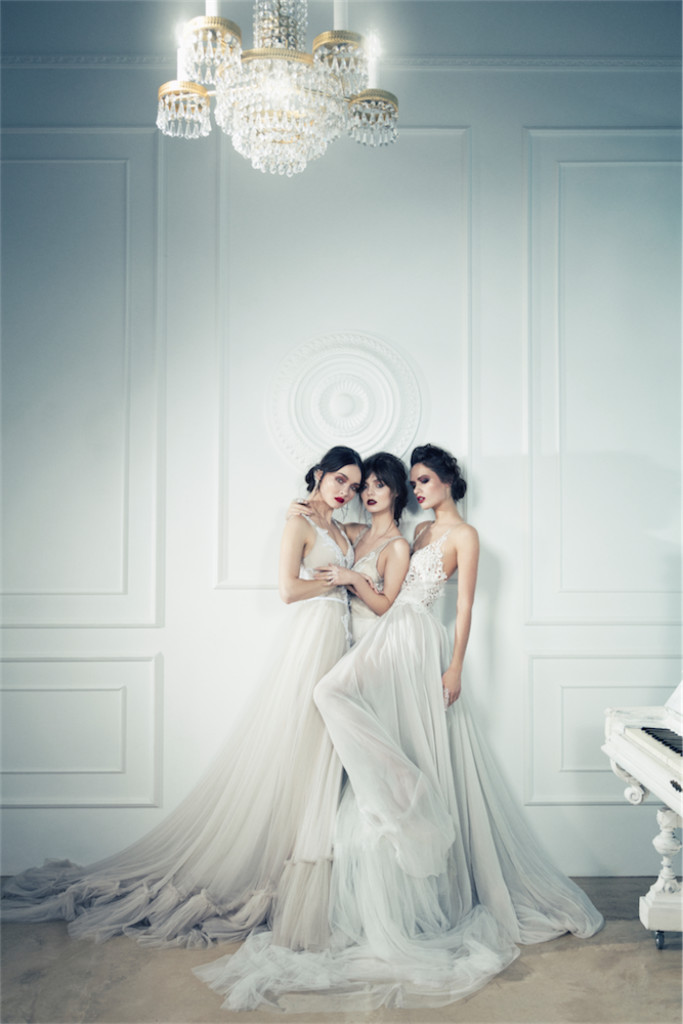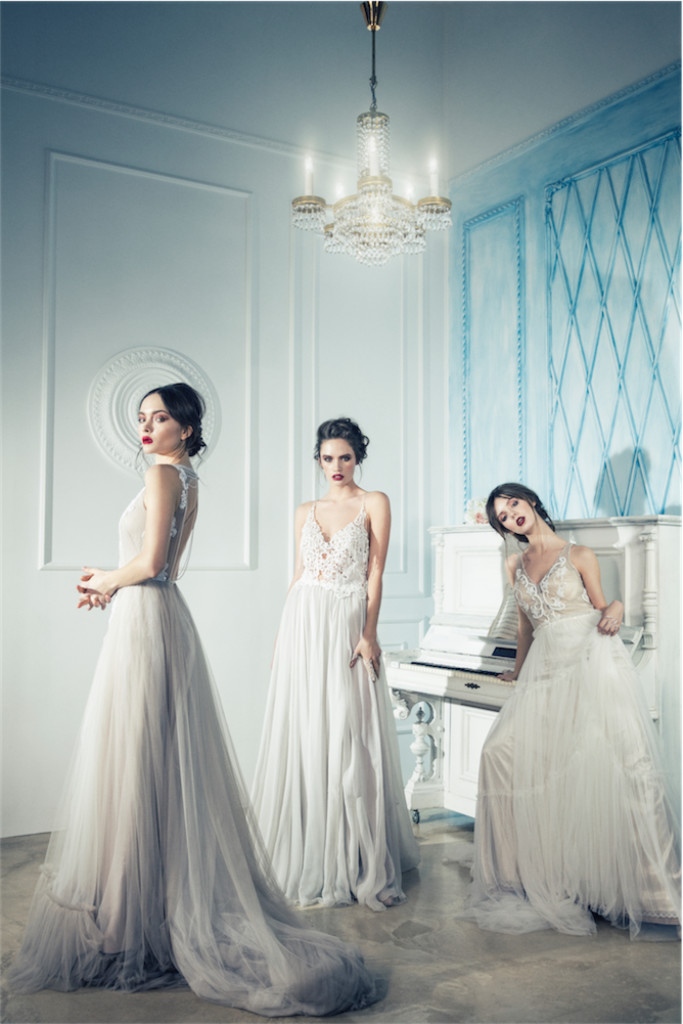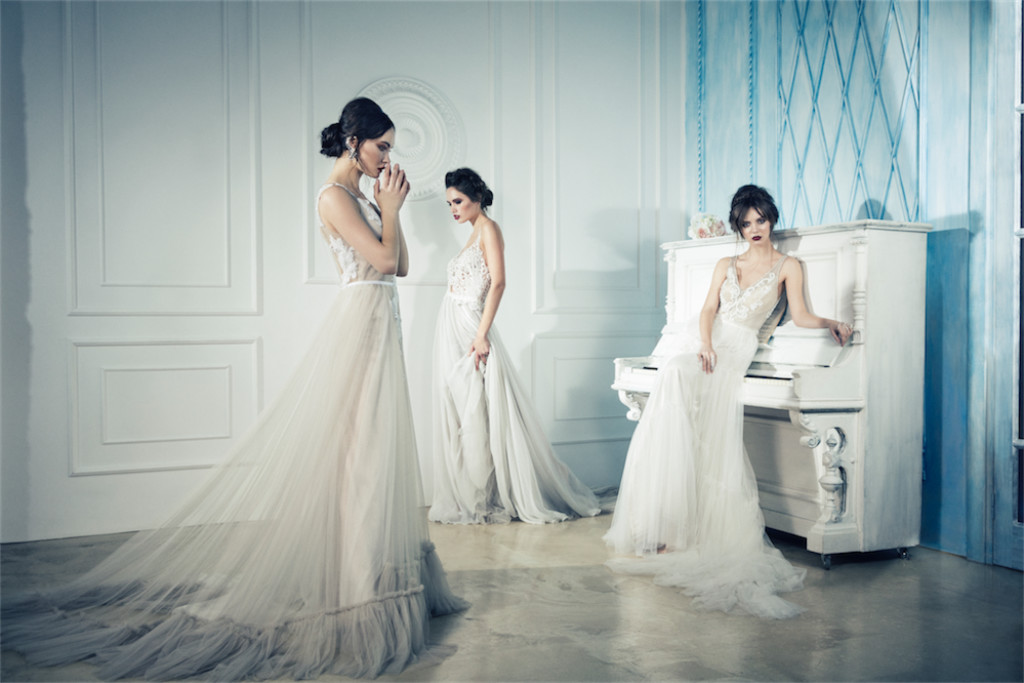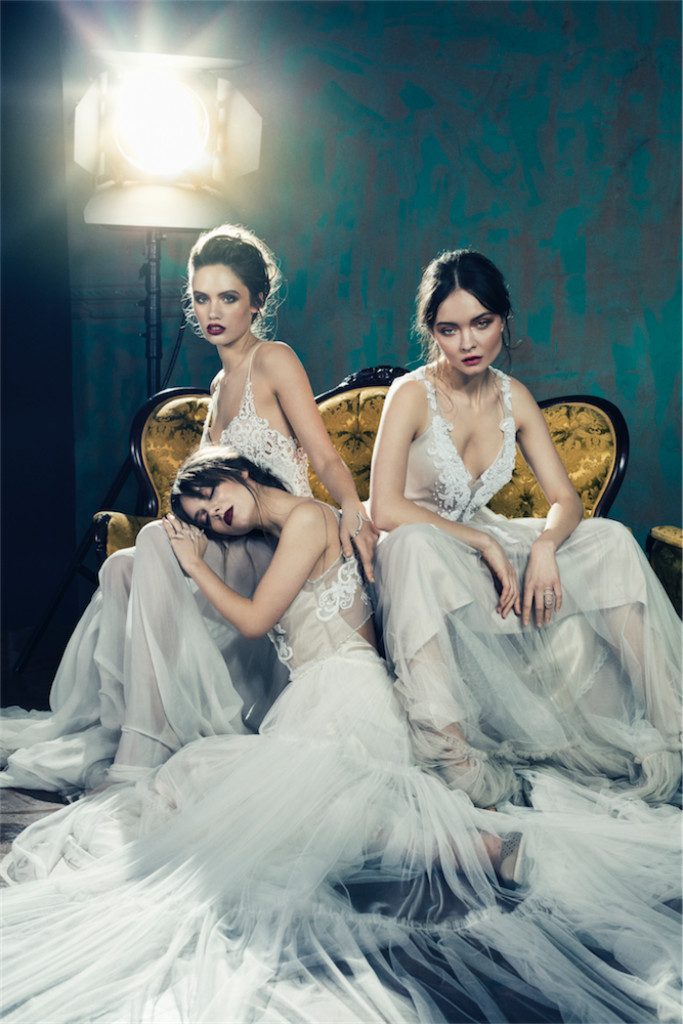 Photographer : Jean Baptiste Fort
All rights reserved – © copyright